In this issue
Julian Assange: Crypto for life
Shiba Inu: The joke's on Wall Street
NFTs in China: Collectibles craze takes off
---
1. A crowdfunding colossus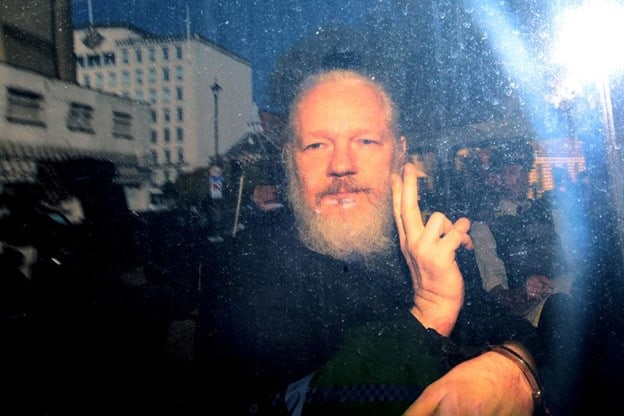 By the numbers: AssangeDAO — over 5,000% increase in Google search volume.
AssangeDAO, a decentralized autonomous organization set up to fund the legal defense of WikiLeaks founder Julian Assange against extradition to the U.S., where he is wanted on criminal charges including espionage, has raised more than 17,422 ETH (US$53.8 million) in less than a week since it went live.
The DAO is using the funds to bid for a non-fungible token (NFT) produced by digital artist Pak in an auction that began on Monday. The proceeds will go to the Wau Holland Foundation, a Germany-based nonprofit that has accepted donations on behalf of WikiLeaks to fund Assange's legal defense.
Donors, whose contributions must be made in ETH, will see their funds exchanged and returned to them in DAO's governance token, JUSTICE.
Assange could face up to 175 years in prison if he is convicted.
AssangeDAO was inspired by FreeRossDAO, a project organized to advocate for the release of Ross Ulbricht, who founded the online black market Silk Road, and who is currently serving two double life sentences plus 40 years in prison.
AssangeDAO's funding has outstripped that of the previous record set by a DAO — ConstitutionDAO, which was narrowly outbid at a US$43 million auction for a rare edition of the U.S. Constitution last November. Industry watchers criticized the structure of ConstitutionDAO, which openly showed how much money it had raised, making it easy for rival buyers to outbid it.
---
2. Small dogs draw big bucks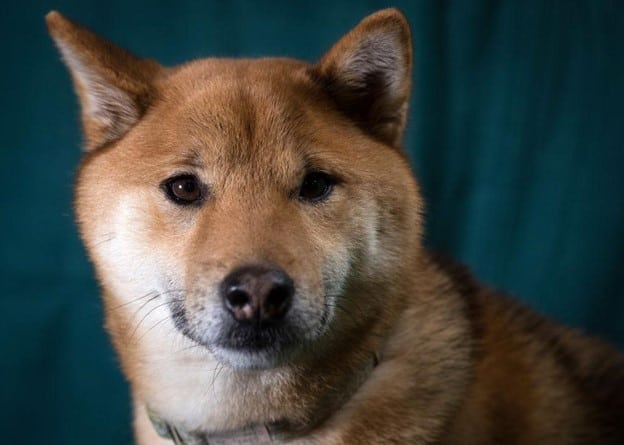 Memecoin Shiba Inu on Monday became the top ERC-20 token among cryptocurrencies created on the Ethereum network by aggregate value held by the 1,000 largest Ethereum whales, flipping former league table leader CurveDAO's CRV token, according to data collected by whale wallet aggregator WhaleStats. SHIB was trading at US$0.00003133 at press time.
Shiba Inu has been one of the top gainers among cryptocurrencies during the past week, rising 60% over the past seven days, the third-highest rate of growth among the top 100 coins by market capitalization, trailing only GALA and JUNO.
Shiba Inu's price surge is a frequently observed characteristic of low-value cryptocurrencies, a category that many memecoins fall into. The high reward potential of these assets lures investors but come with considerable risk of extreme price volatility and scams.
Shiba Inu's developers recently announced that they would be creating an immersive metaverse ecosystem named Shiberse, partnering with listed Australian game developer PlaySide Studios and bringing a former Activision executive on board as a consultant.
Companies are also using Dogecoin — regarded as the original memecoin — as a means of payment. Tesla founder Elon Musk — the world's richest Doge fan — and the Dallas Mavericks, billionaire Mark Cuban's National Basketball Association team, are among those that have joined the Dogecoin experiment.
Dogecoin's developers recently said Ethereum co-founder Vitalik Buterin was working with them to help the project move to a proof-of-stake consensus mechanism from the energy-intensive proof-of-work it currently runs on.
---
3. Just don't call them NFTs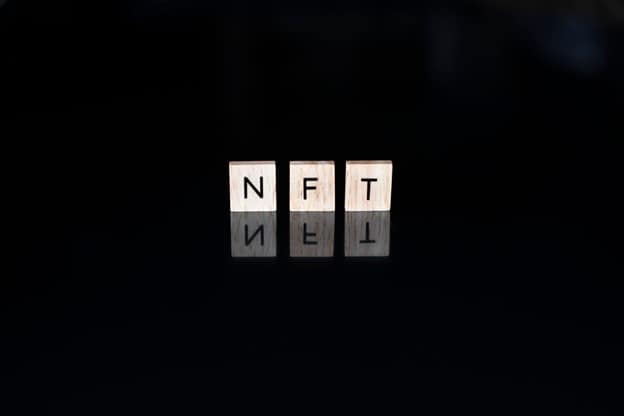 Demand for NFT-like "digital collectibles" issued by Chinese state-backed media outlet Shanghai Securities News is surging on China's biggest resale market for them, and they are trading at 10 times higher than their original price.
The original price of each collectible was 19.90 yuan (US$3.13), but they're now trading on Xianyu, Alibaba's second-hand trading platform, for about 200 yuan to 500 yuan (US$31.43 – 78.57).
The news outlet issued 5,000 collectibles on Monday to commemorate the development of China's capital markets. They sold out almost instantly at their debut on distribution platform TheOne.art.
Chinese tech giants have also made efforts to curb the speculative nature of NFTs, with Alibaba blockchain subsidiary AntChain mandating a 180-day holding period before resales.