Like it or not, many of us will be working remotely from home for the foreseeable future. Many of us in the blockchain world — including our international team of editors, producers and writers here at Forkast.News — have been working remotely since before the pandemic. But for others, not going into a central, physical office is a big change. To help make the transition easier, we've compiled a list of best-in-class tools to help improve remote teamwork. But before we get into that, you should know that the problem with most of the stuff recommended below is that in using these tools, you are now giving away all the details of your work life to Google, Zoom, Slack and so on. And while we tried to find Web3 alternatives, some are still hard to use, and possibly not yet ready for prime time. We plan to take a closer look at some of them, and others, in the coming days. In the meantime, the hope for those in the blockchain world is that these Web2 tools are steps to Web3 apps that will soon provide much of the same utility — and ease of use — while allowing the user to control personal data. Here's our list of the essential apps for working remotely. Type of software: Virtual meetings What it does: From a privacy perspective, it's hard to recommend Zoom, a web-based video conferencing tool with a local desktop client and a mobile app. But if you don't mind the app watching over your shoulder, there's no denying that it is best in class. The app allows you to meet online, with or without video, and whether or not you have a Zoom account. You can also record meetings, collaborate on projects, and share and annotate one another's screens. The "pro" version ($14.99 per month) supports up to 100 participants per host. The costlier "business" and "enterprise" versions can support many more. For large meetings, Zoom also offers a "breakout rooms" feature that lets you break off into smaller groups for collaboration and discussion. Why you need it: Business depends on face-to-face meetings. This is the next best thing when you're working remotely. It's also great for playing remotely, too. Why we prefer it to the competition: Zoom is available on just about every operating system, and the price is right. A free plan allows you to host up to 100 viewers — double that of other free services. If your meetings go longer than 40 minutes, though, you'll want to upgrade to Zoom Pro. Power user tip: To add zest to your virtual gatherings, you can apply a virtual background (a static image or video) to your Zoom meeting. Also-rans: Cisco Webex Meetings, GoToMeetings Web3 alternative: Whereby — it's not on a blockchain, but it adheres to European General Data Protection Regulation and promises more complete privacy and security.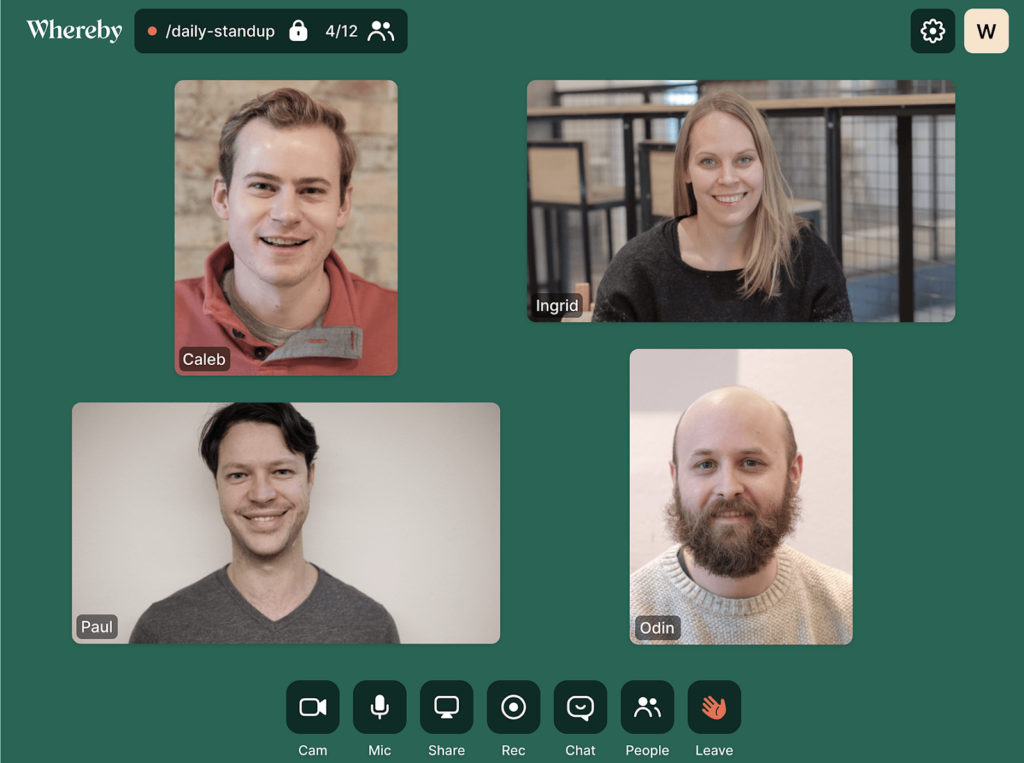 Type of software: Instant-messaging for companies What it does: Think of Slack as a chatroom for your entire company. You and your colleagues can open different channels and use them to talk, share, or mull over important decisions. If you want to communicate sensitive matters, private channels are the trick. You can also share files, documents and more within channels — and only the people in those channels can see them. Slack also lets you pin important announcements to channels and is searchable. Why you need it: Email is loathed by most people. Slack feels like a more natural (and sometimes fun) way to communicate 1:1 and among far-flung groups. Why we prefer it to the competition: Slack is easier to set-up and administrate than some of the competition. But if you don't mind a more complex set-up, Microsoft Teams is more geared for the enterprise and offers Office 365 integration. Power user tip: You can connect a slew of external apps to Slack, including Google Drive, Trello, GitHub and more, allowing you to view information and receive updates right as you are working, without switching between different apps and windows. Also-rans: Microsoft Teams, Rocketchat Web3 alternative: Mattermost, Mumble or Blockslack (the latter two, via Blockstack)

Type of software: Task management What it does: Trello is a virtual collaboration tool that organizes your projects into Kanban-style boards. In one glance, you can see who's working on what and where something is in a process. As an example, let's say, you are a media outlet. You can assign articles to a card and then drag the card through the various stages of production—each stage represented as a column. So a card might move from "assigned to writer" to copy edit, proofread, production, and then archive. Why you need it: Effective project management calls for full visibility over all relevant tasks and the flexibility to rearrange things as priorities change. Why we prefer it to the competition: Trello offers just enough functionality to get the job done without suffering from feature bloat. If you start running up against its limitations, however, consider Asana, which works better with larger projects where relationships between tasks are more complicated. Power user tip: You can quickly create new cards in Trello from web pages by dragging the URL of the webpage onto "Add a card." Also rans: Asana, Workfront, Smartsheet, MS Planner Web3 alternative: Drello (Blockstack) Type of software: Design collaboration What it does: Figma is a browser-based user interface design tool that you can use to create websites, mobile apps, or smaller UI components that can be integrated into other projects. Not only does Figma allow you to store and share design files in the cloud, but it also allows multiple designers to work remotely in the same file at one time. Think of Figma as a Google Docs for designers, where past iterations of a design are saved in the cloud, so you can always roll back to an earlier version. Why you need it: Collaborative brainstorming works better when everyone can see what you are working on together in real-time. Why we prefer it to the competition: Figma is an all-in-one tool that keeps design files, prototypes, and comments in one place. (In contrast, InVision — another collaborative, web-based design tool — is just for prototyping, so you still need a design tool like Sketch or Photoshop.) We also like that it has a free plan to get started with. Power user tip: Figma lets you easily import files from Sketch, a popular UI/UX design app for Mac. If you are on a Mac, simply drag and drop your Sketch file from the Finder right into the Figma window in the browser. Also rans: Invision Web3 alternative: Though centralized, Figma protects your privacy. Rimble is a good Web3 framework you can use in it.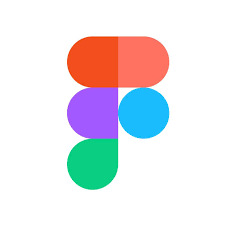 Type of software: Word processing, spreadsheets, presentations What it does: As part of its Google Drive service, Google offers a free suite of web-based software that serves as a collaborative stand-in to many of the tools in Microsoft Office. Google Docs lets you create and edit and share documents so you can collaborate in real-time. Sheets works similar to MS Excel, and Slides to PowerPoint. And Google's syncing means you can work remotely on files from almost any network-attached device. Why you need it: Sharing documents online is a lot easier than sending them as email attachments. Plus, you never have to worry about version control, because what you are working on online is always the latest version. Why we prefer it to the competition: We like these tools because they're free and do 80% of the same stuff as similar tools in MS Office. And also, it's free. Did we mention, it's free? Power user tip: We recommend the work-offline Chrome extension, so you can stay productive on airplanes and other spots where you don't have Wifi access. Also rans: Microsoft Office 365 Web3 alternative: Graphite Docs Type of software: Cloud syncing service What it does: Dropbox is a cloud storage service that lets you access files from any device and easily share them. Basically, you create a folder on a device and any file you put into that folder will be immediately uploaded to the cloud. You can store up to 2 GB of data for free via Dropbox Basic, but after that, you have to pay a monthly fee, starting at $9.99, for 2 TB of data. Why you need it: It allows you to access files from any device (your laptop, iPad, smartphone) and provides an easy way to share files and work remotely with others—you simply send them a link. Why we prefer it to the competition: Dropbox syncs any changes you make to files quicker than other services. If you want a less expensive storage option, and don't mind slower synching, Google Drive offers 15 GB of storage on its free plan. But unlike Dropbox, Drive doesn't work like a file-tree on your hard-drive—although it does integrate nicely with Google Docs. Power user tip: Many apps will back themselves up to Dropbox if you choose Dropbox as your backup location. (Check out the backup locations in the preferences and settings of your favorite apps to see whether they offer this option.) Also rans: Box, Google Drive, Microsoft's OneDrive Web3 alternatives: Storj, Sia, Swarm, IPFS, pDrive Type of software: Password storage service What it does: If you are going to share docs, shop, and do your banking online, you want to practice safe computing. LastPass encrypts all your passwords on your computer and stores them in a "vault" in the cloud that you can access from all of your devices. The only password you'll need to remember is the single "master" password to the password manager itself. The standard version of LastPass comes with a Web interface but includes plugins for various Web browsers and apps for many smartphones as well. Why you need it: Keeping track of dozens of gibberish passwords just isn't possible without a password manager. Why we prefer it to the competition: LastPass offers all the essential features you need for free, making it a solid choice for those on a tight budget. But, for those who don't mind paying $36 per year, we recommend 1Password or Dashlane. Bitwarden is a free open-source alternative that offers a competitive set of features to LastPass. Power user tip: An emergency access feature (on Lastpass premium, which is US$3 per month) will allow friends and loved ones to request access to your account and securely receive the passwords and notes without knowing your master password. Also rans: 1Password, Dashlane, Bitwarden Web3 alternative: Encrypted Box (Blockstack)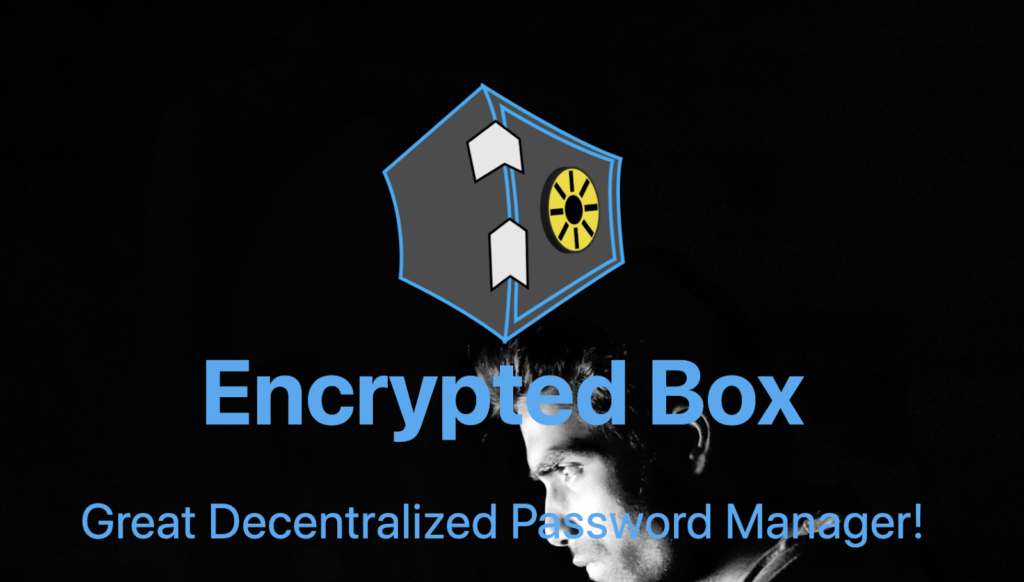 Type of software: Timezone converter What it does: Helps you convert global time to local time. Why you need it: If you work remotely with a team — and many of us do these days — keeping track of time zones can get super confusing, especially if you have a hard time differentiating between GMT, PST, PDT and other time-zone acronyms. Why we prefer it to the competition: A drop-down menu not only shows you what time it is in the cities of your choosing, it allows you to "spin" a dial to check future (and past) time. That makes it easy to schedule calls and meetings. Power user tip: Colored dots show whether the locale is still in a workday or after hours. Also rans: Spacetime.am This story originally appeared in Decrypt, a media company covering crypto and the decentralized web, and appears here with additional updates by Forkast.News