Bitcoin and Ether fell during Thursday afternoon trading in Hong Kong, along with all other top 10 non-stablecoin cryptocurrencies by market capitalization. With a lack of positive news catalysts, Bitcoin could fall to the US$28,500 support level, but US$27,500 is also on the table, industry experts told Forkast.
See related article: Weekly Market Wrap: Bitcoin plunges under US$30,000 amid market turbulence. Is US$27,000 next?
Bitcoin, Ether fall along with all top 10 cryptos except TRX
Bitcoin was little changed during afternoon trading in Asia, trading at US$29,485 as of 4:30 p.m. in Hong Kong after it briefly rallied to US$30,057 during yesterday's session.
"Bitcoin and the broader crypto index generally broke lower in recent days. Bitcoin fell precipitously before rebounding back over US$29,000 but continues to get rejected at the US$30,000 level," Lucas Kiely, chief investment officer of digital asset platform Yield App, told Forkast.
"We seem to be moving further away from those levels, which indicates Bitcoin could move lower. US$28,5000 works as a key support level here. If Bitcoin falls below that price, it would likely fall to approximately US$27,500."
In the wider crypto market, Ether fell 0.32% during afternoon trading in Asia to US$1,850, remaining below the US$1,900 support level since July 23.
The XRP token was the day's biggest loser in the top 10, falling 2.4% in the past 24 hours to US$0.6262, followed by Solana's SOL token, down 1.26% to US$24.29.
All other top 10 cryptocurrencies fell in the past 24 hours, except Tron's TRX that rose 0.15% to US$0.07684.
Total crypto market capitalization over the past 24 hours fell 0.85% to US$1.17 trillion while market volume decreased 23.42% to US$30.91 billion, according to CoinMarketCap data.
DraftKings falls to day's second-largest NFT collection by sales volume
The Forkast 500 NFT index fell 1.21% to 2,496.92 points in the 24 hours to 4:30 p.m. in Hong Kong and rose 0.73% during the week.
Bitcoin's 24-hour non-fungible token sales recovered after three consecutive days of declines, gaining 7.97% to US$308,469 with the network rising to the seventh largest blockchain by 24-hour NFT sales volume, according to CryptoSlam.
Polygon-native NFT collection DraftKings remained the second-largest collection by 24-hour sales volume, but fell 71.14% to US$1.3 million, as Polygon remained the second-largest network by 24-hour sales volume, with NFT sales on the network down 56.88% to US$2.3 million. Mirroring the sales decrease, the Forkast Pol NFT Composite fell 0.97% in the past 24 hours.
"[DraftKings] are being driven by fantasy football packs in the Reinmakers series. Packs range from US$20 – US$9,999, and some with supplies of over 50k packs. You can see how with brands like DraftKings and NFL, and prices like that, how they can rack up millions of dollars in sales in a day," said Yehudah Petscher, NFT strategist for Forkast Labs.
Ethereum's 24-hour NFT sales rose 2.02% to US$9.26 million, while sales for the largest Ethereum-native NFT collection, the Bored Ape Yacht Club, rose 71.64% to US$1.34 million.
DeGods rose 54.74% to US$738,121, becoming the third-largest collection by 24-hour sales volume across all blockchains, after the collection announced the beginning of season 3 today, which will introduce female DeGods NFTs, get rid of unpopular NFT traits and offering DeGods holders four generative art pieces.
Among Forkast Labs NFT indexes, the Forkast POL NFT Composite and the Forkast CAR NFT Composite were the only ones in the red for the day.
Asian equities recover, U.S. stock futures rise ahead of CPI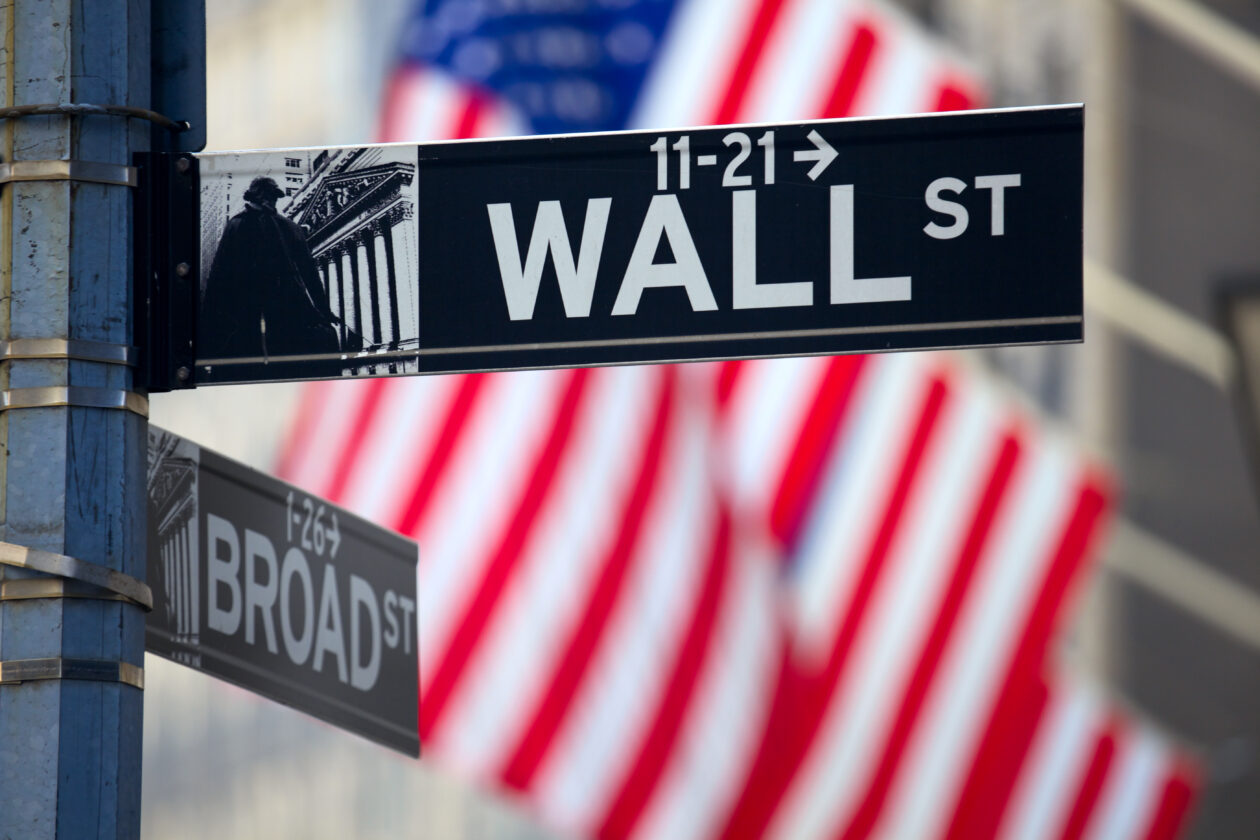 Major Asian equities recovered after yesterday's slump, with Hong Kong's Hang Seng Index, Japan's Nikkei 225, the Shenzhen Component and the Shanghai Composite all posting gains.
Investors worldwide now look forward to the release of U.S. consumer price index data for July, scheduled for tomorrow, to gauge the Fed's future monetary policy decisions. Bloomberg analysts expect the core CPI to rise 0.2% in July, which would be the smallest monthly increase in the past two and a half years.
Ahead of the inflation numbers, U.S. stock futures rose for a second consecutive day on Thursday, with the Dow Jones Industrial Average futures, the S&P 500 futures index and the tech-heavy Nasdaq-100 futures all rising higher.
Over in Europe, equities rose for a second consecutive day, with the DAX 40 up 0.4% and the pan-European Stoxx 600 index up 0.38%.
On the corporate front, investors are anticipating earnings from companies like Alibaba Group, Brookfield Corporation, Wheaton Precious Metals and Ralph Lauren corporation.
See related article: Standard Chartered's great expectations for Bitcoin in 2024
Updates with equities