Bitcoin, the world's largest cryptocurrency by market capitalization, rose 9.87% in the week through April 14 to trade at US$30,688 at 9:15 p.m. on Friday in Hong Kong. Ether rose 13.16% in the same period to US$2,100.
It's been an eventful week for crypto and the global economy.
Bitcoin broke US$30,000 for the first time since June 2022, days after the blockchain surpassed 1 million Ordinals inscriptions, generating over US$4.8 million in fees for the network. Ordinals are likened to non-fungible tokens (NFTs) on Bitcoin and allow users to mint images, videos, text and even video games.
Investor sentiment ticked up after Ethereum completed the Shanghai upgrade on Wednesday, enabling staking withdrawals for the first time. Ether broke through the US$2,000 ceiling for the first time since August last year, snuffing out initial concerns that Ether withdrawals would add selling pressure on the world's second-largest cryptocurrency.
Even if Ether are unstaked, it does not necessarily mean that people are going to sell, because they could also use it for other DeFi investments, Chen Zhuling, co-founder and CEO of crypto staking platform RockX, said in an interview on Thursday.
On economy readings, the U.S. consumer price index (CPI) released on Wednesday showed a cooler-than-expected inflation gain of 5% in March on year, the smallest increase since May 2021.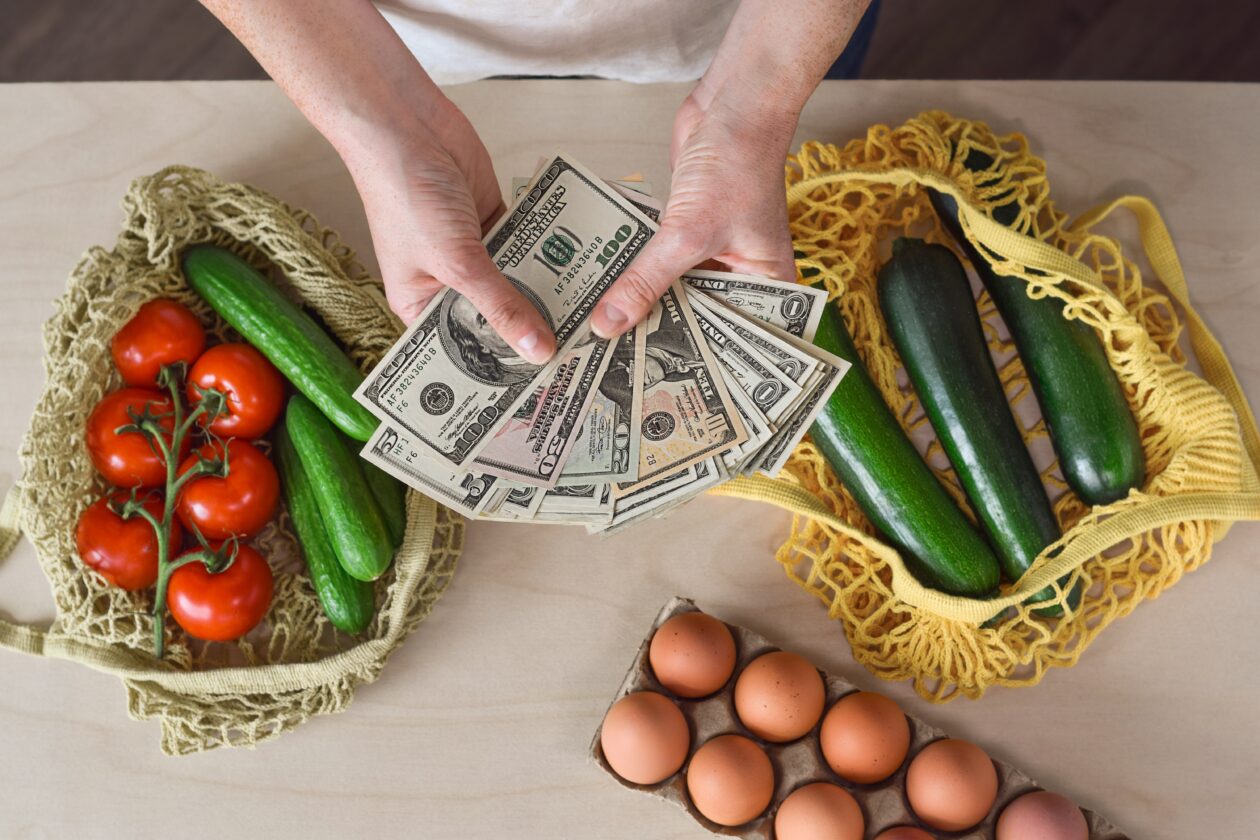 U.S. equities rallied Thursday on softer readings in the U.S. producer price index and jobless claims, adding to optimism the Federal Reserve could soon end its year-long cycle of raising interest rates to curb inflation.
The seeming slowdown in inflation could encourage investors and hedge funds to buy Bitcoin, said Marat Minkin, co-founder of decentralized finance payment app TONBanking.
Lower inflation usually encourages investors to take a more aggressive risk stance for assets like Bitcoin, said Minkin in emailed comments.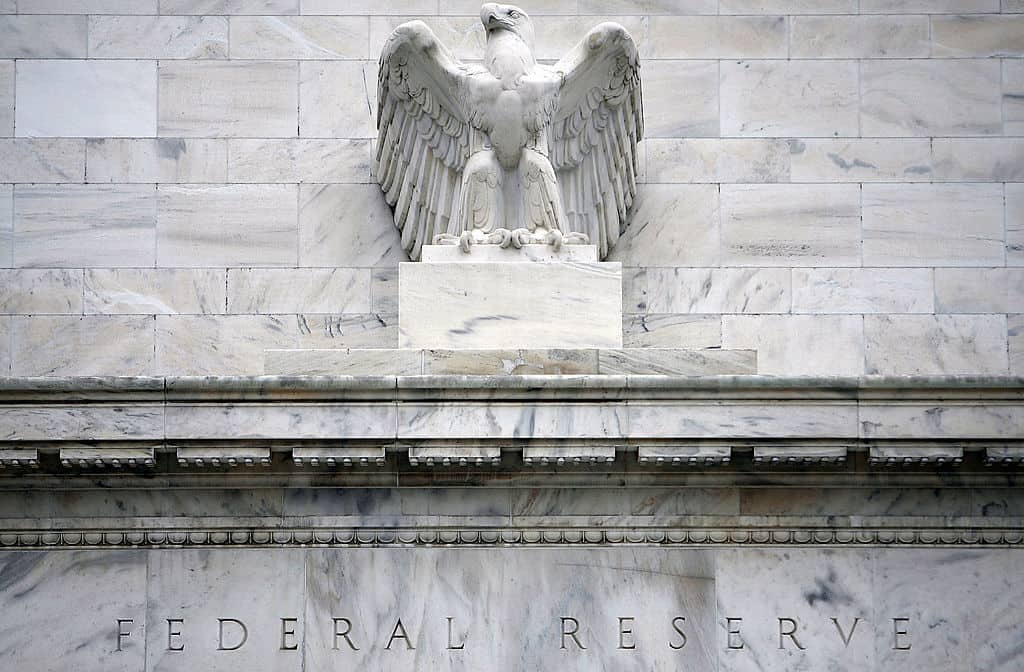 John Isige, an analyst at crypto trading platform Vauld, said that Bitcoin's gains this year show it is maturing as an asset class and that it offers a hedge against economic uncertainty.
"Bitcoin is definitely at the start of a bull run. Volumes are still low but holding US$30,000 could keep small retail traders streaming into the market," Isige said in a LinkedIn response to Forkast. The latest CPI data shows inflation is easing in the U.S. and that is encouraging, he said.
However, Brian Santos, the founder of the non-profit Bitcoin Business Alliance said the token remains in bearish territory and he expects a price correction if Bitcoin does not break out well above US$30,000.
Kadan Stadelmann, chief technical officer of blockchain infrastructure development firm Komodo, agreed that Bitcoin could still be in a bear market due to thin volume.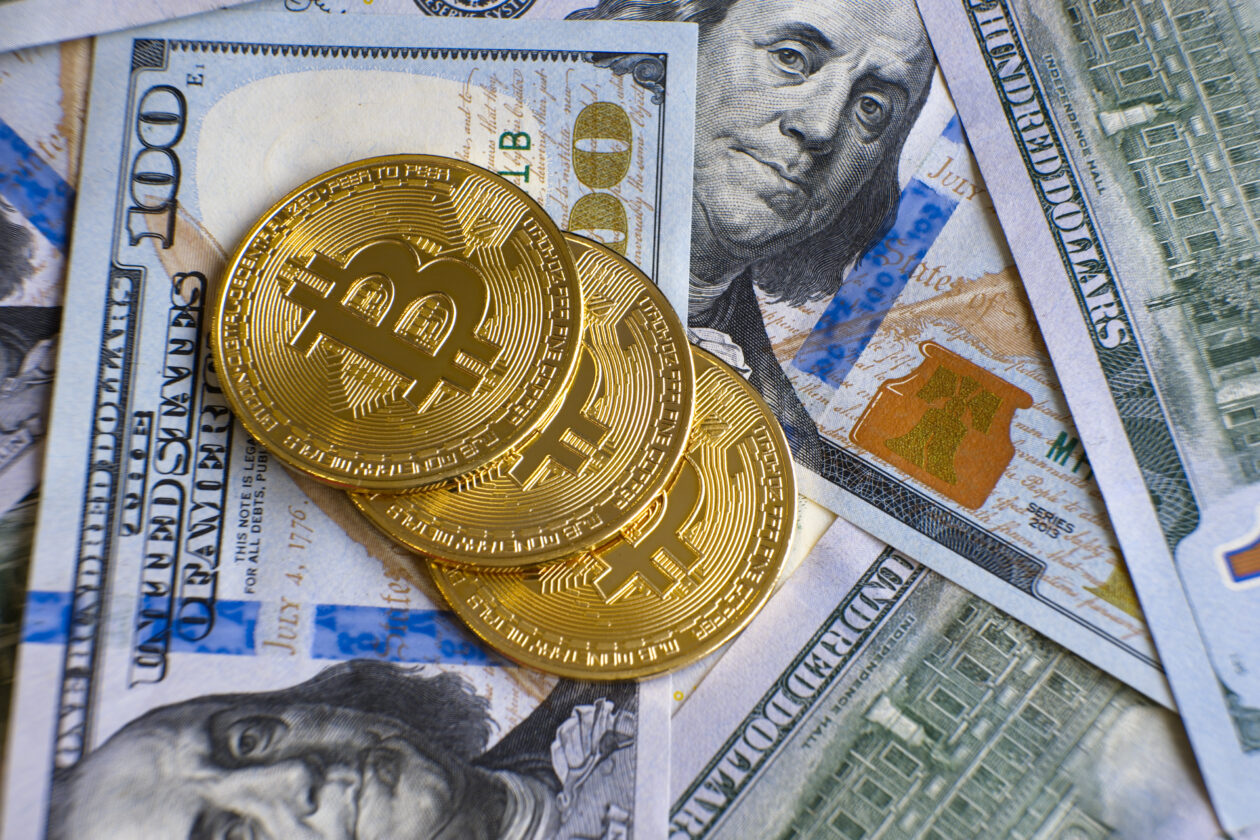 The global crypto market capitalization stood at US$1.28 trillion on Friday at 9:15 p.m. in Hong Kong, up from US$1.18 trillion a week ago, according to CoinMarketCap data. Bitcoin's US$594 billion market cap accounted for 46.4% of the market, while Ether's US$252 billion accounted for 19.7%.
See related article: Crypto firms hardpressed to find U.S. bank partners as industry blames 'Operation Choke Point 2.0'
Biggest gainers: RNDR and WOO
The Render Network's token (RNDR) was this week's biggest gainer among the top 100 coins by market capitalization listed on CoinMarketCap, rallying 24.83% to US$1.61. The token started gaining momentum on April 9, three days after the network announced the community approval of its migration to Solana.
The Render Network allows idle GPUs (graphics processing units) to be used for the digital rendering needed in fields like 3D modeling, gaming imagery, and virtual reality.
The WOO coin, the utility token of crypto trading platform Woo Network, was this week's second biggest gainer with a rise of 23.14% to trade at US$0.25. The token started its rally on April 10, days after crypto exchange Kraken announced the launch of WOO perpetual contracts.
Next week: Market eyes US$32,000 Bitcoin price
"All eyes are on US$32,000, a resistance that may determine the beginning of a bull run. A break above this brings US$38,000 within a reachable scope," wrote Isige.
But Ikrom Ergashev, co-founder of blockchain investment analytics firm Neironix, expects Bitcoin to move sideways next week at US$29,000-32,000, he said in emailed comments.
See related article: Ethereum stands firm as Shapella upgrade rolls out