In this issue
Ethereum: Upgrade anxieties
Apple: Bitcoin hideout
Hong Kong: Wooing Web3
---
1. Fork up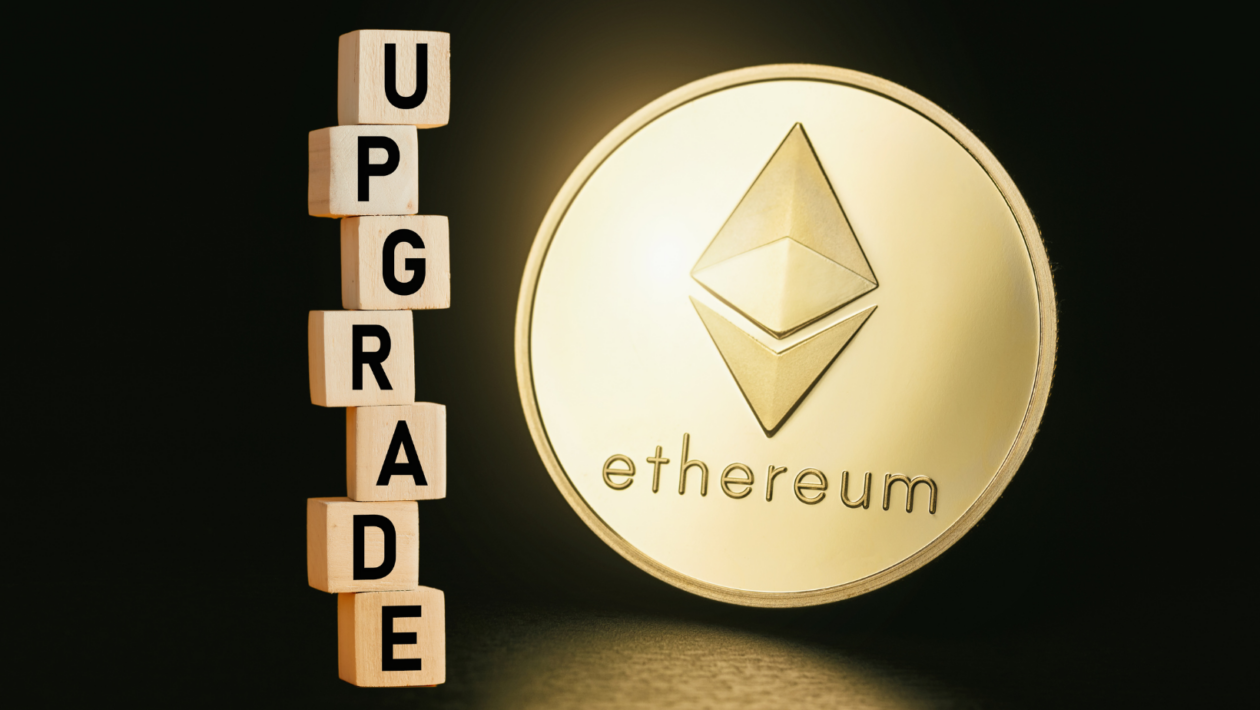 Ethereum's long-awaited Shapella upgrade, also known as the Shanghai hard fork, is scheduled for mainnet activation on Thursday, April 13, at 6:27 a.m. Hong Kong time, at epoch 194048, according to an announcement by the Ethereum Foundation.
Ethereum holders have been looking forward to the Shapella upgrade, which promises to enable stakers to withdraw their ETH from the Beacon Chain for the first time while claiming staking rewards.
The upgrade is the most significant since The Merge transitioned Ethereum from a proof-of-work consensus mechanism to its current proof-of-stake setup last September.
Daily ETH staking deposits shrunk from 55,456 ETH on March 31, to as low as 11,728 ETH on April 11, according to BeaconScan data.
Investors worry that the upgrade could significantly increase selling pressure on ETH, since more than 18.2 million ETH worth US$34.16 billion is staked on the Beacon Chain, or 15.15% of the token's total supply, according to Dune.
"The voluntary [validator] exit count surges higher as Shanghai approaches," tweeted James Straten, a data analyst at CryptoSlate, adding that there may be "a lot of potential sell pressure," due to the large sum of staked ETH.
However, crypto exchange Gate.io said the impact of sales "might be small," as only 1% of the circulating ETH supply consists of staking rewards, with a high probability of withdrawal.
Lido Finance, the largest liquid staking protocol, will enable staking withdrawals only from early May, Lido developer Kadmil.eth said in a Twitter space on April 6. That could further reduce selling pressure because more than 31% of total staked ETH was staked through the protocol.
Ether fell 2.4% in the past 24 hours to US$1,874 and is overall flat for the past week, according to CoinGecko. ETH remains 37.4% lower than its prices a year ago and is down 61.6% from its all-time high in November 2021.
---
2. Buried treasure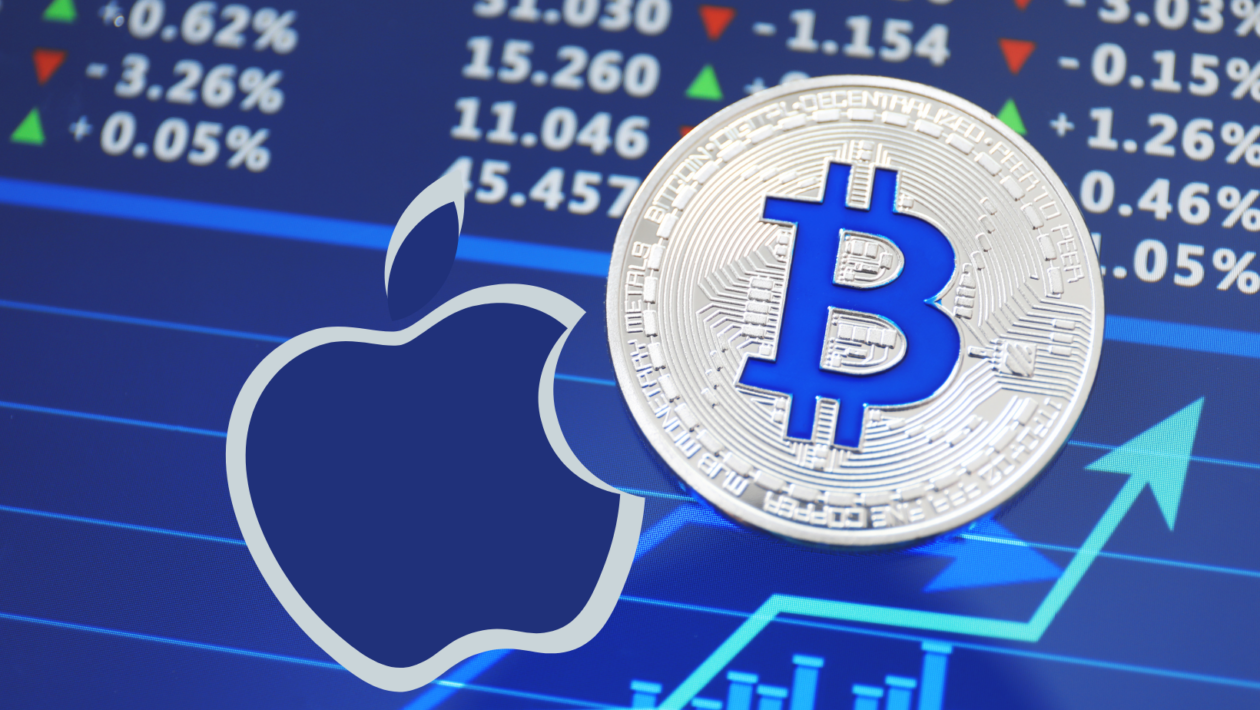 The Bitcoin white paper, the theoretical outline of the network underpinning the world's first cryptocurrency, has been hidden inside every version of the operating system used by Apple's Mac computers shipped since at least 2018.
The white paper was hidden within MacBook's Virtual Scanner II, a function disabled by default.
Although it's unclear who hid the paper in the system, it was first discovered by MacOS community forum user bernd178 and shared in April 2021. However, the document's concealment only came to widespread attention with its re-discovery by blogger Andy Baio, who wrote a blog post about it last week.
Baio said he didn't know why the paper was hidden in the operating system, but suggested that an engineer had put it there.
"A little bird tells me that someone internally filed it as an issue nearly a year ago, assigned to the same engineer who put the PDF there in the first place, and that person hasn't taken action or commented on the issue since. They've indicated it will likely be removed in future versions," Baio wrote.
The world's first cryptocurrency has risen 6.6% since a week ago, to US$30,029, and has climbed 36% over the past 30 days, according to CoinGecko. But it's still 24.1% lower compared to a year ago, and more than 56% lower than its all-time high of US$69,045 in November 2021.
---
3. Chan-neling positivity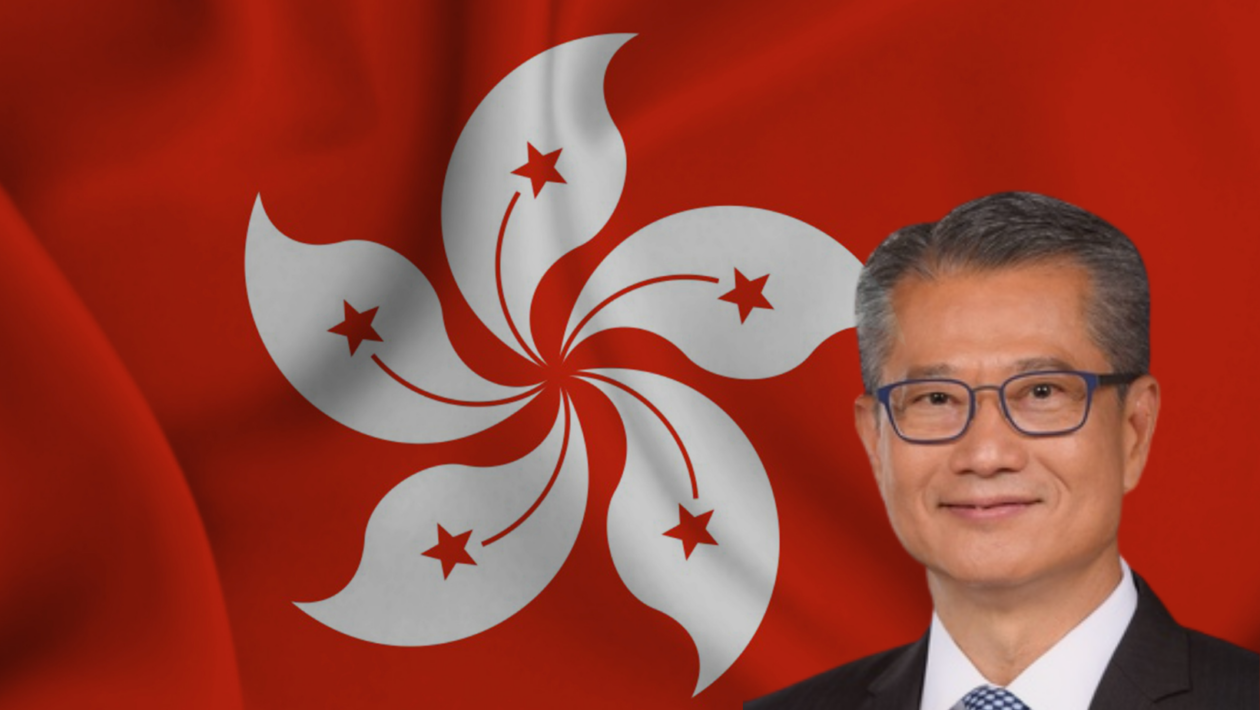 Paul Chan, Hong Kong's financial secretary, has proposed further Web3 development as one of three key themes in the city's fiscal budget and that now is the "best time" to do so, according to a blog post published on the website of his office.
"The digital economy and the application of Web3 have great potential for development and have triggered a positive response from society," Chan wrote.
Chan added that he is optimistic about Web3 development despite "virtual assets having fluctuated significantly" and the recent closures of virtual asset exchanges.
Chan's comments come two months after Hong Kong detailed a new licensing regime for crypto service providers that is set to take effect in June. The framework may eventually extend to retail crypto trading, which has been restricted in the territory.
The finance secretary added that the Web3 push will prioritize developing industry regulations while focusing on real-world use cases such as the tokenization of green bonds and using blockchain to "simplify the supply chain process and reduce costs."