In this issue
Voyager: End of the road?
Tesla: Cashing out
Tencent: Foreign shores beckon
---
1. No sale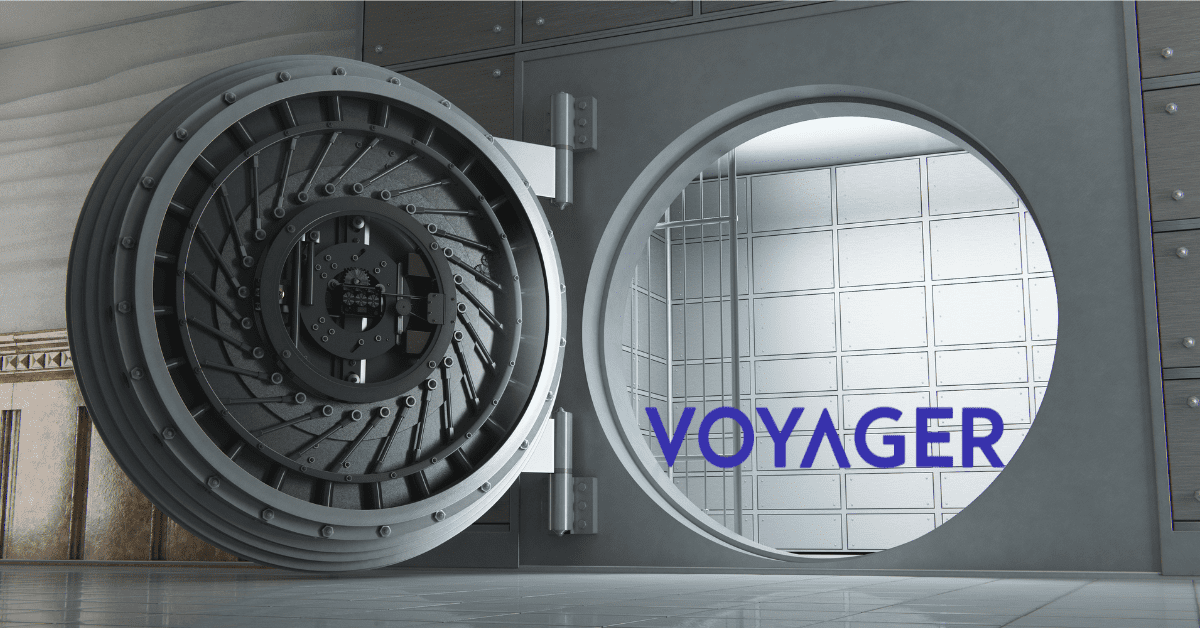 By the numbers: Sam Bankman-Fried — over 5,000% increase in Google search volume.
Bankrupt crypto brokerage Voyager Digital has described a joint offer by crypto exchange FTX US and Alameda Ventures to save it from insolvency as "a low-ball bid dressed up as a white knight rescue" in documents filed to a bankruptcy court.
---
2. Turning on a dime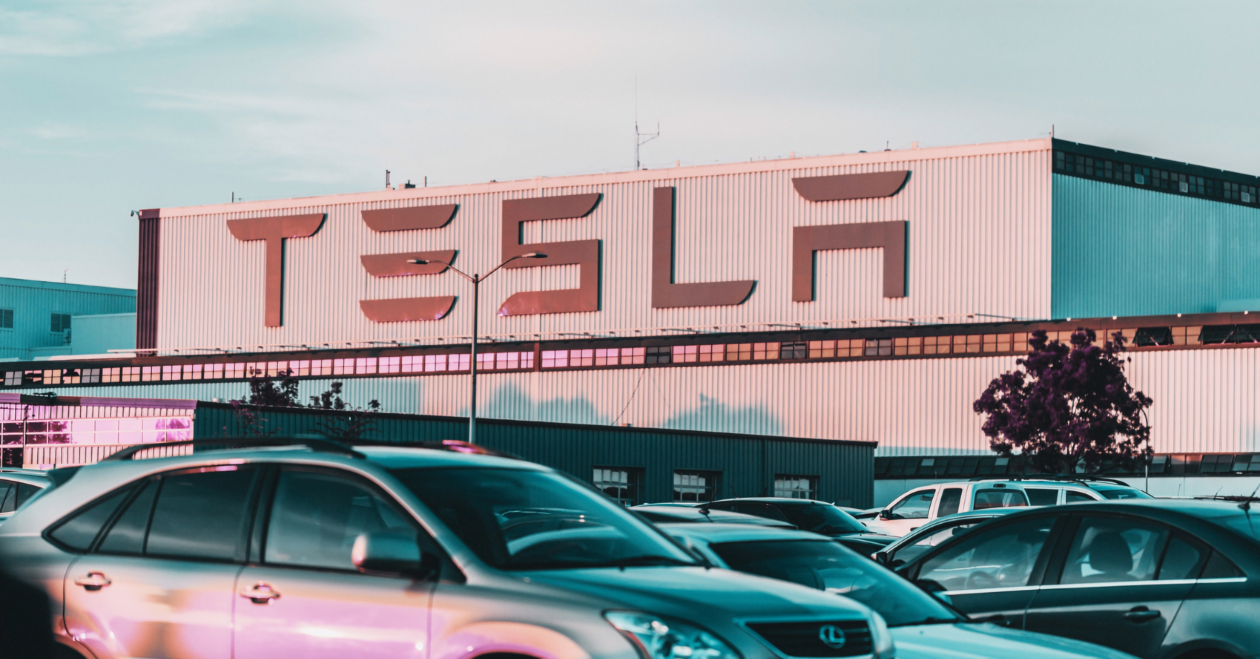 By the numbers: Tesla sells Bitcoin — over 5,000% increase in Google search volume.
Electric carmaker Tesla is making headlines after telling shareholders in a letter that it has sold roughly 75% of its Bitcoin holdings to add US$936 million to its balance sheet. Despite the sell-off, Tesla still holds an estimated 10,800 BTC on its balance sheet — the second-highest figure for a public company and a sum worth about US$230 million as of midweek Asia trading time.
Tesla announced in February 2021 that it had purchased US$1.5 billion worth of BTC. Two months later, founder and CEO Elon Musk said the company had sold 10% of its BTC holdings. Tesla held an estimated 48,000 BTC before the recent sale.
Determining what Tesla earned or lost in the sale is difficult. According to an analysis by Bloomberg, Tesla's balance sheet grew by US$936 million thanks to the BTC sale. The firm also booked a depreciation, amortization and impairment charge of US$922 million, but didn't break out the line item.
Tesla CFO Zachary Kirkhorn said the company booked a US$106 million cost in its profit and loss statement, while another letter to shareholders mentioned unspecified restructuring expenses, according to Bloomberg.
In its letter to shareholders when it announced the sale, Tesla said it had sold the BTC to bolster its cash position amid Covid-related uncertainty.
"It was important for us to maximize our cash position,: Musk said on an earnings call. "We are certainly open to increasing our Bitcoin holdings in the future, so this should not be taken as some verdict on Bitcoin. It's just that we were concerned about overall liquidity for the company."
Tesla announced it would begin accepting BTC as payment when it first purchased the world's oldest cryptocurrency, and its subsequent reversal of that decision was a catalyst for a mid-year slump in the crypto market in 2021.
Bitcoin's price last week reached a recent peak of more than US$24,000 — the first time it had reached that level since mid-June — just before the news of Tesla's BTC sale. But its price fell sharply after the news broke and has continued to drop since. As of midweek in Asia trading, Bitcoin had lost more than 10% since that peak and was trading just above US$21,100.
---
3. Trading places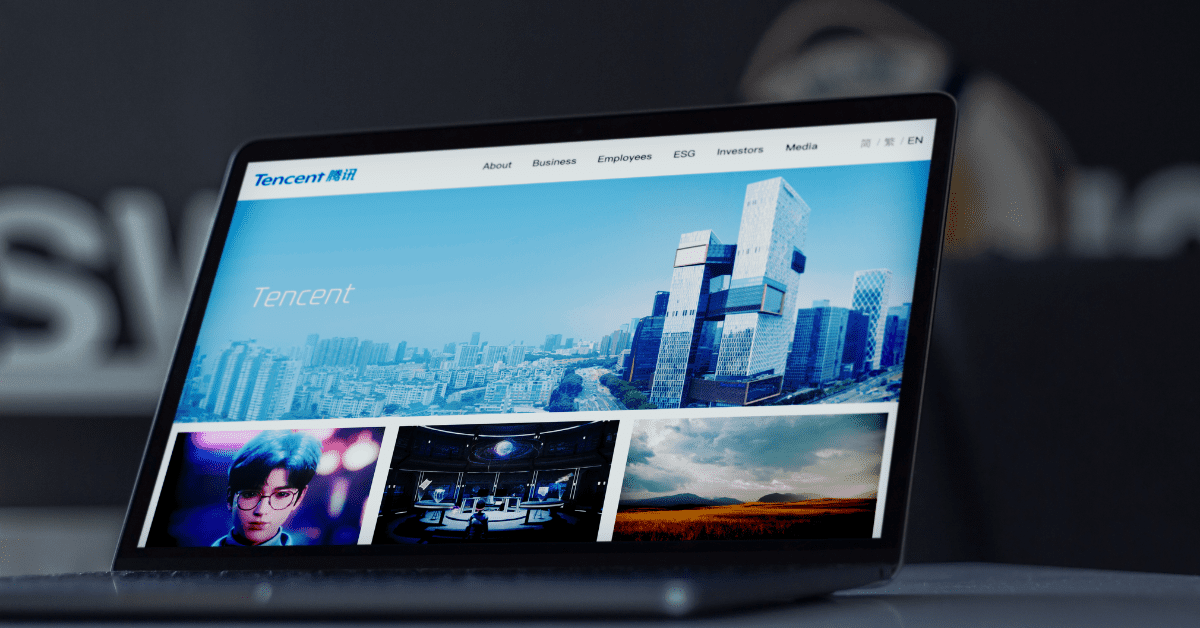 Chinese tech giant Tencent is planning to lay off an undisclosed number of employees at Huanhe, its non-fungible token (NFT) platform, but remains focused on the overseas NFT business, according to a report by Caixin, a Chinese finance publication.