In this issue
China's crypto crackdown: Scorched earth
Beijing's mining ban: Buried alive
Germany's crypto-trading hamster: Mr. Goxx's fuzzy logic
---
1. China's digital dirigisme deepens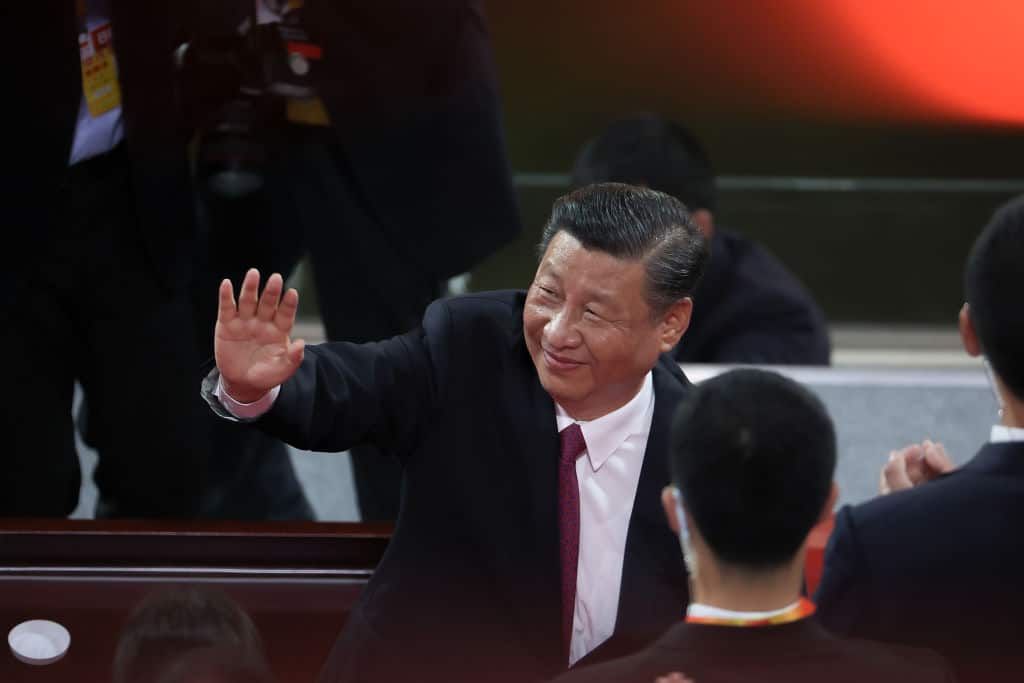 By the numbers: China crypto ban — over 5,000% increase in Google search volume.
China's central bank and nine government agencies published a notice this past Friday afternoon prohibiting all cryptocurrency transactions. The notice, dated Sept. 15, is the latest salvo fired in China's lengthy battle against cryptocurrencies and prompted a sell-off that saw Bitcoin slump by around 9% and Ether by at least 11% within hours. Adding to China's previous counter-crypto measures that included cracking down on crypto mining and banning banks from opening accounts with crypto exchanges or crypto-related entities, the latest regulatory assault forbids the provision of services such as marketing and IT support to crypto businesses, and explicitly targets crypto exchanges outside China, banning them from providing crypto-related services to Chinese residents.
China's beef with Bitcoin, specifically, goes as far back as 2013, when finance sector involvement in crypto transactions was the first facet of the business to face restrictions and enforcement. Initial coin offerings and exchanges came next. And earlier this year, many Chinese crypto miners were left with little option but to relocate abroad amid a series of decrees and enforcement actions against the sector.
---
2. Beijing buries mining holdouts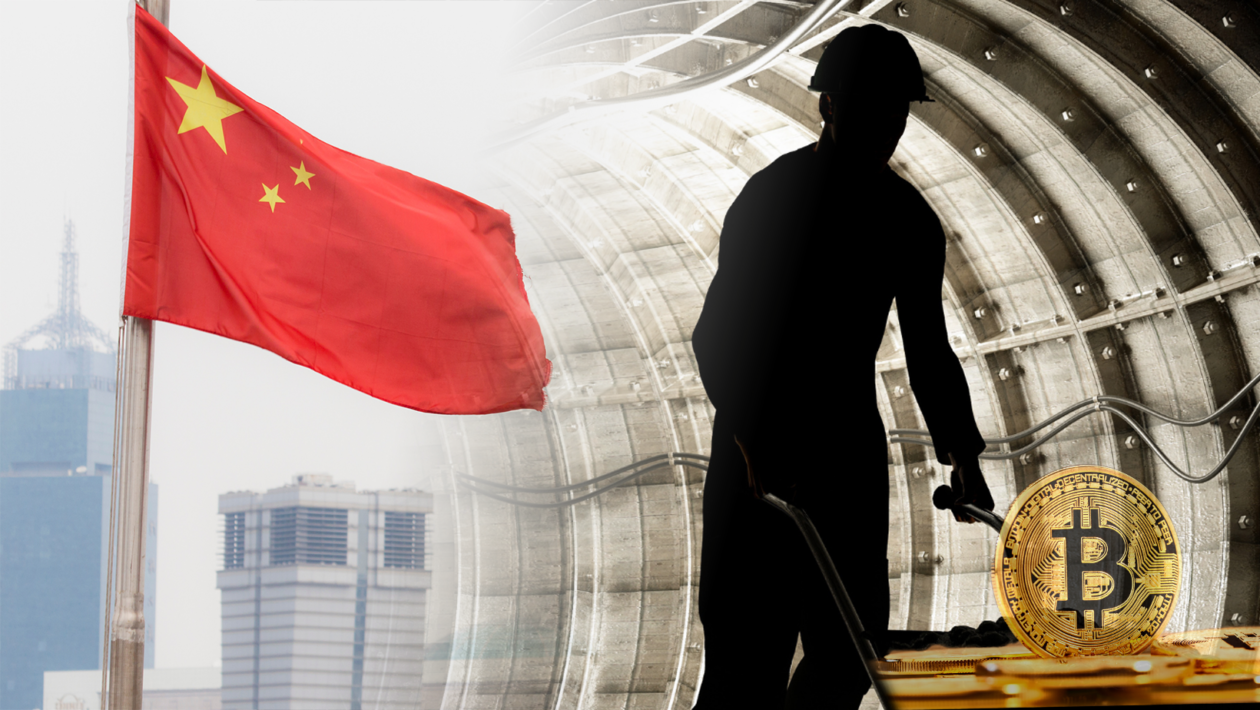 By the numbers: SparkPool — over 5,000% increase in Google search volume.
China's clampdown on crypto mining may have prompted an exodus of mining pools to destinations such as Kazakhstan and North America earlier this year, but a ban on crypto mining in Inner Mongolia seems to not have yielded the results Beijing had hoped for. Local media outlets reported earlier this week that authorities in Inner Mongolia had seized 10,100 crypto mining rigs from a government-operated tech park following the appointment of a local company to scout out the region's surviving mining operations. That came after the National Development and Reform Commission and other authorities on Friday released a joint notice saying that authorities would enhance their electricity monitoring to identify mining projects.
He Zhiguo, a finance professor at the University of Chicago Booth School of Business, told Forkast.News yesterday that the new nationwide blanket ban suggested frustrations among authorities over the persistence of mining activity in China, despite the obstacles that miners already faced from regional and province-level bans.
Following the notice, Chinese miner Poolin lost more than 36% of its Bitcoin hashrate. China-based Ethereum miner SparkPool, the world's second-biggest Ethereum mining pool, announced that it would be shutting down all of its services.
Chinese tech giant Alibaba also announced that it would be prohibiting the sale of crypto mining hardware and software, including tutorials and strategies, on Oct 8.
---
3. Crypto-trading hamster gives market veterans paws for thought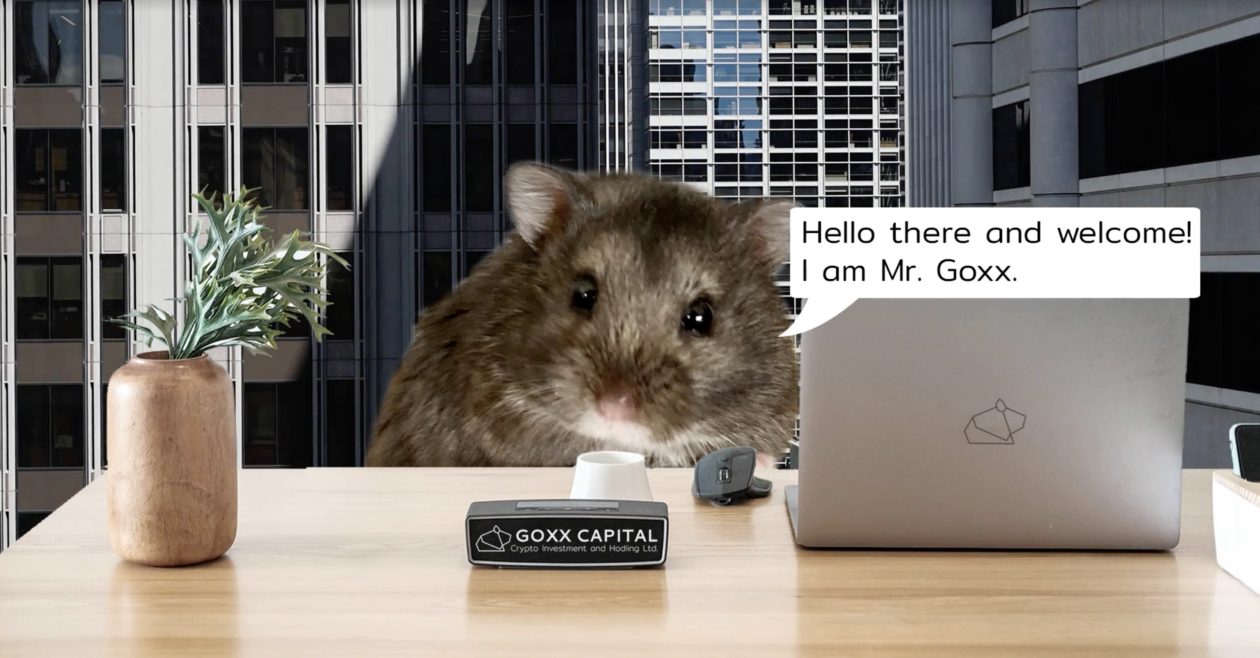 By the numbers: Mr. Goxx — over 5,000% increase in Google search volume.
A new superstar trader in the digital asset space is taking social media by storm — Mr. Goxx, a crypto-trading hamster. The rodent's anonymous Germany-based owners have been broadcasting Mr. Goxx during his "office hours" on streaming platform Twitch, where it's possible to view the fluffy crypto trader placing orders by crawling through a "buy" tunnel or a "sell" tunnel. Mr. Goxx has a career trading volume of more than US$5,350 and was holding 16 cryptocurrencies as of press time. According to his latest live stream, he has a portfolio worth an estimated US$445, representing a +16.62% career performance.
According to calculations by media outlet Protos, Mr. Goxx has outperformed Warren Buffet's Berkshire Hathaway, the S&P 500, the Nasdaq 100, and even Bitcoin since his trading debut in June.
Mr. Goxx's owners told Forkast.News in a Reddit direct message exchange that the hamster's rise to superstardom had brought lots of laughs for their household, but also plenty of stress. Although Mr. Goxx's dominant digital asset is currently Tron, his owners say he has "made most of his money with trades on Bitcoin." They politely declined to give additional information on their identities, saying that Mr. Goxx was "rightfully the star of this show."