Only through greater alignment between innovative private sector entities and public sector goals will we meet the urgent needs of children around the world and achieve the United Nations Sustainable Development Goals. Unicef — the U.N. agency for children — recognizes that we need to be creative in how we reach those that we serve. That's why the Unicef Innovation Fund is looking to support more projects to accelerate progress in creating a safer, healthier, more inclusive world for children. Since 2016, we've been making investments into early-stage projects around the world to support innovative solutions to local and global challenges.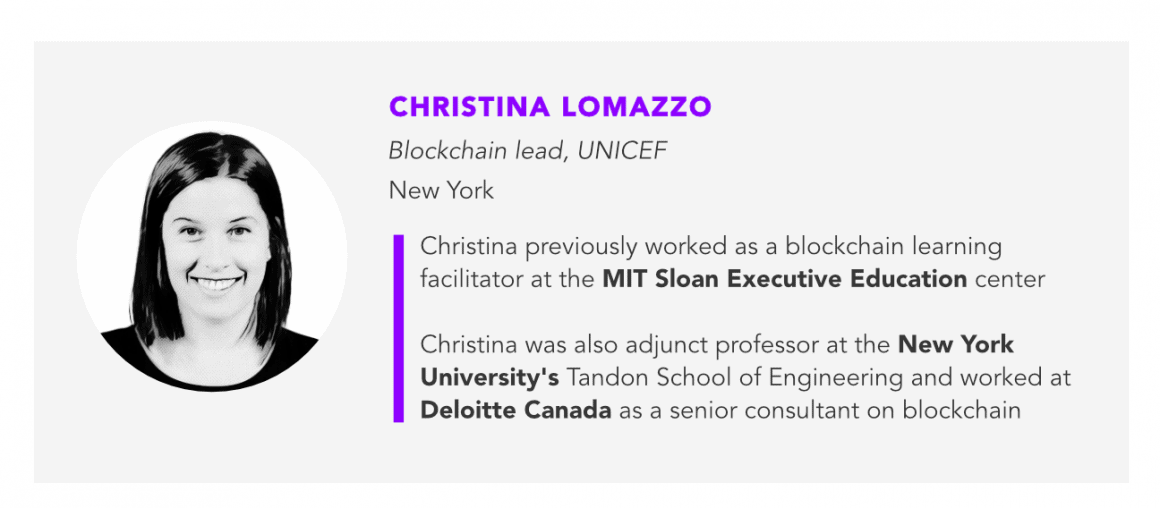 Unicef is making $100,000 equity-free investments in startups working in emerging or developing economies that are leveraging exponential technology. The projects chosen will not only receive funding but also mentorship to develop the project and help make life better for world's children. We are currently seeking blockchain projects that are early stage, have an initial prototype and are looking for support to get their idea to the next level.
To date, the Innovation Fund has made 100 investments in 57 countries. Projects we have funded include vaccine delivery by drones, digital prescriptions via blockchain, and virtual reality solutions to help improve children's reading skills.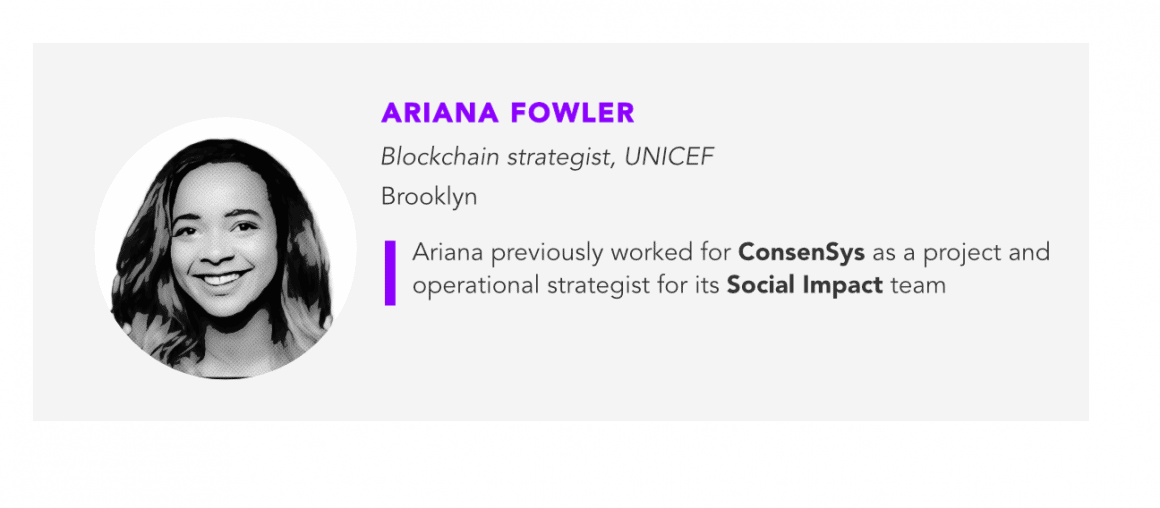 What makes this U.N. fund different?
Innovative funding. While the Fund has been making investments for several years, it was only last year that we started making investments in both U.S. dollars and cryptocurrency. The Unicef Innovation Fund and the CryptoFund offer startups the opportunity to receive blended funding with just one application.
Diverse founders. We're committed to supporting a diverse group of founders. We focus on investing in traditional under-served markets, including different geographies, industries and technology. In addition, we aim to make 50% of the investments in women-led companies.

Open-source products. We only invest in open-source solutions or those willing to become open source. By building open-source products, teams benefit from the expertise of those in the community they might otherwise not have access to, develop interoperable products, and build on the work of others and reduce the overall barrier to access for their product, creating the greatest good.
Strong mentorship. Research shows that mentorship is a critical factor in the success of startups. We support our investment companies with monthly check-ins and regular mentorship from business experts, designers, technical specialists and open-source mentors.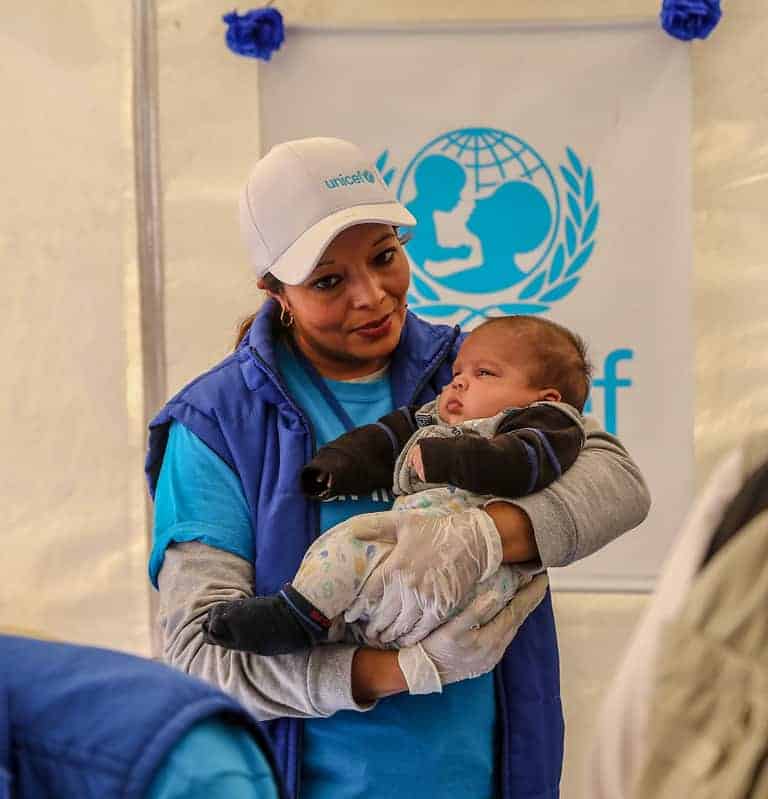 The Innovation Fund has already made seven investments in blockchain startups, with its first cohort of blockchain companies having graduated this year. Looking to better understand what type of projects we invest in? Here are a couple examples:
OS City, a Mexican startup, is working across South America with governments and educational institutions to increase the transparency of funding and credentials.
W3 Engineers is a project based in Bangladesh that looks to provide internet connectivity to unconnected people in low infrastructure areas.
Could your project be next? We're looking to support local teams working on local challenges. The types of projects we're interested in are wide ranging. Projects that might pique our interest include those that look to increase transparency and efficiency in processes, redistribute resources in new ways, or look to encourage and incentivize the creation of open-source digital public goods.
Hoping to be investment number 101? The application deadline closes on 26 July 2020 — read here for more details and to apply.