Singapore-based cryptocurrency exchange Tokenize Xchange said it set up a separate platform – Tokenize Premier – for institutional investors, including hedge funds and high net worth individuals, to meet demand and build out its client base.
Tokenize Premier went live on Nov. 1 and will support options, derivatives, futures and spot trading, said Hong Qi Yu, who founded Tokenize Xchange in 2017 when the engineering graduate was 27 years old and had spent four years as a trader in financial markets. 
Tokenize has said it has 300,000 users of which 80% are retail traders and "these [institutional] customers are somewhat under-represented right now and we want to address that with Tokenize Premier," Hong told Forkast in an emailed interview.
Tokenize Xchange is one of many operating under an "exemption" in Singapore while its application for a license to trade digital assets is vetted by the Monetary Authority of Singapore (MAS), the city-state's central bank.
MAS is a crypto critic, saying such trading is too risky for non-professional investors, a tone that has hardened since the US$40 billion collapse of the Terra-LUNA stablecoin project earlier this year. 
Crypto exchanges in Singapore are responding by targeting institutions. Hong said trading volumes of institutional investors on Tokenize have doubled over the past few months and Tokenize Premier will cater to this demand. He didn't provide specific numbers.
With Tokenize Premier, institutional investors can execute direct over-the-counter (OTC) trades, instead of messaging and voice trading on the regular platform, Hong said, adding the latter method is similar to how FX trades were done back in the 90s and is "very old school."
Tokenize defines an OTC trade as a single trade of more than US$50,000. Tokenize Premier will include financing, credit lines and block trade quotes, Hong said.
Singapore-based Coinhako, one of a handful of crypto exchanges to have a full license to operate in the city-state, is also targeting deep-pocket investors. It started "Coinhako Treasures" to offer products that suit the needs of institutional clients.
Coinbase, the largest U.S.-based crypto exchange, as well as Blockchain.com, both of which received in-principle approvals from MAS last month, have also said they will focus on institutional and corporate clients.
Regulations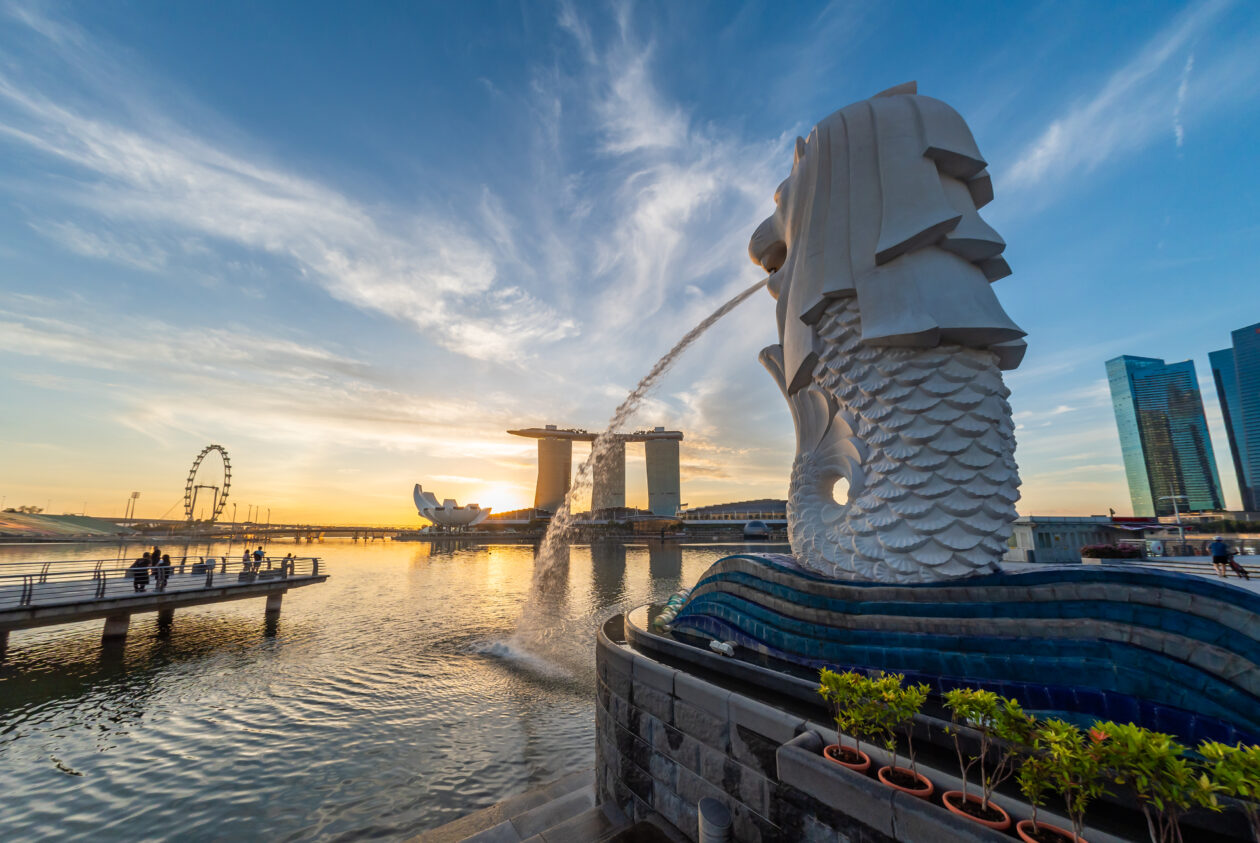 According to a survey by professional services firm KPMG China and Hong Kong-based crypto asset management platform Aspen Digital, family offices and high net worth individuals (HNWI) will drive the adoption of digital assets across Asia.
Respondents to the survey cited the potential for gains, mainstream institutional attention, and the low returns of traditional financial instruments as reasons for their interest in digital assets.
Tokenize blockchain
Tokenize is also developing its own proprietary Titan Blockchain (the TKX chain). The backend of Tokenize's new Titan blockchain was launched on Oct. 10 when the blockchain's first block (and its reward) was issued and ran successfully, Hong said. The company is looking to hire about 20 people for the initiative. 
Tokenize currently has about 100 employees and aims for a total of 1,000 in three years as it plans expansion across Asia, Hong said in an earlier interview. 
"We have our own blockchain protocol set up now and we are actively building our ecosystem. We expect it to be a leading blockchain within a relatively short span of time," he said.
Titan will commence with 11 validators and will expand the number over the next few months, Hong said, adding that more validators will help make the TKX blockchain more resistant to hacks.
"We may not be the first blockchain to the party but better late than never."