The Monetary Authority of Singapore, the city-state's central bank, said it's focused on becoming the leading technology-driven financial center in Asia, an ambition that embraces blockchain and central bank digital coins. It doesn't include cryptocurrencies.
"Cryptocurrencies are not currencies and they are unlikely to perform the functions of money as prices are subject to sharp speculative swings and that they have no fundamental value," the central bank, known as MAS, said in an email response to questions from Forkast.
The comments are some of the clearest yet on Singapore's distaste for the world of cryptocurrencies, which it has been increasingly stressing in campaigns to persuade its citizens not to dabble in what it regards as highly risky investments. This distaste includes restrictions on advertising and marketing crypto in Singapore.
"MAS frowns on cryptocurrencies as investments for retail investors," it said in the email statement.
The city-state punches well above its weight with a US$340 billion economy that typically ranks in World Bank surveys as one of the planet's top locations for ease of doing business. But not, it seems, for the cryptocurrency industry.
The not-welcome-here approach isn't just MAS. The Bank for International Settlements — self-described as a central bank for central banks — put out a report over the weekend that took a broad-based swipe at crypto in all its forms, saying stablecoins are anything but stable (pointing, of course, to the Terra stablecoin collapse) and that the entire crypto structure is unsound.
Singapore crypto
What MAS thinks about digital currencies matters because it hands out licenses for so-called digital payment token service providers. The tokens, or DPTs, are defined as a cryptographically secure digital representation of value to be used as a medium of exchange, which sums up cryptocurrencies and stablecoins.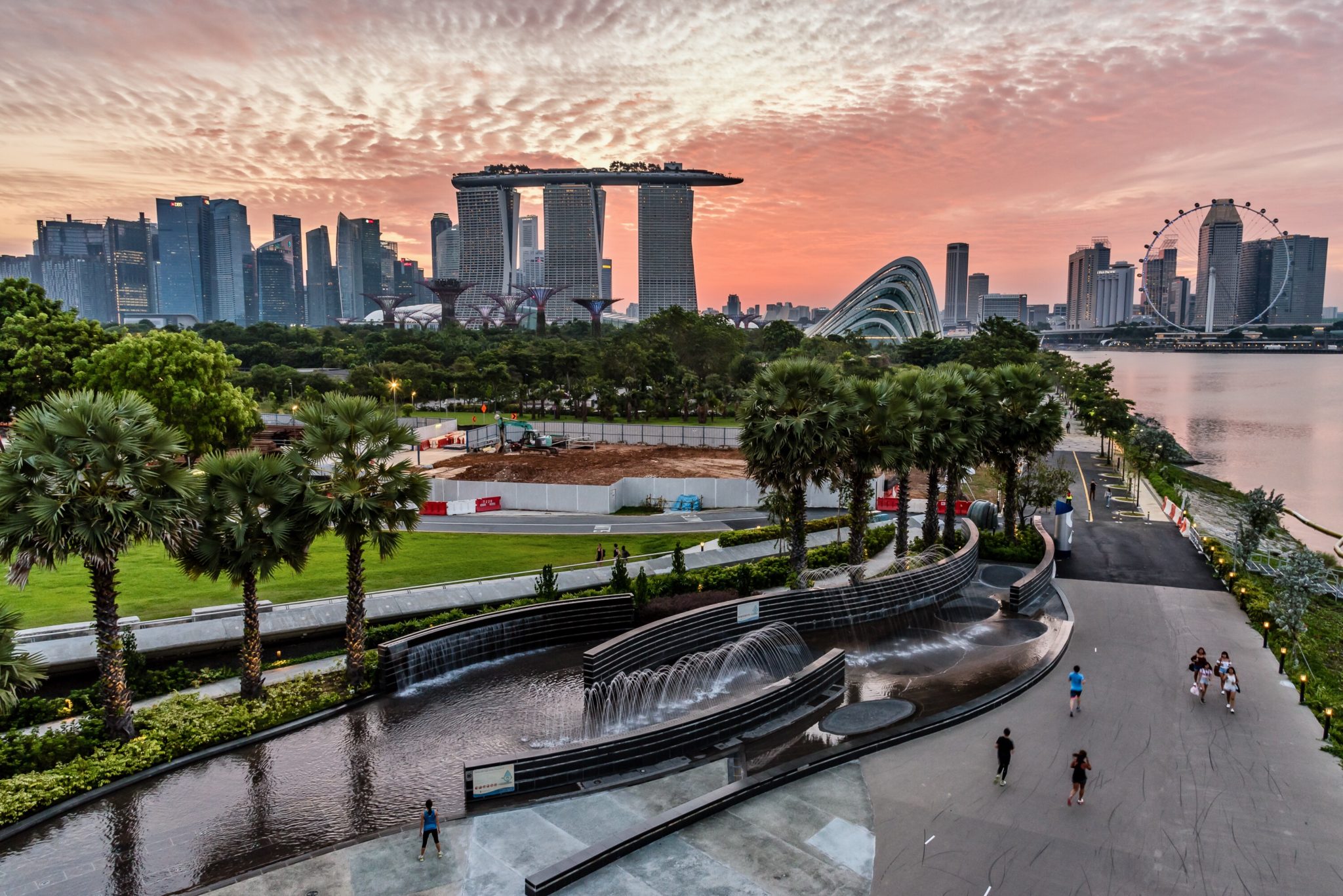 MAS said in another email that it has granted licenses and in-principle approval to 14 digital payment token service providers.
MAS said it had received a total of 196 applications, though 74 had withdrawn and three had been rejected.
While MAS appears to be handing out licenses to carry out activities it disapproves of, locally approved crypto exchange Coinhako said it understands the message.
"We are fully aware of the warnings that the government is giving out and we can appreciate where they come from," Henryk Abucewicz Tan, head of services for high-net-worth individuals and institutions at Coinhako, said in an interview with Forkast.
"Because of the lack of regulation so far, it's very difficult to control or to really educate retail investors about the risks associated with the asset class. So we completely understand where the government is going with this," he said.
"Of course, until I think some sort of regulation is enforced, they can't really stop retail from investing. But it just so happens that because we (Coinhako) have a large portion of the retail market already, the natural pivot is towards institutions," he said, by way of explaining Coinhako's strategy in the Singapore environment.
More banks involved in the sector will encourage institutional adoption, Tan said. "And we know a number of names who are working towards launching custody and spot services either by the end of this year or the first half of next year," he added, declining to name them.
Crypto.com and Revolut, two crypto exchanges with in-principle licenses to operate in Singapore, declined to comment on MAS' statement to Forkast.
Singapore blockchain
Blockchain is where MAS comes back into the picture of wanting Singapore to be a world leader in so-called fintech, or financial technology.
"MAS has been collaborating with the industry to explore the potential of blockchain through experiments, providing grants and encouraging talent development," the authority said in the email, noting this has been going on since 2016 with central banks and other financial institutions.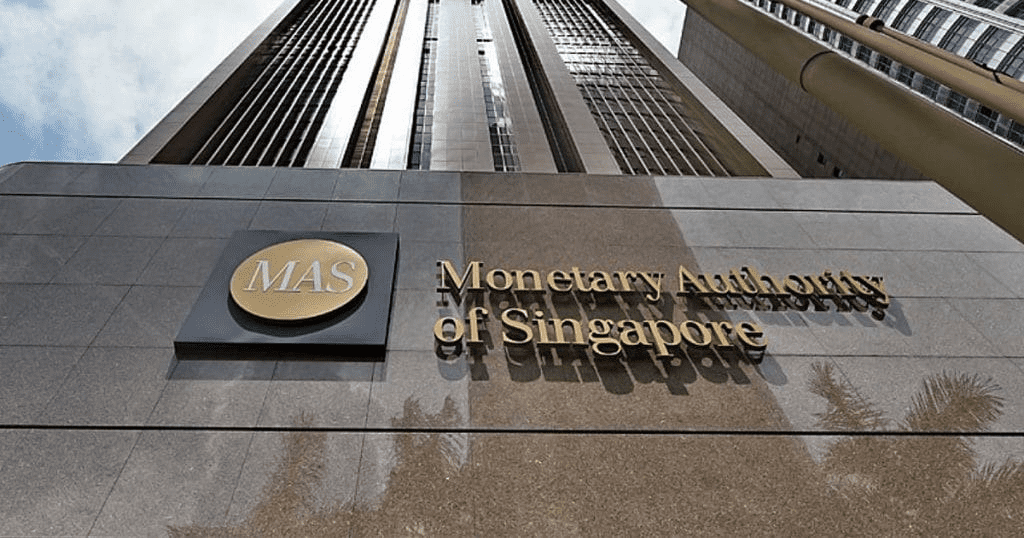 MAS said its Project Ubin explored use of blockchain for clearing and settlement of payments and securities. This project, it said, led JP Morgan, DBS Bank and the city's sovereign wealth fund Temasek to establish Partior, a commercial blockchain-based multi-currency interbank clearing and settlement network.
Regarding central bank digital currencies (CBDCs), MAS said it looks at such instruments as potential retail CBDCs and wholesale CBDCs, and clearly favors the latter.
MAS said there isn't a compelling case for a retail CBDC for economies such as Singapore's that have "well-functioning payment systems and broad financial inclusion," though the authority said it's keeping an open mind on the issue.
In contrast, the monetary authority said it sees the potential for wholesale CBDCs to improve the efficiency and cost of cross-border payments and trade finance, pointing to its experiments with Project Ubin.
It's a partner in another project, named Dunbar, to develop a multi-CBDC platform, which will allow financial institutions to transact directly with each other in digital currencies. Partners include the Bank for International Settlements, Reserve Bank of Australia, Bank Negara Malaysia, and South Africa Reserve Bank.
Its most recent initiative is named Project Guardian and focuses on asset tokenization, a concept that aims to take illiquid assets — think real estate, art, and others — and fractionalize them into tradable digital "tokens." DBS Bank Ltd., JP Morgan and a Temasek venture are involved in this to tokenize bonds and deposits, MAS said.
"Blockchain, tokenization and cryptography can be deployed together to enable the fractionalization of high value assets and the monetization of previously un-monetized assets," MAS said. "This will in turn help to unlock new economic value, enhance financial inclusion, and enable more seamless and efficient provision of financial services."
Singapore fans
Danny Chong, the co-founder of Singapore-based Tranchess — which describes itself as a yield-improving crypto asset tracking platform — sees the positive side of the message from MAS and what he called a forward-thinking approach.
"From a regulatory standpoint, prominence is placed on innovation and growth while swiftly weeding out bad behaviors in this developmental phase to promote eventual mainstream adoption," Chong said.
This approach will attract more financial professionals into crypto and improve credibility and governance, he said.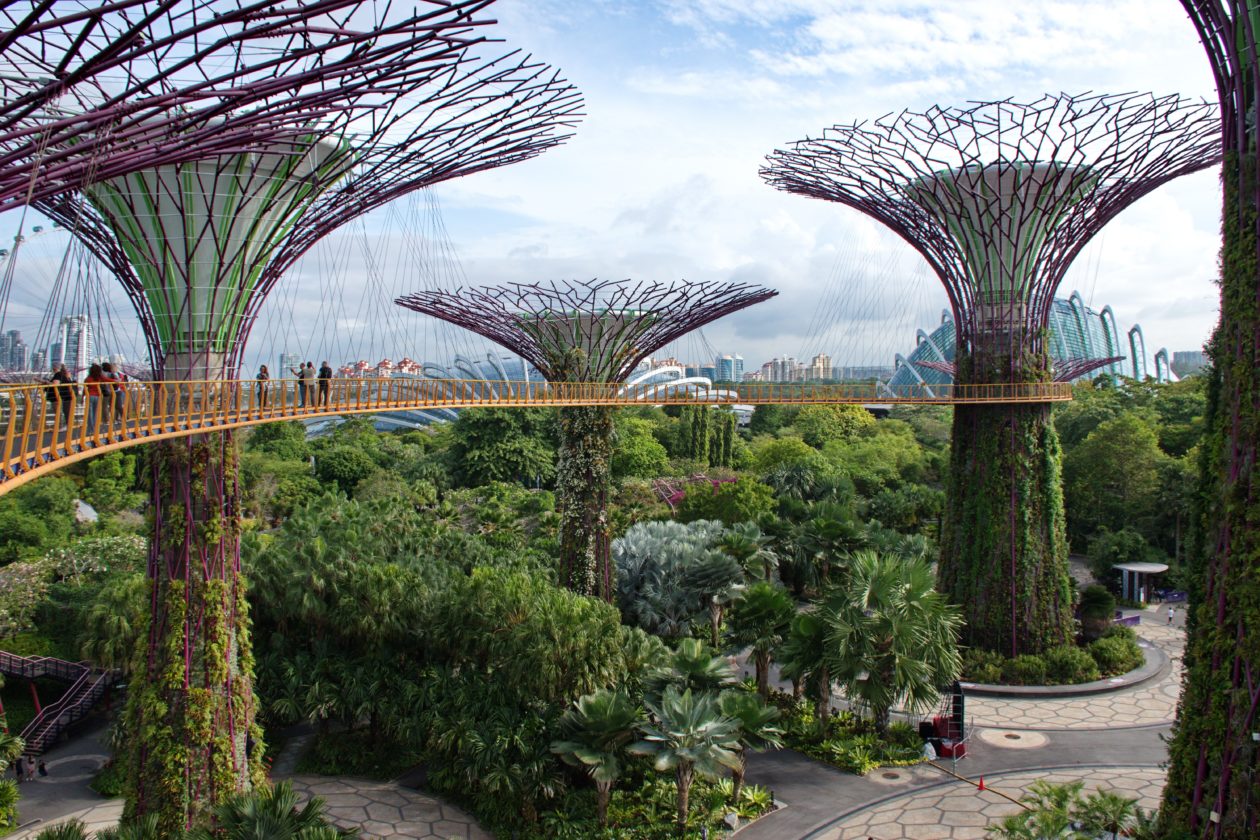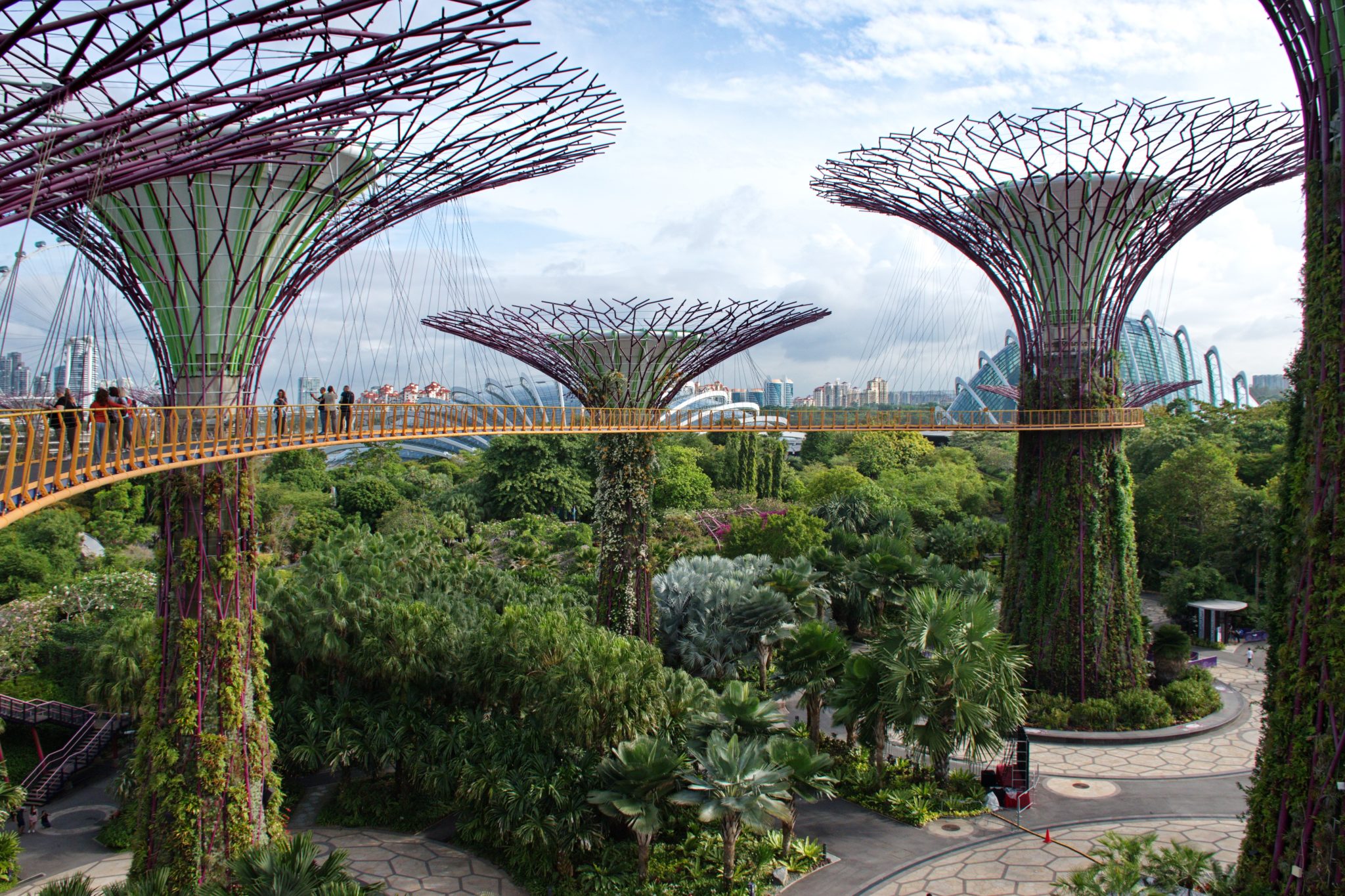 Back at the Coinhako exchange, the view is that tougher regulations and oversight is inevitable after the multibillion-dollar collapse of the Terra stablecoin, the loss of liquidity at crypto lending platforms like Celsius that resulted in client accounts being frozen, and revelations that crypto venture fund Three Arrows Capital may be running out of money for margin calls.
The resulting slump in crypto markets and prices is a chance to hunker down and get ready for the next market cycle, said Tan of Coinhako. He said that investors seem to be wanting to make sure all the liquidations and margin calls have been addressed and waiting for all the rumors to die down, and until then any sort of relief rally is going to be tentative.
"And of course, the extent of the liquidations is going to feed directly into price action and risk appetite right after that," he said, adding that Coinhako is hiring to prepare for the next cycle.
"We also have recently hired a team of 7 to 8 traffic traders and quants who are helping us capture more franchise value by increasing liquidity, lowering our spreads," he said. "Basically a work in progress as the market comes back together," he added.
"So this all will provide us with fairly sufficient ammunition for any strategic initiatives," Tan said. "And we're not too worried."
Yusho Liu, the chief executive officer and cofounder of Coinhako, struck a similar theme in an email response to questions from Forkast.
"Singapore's regulations might seem unfavorable to key players now but we believe from a long-term view, this will put us in a stronger position as trust and confidence between crypto players, institutions and investors are progressively established."