In this issue
Tether: US$11 billion unmoored
Terra: Aftershocks
China's miners: Still striking gold
---
1. Tether on the ropes?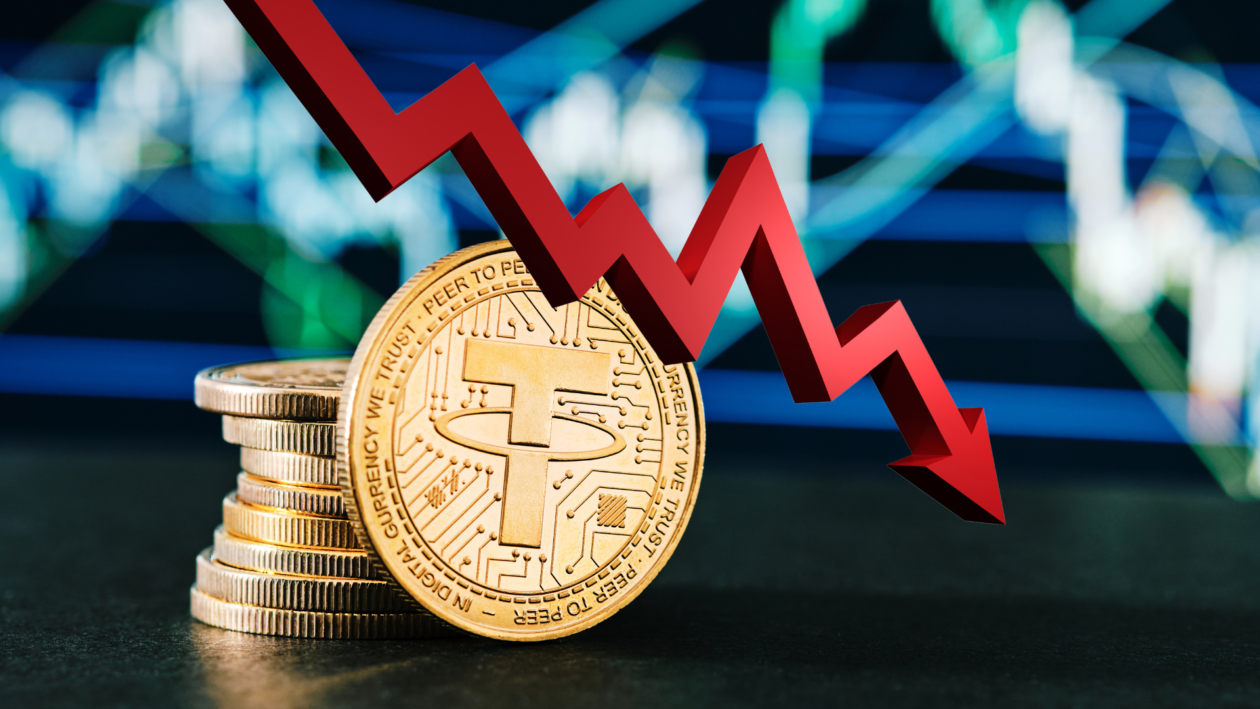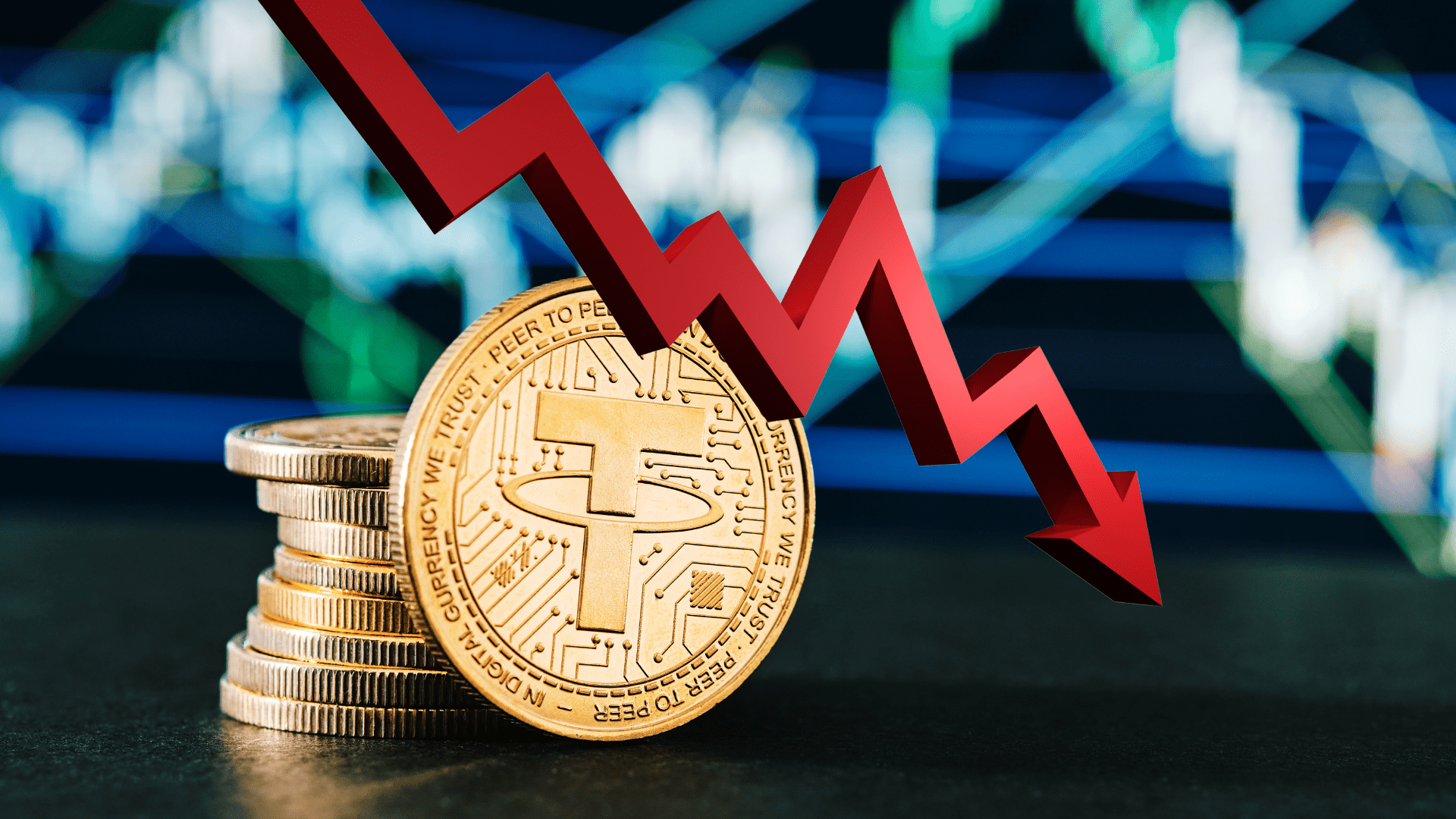 By the numbers: Tether — over 5,000% increase in Google search volume.
Following the collapse of algorithmic stablecoin TerraUSD (UST), the durability of the stablecoin sector overall is coming into question. Tether (USDT), the largest stablecoin and the third-biggest cryptocurrency in the world, has lost US$10.9 billion of its market capitalization in the past 14 days.
USDT had a market cap of US$73.3 billion at press time, down from an all-time high of US$84.2 billion on May 11, according to data from CoinGecko.
A collateral-backed stablecoin, USDT can be traded for U.S. dollars at a 1:1 ratio. Amid a market-wide panic after Terra UST's collapse, however, USDT briefly lost its peg to the greenback on May 12, and its price fell to around US$0.97. A sell-off ensued that saw the coin's market cap take a pounding.
Each USDT in circulation is supported by cash, cash equivalents and other assets owned by Tether in order to retain its one-to-one peg with the U.S. dollar. By contrast, algorithmic stablecoins such as UST base their dollar peg on calculation and incentive mechanisms. Tether originally claimed that USDT was fully backed by U.S. dollars — a claim that was exposed as false by the New York Attorney General in February 2021 and again found to be the case by a Bloomberg investigation in October 2021 — which gave rise to concerns over the stability and transparency of stablecoins in general.
The recent turmoil in the crypto market has drawn significant attention from regulators. A statement by the G7 group of advanced economies on May 20 urged that crypto-assets, including stablecoins, be held to the same standards as the rest of the financial system, and called for more robust disclosures of information relating to the reserve assets backing stablecoins.
---
2. A Terra-ble stench worsens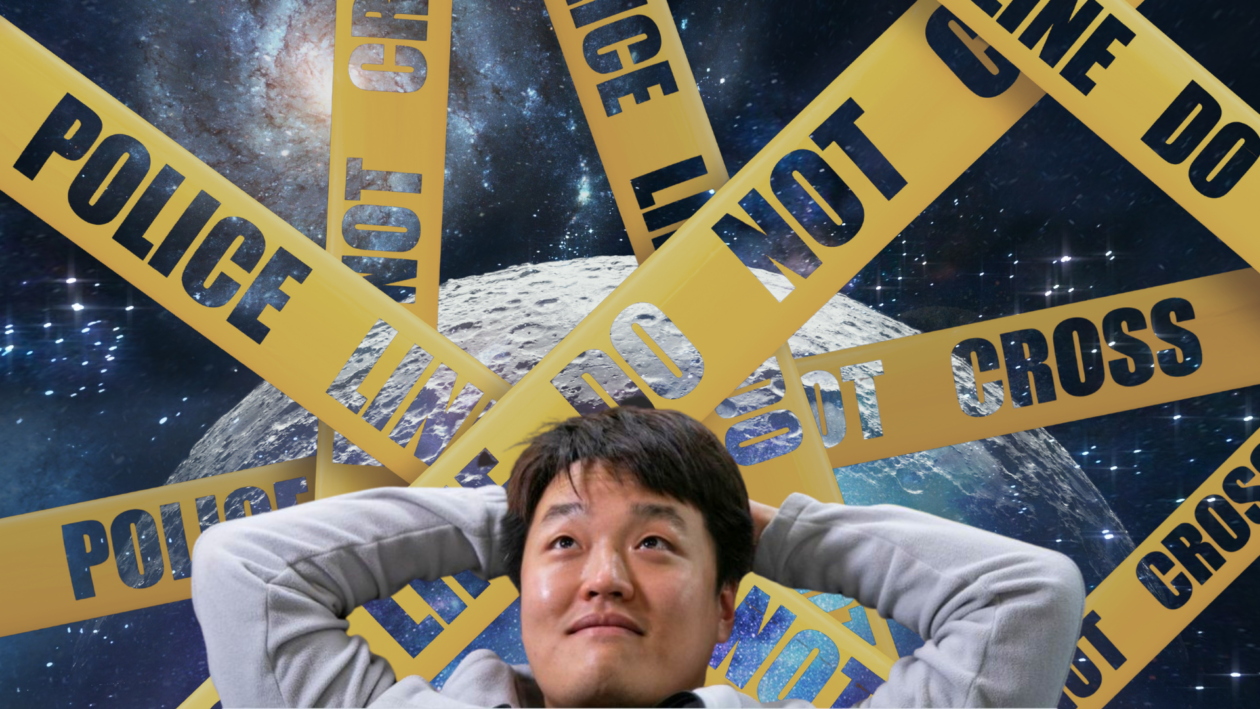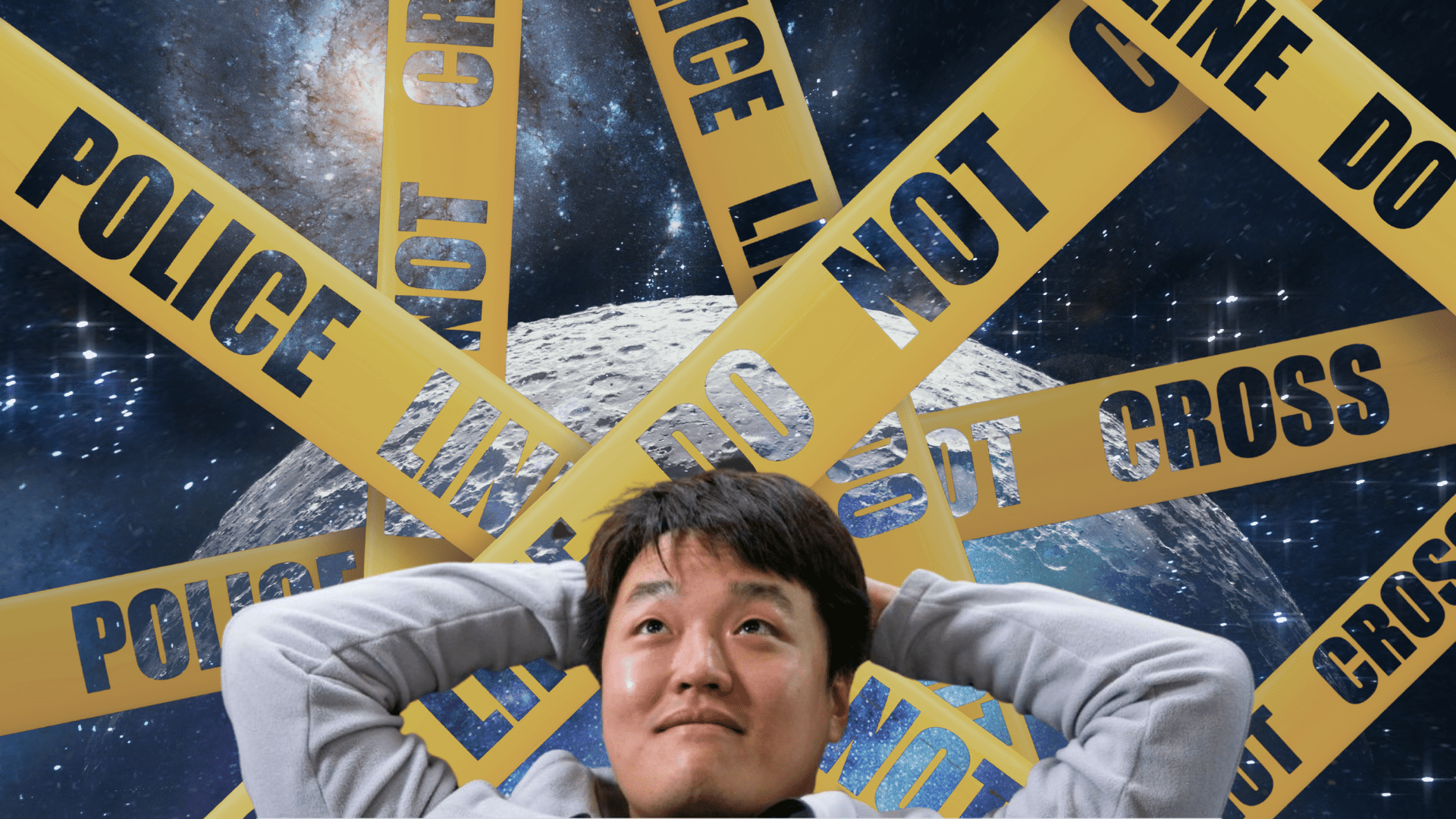 By the numbers: Do Kwon — over 5,000% increase in Google search volume.
An employee of Terraform Labs, the South Korean company behind collapsed algorithmic stablecoin TerraUSD (UST), has been accused of embezzlement, according to police in Seoul.
In a related investigation involving Terraform Labs, police have ordered local cryptocurrency exchanges to freeze funds held by the company's Luna Foundation Guard (LFG), according to Korean media reports, and police are hoping to identify and seize funds held illegally by Terraform Labs and LFG, which supports the Terra ecosystem.
According to two South Korean legal documents, Terraform Lab co-founder Kwon Do-hyung — better known as Do Kwon — liquidated company offices in Busan and Seoul after a shareholder meeting on April 30, days before the crash of UST and sister coin LUNA, prompting speculation that he had anticipated the collapse. Do Kwon tweeted in response that the office closures had been "purely coincidental."
South Korea's national tax office has reportedly ordered Terraform Labs, Do Kwon, and other Terraform executives to pay a 100 billion won (US$78 million) fine for alleged tax evasion, according to a local news report.
---
3. Chinese miners go deep undercover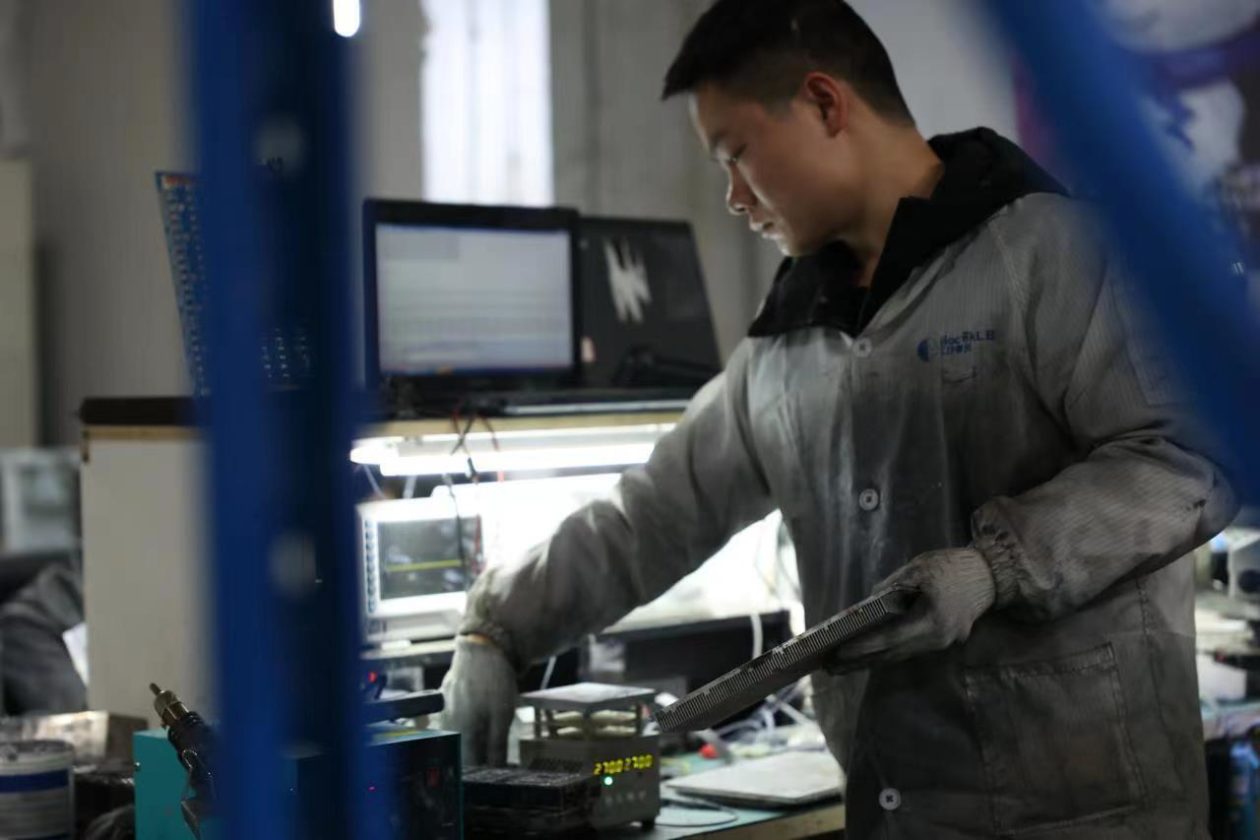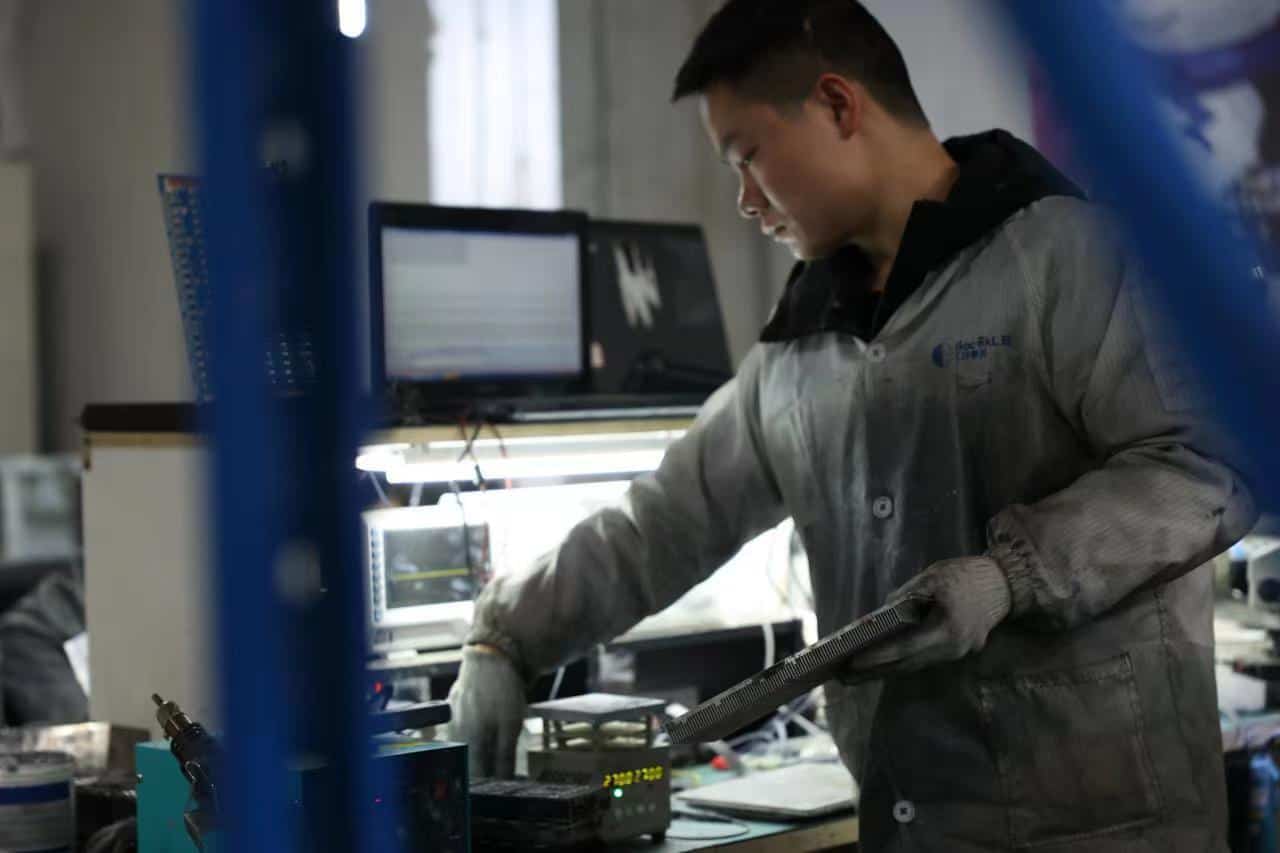 Eight months have elapsed since China imposed a blanket ban on crypto mining, yet crypto miners are still operating clandestinely — and even thriving — in the country, pushing China's Bitcoin hashrate back near the top of the global rankings.
Mark Zhou, chief executive of Chinese mining rig repair company Meta-Luban, told Forkast that around 80% of his firm's clients were still in China. The company is now repairing about 20,000 mining equipment units every month, although most miners are reportedly planning to move their rigs to North America, Central Asia and Africa.
In response, China's remaining miners are operating ever more secretively and decentralizing their operations. A Chinese crypto miner who identified himself only by the name "Lee" told Forkast that he had more than 20 mining machines scattered across five rural locations in China, and he is keeping their power consumption within a certain range to avoid attracting official attention.