In this issue
Crypto in the U.S.: The taxman cometh
Ethereum hard fork: what is the market telling us?
Tencent's NFT push: More than a token gesture
---
1. Taxing times for crypto players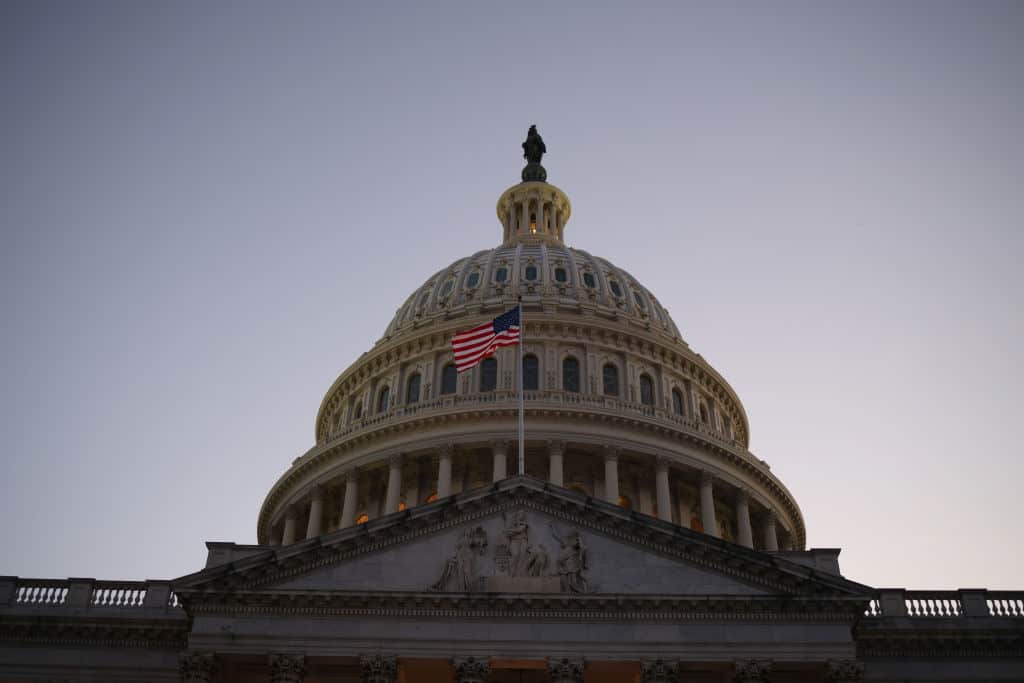 By the numbers: Infrastructure bill crypto — over 5,000% increase in Google search volume
A last-minute lobbying push by the cryptocurrency industry to change language in a U.S. infrastructure bill that was finalized over the past weekend has succeeded in scaling back some of the scrutiny that participants in the sector will face by the country's tax authorities.
Language in the bill would require "crypto brokers" to report customer information to the Internal Revenue Service. Over the weekend, the definition of a crypto broker was broadened to any party "responsible for regularly providing any service effectuating transfers of digital assets on behalf of another person," a definition that would include miners, software developers, stakers and other participants in the crypto economy that don't have customers.
The updated draft clarifies that brokers "effectuate" transfers of digital assets, but stops short of explicitly excluding crypto miners or other parties that don't provide customer transactions.
"The infrastructure bill… standardizes information reporting by crypto-brokers to the IRS for tax purposes — the same way it's done for stock trades, said Sen. Rob Portman in a tweet. "This will make it easier for folks to determine & pay their tax bill."
Lobbyists are continuing to press senators to ensure that those parts of the industry outside actual brokerage services would not be subject to the law. They say they have assurances from senior lawmakers such as Portman about the intent of the law, and they are seeking similar assurances from the Treasury, which will have broad discretion to implement the law if it is passed and signed by President Joe Biden.
---
2. Ethereum fork takes knife to fees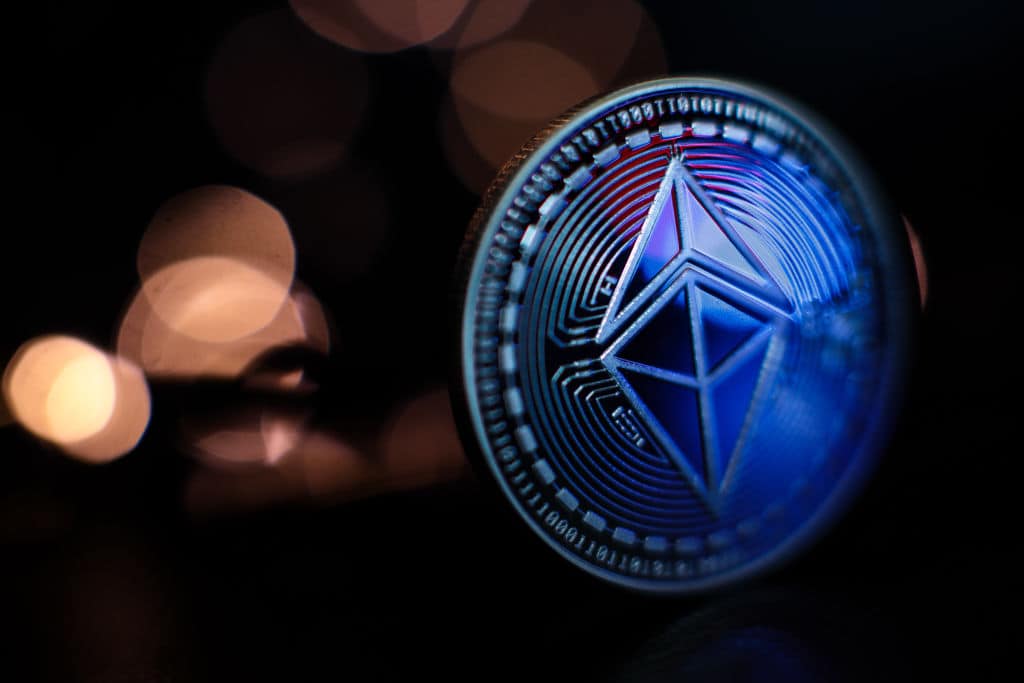 By the numbers: London hard fork countdown — 1,600% increase in Google search volume
The much-anticipated Ethereum London hard fork — the network's 11th backward-incompatible upgrade — will go live on Aug. 5 around 8:30 p.m. Hong Kong time, or 8:30 a.m. in New York City as of publishing time. ETH was trading 0.3% lower on the eve of its launch, near US$2,500.
The London hard fork comprises four Ethereum improvement proposals, among which EIP-1559 will activate a mechanism that will burn a portion of the fees paid to miners. Once it takes effect, increased network usage will result in a higher amount of Ether being burned, curbing its supply growth over time.
"The highly anticipated Ethereum London hard fork event will expose users to a more flexible and cheaper fee structure and introduce a mild burn effect, billed to make ether deflationary," said Greg Waisman, co-founder and COO at global payment network Mercuryo. "The coin has trailed an uptrend from the weekend, and we may see this brewing positive sentiment over the coin shoot its price to US$3,000 in the coming days/weeks following the update."
---
3. Tencent's foray into NFTs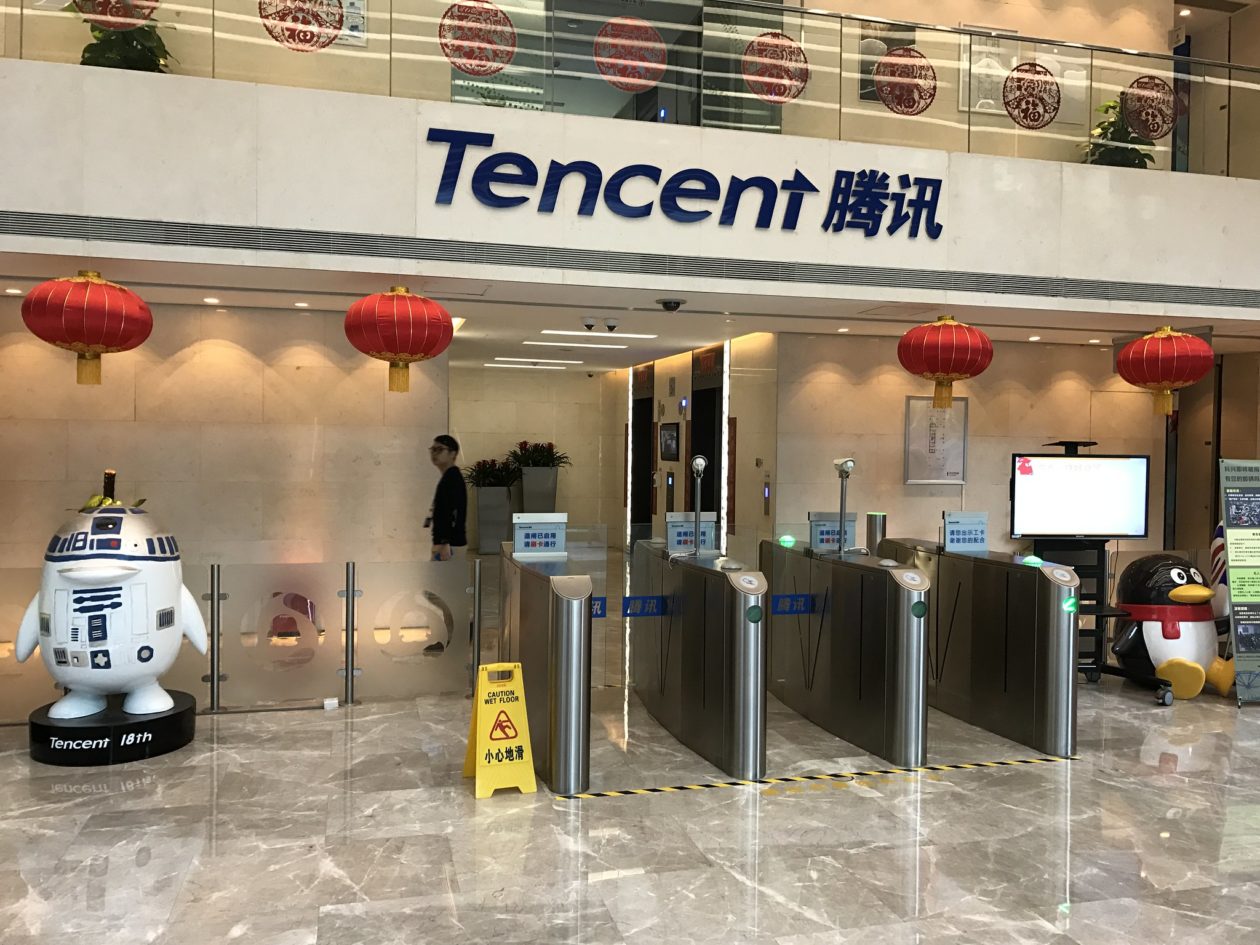 Chinese internet giant Tencent has launched a non-fungible token platform, becoming the first major internet company in the country to launch an NFT app.
The newly launched NFT platform, named Huanhe, is built on Tencent's homegrown blockchain, Zhixin Chain. Launched in July 2019, Zhixin Chain has been put to use in Chinese courts to provide evidence in copyright litigation cases. Most recently, it also powered a mini IOU program on WeChat, one of Tencent's most successful products.
The first batch of artworks launched on Huanhe are audio collections of popular talk show "Shisanyao," of which 300 copies will be sold for 18 yuan (US$2.78) each.
Chinese internet giants have been trying to gain first-mover advantage in the country's NFT market. Alibaba Group has sold NFT artworks on Alipay, one of the most popular payment apps in China and also on Taobao, an online shopping platform, both of which are Alibaba affiliates.