Beijing Poly International Auction teased an online auction of 32 NBA Top Shot non-fungible tokens (NFTs), including collectibles of basketball stars Stephen Curry, Kevin Durant, and Kyrie Irving, with starting prices ranging from 100 yuan (about US$15) to 50,000 yuan (US$ 7,471).
See related article: NBA is taking the lead with blockchain, crypto
Fast facts
The highest starting bid for a single NFT is for a dunk highlight of Boston Celtics' Jaylen Brown from April 11, 2021, one of 99 identical cards, with a starting bid of 40,000 yuan (US$5,976).
NBA Top Shot has blocked mainland China access, which has not been lifted as of press time.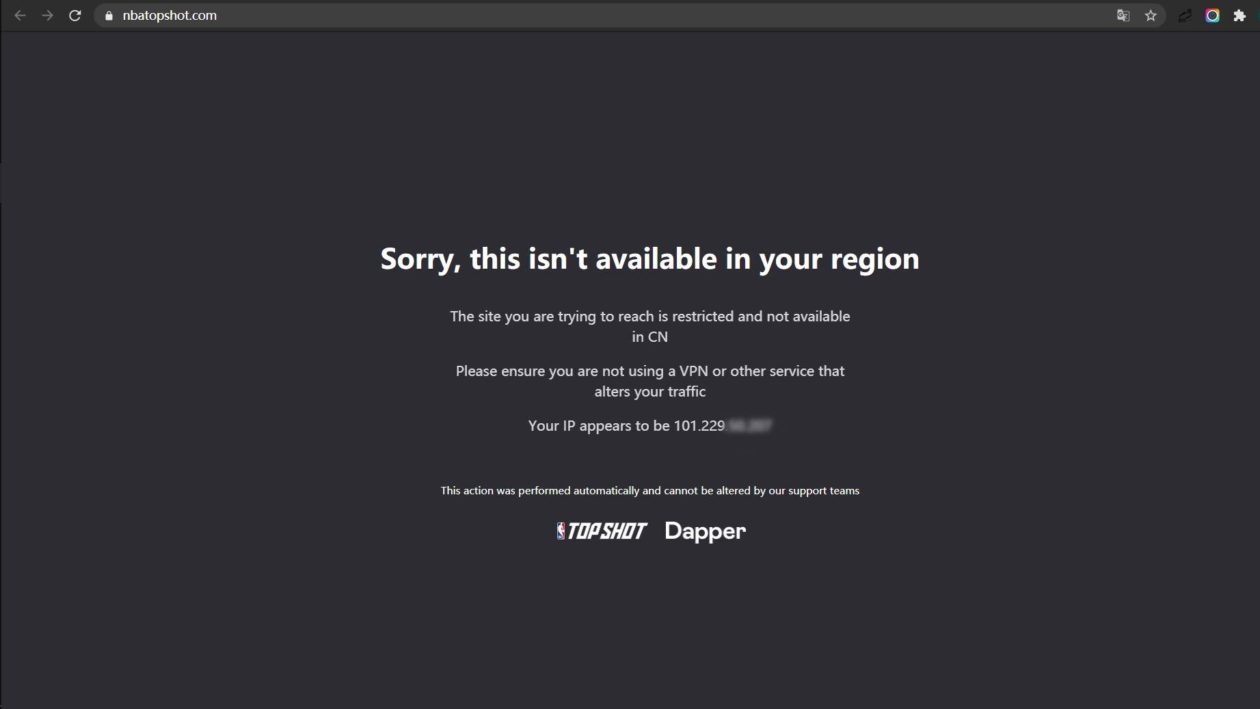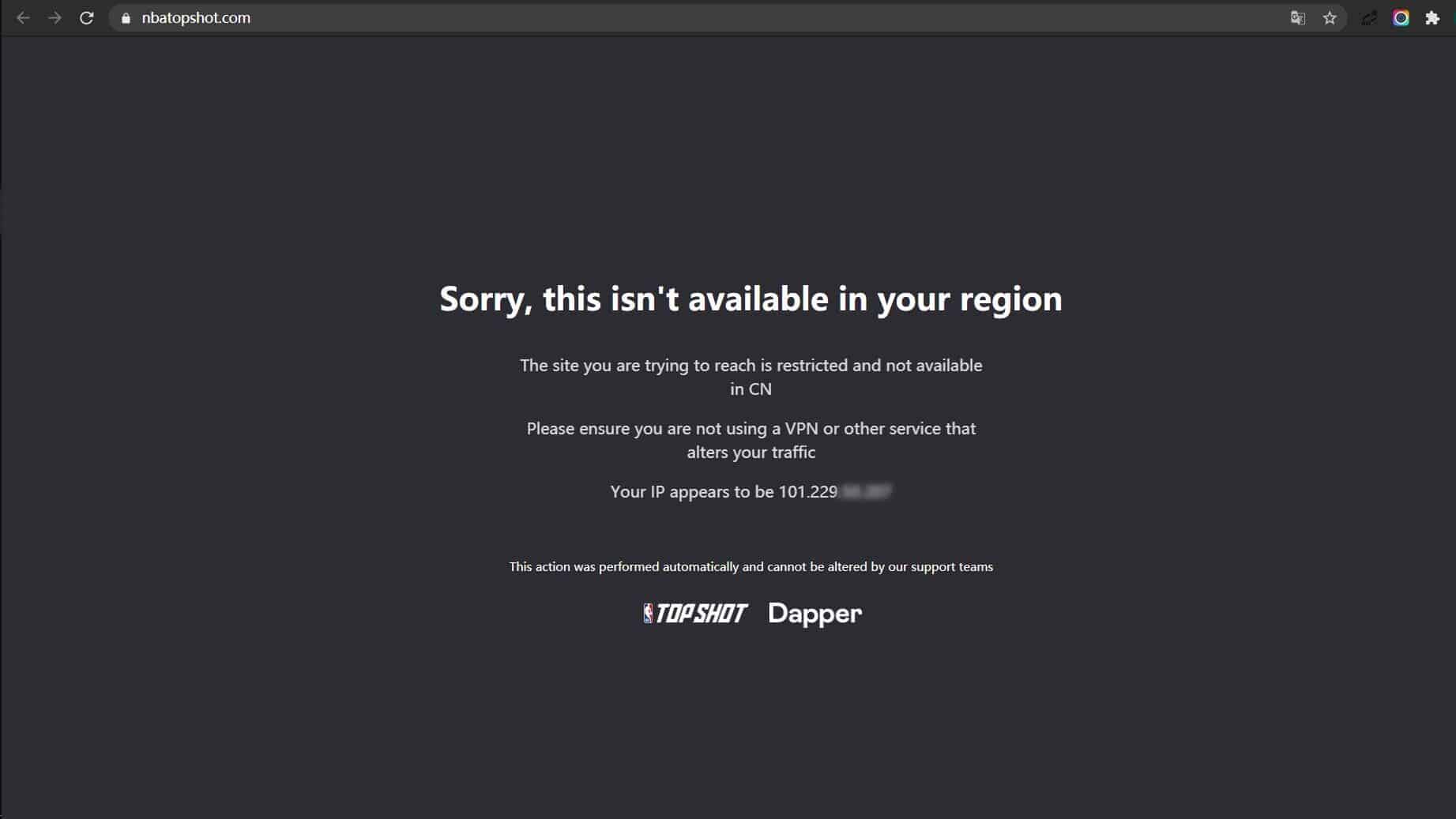 See related article: Hoping to ride NFT wave, Taiwanese basketball team launches NFTs