In this issue
Silvergate: Pearly gates?
Lido DAO: Fake news
China's two sessions: Digital drive
---
1. Slammed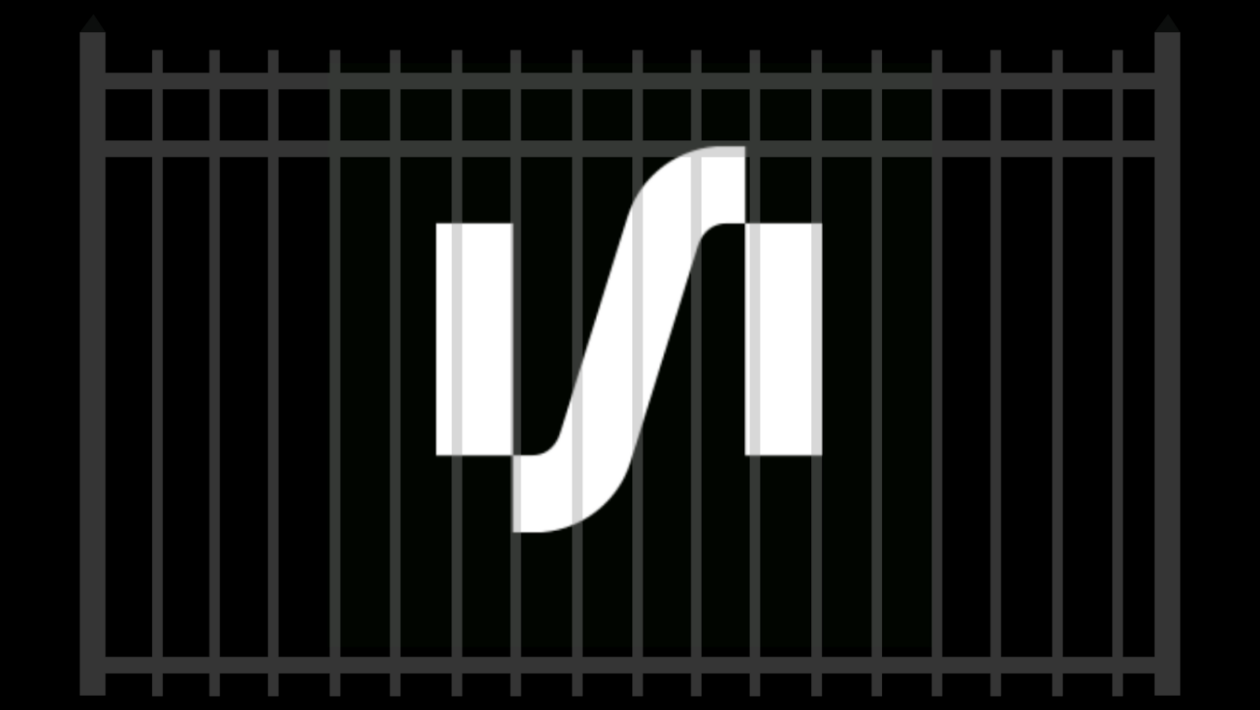 By the numbers: Silvergate — 5,000% increase in Google search volume.
Silvergate Bank, a cryptocurrency industry-focused lender based in San Diego, California, has released troubling information about its financial status and shut down its crypto payment services, triggering a selloff in the crypto market.
Silvergate Capital, the bank's holding company, last week notified the U.S. Securities and Exchange Commission that it would have to delay filing its 10-K financial report due to business and regulatory challenges, and that it was evaluating "its ability to continue as a going concern."
Silvergate Bank also suspended the Silvergate Exchange Network, a service that allowed clients to make transactions around the clock that was used by institutional investors to move money to crypto exchanges.
Silvergate Capital's stock price slumped more than 60% over the past week and is down more than 95% over the past year.
As a Federal Reserve member bank, Silvergate positioned itself as a gateway connecting cryptocurrencies and traditional finance, and it has been providing banking services to crypto exchanges and firms since 2014.
Silvergate's woes have triggered bearish crypto market sentiment that has seen a drop in total crypto market cap from US$1.13 trillion on March 1 to US$1.06 trillion on March 8, according to data from CoinGecko.
---
2. Loose talk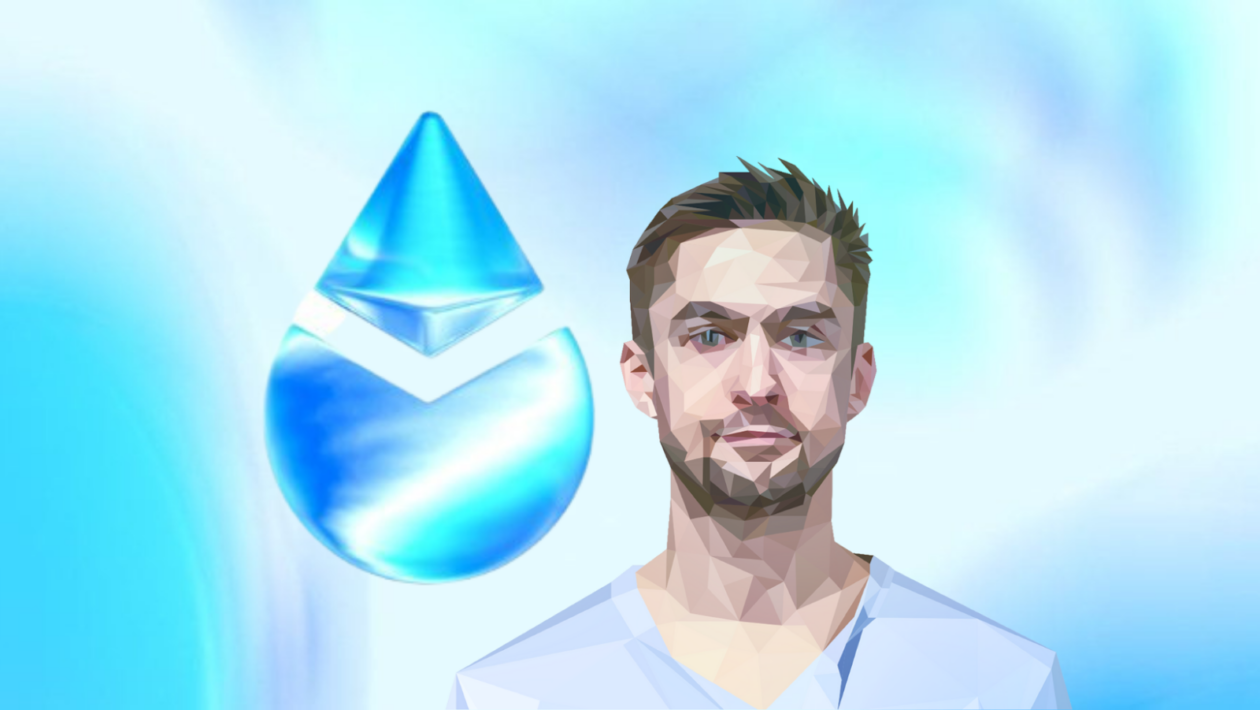 By the numbers: LDO — 1,700% increase in Google search volume.
Staking protocol Lido DAO's LDO token fell 16.5% last week following false rumors spread by podcaster David Hoffmann that the staking protocol had received a Wells Notice — a letter from the U.S. Securities and Exchange Commission (SEC) at the end of an investigation, informing the recipient that the agency intends to bring enforcement action against it. LDO has since recovered and was changing hands at US$2.53 as of midweek in Asia, in the range in which it has traded for much of this year, according to CoinGecko data.
"Wells Notices got shot out across the industry, in the last week," said Hoffmann on the Bankless Show podcast on March 3. "I think Lido got one," he added, adding that the assertion was unverified.
Hoffmann later corrected his allegations, saying on Twitter: "Talked with a Lido dude he said Lido did indeed not receive [a notice]. Sorry for spreading a rumor, I thought it might have been news."
Paxos, the issuer of Binance's BUSD stablecoin, also received a Wells Notice, alleging that its issuance of BUSD involved an unregistered security that violated investor protection laws.
Lido DAO had generated significant interest in the run-up to Ethereum's upcoming Shanghai upgrade (EIP-4895), now scheduled for April, which is set to allow validators to unlock their staked Ether and withdraw their assets from the Beacon Chain for the first time since staking was enabled in 2020.
---
3. Tech boost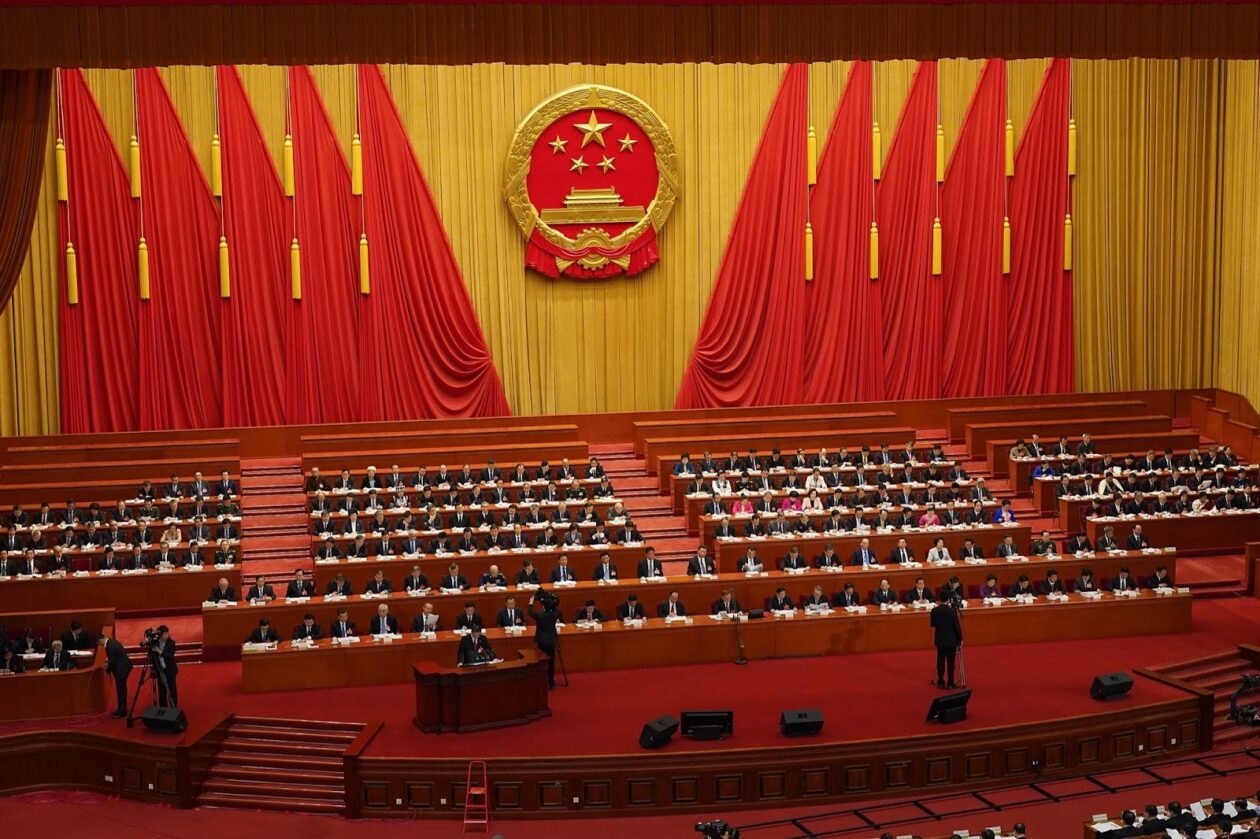 China's "two sessions" — the concurrent annual meetings of the National People's Congress (NPC) and the Chinese People's Political Consultative Conference (CPPCC) and China's most important annual political gatherings — opened last week in Beijing. On the agenda is China's expected unveiling of initiatives to build the country's digital economy, in which Web3 will have a critical role to play.
Last month, China revealed a national plan for its digital development by 2035 that aims to integrate digital technologies into its real economy and governance. Prior to the plan, China President Xi Jinping had written in a January article that technologies such as blockchain, artificial intelligence, 5G and cloud computing would be major drivers of the nation's strength in the global economy.
The digital economy and Web3 have entered the lexicon of multiple delegates to the two sessions. Shao Zhiqing, a Shanghai-based CPPCC member, told local media last week that he would propose the construction of a regulated market for data that would require blockchain-based infrastructure to secure data ownership and trading.
China has started to trial a governance framework to treat data as an economic resource like capital or land. Last month, authorities in the southern city of Shenzhen issued a draft proposal for data ownership registration that plans to preserve all registration information on a blockchain for a minimum of 30 years.
Fu Xiguo, a member of the NPC, told local media that he would propose amending the law governing China's central bank to give e-CNY — China's central bank digital currency — the same legal status as its analog counterpart and revise the digital currency's uses and issuance. Wu Yiqiang, a CPPCC member, said he would propose expanding e-CNY's adoption for cross-border payments.
Separately from its blockchain-related proposals, Chinese authorities set a GDP growth target of 5% for 2023, lower than economists' expectations, which could contribute to negative sentiment toward risk assets such as cryptocurrencies.
The two sessions are set to run for about two weeks, with more Web3-related proposals expected to be made.