Singapore's government hasn't been shy with its views on cryptocurrency trading, stating such markets are too risky for individual investors, which by implication leaves the door open for professionals at investment banks and elsewhere.
The plunge in cryptocurrency prices this year — Bitcoin has fallen about 55% and traded at US$21,555 Friday morning in Asia — may be helping to achieve the government's goals as retail traders desert Singapore exchanges.
"We anticipate the recent drawdowns in the current bear market to have especially hit retail investors," said Henryk Abucewicz Tan, head of services for high net worth individuals and institutions at Coinhako, one of the few crypto exchanges in Singapore to win a full license in the city state.
"But institutions who may have been sitting on the sidelines might see this as an opportune moment to come in to get some exposure," Abucewicz told Forkast, adding that Coinhako will be offering more sophisticated products and services for such investors.
Shifting sands
Singapore has so far granted licenses and in-principle approvals to 14 digital payment token (DPT) service providers, including stablecoin projects, crypto exchanges, and traditional financial institutions.
See related article: Singapore wants to bring some adult supervision to crypto
There are still another 100 waiting for their licenses, with many running under a so-called "exemption" from the Monetary Authority of Singapore (MAS), the central bank, which allows them to operate until the application is approved, rejected, or withdrawn by the applicant.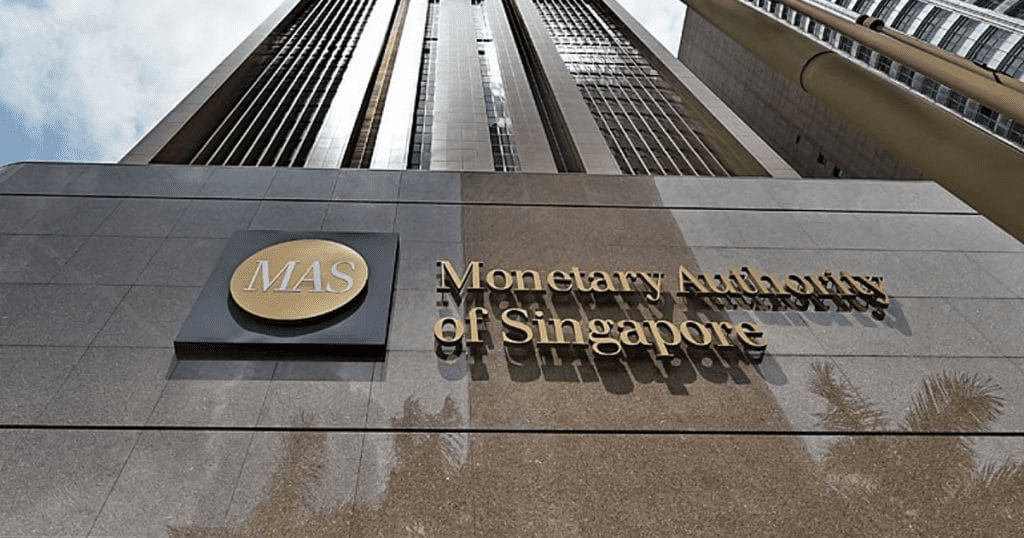 Hong Qi Yu, the chief executive officer and founder of Tokenize Xchange, a cryptocurrency exchange operating in Singapore under an exemption, said the company has seen increases in both retail and institutional investors in the past couple of years, but the strategy is now shifting.
Tokenize has doubled the number of institutional users in the first quarter of 2022, and aims to increase the percentage to 50% of its total users in the next 18 months, Hong said. Last year, out of a total 200,000 users, 80% were retail.
"This year our focus will be to empower and continue to engage our existing users, not so much focus on acquiring new ones," Hong told Forkast in an interview.
Hong said the higher number of institutional investors is partly attributed to the growth of family offices and financial institutions in the island nation.
Cracking the whip
Singapore is consistent with its message of crypto as a high-risk asset and the authorities earlier this year restricted advertising and promotion of the industry and blocked crypto ATM services.
The message only got more insistent after the multibillion-dollar collapse of the TerraUSD stablecoin and LUNA cryptocurrency in May, an event that caused massive losses globally, including for retail traders.
The Singapore big guns were wheeled out earlier this month as Deputy Prime Minister Heng Swee Keat called the asset class "a highly risky area" and warned retail investors to steer clear.
Next up was Sopnendu Mohanty, chief fintech officer of MAS, who told the Financial Times in an interview this week that Singapore will be "brutal and unrelentingly hard" on any illicit behavior in the crypto industry.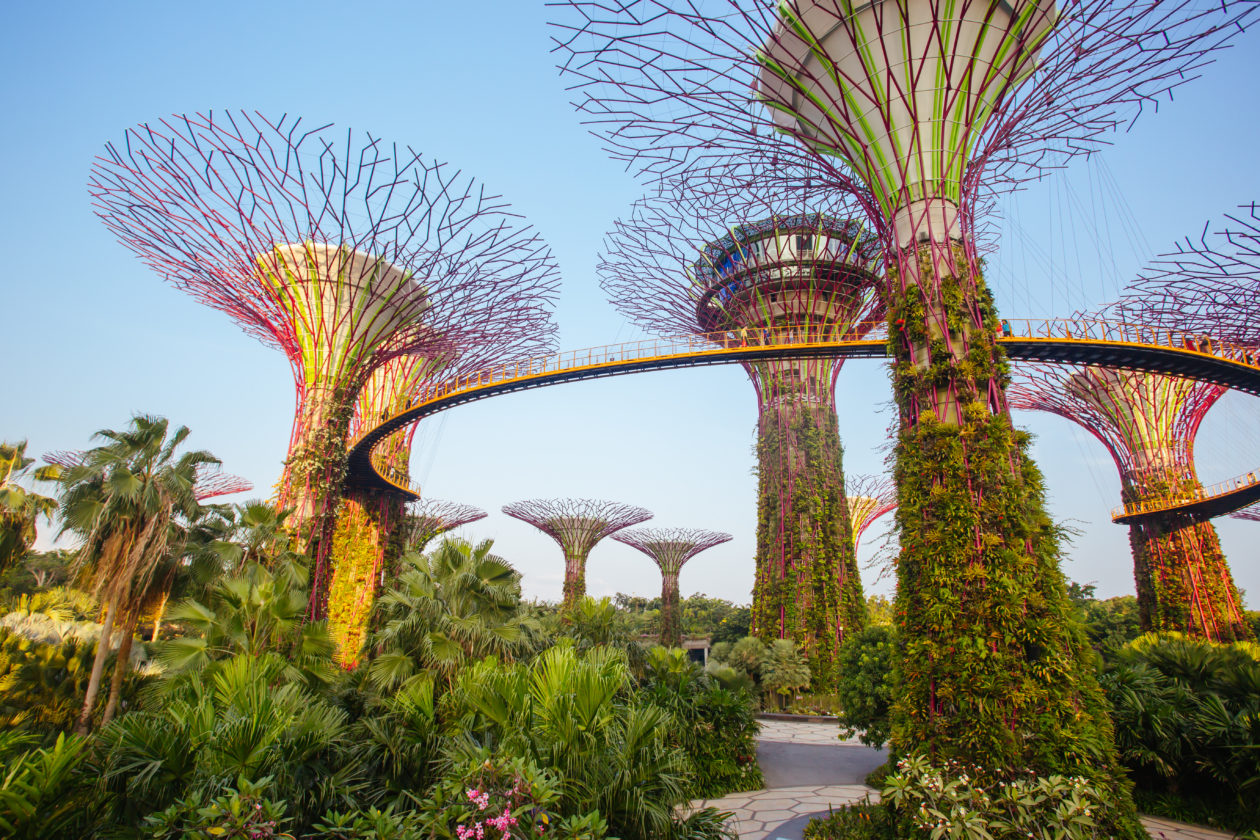 Forkast emailed MAS with requests for comment in this story, but had not received a reply as of publication.
A Guardian
In tandem with cracking the whip, Singapore is also taking clear steps to explore the opportunities in the blockchain technology that underlies digital assets such as cryptocurrencies.
See related article: Singapore warms up to crypto industry — on its own terms
When Heng spoke at the Asia Tech X Singapore Summit on May 31 — the same venue where he warned about the risks involved in crypto trading — he also talked of WEB 3.0 and what he called "potentially transformative underlying technologies."
He pointed out the potential benefits of digital tokenization that allows the fractionalization of assets, such as real estate, which could offer better price discovery and access to typically illiquid assets.
"We recognize this is a highly risky area, but it also has the potential to transform the future of finance," he said. "We must continue to adapt our rules to ensure that regulation remains facilitative of innovation, and yet addresses the key risks that crypto assets pose."
In line with that, MAS has kicked off an initiative called Project Guardian with major financial institutions to test asset tokenization and decentralized finance (DeFi) while managing risks.
Overall, the current turmoil in the industry is "growing pains," Henry Chong, chief executive officer of Malaysia and Hong Kong-based digital securities exchange Fusang, told Forkast in an interview. "And in every crisis lies an opportunity," he said.
See related article: Caught between a rock and a hard place, Singapore tightens crypto oversight