For traditionalists grappling with how to hang their new non-fungible token (NFT) digital art piece on the wall within easy reach of a power socket, an alternative artform for those wanting to invest in NFTs is music, the intangible quality of sound, an abstract noun that doesn't need wall space.
Last year was undoubtedly a breakthrough one for NFTs. Sales of the crypto assets in 2021 totaled US$24.9 billion, up from US$94.9 million in 2020, thanks to an explosion in demand for dragon's eggs, cartoon apes, video clips and multiple other forms of crypto art and collectibles. These other new NFT artforms include music, which received a significant leg-up early in the year from Nashville-based band Kings of Leon, which launched an album made up of NFTs.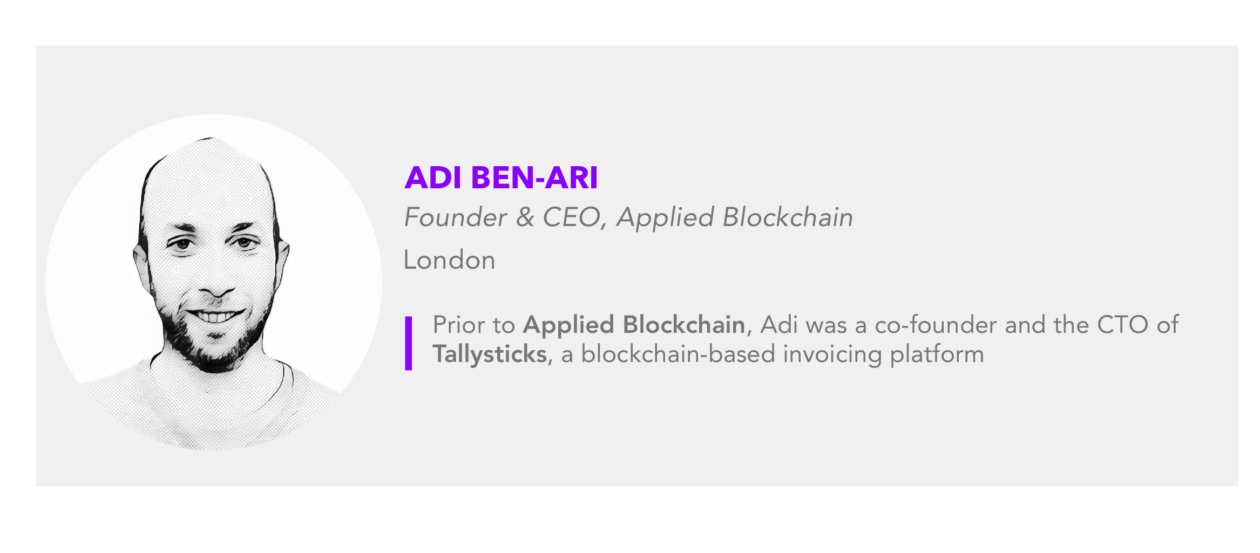 Despite the overall cryptocurrency market turning bearish in January, sales of NFTs continued to surge. The latest data from DappRadar shows January to have been a record-breaking month, with sales at US$16 billion and well on course to overtake the total sales of 2021 by the end of this month.
NFTs can represent just about anything — assets that can be digital or physical — and use blockchain technology as a record of ownership. Once an NFT is created, it is unique. For musicians, NFTs can be coded in a way to allow royalty payments to be automatically made to them with every sale. This is clearly an attractive proposition, given the high levels of music piracy and copyright abuse that currently exist.
Immutable ownership
For recording artists, the appeal lies in being able to record music and create an ownership record in a blockchain as an NFT that can be owned exclusively — ownership that is immutable. The music NFT can then be sold to a fan or investor (or both), again with a permanent digital record of ownership. They, in turn, can sell the music NFT to others in the secondary market, with the original artist able to earn royalties each time.
On Spotify, the royalties a musician can expect to earn for a million streams of their song is typically around US$3,000 to US$5,000, according to Business Insider. That amount may work for the biggest, most popular artists, but for smaller or up-and-coming bands, the rewards are hardly golden handcuffs. It follows that there should be a lot of interest in NFTs — it's good business.
For musicians and any other artists, NFTs make it possible to cut out the middlemen, including record labels, and sell via their own streaming platforms. That freedom also enables musicians to sell other merchandise directly to their fans —including videos, album covers, concert tickets and t-shirts.
Having determined what music will be sold, musicians can decide on which blockchain to mint their NFT, or which music NFT platform to use.
The barriers to entry are low, so NFTs present an opportunity for bands and musicians to reach new and existing audiences relatively easily, effectively democratizing the making and distribution of music and the related collaterals.
Kings of Leon and Coachella
One band that went down this route last year was Kings of Leon, with its album "When You See Yourself." Released in March, it was one of the first major records to be released as a collection of NFTs. Each unique token also contained exclusive album artwork and a limited edition "Golden Eye" vinyl version.
The band chalked up sales of US$2 million from the album. The NFT went on sale for a fixed period of time with a hard deadline, after which all remaining unsold NFTs were deleted forever. By committing to not produce any more NFTs, scarcity value was created boosting the secondary market.
Given that in the current state of the music industry, bands make their money more from touring and performing than selling records. NFTs offer a means to reset that imbalance so that it's less skewed.
After a record-breaking January for NFTs as a whole, for the music segment an eye-catching and high-profile new development is the move by Coachella, the music festival that takes place in Indio, California, to auction off a new set of NFTs starting this month called "Coachella Collectibles." The latter include lifetime festival passes, art prints, photo books, digital collectibles and unique experiences. The festival has partnered with the cryptocurrency exchange FTX.US, which has built a marketplace on Solana for the venture.
Benefits to listeners and fans
One of the features of tokens is that they can be fractionalized, meaning that listeners can invest in a partial share of song rights. If the artist does well, the share value of his or her songs will go up, allowing listeners access to some of the royalty earnings received through increased playback. In simple terms, this allows listeners and fans to actively participate in the careers of their favorite recording artists.
As seen with the recent song catalogue sales by artists such as Bob Dylan, Neil Young, Bruce Springsteen, Stevie Nicks and others — all for nine figure sums — such ownership can be very lucrative.
For fans, getting closer to performers also has a value, one that can be monetized by artists. It's something that can be rewarding and build loyalty. For the artist, the trick of course is to share more without overdoing it; loss of mystique could damage their brand. After all, to know that, say, Mark Everett of The Eels likes his eggs sunny side up would be mortifying to some fans. Ditto goths.
One of the real bugbears for musicians and fans alike are the fraudulent resales and black-market ticket dumps. A solution is to tokenize tickets so there's an immutable record of ownership. The technology allows smart contracts to be embedded in tickets, so that revenue shares can be set by artists or event organizers in advance, ensuring that concert income is directed to the right parties.
Music NFTs are still in their infancy and the current streaming model is too dominant to be broken up any time soon. Nonetheless, streaming platforms took less than a decade to transform the music industry from the ground up, and NFTs have the potential to do the same. Their growth is exponential at present.
Looking ahead, it would be surprising not to see overall NFT sales top US$100 billion this year, with the music sector accounting for a far larger chunk of that since last year. And with that, the artists will be the main beneficiaries while fans will get a far better experience for their money. All in all, it presents too valuable an opportunity to pass up.