In this issue
Britain: Crypto kingdom
Waves: Surf's up
China: More e-money
---
1. Crypto kingdom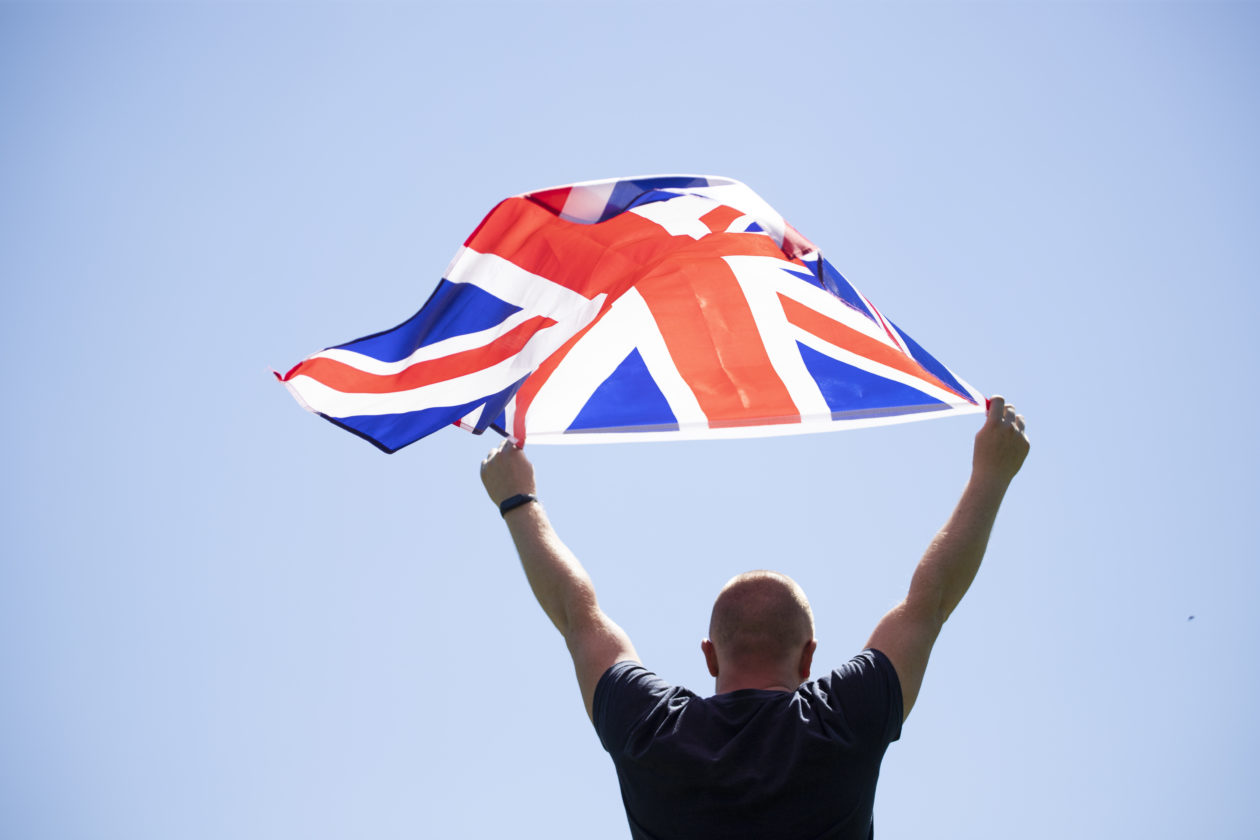 By the numbers: Royal Mint — over 5,000% increase in Google search volume.
The British government has announced measures to regulate stablecoins for payments as it plans to become a global hub for cryptocurrencies. The U.K. now joins a heated race among countries to build the next generation of regional crypto hubs.
The government introduced plans to develop a "financial market infrastructure sandbox" for experimental and innovative projects to attract investment.
The U.K. is establishing what it calls a "Cryptoasset Engagement Group" to enhance collaboration with the crypto industry.
The Royal Mint, the state-owned entity responsible for producing physical fiat coins, has been tasked with minting a non-fungible token (NFT) that will serve as an emblem for the government's crypto drive.
The international crypto hub contest is changing as jurisdictions previously regarded as likely destinations for the industry reorient themselves. Singapore, for instance, is now positioning itself as a country that supports crypto's institutional players but frowns upon retail trading. Hong Kong has regulations pending that may ban trading for investors with less than about US$1 million in investments.
The U.K.'s crypto ecosystem is not expected to become a free-for-all "Wild West." Its finance watchdog recently sounded alarms over Binance's potential risk to consumers, after the exchange re-entered the British market through its payments arm Bifinity.
Some of the world's biggest crypto firms, including Binance, FTX, Crypto.com and Bybit have recently made moves on Dubai, a leading candidate to become a global crypto hub.
---
2. Stormy waters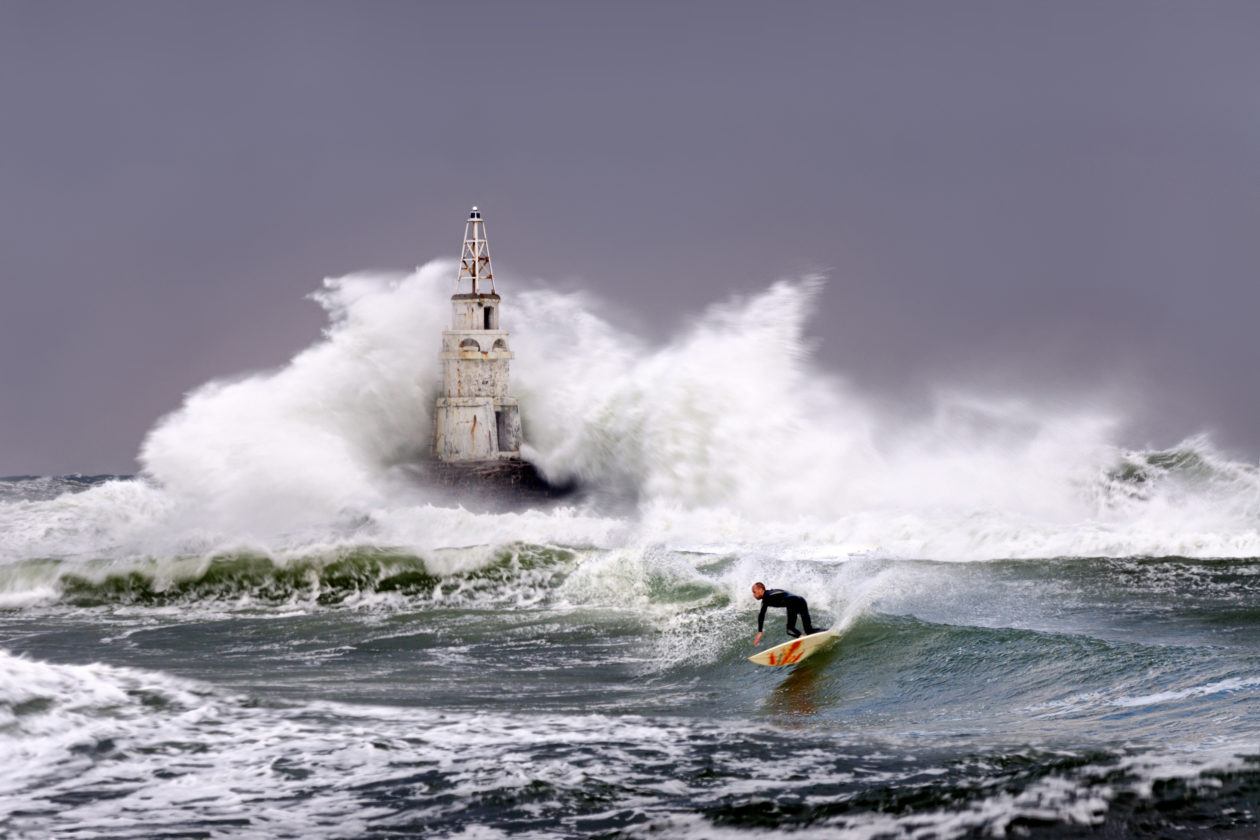 By the numbers: USDN depeg — over 5,000% increase in Google search volume.
The price of WAVES, the native cryptocurrency of layer-1 blockchain network Waves, is down more than 50% from its all-time high set on March 31 as founder Sasha Ivanov accused trading firm Alameda Research of manipulating the crypto's price.
Waves is a network that allows users to lock up and stake its native cryptocurrency to mint the ecosystem's algorithmic stablecoin, USDN.
The crypto was sent back to the decentralized finance (DeFi) market to stake WAVES to print more USDN, essentially pumping its prices using borrowed funds.
USDN has lost its peg and is trading at US$0.89 at press time.
WAVES was trading at US$29.91 at press time.
---
3. Show me the e-money
China's central bank has selected 11 cities for the third phase of its digital yuan pilot program, expanding the new currency's use to 23 cities.
The People's Bank of China has confirmed Asian Games host city Hangzhou as one of the pilot cities, alongside five other cities in Zhejiang Province.
The digital yuan, officially known as e-CNY, will also be trialed in Tianjin, Chongqing, Guangzhou, Fuzhou and Xiamen.
Following e-CNY's international debut at the Beijing Winter Olympics, China is sticking with sporting events to boast its central bank digital currency (CBDC). In addition to the Asian Games, the Chengdu Summer Universiade will also be a platform for the government to show off e-CNY.