Two years ago in April 2018, the dream of having one of the largest populations in the world become avid adopters of cryptocurrency ground to a halt. The Reserve Bank of India (RBI) issued a circular preventing banks from providing formal financial services to Indian cryptocurrency businesses and the nation's 1 million crypto users were left stranded, not knowing how much to bank on digital assets for their wealth and means of paying for things.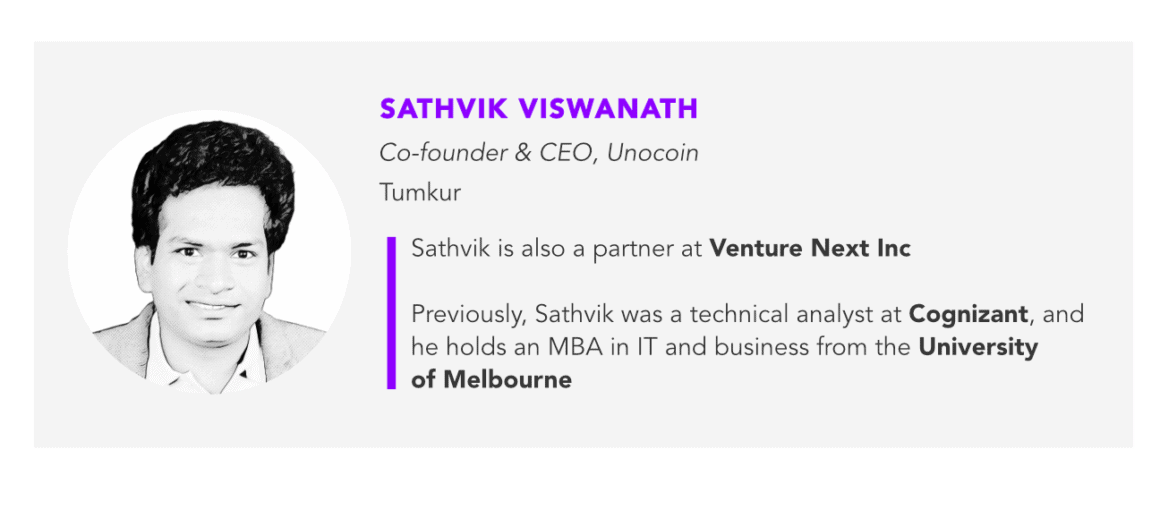 To think that RBI's crypto-banking ban would be overturned may have been far-fetched for some, yet a historic decision by the Supreme Court in March 2020 proved a dramatic comeback for India's cryptocurrency industry. With the tested resilience of the industry and the unprecedented Covid-19 pandemic bringing the world's confidence in traditional markets into question, 2020 has worked out to be the best year yet for crypto in India.
Today, India is increasingly recognized as a bustling cryptocurrency hub worth the attention of both traders and venture capitalists looking to cash in on the opportunity. With record trading volumes and customer growth rates across exchanges, new exchanges entering the industry, and an influx of foreign investments into the burgeoning sector, there are signs that things are back on track to achieve mainstream adoption.
Sea change of regulation in India
The quashing of the banking restrictions on the crypto industry in March 2020 marked the start of the shifting tide of regulations. What followed was a surge in demand and interest around cryptocurrencies across the country, as exchanges recorded a spike in trading volumes as well as customer growth rates. With most of India's economy suffering the impact of the Covid-19 pandemic, the crypto industry pressed on, growing at a healthy rate with new legitimacy brought about by the ruling. Deservingly so, the change in tone around cryptocurrencies by the regulators and enforcers from its initial position restricting crypto trading, to lifting the banking ban has been an indicator that it has recognized the economic potential of the billion-dollar industry.
While the regulatory climate for crypto in India has been moving in the right direction, there is still some uncertainty that stands in the way of the industry achieving its full potential. Exchanges have reported challenges with integrating with banks. There are rumors of an impending ban flooding the media periodically.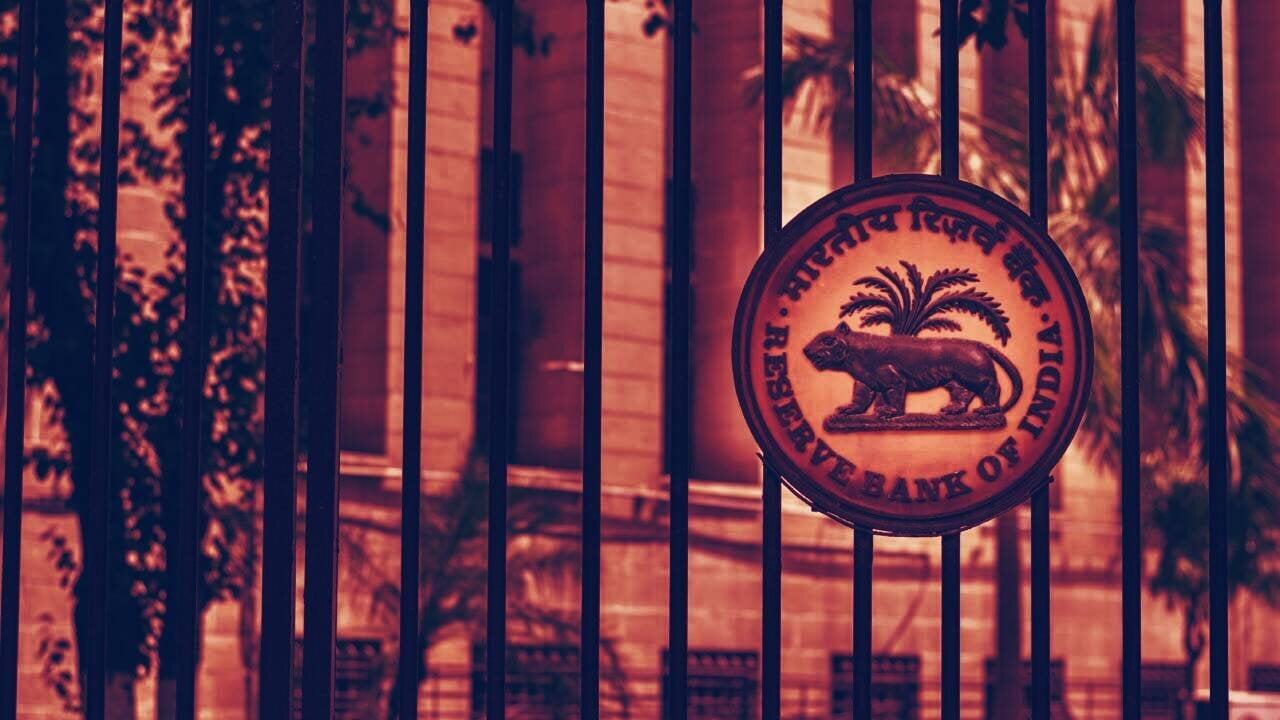 All of these challenges point to one conclusion — that the sector needs more comprehensive and clear legislation. Taking a page from the books of other Asian economies like Singapore's and Japan's Payment Services Acts as well as South Korea's Act on Reporting and Using Specified Financial Transaction, India can stand to gain from more definition and clarity in crypto regulations, particularly in providing the necessary protection for traders and investors.
To protect the interests of customers and provide a safe and secure environment for crypto transactions, India needs a robust know-your-customer (KYC) and anti-money laundering (AML) framework, where cryptocurrency exchanges perform bank account verifications and compliance audits. This would include flagging of suspicious transactions, through the scrutiny of fiat deposits and withdrawals from bank accounts. Working in tandem with regulators, exchanges should hold periodic audits of its users, to weed out any potential bad actors and suspect transactions. With enhanced customer protection frameworks within the industry, crypto exchanges can focus on delivering further innovation and value to its users.
Growing traction in rural communities
For India's rural community, which comprises 65% of the nation's population, cryptocurrencies have the potential to provide financial services to a largely unbanked population. Crypto has gained traction across rural India, where wireless mesh networks have been installed that offer connectivity at low costs. With about 190 million unbanked individuals who live in rural communities in India, people are fast receiving access to the internet and therefore cryptocurrencies for the first time, spurring greater adoption across the nation.
Much like in Venezuela, cryptocurrencies can provide the large population of rural India with the ability to deposit savings, make transfers, access lending services, opening up the possibilities for further financial inclusion. With half of India's 1.3 billion population already having internet access, the projected increase of about 200 million new users by 2025 will give rise to greater crypto adoption rates across the nation.
Volatility in traditional markets
As equities took a backseat when pandemic struck, investors globally have been flocking to safe haven assets amidst uncertainties in the stock market. Gold, platinum and silver were the natural preference, yet bitcoin has outperformed all three. As bitcoin's "digital gold" narrative continues to materialize and becomes solidified, many investors around the world and in India have taken to bitcoin in view of volatility in traditional markets. Amidst uncertain global markets in 2020, bitcoin's price performance this year has made investors realize and recognize the potential of cryptocurrencies as worthy alternative investments, and this trend is expected to continue into 2021 and beyond.
With Covid-19-induced lockdowns, people in India have been forced to stay home, and have been learning more about cryptocurrencies following the Supreme Court ruling in March. As customer growth rates and signups on crypto exchanges increased this year, so did trading volumes, as many people in India took to trading cryptocurrencies for their first time during the pandemic.
Increased interest by venture capitalists
Along with the rising demand for crypto in India came foreign investments into the sector, as crypto exchanges and businesses expanded their offerings to cope with the demand.
Prominent venture capitalists such as Tim Draper announced plans to pivot investments towards India, setting their sights on the flourishing industry. Calling the March ruling "a renaissance for India," Tim's focus on India has signalled an increasing amount of institutional investments pouring into India's crypto space that will allow the industry to be recognised as the next leading crypto hub in Asia.
Looking to a digital asset-focused future
Today, the adoption rate of cryptocurrencies in India is comparatively low with countries such as the U.S., China and Russia, but it is only a matter of time before India catches up. To accelerate the adoption of crypto in India and for the sector to reach its full potential, it needs a clear, well-defined regulatory framework that provides clarity across the industry while providing safeguards for investors.
While regulation of the industry has been moving in the right direction, further clarity will boost the confidence of both retail and institutional investors into the space. With 2020 being an eventful year for cryptocurrencies in India, the future is full of promise for the budding, resilient industry.