In this issue
India: A crypto quid pro quo
Wonderland: Treasurer tossed
Hong Kong ETF rules: Size matters
---
1. New Delhi's crypto double-act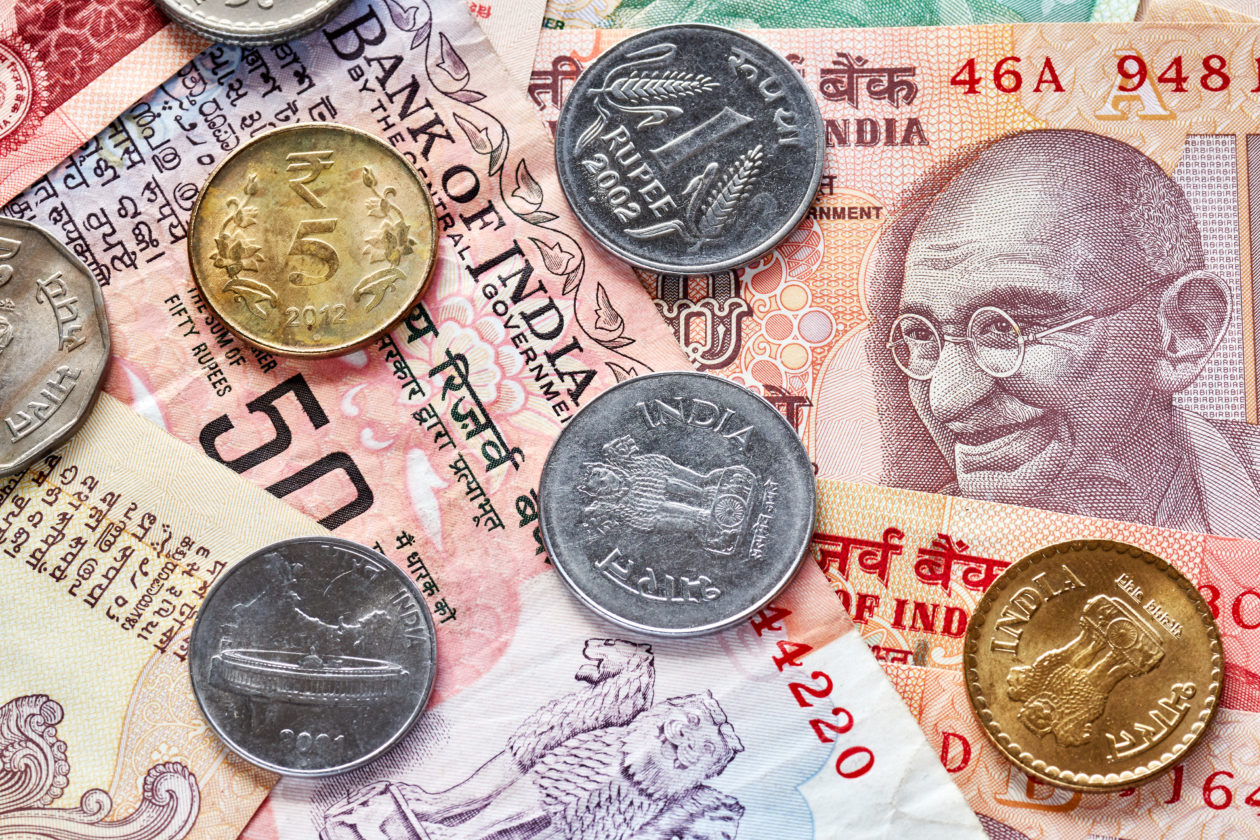 By the numbers: digital rupee — over 5,000% increase in Google search volume.
India's much-anticipated adoption of a central bank digital currency (CBDC) is officially underway. Finance Minister Nirmala Sitharaman announced in the country's 2022-23 budget yesterday that the central bank would issue a blockchain-powered CBDC by March next year. The move follows a proposal by the Reserve Bank of India last year to amend existing legislation to include digital currencies in the definition of "banknotes," paving the way for the digital rupee.
Sitharaman also announced a 30% tax on all income derived from "virtual digital assets" — which will include cryptocurrencies as well as non-fungible tokens (NFTs).
Although the prospect of a crypto tax is being cheered by some prominent figures in India's crypto industry as "another step towards positive crypto regulations," others expressed dismay over the tax burdens.

Recipients of crypto gifts will be subject to the new levy. Tax offsets for losses on crypto investments will not be permitted. 
India plans to continue taxing capital gains on non-crypto investments at 15%, or half the proposed rate for crypto profits.

Last year, the finance ministry told parliament that the government does not collect information on cryptocurrency transactions. Despite a lack of tracing by the government, Indian exchanges and the Internet & Mobile Association of India formed a self-regulatory body last year to enforce know-your-customer requirements.
---
2. Wonderland's treasury troubles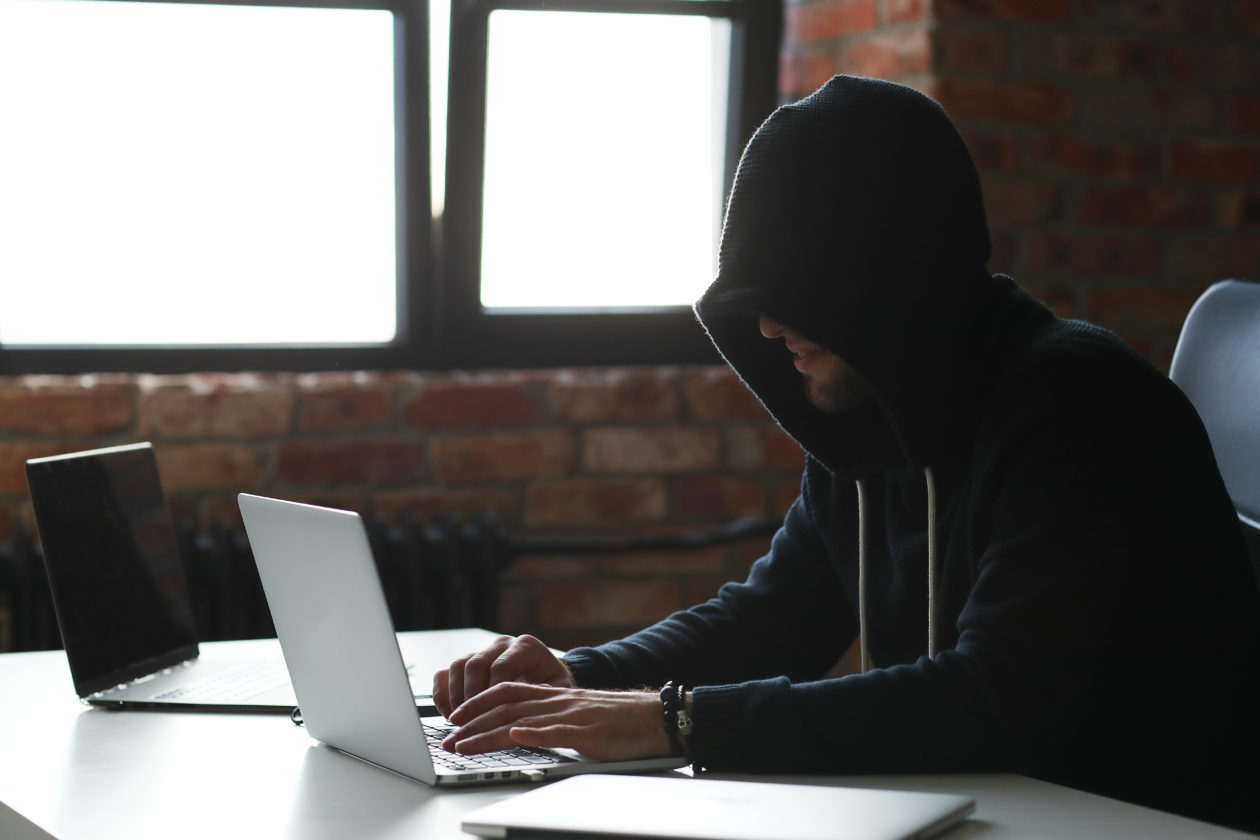 By the numbers: Wonderland — over 5,000% increase in Google search volume.
Decentralized finance (DeFi) protocol Wonderland's TIME token holders have voted to oust the decentralized autonomous organization's (DAO's) treasury manager, an individual who went by the moniker "0xSifu." The person behind that pseudonym has been revealed to be Michael Patryn, a convicted criminal and founder of the now-defunct cryptocurrency exchange QuadrigaCX. Patryn's identity was unveiled by Twitter user @zachxbt, self-described as an "on-chain sleuth." 
QuadrigaCX, founded by Patryn and Gerald Cotten, was one of Canada's biggest cryptocurrency exchanges. The Ontario Securities Commission concluded that it was a Ponzi scheme after reports of Cotten's death in India surfaced in January 2019.

Before his involvement with Quadriga, Patryn was already a convicted criminal who had spent 18 months behind bars in the U.S. for his involvement with ShadowCrew, a bank and credit card scam operation.

Although members of the DeFi community often tout anonymity as a drawcard for those in the ecosystem, its lack of know-your-customer (KYC) procedures has permitted players such as Patryn conceal their real identities.

Blockchain forensics firm Chainalysis says that rug pulls — a form of fraud often observed in DeFi, in which founders abandon projects after withdrawing invested funds — accounted for 37% of all crypto scam revenue in 2021, up from just 1% in 2020.

Wonderland's TIME token has dropped by 57.4% since Jan. 26. It was trading at US$327.14 at press time.
---
3. Hong Kong spots a problem with ETFs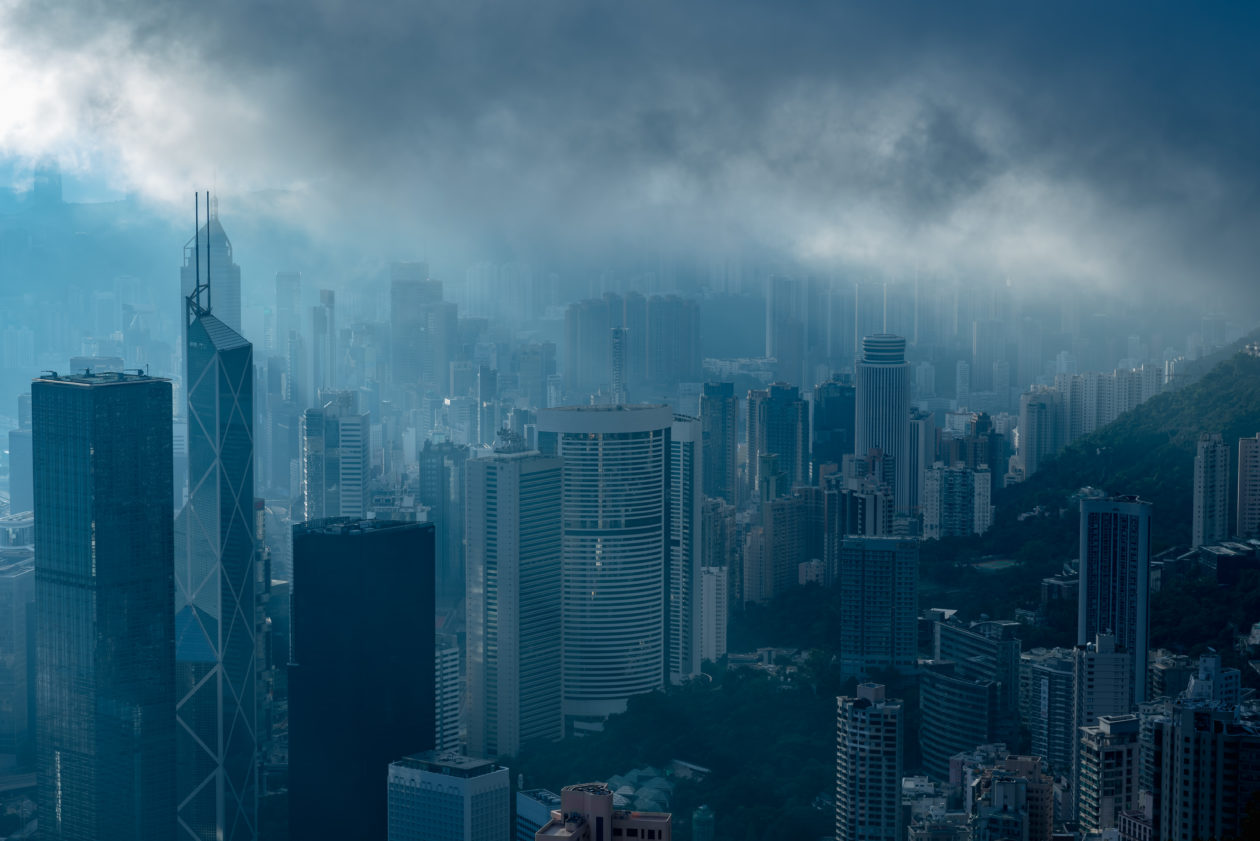 Hong Kong's de facto central bank and its Securities and Futures Commission (SFC) has shut retail investors out of access to cryptocurrency spot exchange-traded funds (ETFs) in a set of newly issued guidelines. 
The circular in which the guidelines are laid out says that only "professional investors" will be allowed to invest in such products, although derivative products in SFC-recognized markets, such as the Bitcoin futures ETFs that launched on U.S. exchanges last year, may still be offered to retail traders.

Hong Kong's rules define professional investors as those with portfolios of at least HK$8 million (around US$1 million).

The city's financial authorities say the unregulated nature of the crypto spot market could pose risks to retail investors.

Last year, Hong Kong published proposals that would prevent licensed cryptocurrency exchanges in the territory from offering services to "non-professional" investors.

U.S. regulators have also said that crypto spot ETFs involve greater risk than derivatives ETFs. The U.S. Securities and Exchange Commission (SEC) has not approved any Bitcoin spot ETFs but has approved Bitcoin futures ETFs, which started trading on the New York Stock Exchange and the Nasdaq more than three months ago.