Social media has proven to be a revolutionary tool for influential individuals seeking to build new, engaged and responsive communities through platforms such as YouTube, Instagram, and TikTok. These platforms give anyone — from personal finance advocates and holistic gurus to athletes and artists — a powerful medium to engage in the new "social economy."
By the virtue of Web 2.0 technology, otherwise known as the internet, anyone can engage with social media influencers at virtually no extra cost, depending on one's personal tolerance for digital ads, of course. Each has their own respective methods of generating additional revenue, for instance, through sponsored content, but largely engagement with content online is completely democratized.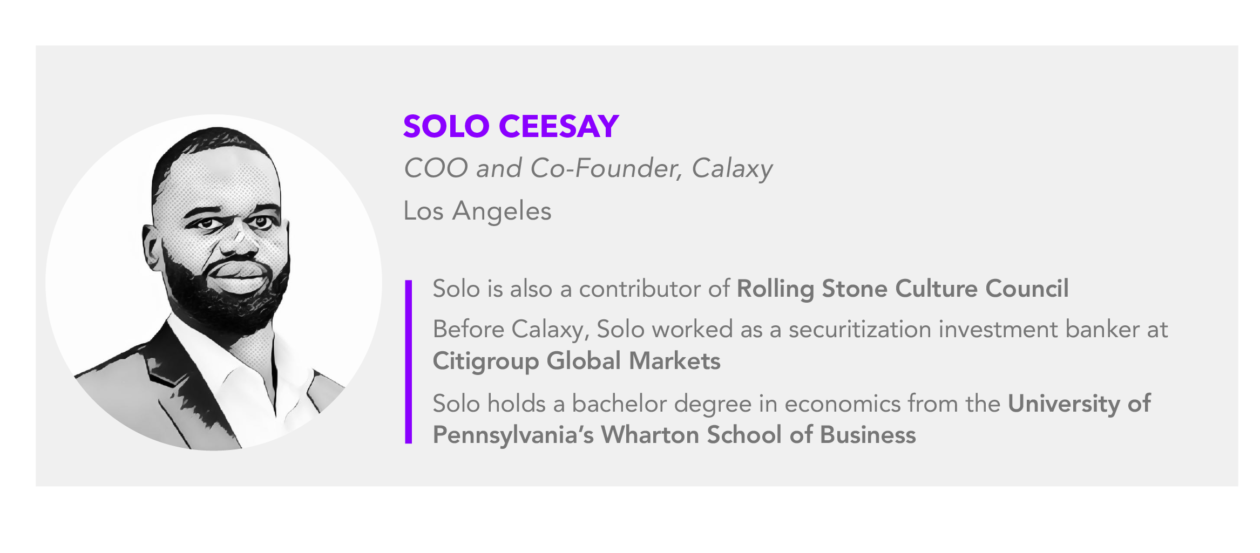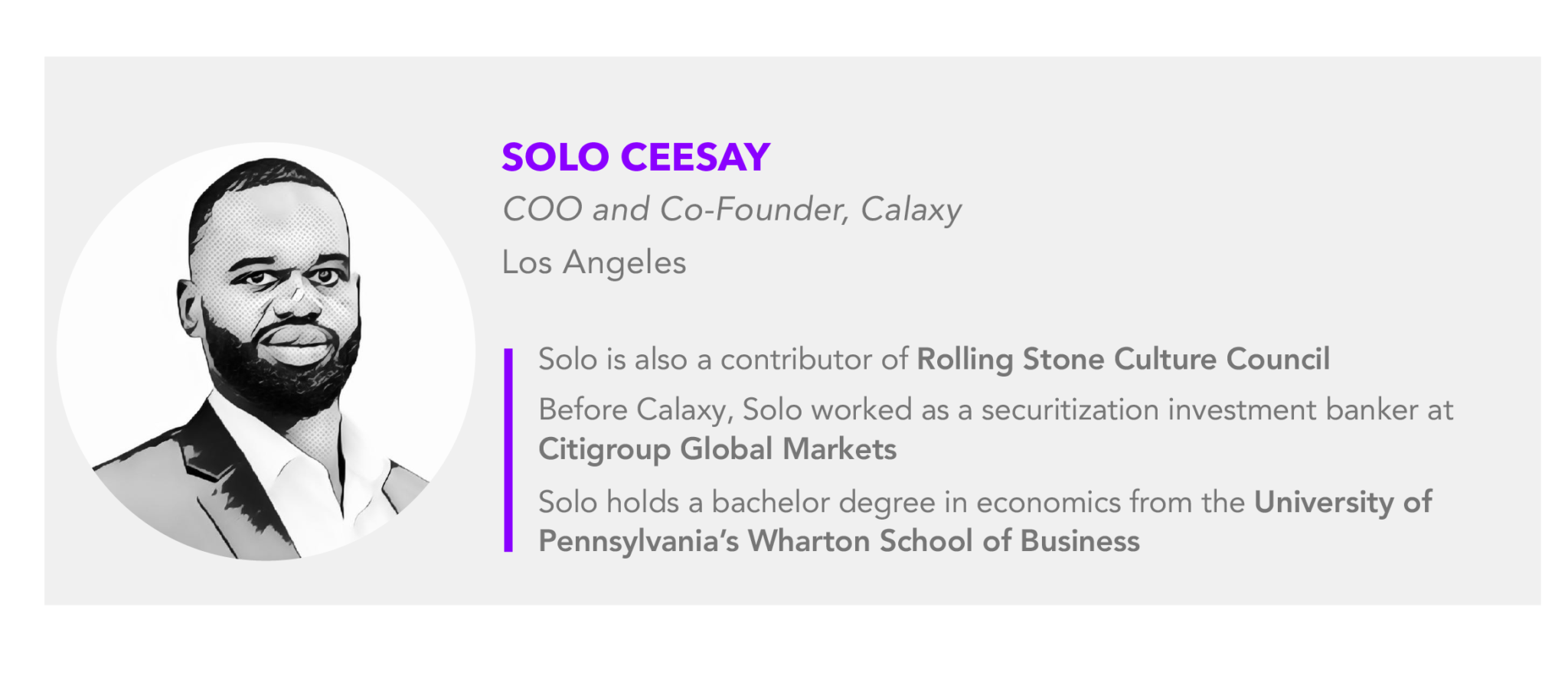 With the advent of Web 3.0 , primarily distributed ledger technology (DLT), paired with unbridled access to high quality information on the internet, the transpersonal implications extend even further beyond financial education and self-development. Web 3.0 opens up new opportunities for monetization and collaboration, such as enabling athletes to securitize their contracts and independent musicians to include fans in their creative process.
As content creators and people of influence become more acquainted with the inherent benefits of Web 3.0, tokenizing certain aspects of their career and promoting independence through empowering tech, the psychological barrier to Web 3.0 will dissolve — much like the internet did in the early 2000s. Not only will we witness a surge in adoption of DLT, but the world will collectively share in a heightened awareness of its digital footprint.
Personal monetization
For entities like Kickstarter or Patreon, content creators and artists can collaborate and monetize their skills. Usually, this involves forfeiting a share of profit, hovering somewhere between 5% and 12%. For more incumbent platforms, like YouTube or Spotify, there are typically more suppressive cost-per-click parameters used to calculate creators' profits.
Personal monetization mediated through centralized platforms fosters a highly customizable experience for consumers, while leaving something to be desired for many content creators. Consumers can go online and engage with whomever they choose, but the revenue share is like butter spread thinly over too much bread.
While legacy social media platforms can be used to amass significant followings, new-age content subscription services like Cameo have done a great deal to democratize access to this revenue share. However, issues with illegal and exploitative material on OnlyFans have spurred a recent debacle, prompting founder Tim Stokely to blame banks for the recent ban on explicit adult content. While the decision has been suspended, the key to avoiding problems like this occurring in future iterations lies within the inherent security and transparency benefits of Web 3.0 technologies.
DLT levels the playing field for consumers and creators alike, with concepts such as social tokens and non-fungible tokens (NFTs) permeating mainstream media as of late. These emerging technologies can truly open up the creator economy allowing fan bases to engage more meaningfully with their idols. This feeds into contract and music royalty securitization, which can empower creators to retain absolute control over their revenue streams.
For example, Web 3.0 technology is already playing an immense role in the sporting industry, enabling athletes to fund themselves through personalized fan experiences and tokenized contract agreements. We can also expect to see athletes monetize their sports performance data in the future too!
Allowing for a natural transition to subscription-based platforms that are democratized, these functionalities can benefit persons of interest by allowing them to carve out a piece of cyberspace that they can truly own, thus facilitating the independent production and sharing of content. In this way, bypassing the need for cost-intensive intermediaries, athletes and creators alike can access more capital and benefit from direct funding from their community issued social tokens or NFTs.
Building a digital footprint
Be it through Spotify's "Discover" function or Netflix's recommendations, it is clear that highly personal data is often shared unwittingly. To exemplify how this data can be leveraged, Reddit user u/Nervous-Dragonfruit3 created an app that analyzes Tinder data which generates "interactive visualizations and automated advice."
Largely, digital presence and the accompanying data generated is often taken for granted and can have disturbing implications. Where data breaches occur in the workplace, European GDPR regulations stipulate that employee's personal cloud data could be subject to objective scrutiny where work-related login details are stored. Knowing that your privacy can be invaded this easily would presumably encourage more people to be conscious of their digital footprint.
Incognito Mode allows Google Chrome users to avoid having their browsing history, cookies, site data, and information saved (although it would be foolish to think it's not tracked). More significantly, YouTube and Google added a safety feature that allows underage users to request the removal of their images from search results. With the immutable nature of DLT, there is scope for similar features to become more prominent and even promote individuals to self-moderate through decentralized autonomous incentivizing mechanisms.
As a highly important by-product of utilizing these technologies, immutability of data creates a traceable trail that will enable public figures and their engaged online communities to become more conscious of their digital footprint. Raw data, like that collected by Pornhub, would remain linked to the respective pseudo-anonymous alias of a user and would be highly practical where policies are breached. A primary example would be mitigation of non-consensual image leaks online, where immutable distributed ledgers could easily track the source of image leaks and prosecute those responsible.
Public interest in democratization
The meteoric rise of cryptocurrencies and decentralized finance (DeFi) has left an indelible mark on the perception of global finance, given their revolutionary implications on global macroeconomic structure. As exemplified by the infamous r/WallStreetBets subreddit maneuver, social media platforms and media reporting have facilitated the gradual dissolution of the barriers to mass financial literacy.
As an extension of this movement, content creators, influencers, famous athletes and established musicians will begin to realize their true worth through the empowering and democratizing capabilities of Web 3.0. By offering a level of transparency in value and data transfer unseen in legacy systems, these technologies appeal to individuals that want to own and monetize their brand and content ,while allowing for meaningful engagement with the communities that have built up around them.
Subscription-based or pay-for-play services on Web 3.0 will instigate a mass transition from centralized social media to more community-driven platforms that fairly reward content creators. This transition will not only promote greater awareness of one's own digital footprint, but also enable communal moderation of content and democratization of revenue to fuel the next phase of the creator economy.