In this issue
Crypto values: Inflation impact
Celsius freeze: Chilling effect
Inner Mongolia: Navigating a minefield
---
1. America sneezes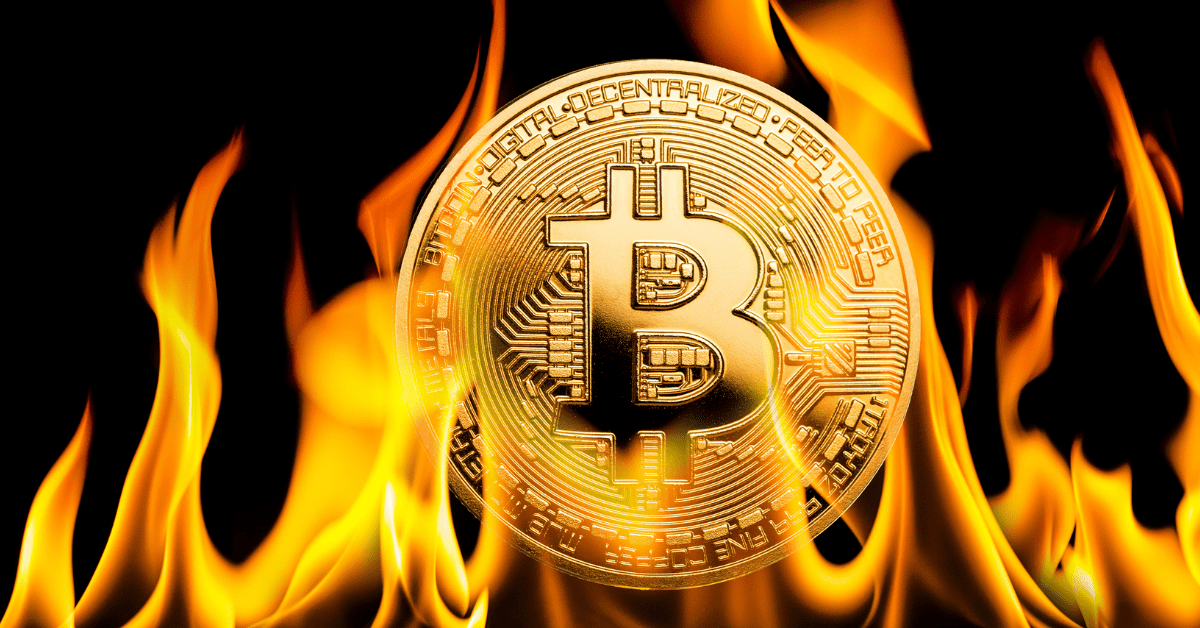 By the numbers: Inflation — over 5,000% increase in Google search volume.
The capitalization of the cryptocurrency market has dropped by more than 27% following the release of a long-anticipated U.S. inflation report last week, falling below US$1 trillion for the first time since 2021, with Bitcoin falling through the psychologically important US$21,000 threshold.
In the report, the U.S. Department of Labor revealed a year-on-year Consumer Price Index increase of 8.6% in May, the biggest jump in more than four decades.
The sharp uptick in inflation, and the likely response to it in the form of Federal Reserve interest rate increases, have triggered a sell-off across the crypto market. The price of Bitcoin has dropped more than 30% in the past seven days, from slightly above US$30,000 to US$21,218 at press time.
Major altcoins are faring even worse. Ether's price has plummeted by almost one-quarter, from more than US$1,780 last Friday to US$1,126 at press time. Cardano, Polkadot and Dogecoin have also seen double-digit declines. The overall crypto market cap has dropped from more than US$1.2 trillion on Friday to under US$1 trillion.
Inflationary pressures are building across the globe. The Organisation for Economic Co-operation and Development reported year-on-year inflation of 9.2% across its member countries in April.
There was also a sell-off on stock markets after the report's release. The Dow Jones Industrial Average has dropped by around 2.7% in the past three days, and the Nasdaq Composite has shed more than 6%.
Antoni Trenchev, co-founder and managing partner of crypto lender Nexo, told Bloomberg in an interview: "Cryptos remain at the mercy of the Fed and stuck in a merry dance with the Nasdaq and other risk assets."
---
2. Worse by degrees
By the numbers: Celsius Network — over 5,000% increase in Google search volume.
Celsius Network, one of the biggest players in the crypto lending space, this week froze all user withdrawals and transfers, triggering a 50% plunge in the company's CEL token, which was trading at US$0.54 at press time.
In a post on Medium, Celsius announced that it was pausing all withdrawals, swaps and transfers between accounts due to "extreme market conditions," in order to honor its withdrawal obligations over time and that Celsius users could continue to accrue rewards during the pause period.
CEL's tumble began last Friday when the U.S. reported the sharpest Consumer Price Index increase in four decades. 
Celsius Network is a U.S.-headquartered crypto lending platform founded in 2017 through which users can lend out their tokens as collateral and earn annual yields of as much as 17%. Last month, the company had almost US$12 billion of crypto assets, down from more than US$20 billion in August 2021, and it had loaned over US$8 billion to clients.
The business models operated by Celsius and some of its peers have drawn attention from regulators, including the U.S. Securities and Exchange Commission, which five months ago began looking into whether their services involve unregistered securities offerings.
Nexo, one of Celsius's competitors, shared a letter of intent on Monday in which it offered to buy the company's remaining qualifying assets, with a focus on collateralized loans, soon after Celsius announced the halt to withdrawals.
---
3. A lode off miners' shoulders?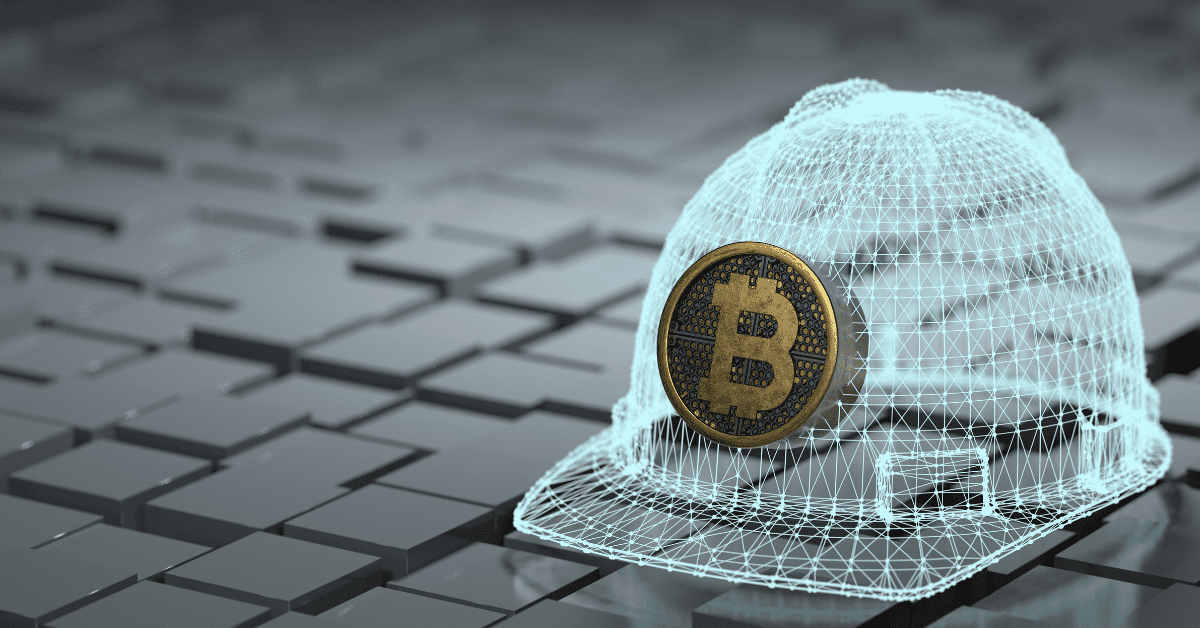 Inner Mongolia, once a thriving cryptocurrency mining hub in northern China, has so far closed 49 cryptocurrency mining farms, only four of which have been shut down since September last year, indicating either that authorities' attempts to crush the industry have been successful, or that the clampdown ordered by Beijing is slowing down.
In September 2021, Inner Mongolia reported the closure of 45 crypto mines, according to state-backed newspaper Science & Technology Daily. A report by Inner Mongolia Daily on June 9 said the number of mine closures had increased only to 49.
Before the mining clampdown, Inner Mongolia had been a favored base for many crypto mining operations in China, thanks to the fact that its abundant coal resources meant electricity was cheap.
China started its offensive against the crypto mining industry in March 2021, triggering an exodus of crypto miners from the country. Nevertheless, China's mining hashrate began to rise again late last year, and it became the second-largest Bitcoin mining hub in January, with 21% of the global hashrate, according to the Cambridge Centre for Alternative Finance — which suggests the presence of large-scale clandestine mining operations.
Provincial governments in China have taken multiple measures to crack down on crypto mining, including tracking electricity consumption to locate illegal mining farms. But miners are still operating secretly in China, either scattered throughout rural areas or greasing the palms of local officialdom to help conceal their mining activities.