In this issue
Spotlight: the Bankman-Fried trial
NFTs: Can penguins fly?
The Google vision
---
1. Bankman-Fried faces monumental fraud trial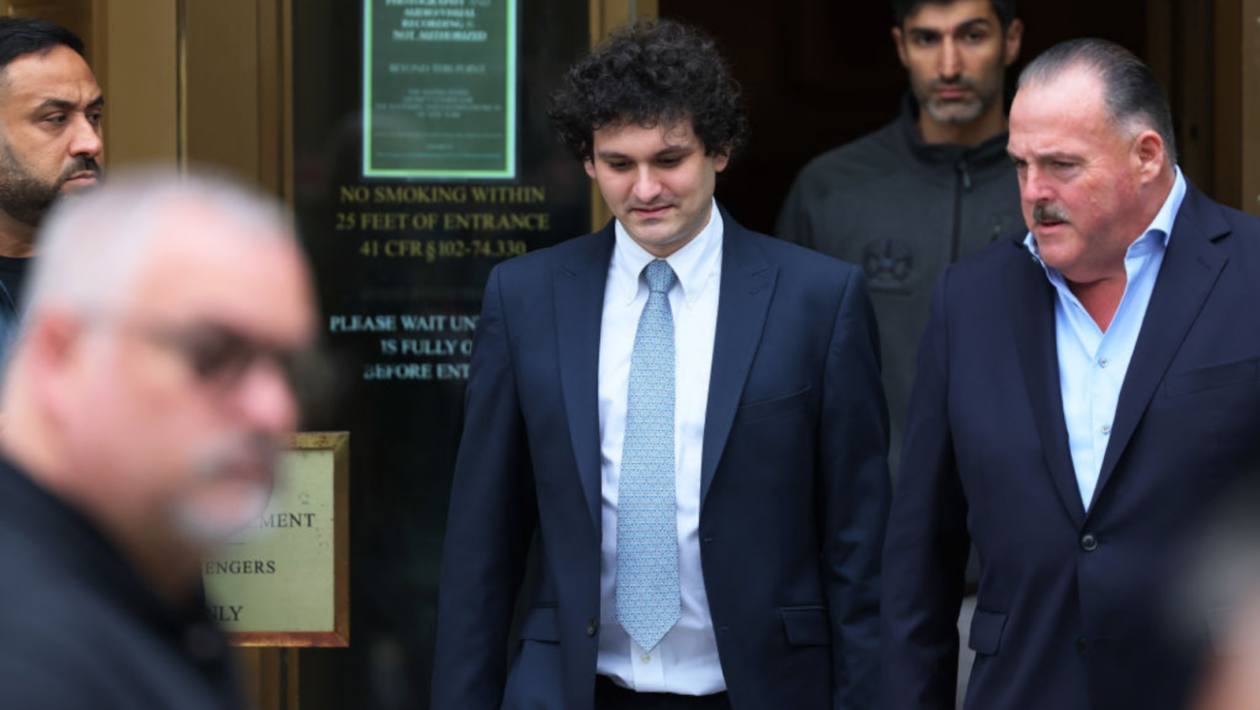 The globally anticipated trial of founder and former chief executive of crypto exchange FTX, Sam Bankman-Fried kicked off this week. The man once hailed as the "white knight" of crypto industry stands trial on charges of wire fraud and conspiracy to commit money laundering.
Prosecutors argued in Wednesday's opening statement that Bankman-Fried's success was based on deceit, with Thane Rehn, the assistant U.S. attorney for the Southern District of New York Thane Rehn labeling it as "a massive fraud."
The defense countered by attributing issues to startup challenges and placed responsibility on Caroline Ellison, co-CEO of Alameda Research, a crypto trading firm founded by Bankman-Fried, who has already admitted to fraud.
Jury selection, led by U.S. District Judge Lewis Kaplan, began on Tuesday and included questions about potential jurors' knowledge of or involvement in the case. By Wednesday morning, 12 jurors and six alternates were selected for the trial.
Potential witnesses for the trial may include SkyBridge Capital Managing Partner Anthony Scaramucci, ex-CEO of Alamaeda Research Sam Trabucco, and representatives from crypto exchange Binance.
Adam Yedidia, a former Alameda Research employee, testified that he might have unknowingly written code for FTX that was used in a crime.
The wider fallout from the FTX collapse is still playing out. Bankman-Fried stands accused of seven criminal charges, including money laundering, industrial scale fraud and political financing violations.
Hundreds of thousands of FTX customers lost an estimated US$9 billion as the Bankman-Fried empire collapsed last November. NBA basketball star Steph Curry, comedian Larry David and numerous other celebrity pals and FTX endorsers were — and still are — caught in the rubble of Bankman-Fried's resignation and then arrest.
So large was Bankman-Fried's largesse before the fall that Wall Street author and Bankman-Fried biographer Michael Lewis claims he even weighed giving a US$5 billion bung to former U.S. President Donald Trump to pull out of the 2024 White House race.
---
2. From NFTs to toys, Pudgy Penguins soar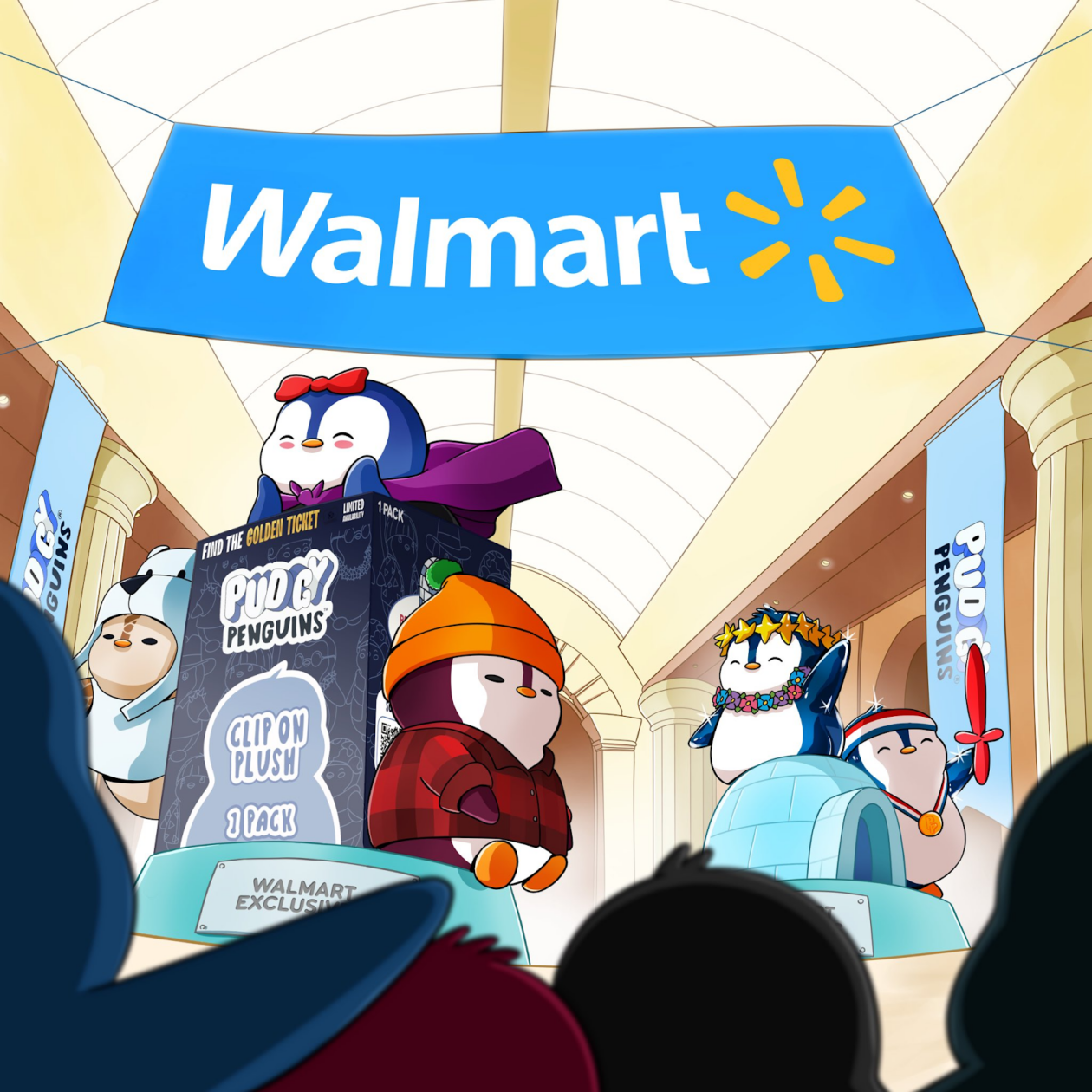 The Pudgy Penguins non-fungible token project has seemingly solved the mystery of how NFTs can generate sustainable revenue, all while onboarding an entirely new audience to NFTs.
The Pudgy Penguins CEO Luca Netz announced that 2,000 Walmart stores across the United States are now carrying Pudgy Penguins toys and plushies.
Earlier this year, Pudgy Penguin toys were sold on online retail platform Amazon and sold over US$500,000 worth of toys in three days.
Pudgy Penguin toys are projected to bring in US$10 million in sales by the end of the year.
In the past 30 days, Pudgy Penguins and the Lil Pudgys NFTs have combined to trade for over US$4.16 million on secondary markets.
Toy owners are directed to a new digital game called Pudgy World, where they'll create a digital penguin and claim NFT traits.
---
3. Google Cloud weaves through Web3's wild web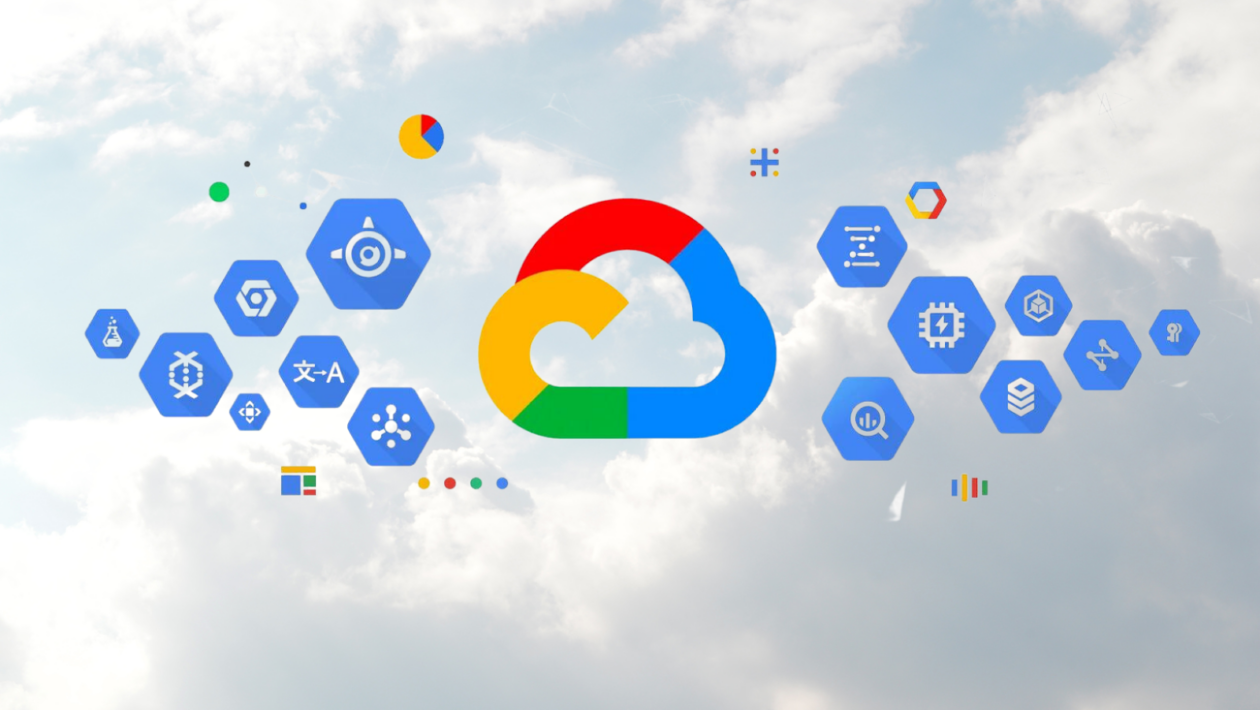 In a recent interview with Forkast, James Tromans, head of the Web3 department at Google Cloud, unveiled the company's strategic thrust into the Web3 space. He shed light on how the tech giant is bridging the divide between traditional internet services and the burgeoning decentralized world.
Google Cloud's interest in Web3 traces back to 2018, Tromans said. The company is now well-poised to connect not just startups but also significant players like the Chicago Mercantile Exchange and HSBC to Web3 solutions.
Google Cloud has carved out a clear product and engineering roadmap for Web3. Central to their offering are tools like its blockchain node engine and specialized data analytics capabilities designed for Web3 applications.
Tromans said Google's blockchain strategy was spearheaded by a small group of developers within the company. Their objective was to make blockchain data more approachable and user-friendly for traditional software engineers. This effort led to the indexing of data from key blockchains like Bitcoin and Ethereum.
Tromans, who has a background in AI, sees promising intersections between AI and Web3. From enhancing code quality to boosting smart contract security and reimagining decentralized digital identity, AI's potential to transform the Web3 landscape is significant.
While acknowledging the ideological differences between die-hard decentralization advocates and a major Web2 entity like Google, Tromans said he believes in the coexistence of centralization and decentralization. He envisions a future where the distinctions between Web2 and Web3 fade, emphasizing the technology's utility over political discourse.