In this issue
Evergrande: No safe house for crypto investors
Stablecoins: Regulatory reckoning looms
China's digital yuan: Racing to the finish line
---
1. Crypto investors eye Evergrande's house of cards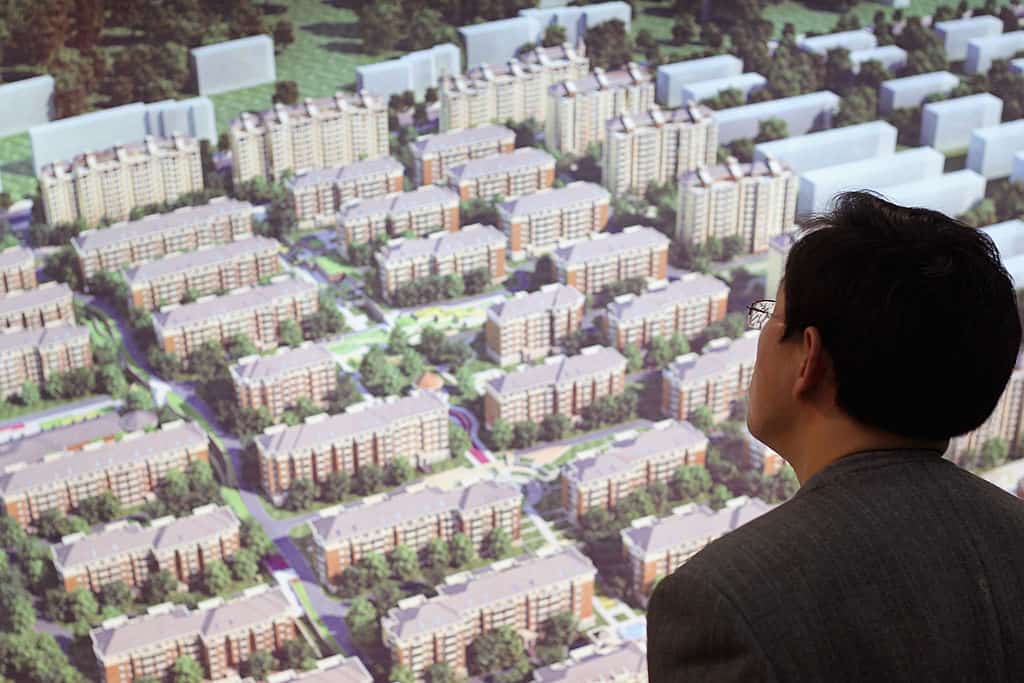 By the numbers: Evergrande — over 5,000% increase in Google search volume.
The potential downfall of massive Chinese property developer Evergrande sent another wave of chills through global financial markets this week. The crypto market was not exempt from the fears stalking investors, suffering a 12.2% plunge in its total market capitalization over the seven-day period up to publishing time. The Fortune 500 firm has almost US$309 billion in debt and its share price is at its lowest point since 2014 — 80% down from July.
Evergrande's potential collapse quickly drew comparisons to the failure of Lehman Brothers, which triggered the global financial crisis of the late 2000s. But Beijing may look toward a market-based solution to avoid a domino effect like that triggered by the failure of the U.S. investment bank, Asianmarketsense.com founder Andrew Sullivan told Forkast.News.
Despite Bitcoin's brief fall to under US$40,000 on Wednesday morning HKT, Ben Caselin, head of research at crypto exchange AAX, predicts that Bitcoin will push toward new all-time highs before the end of the year.
---
2. SEC to stablecoins: the party's over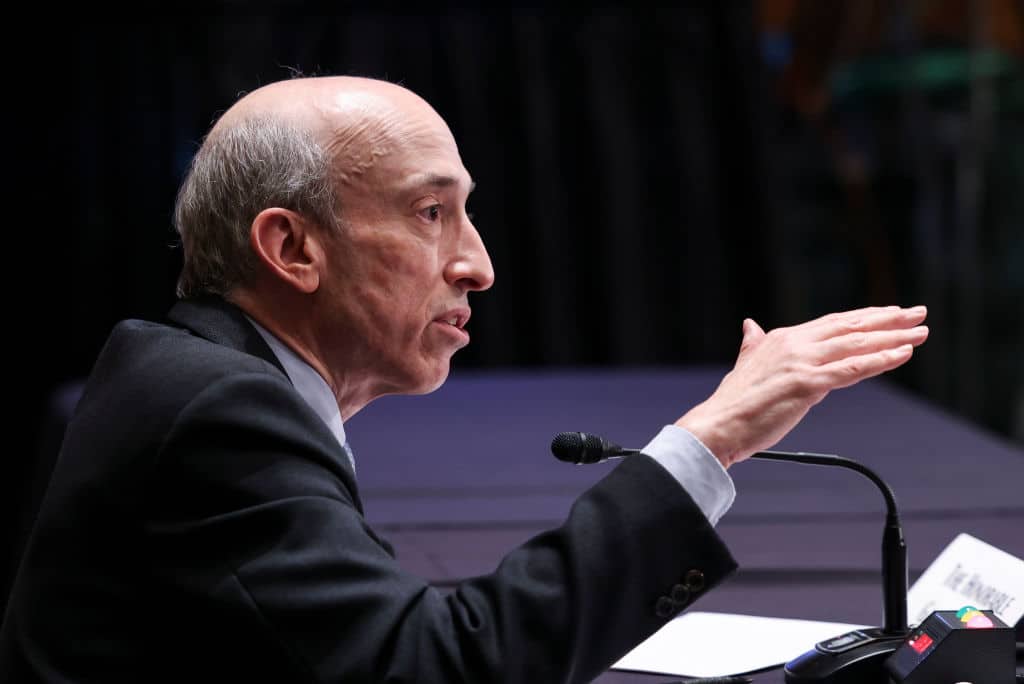 By the numbers: Stablecoins — over 5,000% increase in Google search volume.
U.S. Securities and Exchange Commission Chair Gary Gensler this week compared stablecoins to poker chips, and in an interview called for stronger crypto regulations. His remarks followed a letter from a group of investors requesting that the SEC regulate stablecoins with increased scrutiny and clarity. The letter, signed by the Americans for Financial Reform Education Fund, the Consumer Federation of America and others, singled out stablecoins, crypto lending and crypto exchanges as deserving of greater SEC attention.
The SEC has taken multiple actions to scrutinize stablecoins and crypto lending businesses. Gensler made extensive comments on regulating the crypto market during a Senate hearing last Tuesday, saying that stablecoins "may well be securities" and that crypto staking and lending services were likely to fall under the SEC's jurisdiction.
Coinbase, in particular, appeared to be on a collision course with the regulator, last Friday abandoning Coinbase Lend — a planned platform that was to pay users interest for lending USD Coin to Coinbase — after receiving warnings from the SEC that it intended to sue the company if it launched the platform.
The New York Times published an explainer article on stablecoins and potential options for regulating the sector, saying that the rush to bring stablecoins under regulatory control might be "the most important conversation in Washington financial circles this year."
---
3. China's digital yuan sprints to finish line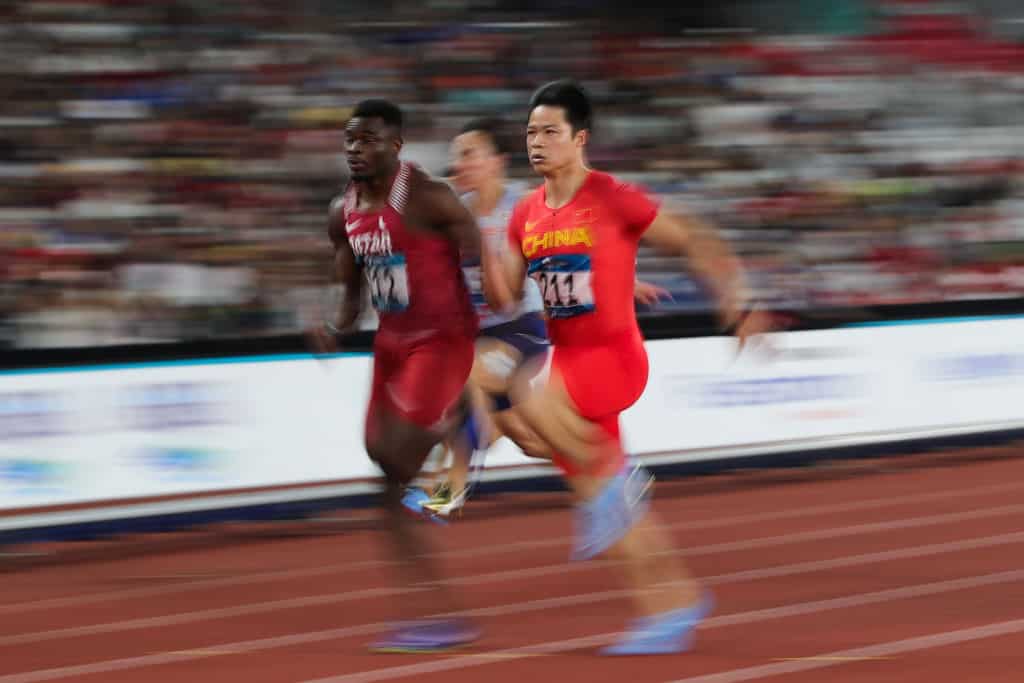 As predictions abound that China's state digital currency will be fully rolled out in time for the Winter Olympics in Beijing next February, the country's central bank says the digital yuan pilot program for the upcoming games is already approaching the finish line. Fan Yifei, a deputy governor of the People's Bank of China, says infrastructure construction for the use of e-CNY, as the new currency is known, during the Olympics has entered a "sprint stage," according to the central bank.
Fan made the comments during a visit to Olympics venues in Beijing and Zhangjiakou, a city in northern China's Hebei Province, during which he reviewed progress on e-CNY payment tests.
China has also been no slouch when it comes to pushing ahead with the overseas expansion of its blockchain infrastructure initiative. In a soft launch, blockchain developers in Hong Kong and Macau are now able to obtain access to the portal of China's Blockchain-based Service Network (BSN) — a public-private nationwide infrastructure project designed to foster mass adoption of blockchain technology — as BSN continues to fuel its expansion abroad.
Earlier this month, Red Date, a company Beijing tapped to manage BSN, announced a partnership in South Korea with blockchain business MetaverseSociety, which will be the exclusive operator of a BSN portal in the country that is expected to launch in November.