In this issue
Crypto rules: Can the banned play on?
MATIC: Shifting gears
Chinese metaverses: Big Bang
---
1. To ban, or not to ban?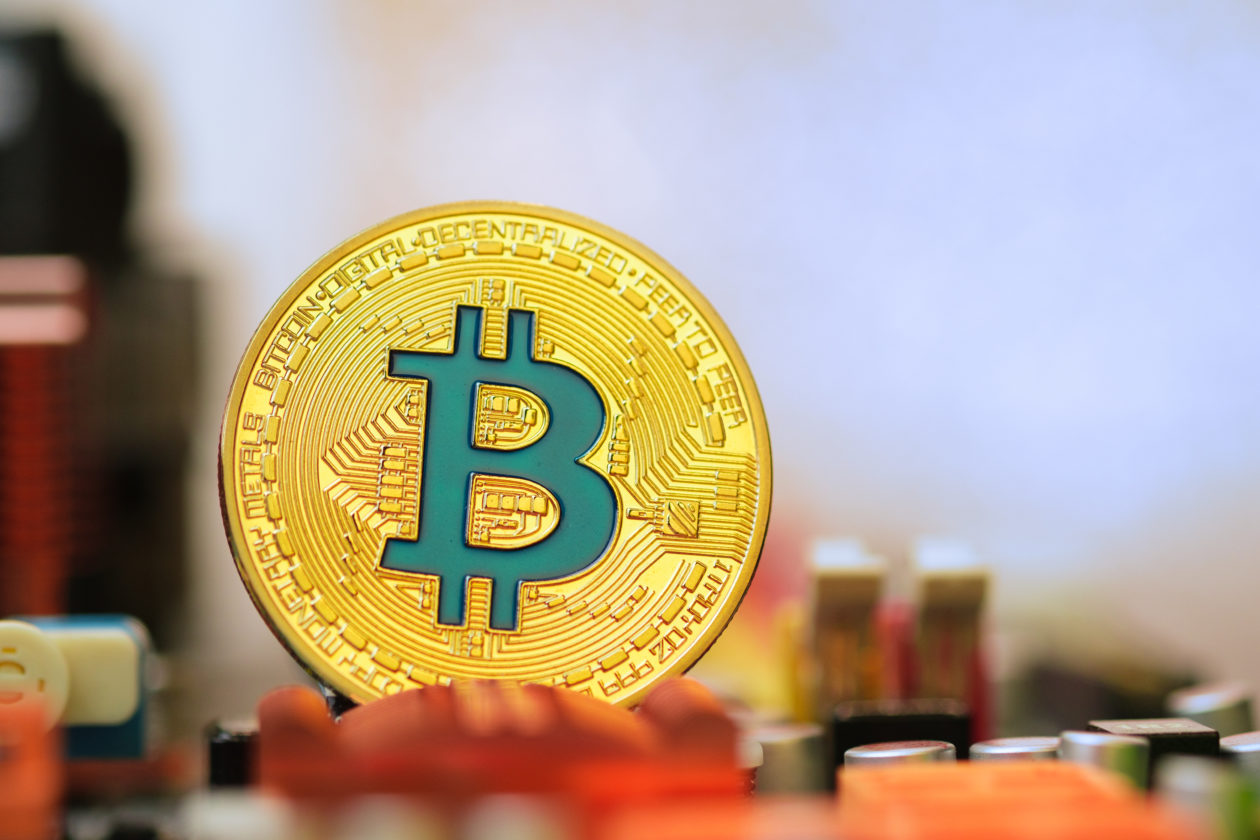 By the numbers: State Bank of Pakistan — over 5,000% increase in Google search volume.
Some Asian governments have made moves to rein in cryptocurrencies in recent days. Separate authorities in Pakistan proposed rules that collectively have more than a whiff of China's approach to crypto. In a similar move — although arguably less harsh — Singapore's central bank has issued guidelines aimed at stopping crypto advertising and ATMs. And in Hong Kong, the city's de facto central bank has published a document to kick-start discussions on crypto-asset and stablecoin regulation.
The chief of Pakistan's Federal Investigation Agency, Sanaullah Abbasi, reportedly said on Saturday that the agency would be approaching the Pakistan Telecommunication Authority to block cryptocurrency websites.

Less than a week beforehand, the country's central bank recommended the imposition of an official ban on all cryptocurrency use. Crypto is popular in Pakistan, but like its counterparts elsewhere, the country's cryptocurrency industry operates in a legal gray area, despite the central bank having asked banks to refrain from trading or investing in them.

Indian Prime Minister Narendra Modi told the World Economic Forum — which was canceled last year due to the pandemic and supplanted this year by a virtual event known as the Davos Agenda — that governments around the world needed to collaborate globally to address what he described as "the challenges posed by cryptocurrency," saying: "To fight this, every nation, every global agency needs to take collective and synchronized action."

The Monetary Authority of Singapore this week issued guidelines to restrict the ability of cryptocurrency companies to promote their services to the public. According to the guidelines, promotion of crypto in public areas through means such as billboards and advertisements on public transport, on third-party websites and on social media platforms is now off-limits, although it remains still permitted on crypto companies' own websites and social media accounts. Crypto ATMs are also no longer allowed.

Last week, the Hong Kong Monetary Authority released a discussion paper as part of a public consultation on crypto-asset and stablecoin regulation, highlighting concerns over crime and financial stability.
---
2. MATIC changes up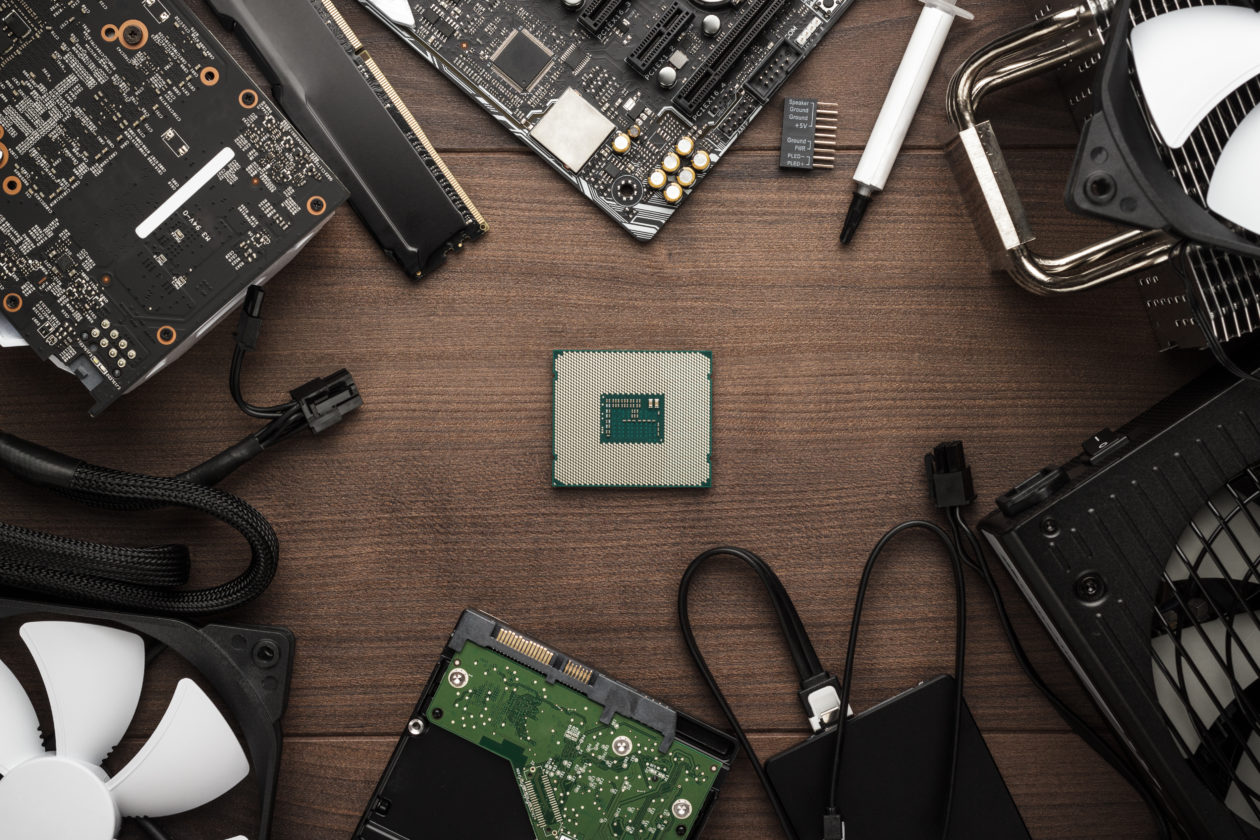 By the numbers: MATIC London hard fork — 2,300% increase in Google search volume
Layer-2 Ethereum scaler Polygon's Ethereum Improvement Proposal 1559 went live on Tuesday, introducing a burning mechanism to introduce a deflationary dynamic to the supply of MATIC tokens, which is capped at 10 billion. Polygon and layer-2 solutions for Ethereum have gained popularity as the rise of decentralized finance (DeFi) and non-fungible tokens (NFTs) has led to network congestion and higher fees within Ethereum's smart contract ecosystem.

EIP-1559 replaces an auction fee structure with a base fee that allows users to pay additional fees for faster transactions. EIP-1559 is based on the same proposal that went live on the Ethereum mainnet in last year's London hard fork.
ETH was priced at US$2,724 at the time of the upgrade and is currently trading around 13% higher at US$3,112, according to CoinMarketCap. It had reached an all-time high of US$4,878 in November.
Polygon's MATIC currently has the 15th largest market cap of any cryptocurrency, just US$166.2 million below Binance USD, which is in 13th place. MATIC was trading at US$2.07 at press time.
---
3. China's virtual vision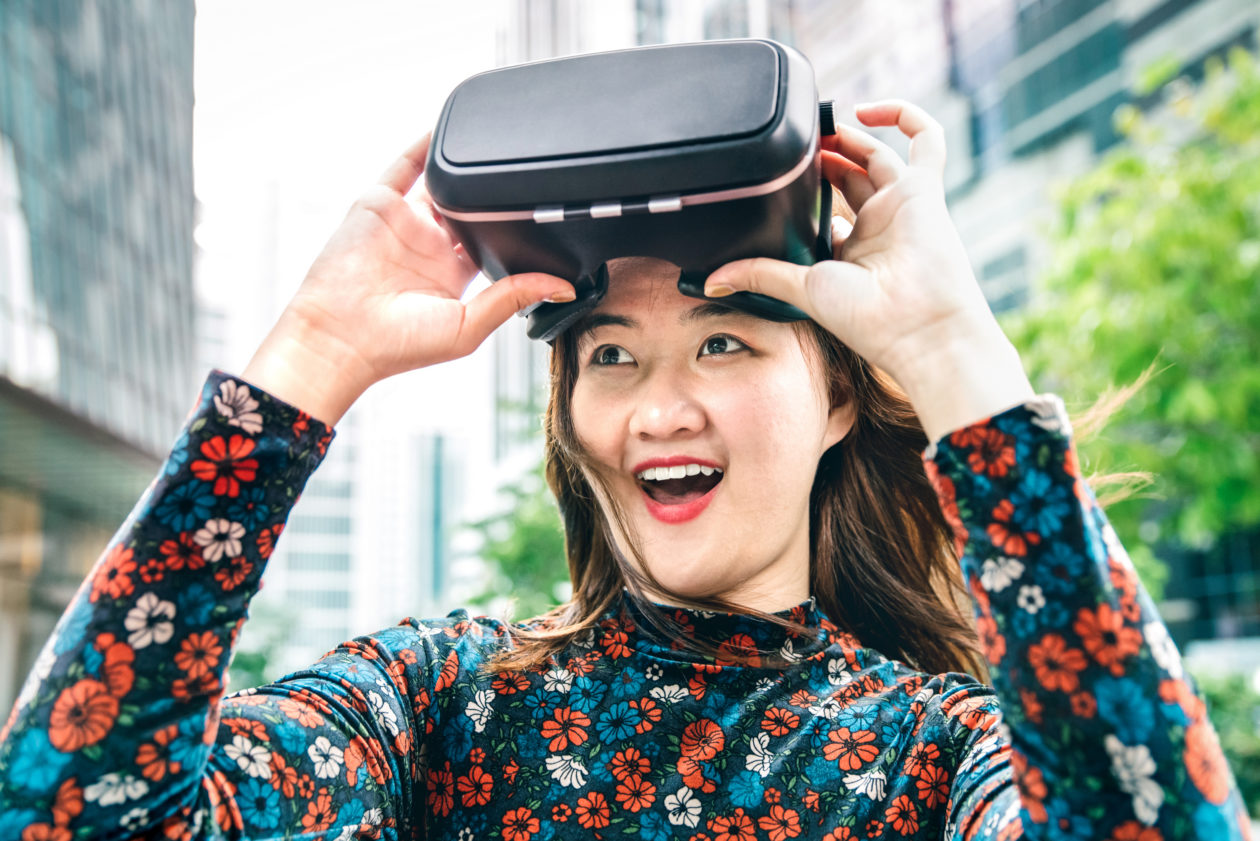 Metaverses continue to enjoy considerable appeal in China, having piqued the interest of the government and academic institutions. The Communication University of China, for instance, has created a virtual counterpart to its physical campus on Baidu's metaverse app, and several regional governments are planning to use metaverses as a means of economic stimulus.
The Communication University of China, a top-tier public university in Beijing, announced last Thursday that it had launched a virtual version of its campus on XiRang — a metaverse app launched by Baidu last month amid countrywide hype surrounding metaverses — making it the first academic institution in China to embrace metaverse development.

Developed by the university's virtual entertainment lab, the virtual campus can be accessed through VR hardware, smartphones and PCs. Last month, "Aniwow!," an international anniversary celebration for animators, introduced a metaverse branch venue on the platform.

Despite widespread excitement surrounding the technology, state-backed media have issued warnings against metaverses.
The government of Wuhan, the provincial capital of Hubei province and ground zero in the Covid-19 pandemic, announced a 2022 work plan on Jan. 11 that includes the integration of the metaverse, blockchain, big data, cloud computing, geospatial information and quantum technology into its economy.
Wuhan is not the first Chinese city to explore metaverses. Multiple other local administrations — including authorities in Shanghai's Xuhui district, the province of Zhejiang, and the cities of Hefei and Wuxi — have also laid out their metaverse ambitions in work plans or other announcements, according to the China Securities Journal. In a file published by the Shanghai municipal government on Tuesday, the government announced it would speed up the development of "interactive platforms between the virtual and physical worlds," including metaverses.