As protests continue to rock Hong Kong and China's economy slows, concerns are rising about the Special Administrative Region's future as Asia's premier financial hub. Some $15.6 billion USD reportedly left the city from July to August — the biggest outflow since the Hong Kong Monetary Authority started publishing the data in 1997.
Singapore is, in many ways, Hong Kong's competitor, given the similarities in the two cities' economies and legal structures. And the Southeast Asian city-state has so far been a winner in this situation, with $4 billion moving into the Lion City from Hong Kong — nearly doubling foreign-currency deposits by non-bank customers to $12.8 billion SGD ($9.4 billion USD).
In an era of capital outflow, is the Hong Kong Exchange still indispensable in an increasingly polarized global market?
Definitely, says Charles Li, the HKEX's CEO and executive director. China's financial system is vastly different from the rest of the world. Hong Kong, with its familiar legal system, serves as a bridge.
See related article: SFC Aims to Regulate Digital Asset Trading Platforms
"America and China, the two economic powers of the new era, are increasingly going separate ways," Li said in a fireside chat at Hong Kong Fintech Week in November. "Our role in Hong Kong, in particular in financial services, is to try and see whether we can control this polarization.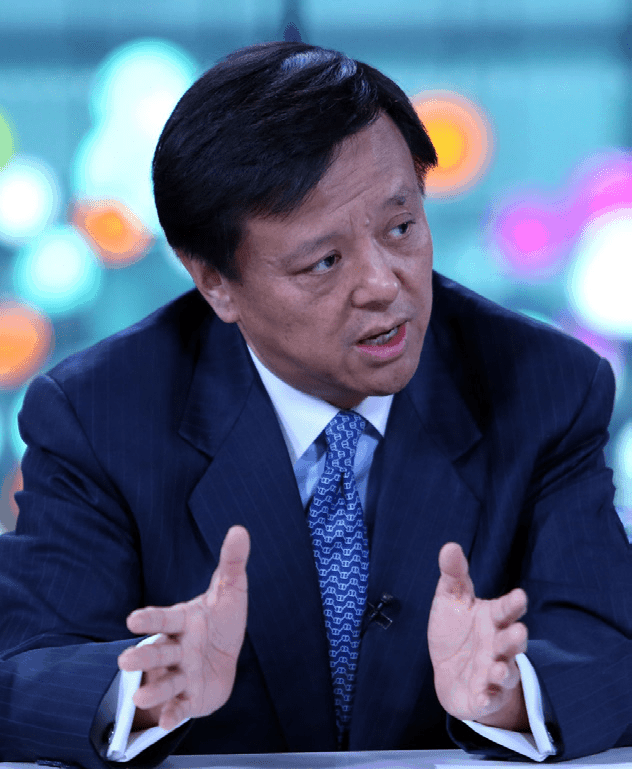 "We can't control this divorce. But we can be the strong link … to a center of gravity and essentially play the role of connecting them either by system, by people or by technology."
While Hong Kong is a city of only 7.3 million, Li added, it serves a market of 70 million within the Greater Bay Area of Hong Kong, Guangdong and Macau by virtue of its geography. Singapore doesn't have this geographical advantage.
This proximity means Hong Kong can be a springboard to capture opportunities within China, particularly in emerging technologies like blockchain. The future Shanghai-Shenzhen-Hong Kong stock market interconnection's underlying technology is blockchain, an implementation made possible by the development talent from the mainland and the financial and regulatory expertise in Hong Kong.
On the topic of blockchain, Li said China has a significant advantage as the state can direct the economy in a way that's not possible in purely free-market states. This firm guiding hand is useful when promoting the implementation of new technology.
"Blockchain is very difficult to be implemented in an established, mature economy to replace the incumbent system, because there's just too much resistance and so much vested interest, and there is no real fundamental need," Li said. "But in China, it's slightly different. The government is very powerful [and] has tremendous influence over the economic decisions of all the economic players in the country."
As China's relevance rises in the blockchain industry, the HKEX's role will be crucial in spreading the mainland's distributed ledger revolution to the world.

This article is part of Forkast.Insights' China Blockchain Report.