Over the past few decades, the internet boom has been helping fill the information gap in our society. Online businesses such as those in e-commerce and social media emerged to help the world share information more efficiently, allowing for the digital transformation of traditionally "offline" industries.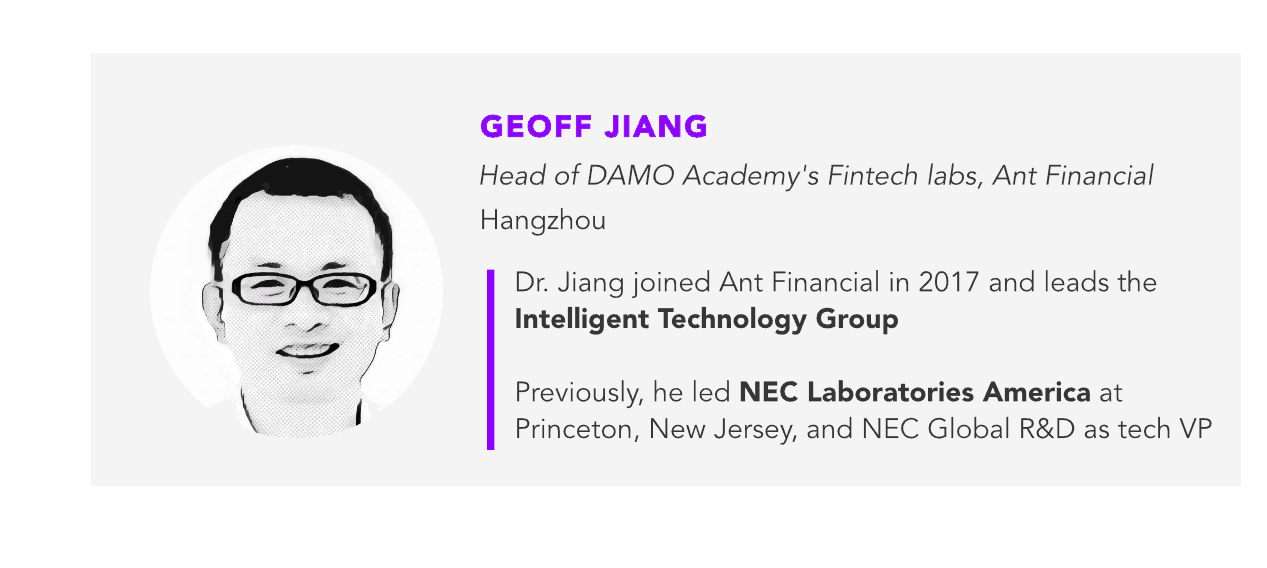 Despite the many years of effort, however, this digital industrial revolution is still in its early stages. Today, many companies around the world continue to record a large amount of their assets in traditional ways, and there are still too many inefficient, complicated and overly lengthy processes when they need to circulate information.
For example, to record the inflow and outflow of goods and funds, the international trade and logistics industries usually rely on a large number of paper documentation and audits that need to be conducted manually. These processes not only increase costs and create inefficiencies in cross-border transactions but can also put the security of transaction information at risk.
With blockchain's inherent immutability and multi-party credibility, the technology has the potential to help transform traditional industries by linking up valuable assets such as medical receipts, commercial invoices, electronic contracts, warehouse bills, and digital identities.
Blockchain is also able to record the complete process of information flows between parties, significantly eliminate friction and the potential for fraud, and help individuals, companies and all of society become dramatically more efficient than before.
For example, PepsiCo recently conducted a blockchain trial that brought a 28 percent boost in supply chain efficiency for its programmatic advertising – the automated buying and selling of online ads. And Fujitsu, the information technology giant, announced it has developed a blockchain-based system for electricity exchange between enterprise consumers to facilitate a more stable energy supply during peak periods, which led to an approximate 40 percent improvement over an existing system.
Blockchain technology has already been explored and deployed by many other industries as well. Banking, insurance, investment management, and other financial services providers are using blockchain for digital certification and protection.
Blockchain can also be implemented to work with other technologies, tackling challenges that could not be resolved before and unlocking more value from the internet.
As demonstrated by Commonwealth Bank of Australia and Wells Fargo, with blockchain technologies, logistic providers can make their networks more transparent and predictable, while improving the safety of the packages and the level of automation in their service processes.
In the copyright industry, blockchain has already enabled the digital recording and monitoring of electronic data such as e-contracts and copyright statements. It also mitigates the burdens of proving the validity of electronic evidence and reduces the cost for copyright protection.
For industrial manufacturers, their payable accounts become digital certificates that can be shared between the core enterprises, small and medium suppliers, and financial institutions in the supply chain. So, all kinds of suppliers can enjoy more convenient and efficient financing services.
Earlier this year, Ant Financial introduced Ant Duo-Chain, through which we work with banking partners to tackle challenges in traditional supply chain finance, with the aim of getting much-needed funding into the hands of small and medium-sized enterprises that have large corporate customers. In its pilot, Ant Financial partnered with an auto manufacturer and its five suppliers, enabling a credit cooperation network based on Ant Blockchain solution. As an end supplier with less than 10 employees, Dezhixing Precision Machinery Factory in Kunshan City, Jiangsu Province obtained $20,000 RMB loans successfully in just one second. In November, the mobility platform HelloBike also deployed Ant Duo-Chain, to help its suppliers get loans more efficiently.
The applications of blockchain technologies are significantly enhancing the digital capabilities in our work and everyday life. By fostering greater trust and efficiency, blockchain technologies not only increase productivity but will also surely reshape the relationships between individuals and businesses and lead us to a real digital economy. For the billions of people and tens of billions of smart devices, that could mean hundreds of billions of smart contracts operating automatically and enabling global synergy significantly.
By building a global blockchain infrastructure, we are spreading trust and making trust a ubiquitous component in our society. As more partners join this trend, more people will benefit from this new technology, and the future of human society can become more inclusive, transparent and trustworthy.