In what has been a turbulent few months for digital currencies, Joe Biden's inauguration as the 46th president of the United States has brought a potentially valuable gift to the wider blockchain industry. The confirmation of the former chair of the Commodity Futures Trading Commission, Gary Gensler to head up the Securities and Exchange Commission (SEC) is a significant step towards challenging the argument against governmental blockchain regulations, thanks to his extensive knowledge of the industry.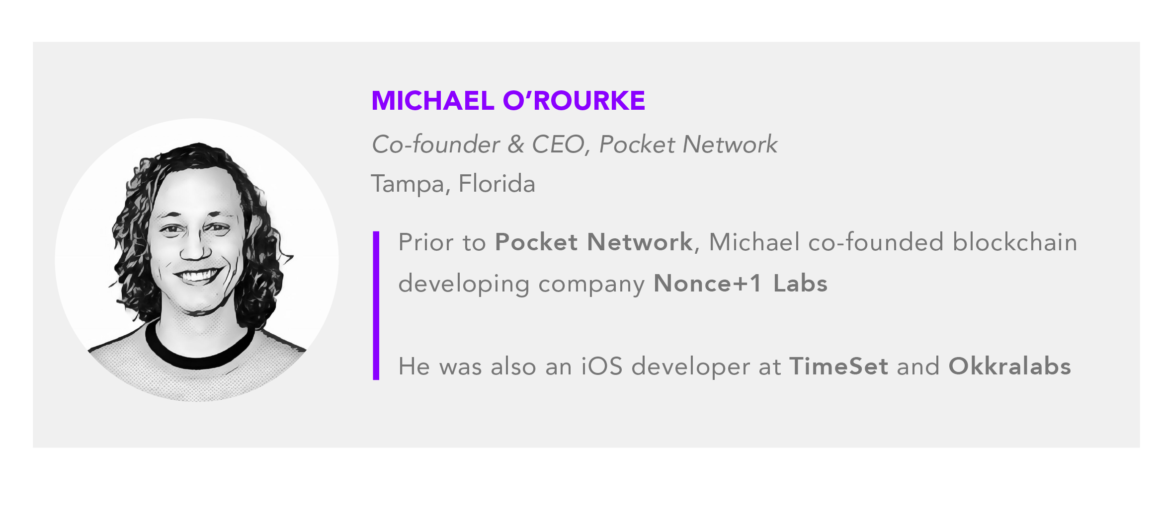 While the blockchain industry is maturing at an unprecedented rate, there is still plenty of skepticism from regulators around the world. The untenable and short-sighted regulations on blockchain proposed by the previous U.S. administration won't disappear overnight, and education, demonstration and perseverance will be the trifecta that will result in governments finally embracing a decentralized financial system.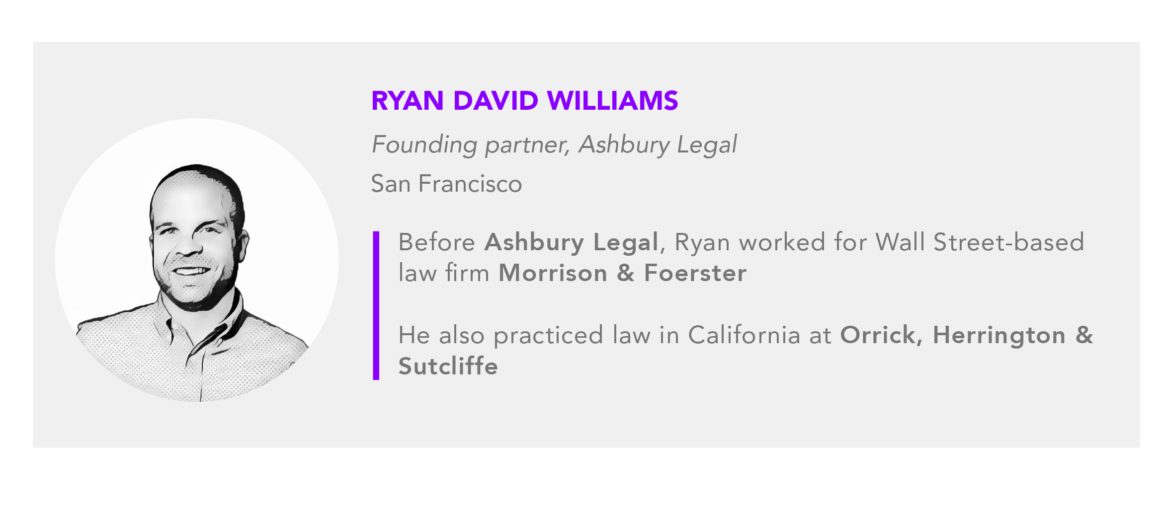 Why blockchain matters
The main goal of the decentralized finance industry is to bring more opportunities to the unbanked and provide equality of access and transparency to all market participants. The benefits of this technology are limitless; opening up more opportunities for people who can't access traditional finance, as well as revolutionizing existing methods of organizing people and resources around a purpose, such as peer-to-peer networking and facilitating business transactions safely and efficiently.
So, why are regulators stuck in the past?
Whenever new, paradigm-shifting technology is introduced, lawmakers and regulators face the same question: Do we apply the old rules to blockchain technology, or do we need new rules?
For example, with the advent of the internet, lawmakers and regulators were forced to confront the realities of online commerce. Rather than relying solely on centuries-old common law principles of contract formation, Congress passed the Electronic Signatures in Global and National Commerce Act (commonly known as the ESIGN Act) in 2000.
In contrast, U.S. regulators have attempted to regulate the blockchain and decentralized finance movement using laws that are, in some cases, over 90 years old, this has led to some bizarre results.
Securities laws designed to protect investors from unscrupulous companies actually hurt investors. When the SEC takes action against a token issuer years after the tokens have been sold, this causes an immediate and massive decline in the value of tokens held by retail purchasers.
We have always known that securities and commodities are regulated differently (and by different agencies); now we're told that digital assets can fluctuate between being a security and a commodity, with little guidance as to where that line is drawn.
One of the primary remedies for an unlawful securities offering is to allow investors the right to rescind the transaction and get their money back, which creates an insurance policy for early token purchasers: If the token increases in value, great. If it doesn't, ask the SEC to help you get your money back.
To be fair, not all lawmakers and regulators are stuck in the past. SEC Commissioner Hester Peirce (the so-called "Crypto Mom") has long advocated for an innovation sandbox. And Congresswoman Rashida Tlaib spearheaded the proposed — and still unpassed — STABLE Act, although commentators have noted the chilling effect this would have on the decentralized finance industry.
Once lawmakers and regulators convince themselves that blockchain and decentralized finance aren't going anywhere, they'll be forced to realize they need a new set of tools to strike the appropriate balance between innovation and consumer protection.
Ultimately, regulators have a key role to play in ensuring that this industry can be used for good. However, when parading as "cautious," this endangers the progress of a decentralized future.
Regulators need to lean into decentralization and use it for their benefit
Governmental support will provide further clarity on the capabilities of the blockchain space and build trust in the industry. This will, in turn, allow governments to use blockchain to their own advantage. There are many companies in this industry who want to see sustainable decentralization happen but need regulations to uplift their mission.
Regardless of the new administration signaling more hope for this industry, we are not yet out of the woods. Crypto needs to continue proving its value to regulators.
This will come in the form of stablecoins, DeFi, NFTs, and gaming. The United States will continue viewing China as a risk, as the East has continued to assert its attempts to earn network effects around digital currency with strong surveillance and control. For the United States to compete, regulators will need to lean into the decentralization and trustlessness of stablecoins such as USDC and DAI. While counterintuitive, it provides a way for the United States to continue to lean on its strengths of decentralization as a country and for its individuals, while relying on the importance of cryptocurrency. 
While we have seen a rash of untenable and short-sighted regulation by the previous Trump administration, we fully expect the current administration to continue taking a measured, sensible approach. While the United States is lagging behind, and we are seeing success from crypto companies by regulatory arbitrage. In the end, the United States is still the largest market in the world and has the chance to lead by positive example.
Crypto will secure trust from governments, it's simply a matter of time
As more and more mainstream news coverage on the blockchain industry contributes to a positive difference in its reputation, it's a matter of time before regulators see the space for what it is: a vehicle for positive change.
Education is needed to break down the complexities and encourage conversations around blockchain technology. 
The route forward we envision starts by continuing to prove the remarkable opportunities enabled by blockchain and cryptocurrencies. We are seeing an explosion of gaming and art on Ethereum. We are seeing real capital and resources organize in a fully grassroots matter to create the sci-fi future with banking we have imagined.
As the dollar continues to be debased, we will see more interest in DeFi from every part of society and as a result, it is crucial to ensure that we have sensible legislation coming out of Washington to drive us forward to a brighter future.