Bitcoin inched up but continued to trade below US$26,000 on Monday afternoon in Asia, while all other top 10 non-stablecoin cryptocurrencies traded mixed, as investors brace for the U.S. Securities and Exchange Commission's (SEC) clampdown on cryptocurrency exchanges.
See related article: Hong Kong legislator encourages Coinbase to set up shop in city under new crypto rules
Cryptos trade mixed
Bitcoin rose 0.21% to US$25,812 in 24 hours to 4 p.m. in Hong Kong, according to CoinMarketCap data. The world's largest cryptocurrency by market capitalization has lost 3.82% in the last seven days following the U.S. SEC's lawsuits against two of the biggest crypto exchanges, Binance and Coinbase.
Ether, the second biggest cryptocurrency, fell 0.97% to US$1,736, after losing 7.31% over the past week.
BNB, the native token of world's biggest crypto exchange Binance, was the biggest loser in the last 24 hours, dropping 5.5% to US$224, and losing 25.59% on the week. Last week, the SEC filed a lawsuit against Binance, its U.S. branch, and Zhao with charges related to securities violations. Binance faces 13 charges in the lawsuit, including the unregistered offer and sale of the BNB and BUSD tokens and unregistered activity related to its Simple Earn and BNB Vault products and its staking program.
"The SEC appears to have given no consideration to the drastic and cascading negative impact its actions may have on users and the industry," a Binance spokesperson said last week. "We now join a number of other crypto projects facing similarly misguided actions from the SEC and we will vigorously defend our business and the industry."
The SEC has also sued Coinbase, the largest crypto exchange in the U.S., on similar charges.
"We are in this environment of regulation by enforcement. I don't feel like there is a clear rulebook. The only high-level statement they have made is that everything other than Bitcoin is a security, [and] that's just not what it says in the law, and by the way, that would also kind of mean like the end of the crypto industry in the U.S…we have to go to court to challenge that and we are proud to do it for the industry and for America," Coinbase's co-founder and chief executive Brian Armstrong told The Wall Street Journal.
Cardano's ADA and Polygon's Matic were the biggest gainers in the last 24 hours. Cardano rose 6.11% to US$0.2788, although it lost 25.72% on the week. Polygon increased 4.59% to US$0.6292 but declined 29.13% in the last seven days.
The total crypto market capitalization dropped 0.25% to US$1.05 trillion and the total market volume fell 21.12% to US$27.29 billion in the last 24 hours.
NFT sales on Bitcoin network surge
In the non-fungible token (NFT) market, the Forkast 500 NFT index dropped 1.71% to 2,999.94 in the 24 hours to 6.40 p.m. in Hong Kong, bringing its weekly losses to 9.16%.
The Forkast ETH NFT Composite lost 1.34% to 1,056.57 and declined 5.19% on the week.
Ethereum NFT sales dropped 11.75% to US$13.04 million in 24 hours, according to CryptoSlam data. Bored Ape Yacht Club recorded the highest sales volume among NFTs in the Ethereum blockchain, rising 3.57% to US$1.46 million in 24 hours.
"This has been an extremely rough week for crypto and NFTs due to the U.S. SEC filing lawsuits against Binance and Coinbase," according to Yehudah Petscher, NFT Strategist at Forkast Labs, the parent company of Forkast.News. "During this new phase of scrutiny on, well, everything on the blockchain, the NFT community has really banded together to support the builders."
NFT sales on the Bitcoin network gained 42.14% to US$6.73 million. The Derps gained the most sales volume among NFTs on the Bitcoin blockchain, climbing 52.67% to US$4.61 million in 24 hours.
"Bitcoin still holds onto number two and seems to be on auto-pilot. More traders are being onboarded into the Ordinals ecosystem as the appeal of taking part in the early days of the historic chain's NFT scene becomes too big to miss," Petscher added.
Asian, European markets gain; U.S. futures rise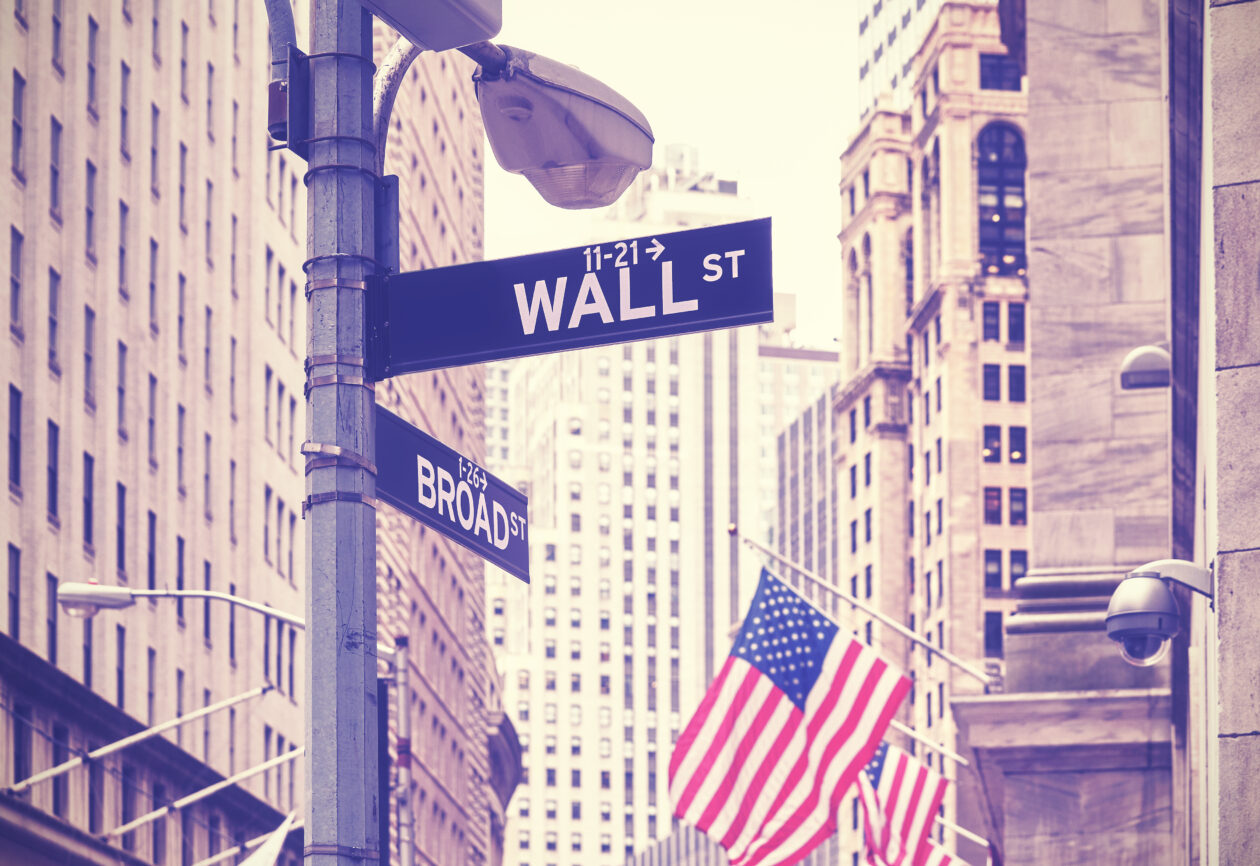 Asian equity markets mostly gained on Monday as investors await policy decisions this week from major central banks, including the U.S. Federal Reserve, the European Central Bank and the Bank of Japan.
The Shanghai Composite dropped 0.08% and the Shenzhen Component Index rose 0.74%. Hong Kong's Hang Seng Index gained 0.07% and Japan's Nikkei 225 strengthened 0.52%.
U.S. stock futures rose as of 7.30 p.m. in Hong Kong. The Dow Jones Industrial Average futures added 0.09% and S&P 500 futures rose 0.28%. Nasdaq 100 Futures also gained 0.52%.
The U.S. is scheduled to release its latest consumer price index (CPI) data on Tuesday, a key inflation indicator. Annual inflation in the world's biggest economy is expected to fall to 4.1% in May, from 4.9% in April and 5% in March, mainly due to lower energy prices, according to Trading Economics.
The U.S. central bank is expected to hold any increase in interest rates at its next meeting on June 13 and 14. Current interest rates in the U.S. are between 5% and 5.25%, the highest since 2006, after 10 consecutive hikes that started in March 2022.
European bourses also strengthened on Monday. The benchmark STOXX 600 rose 0.31% and Germany's DAX 40 gained 0.73%.
The European Central Bank is expected to raise its key interest rates by 25 basis points on June 15 and again in July, due to lingering inflation, according to a poll of 59 economists by Reuters.
"Fixed income investors have experienced a period of very low interest rates over the past decade. Going forward, we are likely to see higher interest rates kept in place by central banks to control lingering inflation. In this new environment, corporate bonds can play a useful role in portfolios because different types of credit can be used at different stages of the economic cycle," Elizabeth Murphy, investment director of credit at Schroders, said in a note on Monday.