Bitcoin and Ether fell during Friday afternoon trading in Hong Kong, along with all other top 10 non-stablecoin cryptocurrencies by market capitalization. Despite its recent crab walk, Bitcoin is in a "bullish scenario" as long as it holds US$27,500, industry experts told Forkast.
See related article: Weekly Market Wrap: Bitcoin plunges under US$30,000 amid market turbulence. Is US$27,000 next?
Bitcoin, Ether fall, top 10 cryptos mixed
Bitcoin was little changed during afternoon trading in Asia, trading at US$29,397 as of 4:30 p.m. in Hong Kong after it briefly rallied to a weekly high of US$30,144 on Tuesday.
"If Bitcoin holds above US$27,500, it could test US$31,000-32,000. There's also a pivot at approximately US$28,200, which could prove to be solid support. If it were to hold, the price of Bitcoin could rally and even break out," Lucas Kiely, chief investment officer of digital asset platform Yield App, told Forkast, adding that we're in a "bullish scenario."
"If it does break below the current trendline, it would signal a possible end to a long term uptrend, dating back to the regional banking crisis in the US when Silicon Valley Bank, Metropolitan Bank and Silvergate shuttered."
In the wider crypto market, Ether fell 0.16% during afternoon trading in Asia to US$1,848, remaining below the US$1,900 support level since July 23.
Solana's SOL token was the day's biggest gainer in the top 10, rising 0.92% to US$24.49, followed by the XRP token, up 0.72% in the past 24 hours to US$0.6308.
Litecoin sustained the biggest loss, falling 1.03% to US$83.02, followed by the BNB token that lost 0.57% to US$240.43.
Total crypto market capitalization over the past 24 hours fell 0.11% to US$1.17 trillion while market volume decreased 17.77% to US$25.42 billion, according to CoinMarketCap data.
DeGods becomes largest NFT collection by sales volume
The Forkast 500 NFT index inched up 0.01% to 2,496.49 points in the 24 hours to 4:30 p.m. in Hong Kong and rose 0.89% during the week.
Bitcoin's 24-hour non-fungible token sales rose for a second consecutive day, gaining 8.35% to US$348,449 with the network remaining the seventh largest blockchain by 24-hour NFT sales volume, according to CryptoSlam.
Ethereum's 24-hour NFT sales rallied 62.68% to US$13.43 million, propelled by stronger interest in DeGods that saw sales rise 572% in the past 24 hours to US$3.13 million, making it the largest NFT collection across all blockchains. The surge of interest follows yesterday's announcement of the beginning of season III, which will introduce female DeGods NFTs, get rid of unpopular NFT traits and offer DeGods holders four generative art pieces.
"DeGods Season III was finally fully announced and received a very poor response from the community. Instead of offering a free mint, or even affordable mint, the cost to upgrade your existing NFT to the new Season III art is 333 $DUST, which is around 0.4 ETH," said Yehudah Petscher, NFT strategist for Forkast Labs.
"When projects like the CyberKongz fail to sell out at 0.25 ETH and are told that's too expensive in this market, it's hard to imagine who would think 0.4 ETH would work right now."
Polygon-native NFT collection DraftKings remained the second-largest collection by 24-hour sales volume for a second day, but fell 11.32% to US$1.15 million, as Polygon remained the second-largest network by 24-hour sales volume, with NFT sales on the network down 14.81% to US$2.04 million. The Forkast Pol NFT Composite also fell 0.61% in the past 24 hours.
Among Forkast Labs NFT indexes, the Forkast SOL NFT Composite was the only one in the green for the day.
Asian equities, U.S. stock futures fall following warnings of more rate hikes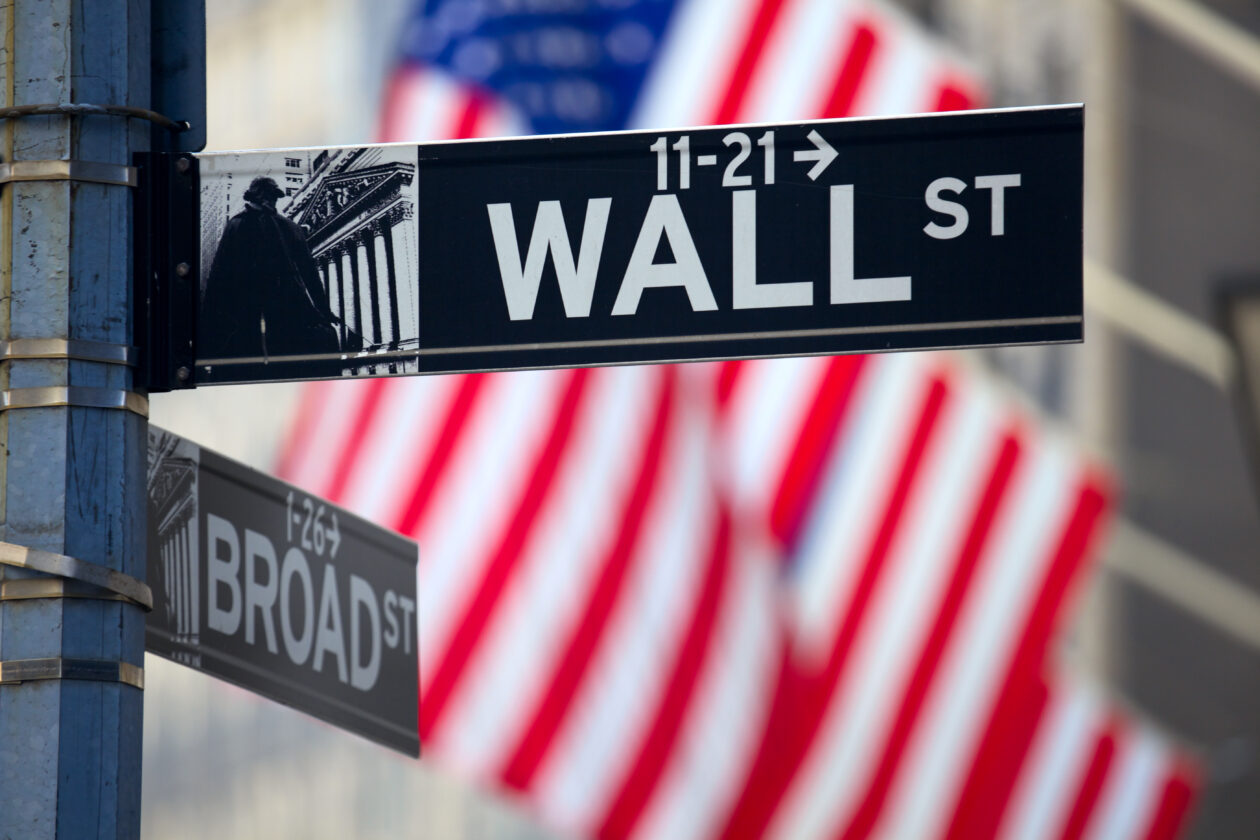 Most major Asian equities fell as of 4:30 p.m. in Hong Kong, except Japan's Nikkei 225. Hong Kong's Hang Seng Index, the Shenzhen Component and the Shanghai Composite all posted losses.
Traders in the mainland were concerned about a property crisis, after Chinese developer Country Garden predicted a multi-billion dollar loss for the first half of the year.
The much-awaited U.S. consumer price index (CPI) report was released yesterday, showing that inflation rose 3.2% from a year ago in July, with core CPI excluding food and energy prices also increasing 0.2% for the month, representing the smallest monthly increase in the past two and a half years and matching preliminary estimates.
Most U.S. stock futures fell on Friday, except the Dow Jones Industrial Average futures. The S&P 500 futures index and the tech-heavy Nasdaq-100 futures both posted losses.
Investor sentiment was dragged down by San Francisco Reserve Bank President Mary Daly, who said the Federal Reserve still has "more work to do" to curb inflation, reducing the positive impact of upbeat CPI data.
Over in Europe, equities reversed yesterday's gains, with the DAX 40 down 0.43% and the pan-European Stoxx 600 index losing 0.64%.
See related article: Standard Chartered's great expectations for Bitcoin in 2024
Updates with equities