Bitcoin fell and Ether rose during Friday afternoon trading in Hong Kong, while the top 10 non-stablecoin cryptocurrencies by market capitalization were in the red. Bitcoin remained above US$30,000, even as Nevada state regulators in the U.S. ordered crypto custodian Prime Trust to cease operations.
See related article: Weekly Market Wrap: Crypto lawsuits, Hinman and a rare rate hike pause
Bitcoin falls, Ether inches up, top 10 cryptos in the red
Bitcoin inched down 0.07% from 6:30 a.m. to 4:30 p.m. in Hong Kong to US$30,032. Ether inched up 0.37% in the same timeframe, to US$1,886.
Nevada's business regulator issued a cease and desist order to crypto custodian Prime Trust on Wednesday, alleging that the firm could not honor customer withdrawals due to a "shortfall of customer funds." The move grew market concern as Prime Trust was the tech partner of TrueUSD (TUSD), the fifth largest stablecoin by market cap. On Thursday, TrueUSD said it has no exposure to Prime Trust and that the firm maintains multiple USD rails for minting and redemption.
Market concerns were short-lived as Bitcoin, the world's first cryptocurrency, fell to a daily low of US$29,689 around 11:55 p.m. on Thursday, before recovering above US$30,0000 as risk appetite remained high after multiple large TradFi alumni ventured into crypto this week, including BlackRock and Deutsche Bank.
"Institutional interest in cryptocurrencies has been heating up for some time now, with more and more traditional financial institutions exploring ways to enter the market," Kadan Stadelmann, chief technical officer of blockchain infrastructure development firm Komodo, wrote in a statement shared with Forkast.
"The possibility of Fidelity, a major asset manager, submitting its own spot Bitcoin ETF application has generated a lot of buzz in the crypto world. This move could signify a new era of institutional involvement in cryptocurrency. The entry of institutional players into crypto could bring increased liquidity and stability."
Boston-based Fidelity Investments, another major financial services company that managed US$4.2 trillion as of the first quarter of 2023, is also said to be preparing to file a Bitcoin ETF application.
U.S. Federal Reserve Chairman Jerome Powell commented on Bitcoin during a monetary policy hearing on Capitol Hill this week, describing the token as having "staying power" as an asset class.
Polygon's Matic token was the day's biggest loser in the top 10, falling 5.02% to US$0.6684, followed by the XRP token that lost 3.4% to US$0.4945.
The total crypto market capitalization over the past 24 hours fell 1.1% to US$1.17 trillion and market volume decreased 35.81% to US$37.44 billion, according to CoinMarketCap.
Bitcoin NFT sales rise for fifth consecutive day boosted by Space Pepes; Ethereum NFT sales fall
The Forkast 500 NFT index rose 0.68% to 2,934.55 points in the 24 hours to 4:30 p.m. in Hong Kong while gaining 1.61% during the week.
Bitcoin's 24-hour non-fungible token (NFT) sales rose for a fifth consecutive day, up 87.99% to US$5.19 million, boosted by a 6,770% sales increase in the Space Pepes collection that generated US$2.58 million for the network.
Ethereum's 24-hour NFT sales fell 6.61% to US$16.22 million. Sales for the largest Ethereum-native collection, the Bored Ape Yacht Club, decreased 18.11% to US$2.32 million, but Azuki sales rallied 73.20% to US$1.04 million, according to CryptoSlam.
As for the day's most notable NFT sales, Space Pepe #1357 sold for an eye-watering US$2.58 million and Bored Ape #563 sold for US$146,441.
Among the Forkast Labs NFT indexes, the Forkast ETH NFT Composite was the only one in the red, as it fell 0.74% to 992,67 points.
Asian equities, U.S. futures fall as U.S. Fed chair warns of more rate hikes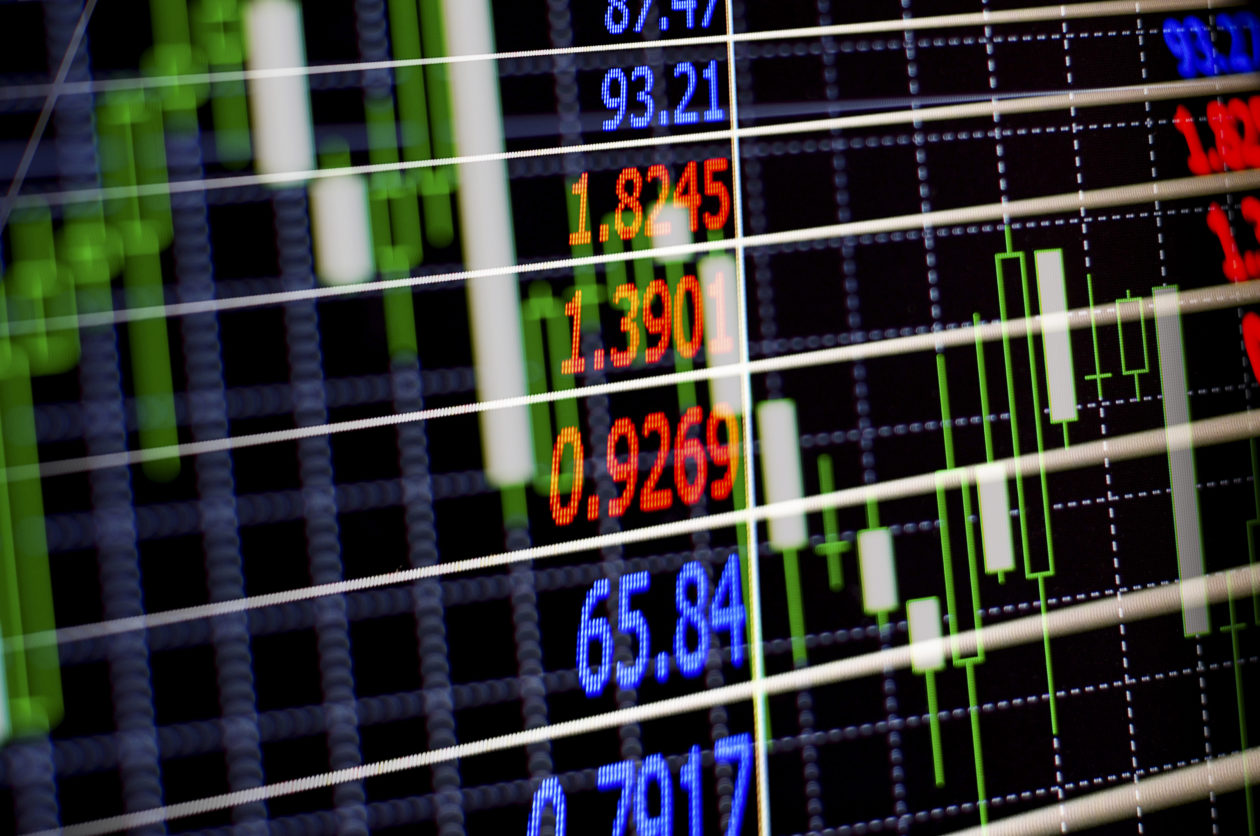 Major Asian equities declined as of 4:30 p.m. in Hong Kong, pressured by a fall in U.S. stock futures. Japan's Nikkei 225 fell 1.45% and the Shenzhen Component Index dropped 2.18%. Hong Kong's Hang Seng Index fell 1.71% and the Shanghai Composite lost 1.31%.
Concerns over U.S.-China tensions were reignited after President Joe Biden likened Chinese President Xi Jinping to a dictator, a day after Secretary of State Anthony Blinken met President Xi trying to ease the tensions between the two nations.
U.S. stock futures decreased as of 4:30 p.m. in Hong Kong. The S&P 500 futures index fell 0.49%, the tech-heavy Nasdaq-100 futures lost 0.66% and the Dow Jones Industrial Average futures slipped 0.34%.
Market concern also grew after Fed Chair Jerome Powell's hawkish speech to the Senate Banking Committee on Thursday, saying that more interest rate hikes are likely to follow in the coming months.
Although the Fed paused the interest rate hikes on June 14, it projects the interest rate to rise to 5.6% in 2023, indicating two more rate hikes within the year.
The Federal Reserve's next meeting on interest rates is July 26 and the majority view is they will raise. The CME FedWatch Tool predicts a 76.9% chance for another 25-basis-point rate hike, up from 71.9% on Thursday, and a 23.1% chance the Fed will leave rates unchanged.
See related article: Crypto industry reacts to SEC's lawsuit against Binance