Bitcoin traded below the US$27,000 level in Wednesday afternoon trade in Asia, while Ether dropped and other top 10 non-stablecoin cryptocurrencies traded mixed. XRP led gains at 5.28% following positive news for Ripple Labs in its lawsuit against the U.S. Securities and Exchange Commission (SEC). U.S. stock futures gained, amid signs of reaching a deal over the U.S. debt limit. Asian equities were mostly down as investors digested economic data from China that raised concerns about the world's second-biggest economy's recovery after three years of the pandemic.
See related article: XRP lawsuit: Judge denies SEC motion to seal documents in win for Ripple
Bitcoin, Ether drop
Bitcoin, the world's biggest cryptocurrency, dropped 1.50% to US$26,850, bringing its weekly losses to 2.57%, according to CoinMarketCap data.
Cryptocurrency exchange OKX announced that it will soon launch an Ordinals marketplace on the OKX Wallet, enabling users to mint and trade Bitcoin Ordinals and BRC-20 tokens.
Ether, the second-biggest cryptocurrency in the world, lost 0.81% to US$1,807 and dropped 1.70% on the week.
XRP led gains with 5.28% in the past 24 hours to US$0.4488, after rising 5.05% over the last seven days. The gain comes after positive news for Ripple Labs, a firm that relies on XRP technology, after Judge Analisa Torres for the U.S. District Court for the Southern District of New York denied the SEC's motion to seal the controversial Hinman Speech documents from the public. The document points to a speech by former SEC official William Hinman who stated that the agency did not view Bitcoin or Ethereum as securities.
The statement is a major point of focus in the legal battle between Ripple and the SEC, since the Commission sued Ripple in December 2020 for allegedly selling US$1.3 billion in unregistered securities. Ripple told Forkast in an interview in January that it expects a court decision in the first half of this year.
The global crypto market capitalization dropped 0.84% to US$1.12 trillion, while the total crypto market volume lost 0.25% to US$28.28 billion in the last 24 hours.
NFT sales on Ethereum decline
In the NFT market, the Forkast 500 NFT index fell 0.25% to 3,387.09 points in the 24 hours to 4:30 p.m. in Hong Kong but declined 1.56% during the week.
NFT sales on Ethereum decreased 3.84% to US$18.5 million, as sales for the Bored Ape Yacht Club fell 17.05% to US$2.2 million. Mutant Ape Yacht Club sales also fell 22.21% to US$1.09 million, while Milady Maker saw a 113.46% surge to US$1.1 million.
As for the day's most notable sales, Bored Ape #466 sold for US$178,751 and Bored Ape #2500 sold for US$171,470, according to CryptoSlam data.
The Bitcoin network saw over 282,000 daily inscriptions yesterday, surpassing 7 million Ordinals inscriptions on Monday, according to Dune. Meanwhile, 24-hour sales volume for Bitcoin Ordinals increased 43.98% to US$5.2 million, according to CryptoSlam.
"In the past 30 days, Bitcoin Ordinals and BRC-20s have turned the OG blockchain into the blockchain with the second-highest sales volume in the world. Bitcoin NFTs are just getting started, and in the long run, I expect Bitcoin to compete head-to-head with Ethereum's all-time sales. It may actually exceed them too," according to Yehudah Petscher, a Forkast Labs analyst.
Asian markets mostly drop, Japan gains on positive economic data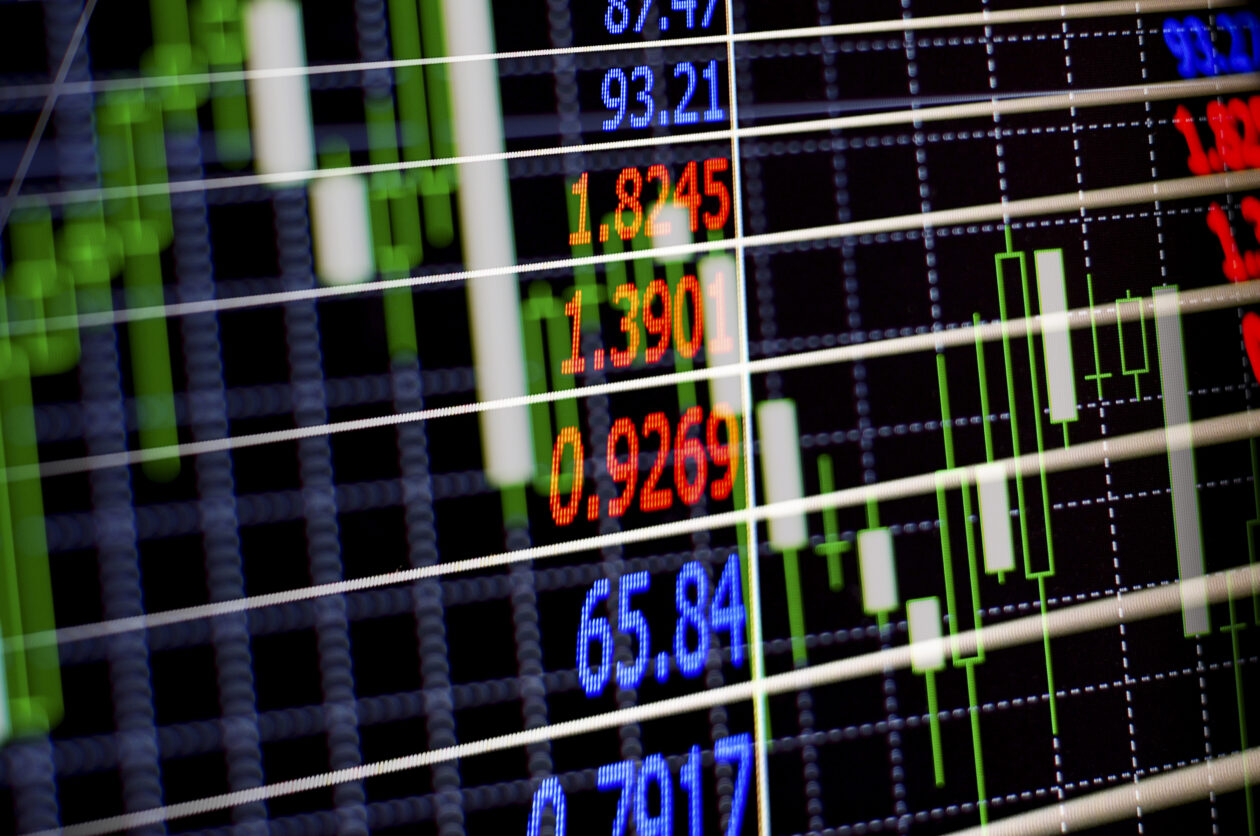 Asian equity markets traded mixed on Wednesday with China and Hong Kong dropping as investors assessed the disappointing economic data from the mainland which has raised concerns about the country's actual recovery after three years of pandemic. China's industrial production in April expanded by 5.6% year-on-year, missing market forecasts of about 10.9%.
Investment banks have mixed reactions to the overall growth prospects of the world's second-biggest economy. While Standard Chartered has reportedly retained the projection of a 5.8% rise in gross domestic product (GDP) for the year, JPMorgan Chase & Co. and Barclays have revised their forecasts downwards.
The Shanghai Composite dropped 0.21%, the Shenzhen Component Index slipped 0.07% and Hong Kong's Hang Seng Index lost 2.09%.
Japan's Nikkei 225 strengthened 0.84% after the Southeast Asian country's GDP for the January to March quarter grew by 0.4%, more than market expectations of a 0.1% increase, and 1.6% on an annualized basis. This marked the first positive growth in three quarters for the world's third-largest economy and was mainly driven by a post-Covid recovery in investment and tourism as well as strong consumer spending.
U.S. stock futures rose as of 4:30 p.m. in Hong Kong. The S&P 500 futures index inched up 0.27%, the tech-heavy Nasdaq-100 futures gained 0.21%, and the Dow Jones Industrial Average futures increased 0.26%.
Investors continue to look forward to U.S. President Joe Biden's negotiations to raise the country's US$31.4 trillion debt ceiling to avoid a governmental default. After Tuesday's meeting, House Speaker Kevin McCarthy said that reaching an agreement was "possible" by the end of the week, despite the two parties still being far apart.
The prospect of reaching a deal brought some optimism to the market, lifting the U.S. dollar by 0.31% to 102.8 points. Meanwhile, the euro fell 0.22% to US$1.08, driven by expectations that the European Central Bank will continue monetary policy tightening.
European bourses were mixed on Wednesday as investors remained cautious due to the ongoing negotiations in the world's largest economy. The benchmark STOXX 600 fell 0.11%, while Germany's DAX 40 rose 0.34%.
Investors are now looking ahead to the release of the Eurozone inflation data, scheduled for later on Wednesday.

See related article: Crypto and NFT Market Update – May 17th