Bitcoin and Ether fell during Monday afternoon trading in Hong Kong, with XRP leading losses in the top 10 non-stablecoin cryptocurrencies by market capitalization. Investor sentiment remained subdued given regulatory concerns and a lack of positive catalysts, industry experts told Forkast.
See related article: Weekly Market Wrap: Bitcoin plunges under US$30,000 amid market turbulence. Is US$27,000 next?
XRP leads decline as top 10 cryptos drop
Bitcoin was little changed during afternoon trading in Asia, trading at US$29,010 as of 4:30 p.m. in Hong Kong after it fell below the US$30,000 support level on July 24.
Ether rose 0.32% during afternoon trading in Asia to US$1,832 and declined 1.94% during the past week.
"Investor sentiment in the crypto space is currently influenced by a lack of positive catalysts and a prevailing fear of increased regulatory scrutiny," Jonas Betz, crypto market analyst and founder of consultancy firm Betz Crypto, told Forkast, referring to the recent Curve Finance hack and Binance exchange's legal issues.
"Beyond a lawsuit from the Commodity Futures Trading Commission, Binance might also be facing fraud charges from the U.S. Department of Justice. These combined factors are fostering an environment of caution and uncertainty among crypto investors."
In a breath of positivity for investors, Curve Finance recovered $52.3 million, or around 73% of the stolen US$73.5 million, on-chain intelligence firm PeckShield announced on Monday. But the first Curve-ETH exploiter has still not returned the remaining US$19.7 million worth of crypto.
In the crypto market, the XRP token was the day's biggest loser in the top 10, after it fell 3.3% in the past 24 hours to US$0.6139, followed by Solana's SOL token that declined 1.3% to US$23.08.
The total crypto market capitalization over the past 24 hours fell 0.31% to US$1.16 trillion while market volume increased 12.95% to US$22.69 billion, according to CoinMarketCap data.
Forkast 500 NFT index refreshes all-time low, Bitcoin NFT sales start recovery, Ethereum NFT sales extend declines
The Forkast 500 NFT index slipped 0.49% to 2,441.81 points in the 24 hours to 4:30 p.m. in Hong Kong and fell 3.76% during the week. The index declined to an all-time low of 2,438.71 points earlier today.
Bitcoin's 24-hour non-fungible token sales continued last week's decline, falling 17.79% to US$424,710 with the network slipping to the seventh largest blockchain by 24-hour NFT sales volume, according to CryptoSlam.
Ethereum's 24-hour NFT sales declined 13.06% to US$10.23 million, but sales for the largest Ethereum-native NFT collection, the Bored Ape Yacht Club, rose 56.98% to US$697,324. CryptoPunks sales also rose 53.80% to US$177,238.
"NFT sales have fallen for five months straight so far, and last year around this time we had a six-month stretch that ran from April to October before we finally started to see an uptick in sales," said Yehudah Petscher, NFT Strategist at Forkast Labs.
In the wider NFT space, Web3 game developer nWay revealed new gameplay of its upcoming NFT game Wreck League, which is developed in partnership with Yuga Labs and Animoca Brands. The game is expected to launch in the coming weeks, with both a Web2 and Web3 version.
Among the Forkast Labs NFT indexes, the Forkast CAR NFT Composite was the only one in the green for the day.
Asian equities fall, U.S. stock futures rise ahead of U.S. inflation data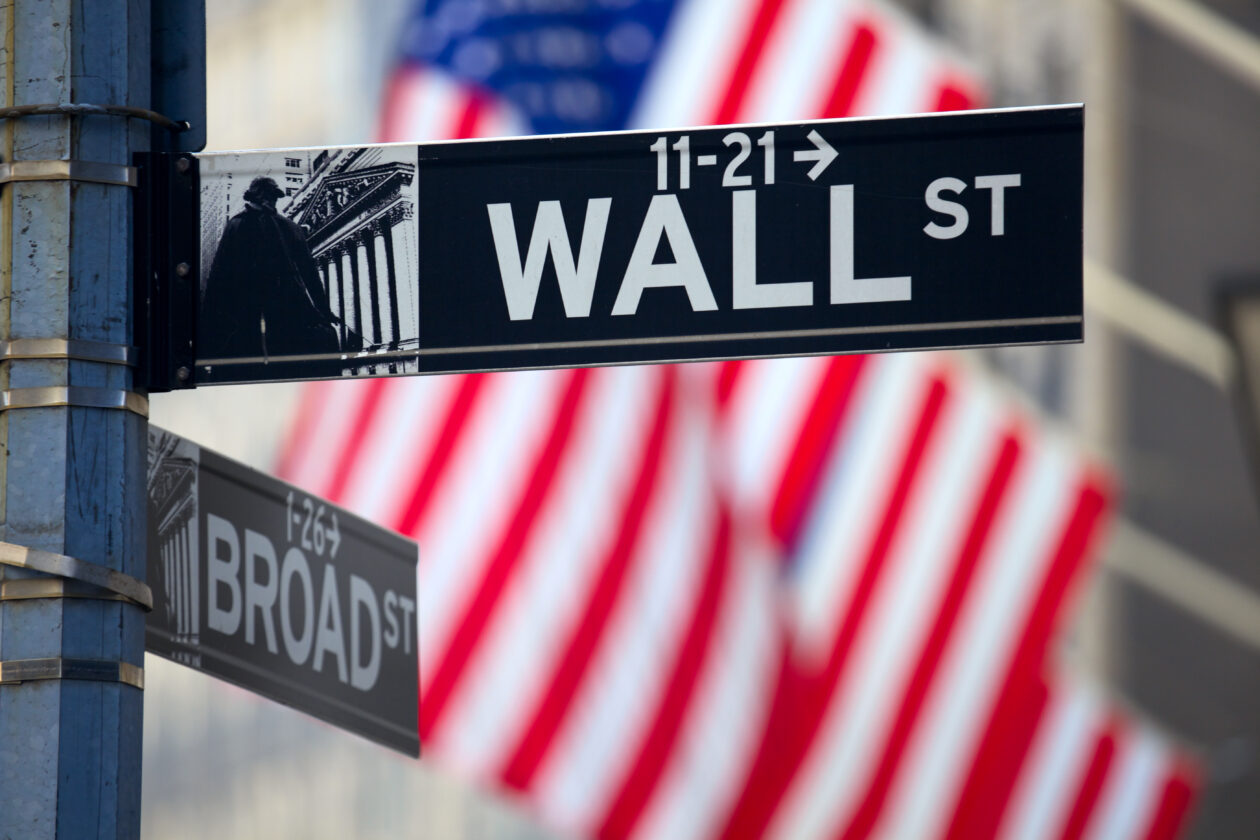 Major Asian equities declined as of 4:30 p.m. in Hong Kong, except Japan's Nikkei 225. Yet, Hong Kong's Hang Seng Index, the Shenzhen Component and the Shanghai Composite all posted declines.
Investors were anticipating the release of China's trade figures for last month, with concerns that both exports and imports could extend declines due to a lack of domestic and overseas orders.
U.S. stock futures strengthened during Monday afternoon trading in Hong Kong, with the Dow Jones Industrial Average futures, the S&P 500 futures index and the tech-heavy Nasdaq-100 futures all strengthening.
Traders remained cautious ahead of the release of U.S. inflation data for July, scheduled for Thursday, as this can also signal the path for further interest rate decisions.
On the corporate front, investors are now anticipating earnings from companies like Palantir, BioNTech, Lucid Group, Paramount Global and Beyond Meat.
European equities fell on Monday, extending last week's declines, with the Dax losing 0.4% and the pan-European Stoxx 600 index falling below 460 as markets mulled remaining quarterly earnings.
See related article: Standard Chartered's great expectations for Bitcoin in 2024
Updates with equities section