Bitcoin and Ether inched down during Monday afternoon trading in Hong Kong, while all other top 10 non-stablecoin cryptocurrencies by market capitalization were mixed. XRP continued its rally after XRP issuer Ripple's favorable ruling last week in its lawsuit with the U.S. Securities and Exchange Commission (SEC). Investors were also upbeat after the SEC accepted BlackRock's spot Bitcoin exchange-traded fund (ETF) applications for review.
See related article: Weekly Market Wrap: Bitcoin breaches US$31,195 following Fidelity's spot Bitcoin ETF application
Bitcoin, Ether slip but remain above key levels, XRP leads gains
Bitcoin was little changed during the Asia trading day, holding at US$30,321 as of 4:30 p.m. in Hong Kong.
Ether inched down 0.15% during afternoon trading in Asia, to change hands at US$1,931, holding above US$1,900 since Thursday.
The XRP token was the day's biggest gainer, rising 4.22% to US$0.7483. The token rallied 59.67% on the week after U.S. District Court Judge Analisa Torres ruled Thursday that Ripple Labs' programmatic sales of its XRP cryptocurrency did not qualify as financial securities.
Adding to positive investor sentiment, the SEC has accepted asset manager BlackRock's application for a spot Bitcoin ETF for review. This signals the SEC's intent to seriously consider the ETF application.
"An approved ETF could be the catalyst that provides an efficient and regulated way for institutional investors to gain exposure to Bitcoin. Such approval could potentially bring significant inflows of institutional capital into the market, increasing liquidity and driving up prices," Lucas Kiely, the chief investment officer of digital asset platform Yield App, told Forkast.
"It would signal a maturing and mainstream acceptance of Bitcoin, instilling confidence in both retail and institutional investors. It would remove some of the perceived barriers to entry, making it easier for individuals and institutions to participate in the market."
The total crypto market capitalization over the past 24 hours rose 0.10% to US$1.21 trillion and market volume increased 3.97% to US$25.93 billion, according to CoinMarketCap data.
Bitcoin NFT sales rise, Ethereum NFT sales lose momentum
The Forkast 500 NFT index rose 0.25% to 2,729.89 points in the 24 hours to 4:30 p.m. in Hong Kong but fell 0.48% during the week.
Bitcoin's 24-hour non-fungible token sales increased 73.17% to US$1.59 million, as sales for Uncategorized Ordinals rallied 99.29% to US$627,110.
Ethereum's 24-hour NFT sales fell 13.67% to US$11.6 million, as sales for the largest Ethereum-native NFT collection, the Bored Ape Yacht Club, rose 1.05% to US$706,564. Last Friday, Yuga Labs, the company behind The Bored Ape Yacht Club NFT collection, announced that it will hold ApeFest, an event to celebrate the firm's NFT collections, in Hong Kong, at the beginning of November. 
On Ethereum, sales for the Captainz collection also rose 19.36% to US$548,312.
"NFTs continue to ride the wave of positive news and positive prices in crypto. However, we're not seeing any noteworthy gains in projects and instead, most of the big names are still down for the past seven days," said Yehudah Petscher, NFT Strategist at Forkast Labs, the parent company of Forkast.News.
"Traders are hurting for liquidity and when we see volume it's often paired with decreasing prices."
Among the Forkast Labs NFT indexes, the Forkast ETH NFT Composite was the only one in the red, falling 0.13% to 928.58 points.
Asian equities, U.S. stock futures fall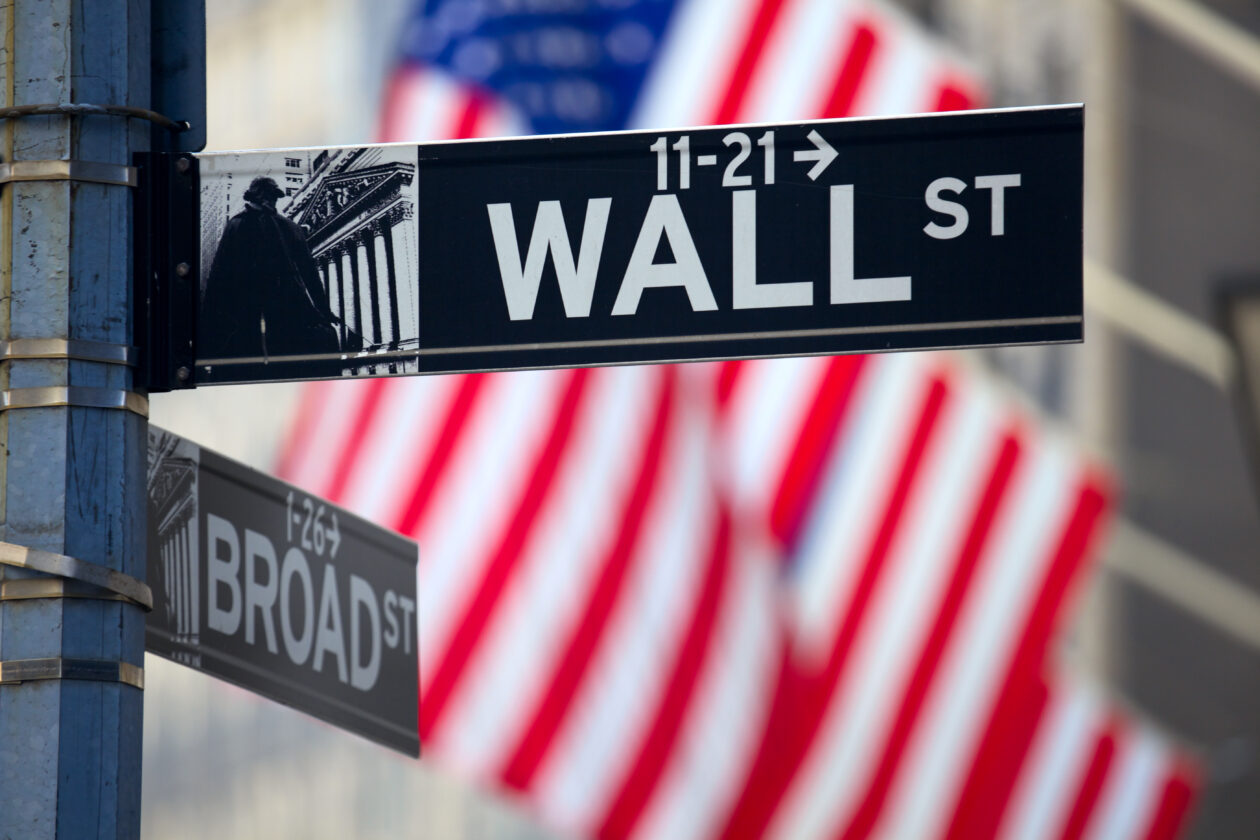 Major Asian equities weakened as of 4:30 p.m. in Hong Kong, with Japan's Nikkei 225, the Shenzhen Component Index and Shanghai Composite all posting declines.
Hong Kong markets halted trading in both securities and derivatives markets on Monday, amid a warning over Typhoon Talim. While the storm has not caused any major damage, authorities warned that it could lead to flooding.
Investor sentiment turned negative after data showed that China's economy grew 6.3% in the second quarter, below expected expansion of 7.3%. Retail sales also missed preliminary forecasts. Investors are hoping for more stimulus measures from Beijing to bolster the mainland's post-pandemic recovery.
U.S. stock futures also fell during Monday afternoon trading in Hong Kong, with the S&P 500 futures index, the tech-heavy Nasdaq-100 futures and the Dow Jones Industrial Average futures all weakening.
This week, investors are anticipating earnings reports from major banks like Bank of America, Morgan Stanley and Goldman Sachs. Companies like Tesla, Netflix and United Airlines are also releasing their earnings reports.
See related article: EU publishes draft bill for digital euro and cash payments
Updates with equities section