Bitcoin and Ether slipped during Monday afternoon trading in Hong Kong along with all other top 10 non-stablecoin cryptocurrencies by market capitalization, except the BNB token, with crypto markets poised for an uneventful month ahead, industry experts told Forkast.
See related article: Weekly Market Wrap: Bitcoin falls below key US$30,000 support level, as market optimism over ETFs ebbs
Bitcoin, Ether remain under key levels, top 10 cryptos fall, Tron leads declines
Bitcoin was little changed during afternoon trading in Asia, trading at US$29,363 as of 5:15 p.m. in Hong Kong. The world's largest cryptocurrency has been trading below US$30,000 since last Monday.
Ether slipped 0.21% during afternoon trading in Asia to US$1,866.
"The market is in a consolidation phase at the moment, so I'm not expecting anything massive," Lachlan Feeney, founder and chief executive officer of blockchain development firm labrys, told Forkast.
"I'm expecting maybe a little bit of a boring market overview. The boring markets price-wise are often the most exciting phase of the market development and technology-wise."
Tron's TRX token was the day's biggest loser, falling 4.52% to US$0.07848, followed by Polygon's Matic token, down 1.41% to US$0.7021.
Despite the price drop, average daily transactions on the Tron network exceeded 9 million in the second quarter of 2023. That daily volume has contributed to an annual rise of 91.24%, according to a report released by Coin98 Analytics on July 19.
The total crypto market capitalization over the past 24 hours rose 0.08% to US$1.19 trillion while market volume increased 53.92% to US$27.43 billion, according to CoinMarketCap data.
Forkast 500 NFT index refreshes all-time low, Bitcoin NFT sales start recovery, Ethereum NFT sales extend declines
The Forkast 500 NFT index fell 0.86% to 2,551.57 points in the 24 hours to 4:30 p.m. in Hong Kong and fell 4.46% during the week. The index declined to an all-time low of 2,550.09 points earlier today.
Bitcoin's 24-hour non-fungible token sales continued to decline, falling 19.53% to US$537,410 with the network slipping to the seventh largest blockchain by 24-hour NFT sales volume, according to CryptoSlam.
Ethereum's 24-hour NFT sales also continued last week's decline, falling 13.03% to US$11 million, despite sales for the largest Ethereum-native NFT collection, the Bored Ape Yacht Club, rising 23.63% to over US$1 million. CryptoPunks sales also rose 45.60% to US$139,600.
In the wider NFT space, Reddit launched its Gen 4 NFT avatar series called Retro Reimagined, with NFTs included from collections like Cool Cats PFP and Micah Johnson's Aku NFTs.
"Reddit Avatars are quietly drawing in millions of NFT holders and will continue to be a pivotal method of onboarding the masses to Web3," said Yehudah Petscher, NFT Strategist at Forkast Labs.
All Forkast Labs NFT indexes were in the red for the day.
Asian equities, most U.S. stock futures rise, Europe's DAX 40 hits all-time high as inflation slows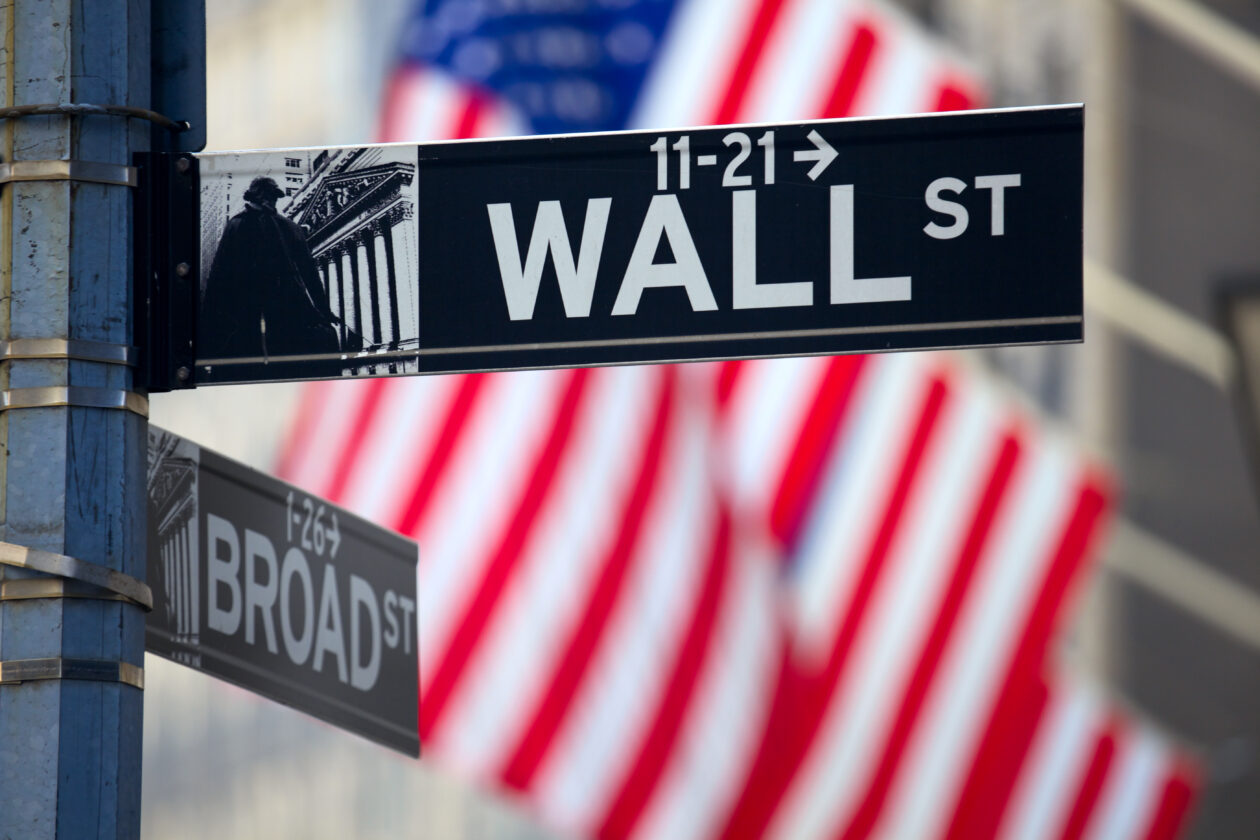 Major Asian equities strengthened as of 5:15 p.m. in Hong Kong, boosted by a strong session on Wall Street. Japan's Nikkei 225 Hong Kong's Hang Seng Index, the Shenzhen Component and the Shanghai Composite all posted gains.
U.S. stock futures strengthened during Monday afternoon trading in Hong Kong, except the tech-heavy Nasdaq-100 futures. The Dow Jones Industrial Average futures and the S&P 500 futures index both increased.
Investors remained optimistic after Fed Chair Jerome Powell last week hinted at an end to the interest rate hiking cycle after the Fed's most recent 25-basis-points increase. The Fed's next meeting on monetary policy is scheduled for September 19-20, where it will decide its next steps on rates, which are now between 5.25% to 5.5%, the highest level since January 2001. The CME FedWatch Tool predicts a 80.5% chance the Fed will keep rates unchanged in September, and a 19.5% chance for another 25-basis-point increase.
This week in the U.S. includes second-quarter earnings from tech heavyweights such as Amazon and Apple. The S&P Global's U.S. manufacturing purchasing manager's index (PMI) is out Tuesday and the July employment report on Friday, with all offering more peeks into the health of the economy.
In Europe, Frankfurt's benchmark DAX 40 hit a new all-time high of 16,540 points, while the pan-European STOXX 600 also remained near its highest since February 2022. Investor morale received a boost as inflationary pressures slowed, with headline Eurozone inflation falling to 5.3%, the lowest since January 2022. But core inflation remained at 5.5%, well above the European Central Bank's target of 2%.
See related article: Standard Chartered's great expectations for Bitcoin in 2024
Updates with equities section