Bitcoin and Ether fell during Tuesday afternoon trading in Hong Kong, while most of the top 10 non-stablecoin cryptocurrencies by market capitalization were mixed. Investors remained optimistic after BlackRoc refiled its spot Bitcoin spot exchange-traded fund (ETF) application on Monday despite criticism from the Securities and Exchange Commission (SEC) of an earlier filing.
See related article: Weekly Market Wrap: Bitcoin breaches US$31,195 following Fidelity's spot Bitcoin ETF application
Bitcoin, Ether slip, top 10 cryptos mixed
Bitcoin slipped 0.54% from 7:50 a.m. to 4:30 p.m. in Hong Kong to US$30,971. Ether inched down 0.15% in the same period to trade at US$1,951, remaining above US$1,900 since Sunday.
Bitcoin, the world's largest cryptocurrency, rose to a high of US$31,371 early Tuesday morning, the highest since June 2022.
BlackRock, the world's biggest money manager, refiled its Bitcoin ETF application on Monday with Coinbase as the proposed custodian, after the SEC on Friday indicated it was unimpressed by Bitcoin ETF applications from financial heavyweights such as Blackrock and Fidelity Investments, according to a report by the Wall Street Journal.
"The crypto industry is still dusting itself off from the impact of the SEC's lawsuits against Binance and Coinbase after both exchanges allegedly broke securities rules. Yet BlackRock's decision to engage Coinbase as its custodian can be seen as a positive development in Coinbase's ongoing engagement with the SEC," Lucas Kiely, the chief investment officer of digital asset platform Yield App, told Forkast.
"It's important to note the distinction between Bitcoin, officially categorized as a commodity, and most other cryptocurrencies, which the SEC considers securities. A Bitcoin ETF would fall under the security label and trade on a traditional exchange. While Coinbase and other exchanges face regulatory uncertainties surrounding the industry, Bitcoin remains separate from such concerns. Ultimately, this is a positive for the industry as it highlights BlackRock's confidence in Bitcoin's status as a commodity."
Litecoin was the day's biggest loser in the top 10, falling 3.758% to US$107.36, followed by Binance's BNB token that fell 1.42% in the past 24 hours to US$245.23. Litecoin's decline comes ahead of its upcoming third halving event on August 2 that will make the token scarcer.
Polygon's Matic token led gains, rising 2.21% to US$0.7053, followed by the XRP token that strengthened 1.27% to US$0.489.
The total crypto market capitalization over the past 24 hours rose 0.36% to US$1.21 trillion and market volume increased 17.58% to US$37.49 billion, according to CoinMarketCap data.
Bitcoin NFT sales fall, Ethereum NFT sales rise
The Forkast 500 NFT index slipped 0.76% to 2,754.15 points in the 24 hours to 4:30 p.m. in Hong Kong and dropped 4.88% during the week.
Ethereum's 24-hour non-fungible token sales rose 6.03% to US$24.93 million, as sales for the largest Ethereum-native NFT collection, the Bored Ape Yacht Club, fell 7.86% to US$3.23 million, while Mutant Ape Yacht Club sales decreased 6.42% to US$1.93 million.
The floor price of the Bored Ape Yacht Club declined to a two-year low, with other top blue chip NFT collections also falling. But Azuki sales recovered after a significant sell-off, gaining 90.3% to US$2.6 million.
Azuki Elementals are a collection of 20,000 NFTs launched on June 27 as a spin-off of the original Azuki collection. While the Elementals sold out within 15 minutes, collectors started to complain that the supposed new NFTs looked almost identical to the original Azuki collection.
Azuki DAO, a community of dissatisfied Azuki holders, was formed last week and passed a vote on Monday to launch a lawsuit against Azuki creator Chiru Labs, claiming the 20,000 ETH (US$39 million) the company holds should be returned to the DAO to "promote the growth of the entire Azuki community."
Bitcoin's 24-hour NFT sales fell 4.54% to US$2.49 million but sales for Uncategorized Ordinals rose 15.23% to US$1.49 million.
Asian equities rise, Hong Kong's Hang Seng gains for second consecutive day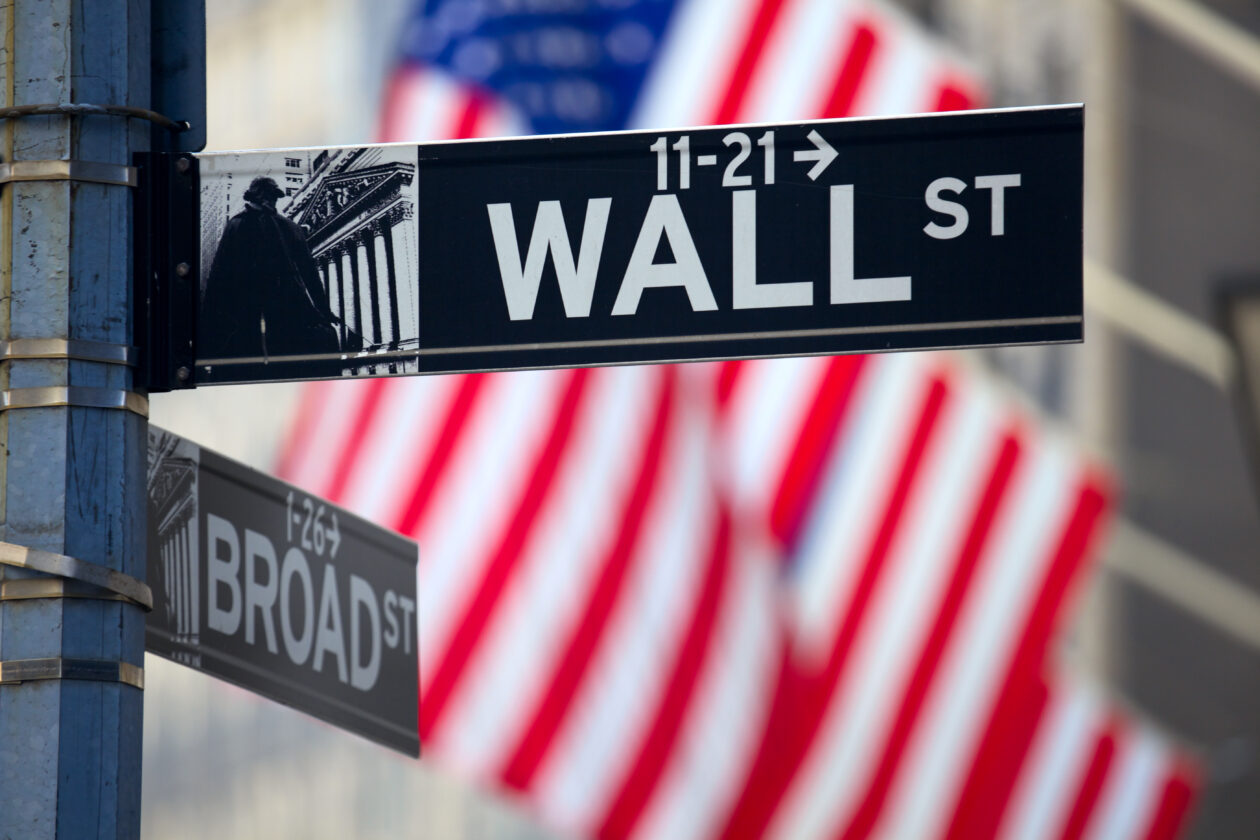 Major Asian equities strengthened as of 4:30 p.m. in Hong Kong except Japan's Nikkei 225 that fell 0.98%. The Shenzhen Component Index rose 0.35%, Hong Kong's Hang Seng Index gained 0.57%, a second consecutive day of gains, and the Shanghai Composite inched up 0.042%.
Investors were optimistic after fresh data showed that retail sales in Hong Kong climbed 16.5% in May, marking the fifth straight month of growth.
The release of the ISM Manufacturing Purchasing Manager's Index in the U.S. showed that manufacturing contracted more than expected for an eighth consecutive month in June, reigniting concerns of a potential recession amid tighter monetary policy.
The index dropped to 46.0 in June, the lowest since May 2020. A reading above 50 indicates an expansion in manufacturing and below 50 a contraction.
U.S. stock markets are closed today for the Fourth of July federal holiday.
New York Federal Reserve President John Williams' speaks on Wednesday and may provide an update on the Fed's view of inflation. Interest rates in the U.S. are currently between 5% and 5.25%.
The Federal Reserve's next meeting on rates is July 26. The CME FedWatch Tool predicts a 89.9% chance for a 25-basis-point rate increase, up from 87.4% on Monday. The likelihood the Fed won't increase is now at just 10.1%.
See related article: Bitcoin ETFs, Azuki NFTs take off; India presses for crypto rules
Updates with equities section