Bitcoin and Ether fell during Tuesday afternoon trading in Hong Kong, along with most of the top 10 non-stablecoin cryptocurrencies by market capitalization. Long term investors continue accumulating Bitcoin, despite the asset's recent price action, industry experts told Forkast.
See related article: Weekly Market Wrap: Bitcoin plunges under US$30,000 amid market turbulence. Is US$27,000 next?
Dogecoin leads declines across most top 10 cryptos
Bitcoin was little changed during afternoon trading in Asia, trading at US$29,161 as of 4:30 p.m. in Hong Kong after it fell below the US$30,000 support level on July 24. Despite struggling to rally higher in recent weeks, industry experts say that Bitcoin's accumulation remains robust among long-term holders.
"What we see today is very similar to this stage of previous cycles – an absence of speculative activity and intense accumulation with coins moving to high conviction, sticky hands – with more in cold storage than ever before," wrote Jamie Coutts, a senior market structure analyst at Bloomberg Intelligence, to Forkast.
"The metrics we track that encapsulate asset-accumulation behavior have never been more robust. Nearly 75% of the issued supply is held in wallets where the coins haven't moved for more than six months. And for the first time, there are now over 1 million "whole Bitcoiners" – people owning at least 1 full BTC."
In the crypto market, Ether rose 0.21% during afternoon trading in Asia to US$1,828 and declined 0.36% during the past week.
Dogecoin was the day's biggest loser in the top 10, after it fell 1.54% in the past 24 hours to US$0.07352, followed by Polkadot's DOT token that declined 0.57% to US$4.96.
Leading the winners, the XRP coin rose 1.05% to US$0.6203, followed by Solana's SOL token that gained 0.68% to US$23.24
Total crypto market capitalization over the past 24 hours rose 0.21% to US$1.16 trillion while market volume increased 42.48% to US$32.32 billion, according to CoinMarketCap data.
PayPal's stablecoin lifts NFT sales on Ethereum, top NFT blockchains
The Forkast 500 NFT index rose 0.69% to 2,476.83 points in the 24 hours to 4:30 p.m. in Hong Kong but fell 1.3% during the week.
Bitcoin's 24-hour non-fungible token sales continued yesterday's decline, falling 14.92% to US$365,955 with the network slipping to the eighth largest blockchain by 24-hour NFT sales volume, according to CryptoSlam.
Ethereum's 24-hour NFT sales recovered after yesterday's slump, rising 19.43% to US$8.05 million, while sales for the largest Ethereum-native NFT collection, the Bored Ape Yacht Club, declined 10.40% to US$563,891. Its twin collection, the Mutant Ape Yacht Club, rose 26.24% to US$630,187, becoming the largest Ethereum-native NFT collection by 24-hour sales volume.
"A rare day in the green with sales volume across most blockchains up double-digit percentages. Bitcoin however is still struggling," said Yehudah Petscher, NFT strategist for Forkast Labs.
"Paypal announcing the launch of a stablecoin has excited the NFT market a bit, as they look forward to an easy way to onboard the masses to crypto."
Paypal launched the PayPal USD (PYUSD) stablecoin on Monday. The Ethereum-based token is issued by Paxos Trust Company – the U.S.-based issuer of Binance's BUSD stablecoin – and is fully backed by U.S. dollar deposits, short-term U.S. treasuries and similar cash equivalents.
Among the Forkast Labs NFT indexes, the Forkast SOL NFT Composite and the Forkast POL NFT Composite were the only ones in the green for the day.
Asian equities, U.S. stock futures fall as investors await key U.S. inflation data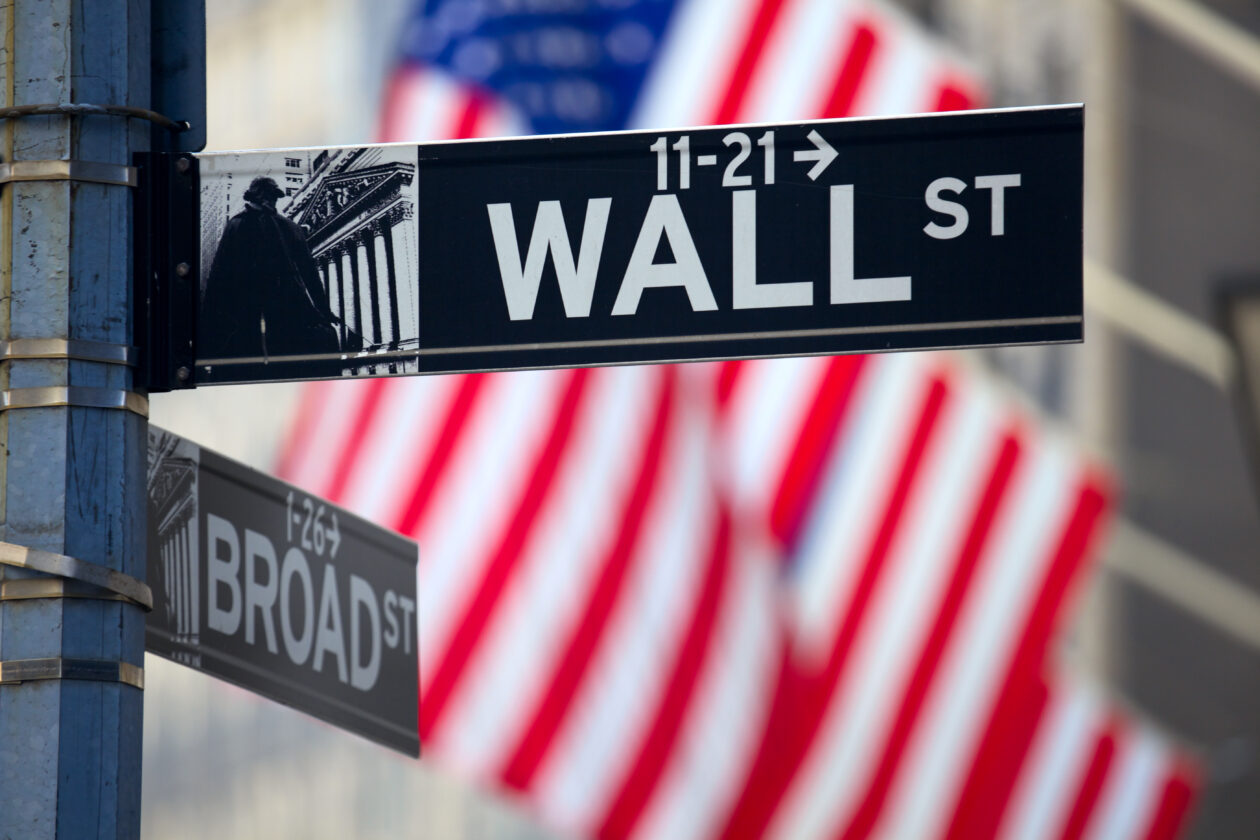 Major Asian equities declined as of 4:30 p.m. in Hong Kong, except Japan's Nikkei 225 that rose for a second consecutive day. Hong Kong's Hang Seng Index, the Shenzhen Component and the Shanghai Composite all posted declines.
Investor appetite remained subdued, after China's trade figures showed that exports from the country fell by 14.5% in July, the biggest fall since the beginning of the pandemic. Imports also dropped at the highest pace since January.
Despite yesterday's strong session, U.S. stock futures fell during Tuesday afternoon trading in Hong Kong, with the Dow Jones Industrial Average futures, the S&P 500 futures index and the tech-heavy Nasdaq-100 futures all declining.
Traders remained cautious ahead of the release of U.S. inflation data for July, scheduled for Thursday, as this can also signal the path for further interest rate decisions.
On the corporate front, investors are now anticipating earnings from companies like UPS, Zoetis and Duke Energy Corporation.
European equities fell on Tuesday, extending Monday's decline, with the Dax losing 0.9% and the pan-European Stoxx 600 index falling 0.71%, as markets lacked notable catalysts.
See related article: Standard Chartered's great expectations for Bitcoin in 2024
Updates with equities section