Bitcoin and Ether rose during Monday afternoon trading hours in Hong Kong, while most of the top 10 non-stablecoin cryptocurrencies by market capitalization declined. Risk appetite remained low after the U.S. Securities and Exchange Commission (SEC) sued Binance and Coinbase two weeks ago.
See related article: Weekly Market Wrap: Crypto lawsuits, Hinman and a rare rate hike pause
Bitcoin, Ether gain, most top 10 cryptos drop
Bitcoin rose 0.5% from 7 a.m. to 4:30 p.m. in Hong Kong to US$26,442. Ether gained 0.46% in the same timeframe, to US$1,724.
Bitcoin, the world's largest cryptocurrency, rose above US$26,000 on Saturday to a seven-day high of US$26,769 after it had slumped to three-month lows at the end of last week.
Crypto investor appetite remains cautious since the SEC initiated legal action against Binance and Coinbase two weeks ago.
"Perhaps this recent behavior will lead to a restructuring of the SEC with a new person in charge," Mike Brusov, co-founder of crypto intelligence firm Cindicator, wrote in a statement shared with Forkast.
"New leadership would then usher in positive changes for crypto regulations and present a major step forward in the development of the crypto industry. The new administration would confidently spark further innovation and assist with the expansion of the crypto space within the United States."
New York-based crypto exchange Bakkt has suspended trading of Polygon, Solana and Cardano tokens and plans to delist them, according to Fortune on Friday. Trading platforms such as Robinhood and eToro have also decided to delist multiple cryptocurrencies following the SEC's lawsuits.
Cardano's ADA token was the day's biggest loser in the top 10, falling 2.36% in the past 24 hours to US$0.2601, followed by Polygon's Matic token that lost 1.62% to US$0.5983.
The XRP token saw the biggest gain, rising 0.95% to US$0.4884. The token saw some upside momentum since last week after the release of internal SEC documents showing former director William Hinman saying that Ether was not a security. Investors hope this would prove that XRP was unfairly targeted by the regulator, in the SEC vs XRP lawsuit.
The total crypto market capitalization over the past 24 hours fell 0.33% to US$1.07 trillion and market volume decreased 1.2% to US$19.92 billion, according to CoinMarketCap.
Ethereum NFT sales drop as Bitcoin ordinals sales gain ground
The Forkast 500 NFT index inched down 0.11% to 2,878.67 points in the 24 hours to 4:30 p.m. in Hong Kong and declined 4.39% during the week.
Ethereum's 24-hour non-fungible token (NFT) sales fell 19.8% to US$10.51 million, as sales for the largest Ethereum-native collection, the Bored Ape Yacht Club, fell 47.76% to US$665,168. Mutant Ape Yacht Club sales also declined 18.99% to US$541,976.
Bitcoin's 24-hour NFT sales rose 49.52% to US$2.19 million, boosted by $FRAM BRC-20 NFTs that rose 5641% to US$556,055, according to CryptoSlam data.
Nike took the NFT industry by surprise on Friday, after it posted a teaser video for the "ultimate Sneakerhunt" starting on June 20 on the popular massively multiplayer online game Fortnite, which could signal an upcoming NFT collection. The apparel firm has released digital apparel on Fortnite in the past.
Looking at the day's most notable NFT sales, LBT #6 sold for US$600,000 while LBT #7 sold for US$200,000.
Asian equities strengthen along with most U.S. stock futures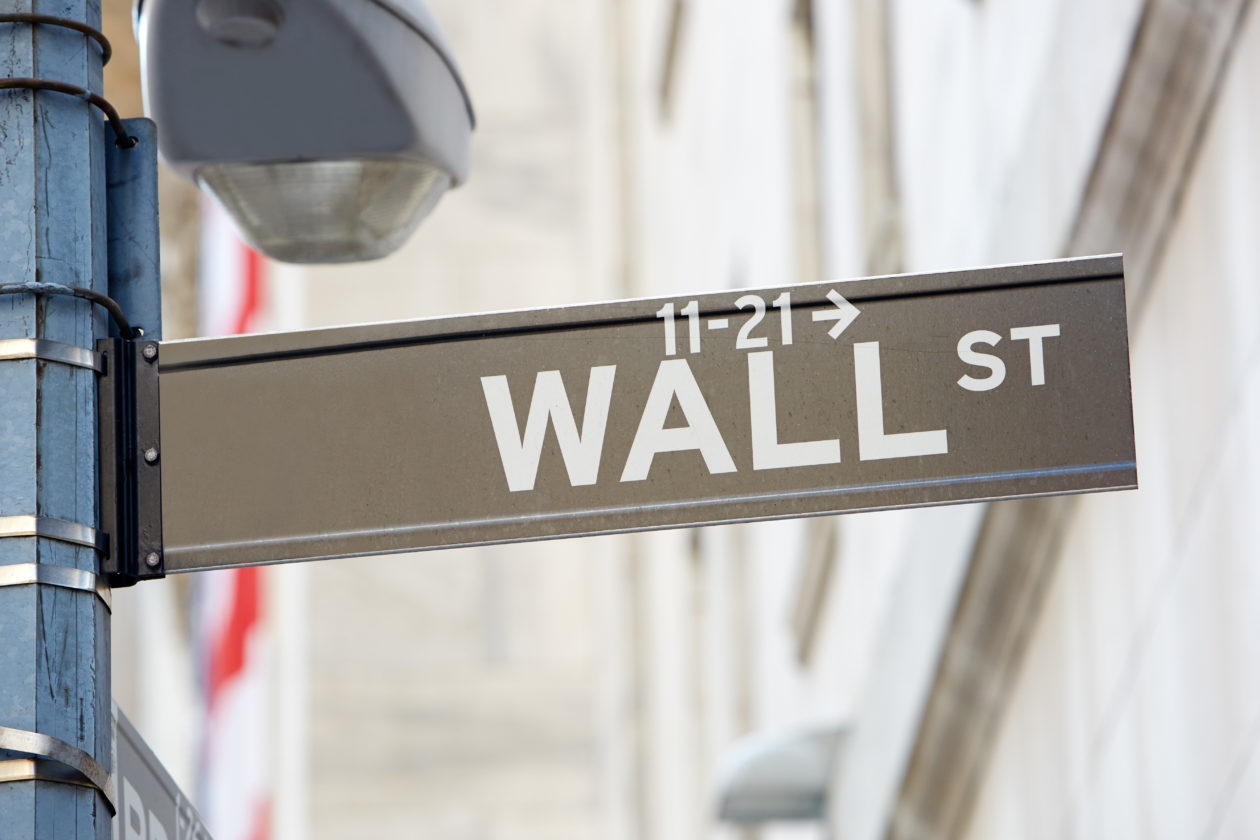 Major Asian equities strengthened as of 4:30 p.m. in Hong Kong after investment banking giant Goldman Sachs lowered its forecast for China's 2023 GDP to 5.4% from 6%. The development comes after JPMorgan, Bank of America and UBS also downgraded their expectations for the world's second-largest economy.
Japan's Nikkei 225 fell 1% and Hong Kong's Hang Seng Index slipped 0.64%. The Shanghai Composite decreased 0.54% and the Shenzhen Component Index inched down 0.29%.
U.S. stock futures were in the green except the S&P 500 futures index that fell 0.39%. The tech-heavy Nasdaq-100 futures inched up 0.004% and the Dow Jones Industrial Average futures rose 0.75%. The U.S. stock market is closed Monday for a public holiday and will open on Tuesday.
The U.S. dollar index rose 0.24% to 102.5 points, while the euro fell 0.23% to US$1.09. The U.S. dollar fell 1.2% last week after the Federal Reserve paused interest rate hikes for the first time in over a year. Markets are now expecting another 25 basis points rate hike in July and a halt after.
The Federal Reserve will meet on July 26 to make its next move on interest rates, which are now between 5 and 5.25%, the highest since 2006. The CME FedWatch Tool predicts a 28.1% chance the Fed will keep rates unchanged in July, and a 71.9% chance for another 25-basis-point rate hike.
See related article: Crypto industry reacts to SEC's lawsuit against Binance
(Updates with equities section)