In this issue
U.S. crypto crackdown: Collateral damage
Ripple: Mixed messages
Hong Kong: Courting Coinbase
---
1. Crypto-quake continues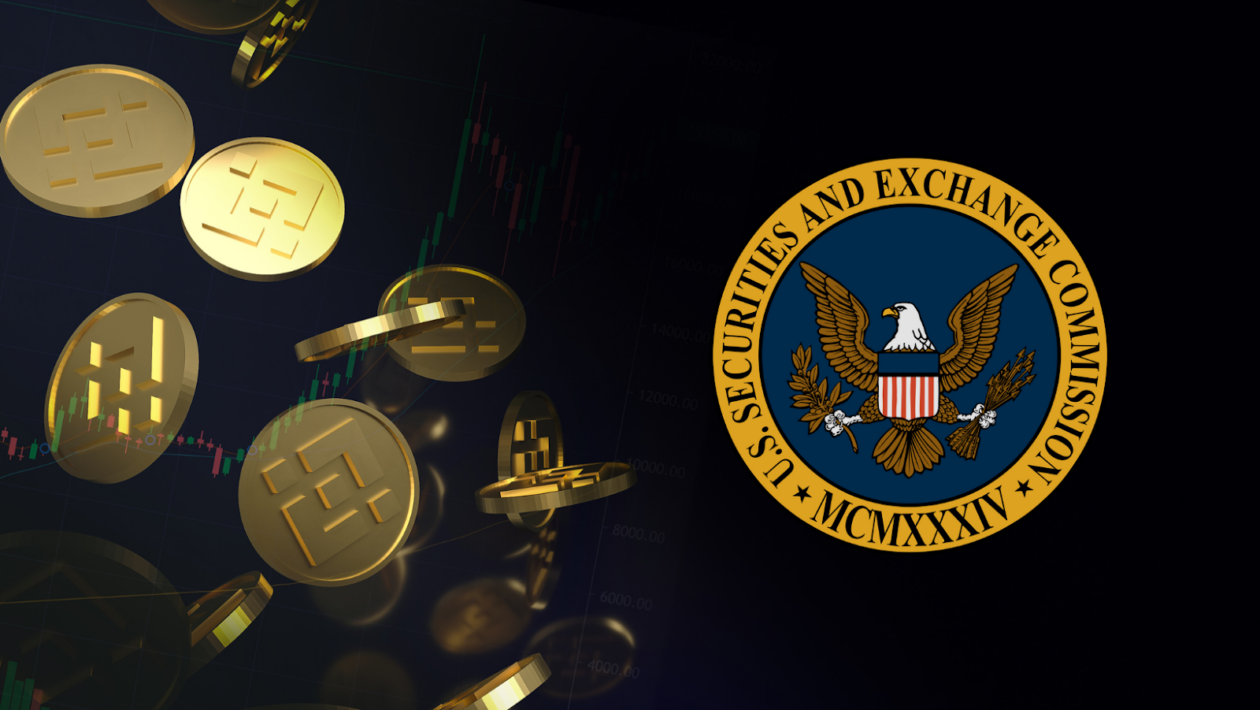 Binance.US, a crypto exchange set up by Binance chief Changpeng "CZ" Zhao to serve U.S. clients, could see its operations "quickly grind to a halt" if a U.S. court rules in favor of a Securities and Exchange Commission (SEC) request to freeze its assets, the company has said in a court filing. The SEC and Binance.US have been ordered to compromise and avoid a complete asset freeze. Meanwhile, trading platforms eToro and Robinhood have delisted multiple cryptocurrencies named in SEC lawsuits as securities.
Binance.US said in the filing: "With a freeze of all corporate assets, banking partners would most likely cease to honor requests to transfer funds for any purpose, including customer redemptions." The company said one of its banking partners had already informed it that it would halt services to Binance.US starting June 14.
On Friday, Binance.US suspended U.S. dollar deposits to "protect customers" amid intensifying regulatory pressure. The exchange's liquidity plunged nearly 80% in a week as market makers and traders "fled the exchange en masse," according to a note published by crypto data analysis firm Kaiko on Monday.
Investment platform eToro on Monday blocked its U.S. customers from opening new positions in Algorand (ALGO), Decentraland (MANA), Dash (DASH) and Polygon (MATIC), all of which have been named as securities by the SEC.
Robinhood announced last week that it would stop supporting Cardano (ADA), Polygon (MATIC), and Solana (SOL) on June 27. After that deadline, all of the three cryptocurrencies still held in Robinhood accounts will be sold at their market value and the proceeds will be credited to holders' Robinhood accounts.
"It's not surprising that when there is a lack of clarity, contradictory guidance, and a culture of fear instead of collaboration with regulators that some entities will choose to simply start leaving markets entirely," Cardano founder Charles Hoskinson said in response to Robinhood's delistings, according to a June 9 tweet by Fox Business journalist Eleanor Terrett.
The crackdown by the SEC, which also sued crypto exchange Coinbase last Tuesday for allegedly breaching securities rules, has hit the crypto market hard. The price of Binance's BNB has fallen more than 9.6% in the past seven days, and Cardano, Polygon and Solana have lost more than 20% over the same period, according to CoinMarketCap.
The SEC's enforcement actions have prompted some reaction among U.S. lawmakers. Representative Warren Davidson introduced a bill named the SEC Stabilization Act on Monday, seeking to restructure the regulator and remove Gary Gensler as its chair.
---
2. Say one thing…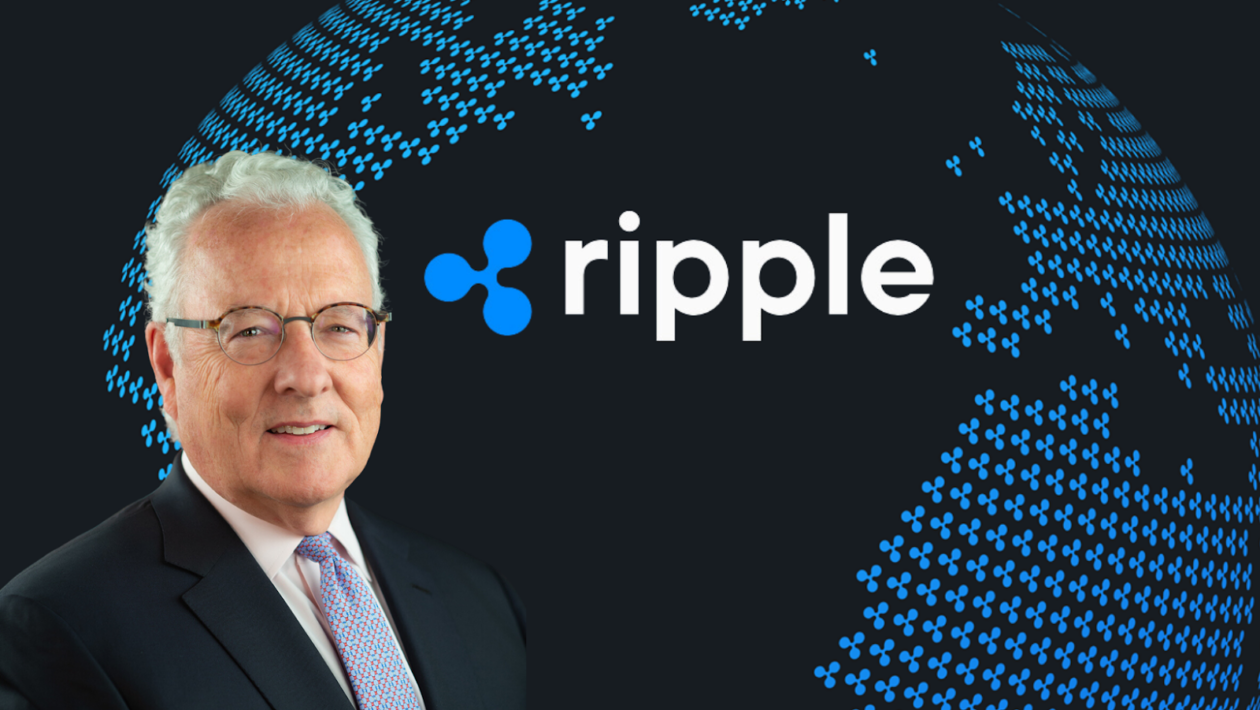 William Hinman, a former director of corporation finance at the U.S. Securities and Exchange Commission (SEC), said in a speech five years ago that Bitcoin and Ether were not securities, according to documents released on Tuesday as part of a lawsuit brought by the regulator against crypto company Ripple.
"We do not need to see a need to regulate Ether, as it is currently offered, as a security," Hinman said in a June 4, 2018, email in which he added that the regulator would hold a call with Ethereum co-founder Vitalik Buterin later that week, "to confirm our understanding of how the Ethereum Foundation operates."
Soon after the documents were released, Ripple Chief Executive Brad Garlinghouse tweeted Tuesday: "For the SEC to sue @chrislarsensf and me personally for allegedly selling unregistered securities when their own Division Head deliberately created confusion about this…well, I don't have a single polite word to describe this deplorable, politically-motivated overreach."
The documents were released at a fraught moment for the crypto industry as the SEC presented a motion to freeze the assets of Binance.US as part of a lawsuit against the exchange.
In a speech, Hinman said that although cryptocurrencies such as Bitcoin and Ether may start off as securities, they could become more akin to commodities once they became "sufficiently decentralized."
The documents relating to the speech were published after an 18-month legal battle to have them released, according to Garlinghouse. XRP investors hope that Hinman's remarks on Ether will mean that the XRP token would not be treated as a security.
Alderoty tweeted that Hinman's speech "contained made-up analysis with no basis in law … exposed regulatory gaps … and would create … not just confusion, but 'greater confusion' in the market."
Alderoty also said the speech should be removed from the SEC's website, and he demanded an investigation of why the SEC had "touted" the speech, "knowing" the confusion to it would give rise.
Despite the initial surge, XRP had fallen 12.6% since the release of the Hinman documents, when it was trading at US$0.47, according to CoinMarketCap.
Gabriel Shapiro, a U.S.-based attorney and the general counsel at blockchain firm Delphi Labs, wrote on Twitter Tuesday: "​​Hinman emails are a nothingburger though great for Ether. No idea why Ripple thinks these emails help Ripple's case." Shapiro added that the documents were not the bombshell compared to the "huge hype" given to them.
---
3. Open for business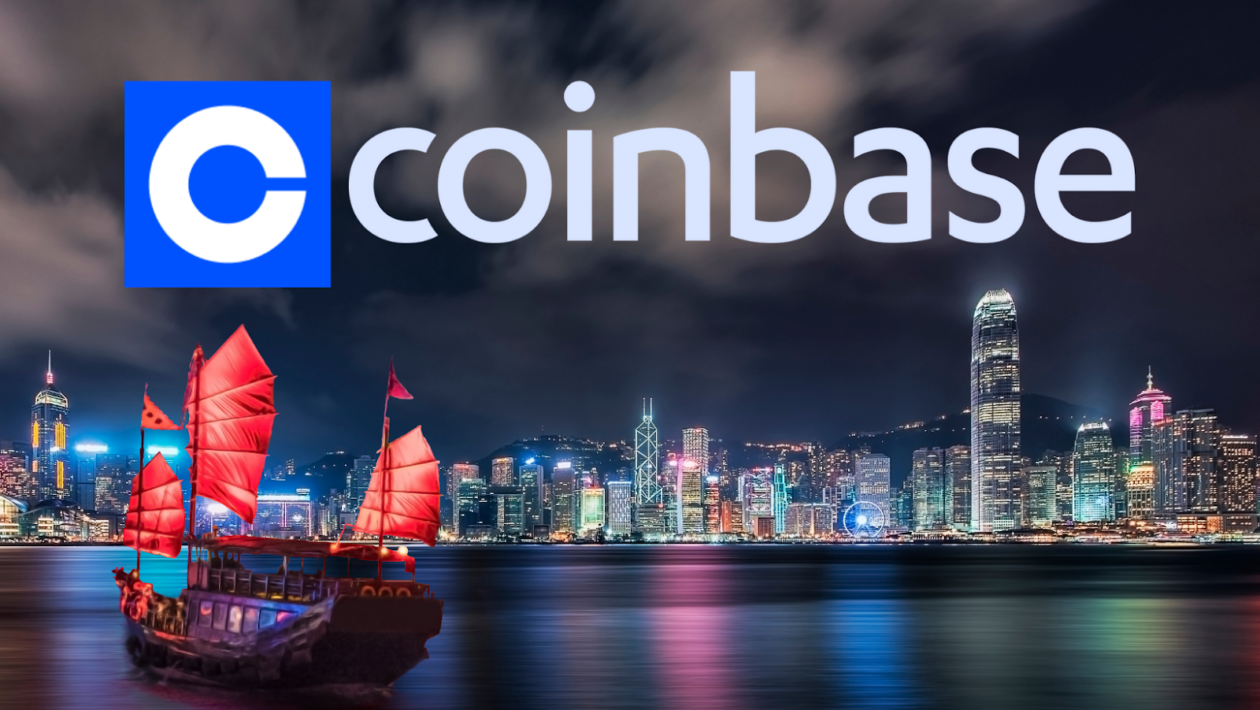 A legislator in Hong Kong has encouraged Coinbase and other international cryptocurrency exchanges to set up operations in the city, following the implementation of its new regulatory framework for retail crypto trading on June 1.
Johnny Ng, a member of Hong Kong's Legislative Council and the Chinese People's Political Consultative Conference, an advisory body to China's ruling Communist Party, tweeted Saturday that he welcomed all global virtual asset trading platform operators, citing Coinbase by name, to expand to Hong Kong.
Ng, known for his advocacy of Web3, in January said that Hong Kong should consider developing the e-HKD, the city's planned central bank digital currency, as a stablecoin linked to decentralized finance.
As the U.S. regulator targets crypto, it has been suggested that Hong Kong might function as a sandbox in which China can assess the industry.
Bank of China International Holdings Limited, an investment bank wholly owned by state-owned Bank of China, has issued 200 million yuan (US$27.9 million) of digital structured notes on the Ethereum blockchain in Hong Kong, making it the first Chinese lender to issue a tokenized security in the city. Bank of China reportedly started to service crypto firms in Hong Kong in March, according to a Bloomberg report.
Hong Kong's rollout of new rules for virtual asset trading platform operators, otherwise known as crypto exchanges, could set an example for other jurisdictions looking to open up to retail crypto trading, according to Gary Tiu, executive director and head of regulatory affairs at Hong Kong-based crypto exchange OSL.