Bitcoin and Ether fell during Tuesday afternoon trading in Hong Kong, along with most other top 10 non-stablecoin cryptocurrencies by market capitalization except Dogecoin. Institutional interest towards Bitcoin remained strong even as it declined below the US$30,000 support level, industry experts told Forkast.
See related article: Weekly Market Wrap: Bitcoin falls below US$30,000 as institutional interest in ETFs fails to lift markets
Bitcoin, Ether remain under key levels, Dogecoin is sole gainer in top 10 cryptos for 2nd straight day
Bitcoin was little changed during afternoon trading in Asia, trading at US$29,144 as of 4:30 p.m. in Hong Kong after it fell below the US$30,000 support level on Monday.
Ether slipped 0.1% during afternoon trading in Asia to US$1,851 and declined 2.77% during the past week.
"The ruling in the Ripple case has fueled a short rally in the crypto market. At the same time, strong inflows from institutional investors are also driving the demand for Bitcoin," Tom Wan, a research analyst at 21.co, the parent company of 21Shares, an issuer of crypto exchange-traded products, wrote to Forkast.
"According to K33 Research, BTC-equivalent exposure of exchange-traded products listed worldwide increased by 25,202 BTC (US$757 million) to 196,824 BTC in four weeks to July 16, which is the second highest in monthly net inflow."
October 2021 was the highest month for net inflows into Bitcoin ETPs, following the launch of ProShares' Bitcoin Strategy ETF.
For a second consecutive day, Dogecoin was the only token up in the top 10 to gain, rising 2.5% in the past 24 hours to US$0.0768.
Solana's Sol token was the day's biggest loser, falling 5.97% in the past 24 hours to US$23.10, followed by the XRP token that lost 5.32% to US$0.6833.
The total crypto market capitalization over the past 24 hours fell 0.38% to US$1.19 trillion while market volume increased 9.27% to US$25.15 billion, according to CoinMarketCap data.
Forkast 500 NFT index falls to all-time low, Bitcoin, Ethereum NFT sales fall
The Forkast 500 NFT index slipped 0.68% to 2,656.79 points in the 24 hours to 4:30 p.m. in Hong Kong and fell 2.59% during the week. The index declined to an all-time low of 2,652.17 points earlier today.
Bitcoin's 24-hour non-fungible token sales fell 5.82% to US$666,101 with the network shrinking to be the sixth largest blockchain by 24-hour NFT sales volume, according to CryptoSlam.
Ethereum's 24-hour NFT sales fell 11.21% to US$11.69 million, while sales for the largest Ethereum-native NFT collection, the Bored Ape Yacht Club, rose 17.68% to US$1.17 million even as Azuki sales declined 49.31% to US$547,373.
On Ethereum, CryptoPunks began to recover from last week's decline, rising 4.58% to US$633,772.
"It's still an exceptionally slow time for NFTs, both with volume and sales. Global sales mirror what Ethereum's NFT sales were alone just a few months ago, during a time when NFTs were also considered slow. We just had no idea how much slower things could get," said Yehudah Petscher, NFT Strategist at Forkast Labs.
Among the Forkast Labs indexes, the Forkast CAR NFT Composite was the only one in the green for the day.
Asian equities rise on Chinese Politburo pledge, U.S. stock futures strengthen ahead of Fed's interest rate meeting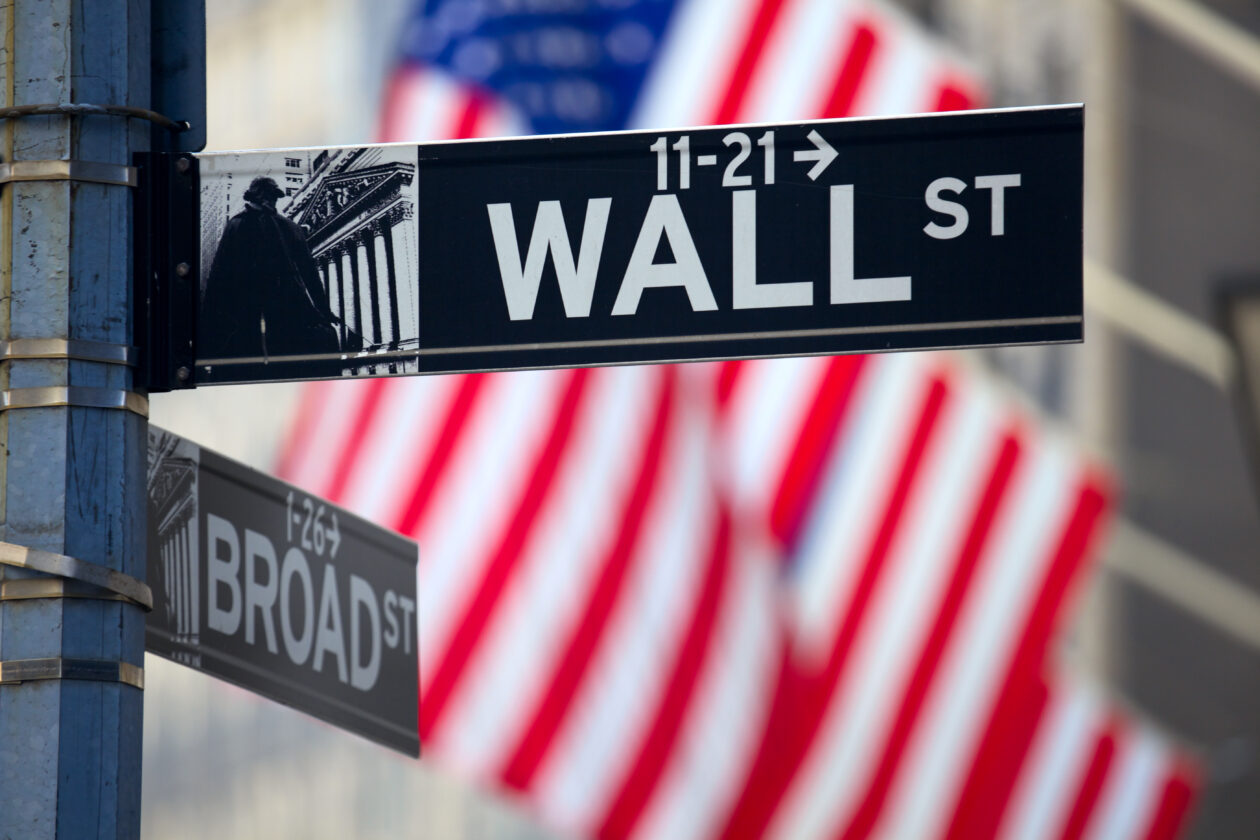 Most major Asian equities strengthened as of 4:30 p.m. in Hong Kong, except Japan's Nikkei 225. Yet, the Shenzhen Component, the Shanghai Composite and Hong Kong's Hang Seng Index all posted gains, after China's Politburo pledged to boost the mainland's economic recovery, with a focus on boosting domestic demand and assisting the property market.
Most U.S. stock futures strengthened during Tuesday afternoon trading in Hong Kong, except the Dow Jones Industrial Average futures. However, the S&P 500 futures index and the tech-heavy Nasdaq-100 futures both strengthened.
Investors remained cautious ahead of the Federal Reserve's meeting on monetary policy later on Wednesday. The Fed is expected to raise interest rates by 25 basis points on Wednesday to between 5.25% to 5.50%, according to the CME FedWatch Tool. This will be the highest in 22 years, though the increase has been well signaled and priced in.
The European Central Bank is also expected to raise its rates on Thursday. Eurozone interest rates are now at 3.5%, the highest since 2001.
On the corporate front, this week marks the busiest period of the earnings season with reports from Microsoft, Alphabet and General Electric later today.
See related article: Standard Chartered's great expectations for Bitcoin in 2024
Updates with equities