Bitcoin prices slid on Friday morning in Asia to below US$27,000 amid concerns about shrinking liquidity and congestion on the network that are driving up transaction costs. Ether fell below support at US$1,800 as all top 10 non-stablecoin cryptocurrencies retreated. Polygon's Matic led the losers. U.S. equity futures edged up as economic data on Thursday indicated inflation is slowing, raising optimism the Federal Reserve may halt its interest rate hikes in June.
See related article: Bitcoin network buckles under weight of BRC-20's runaway success
Bitcoin, Ether fall to monthly lows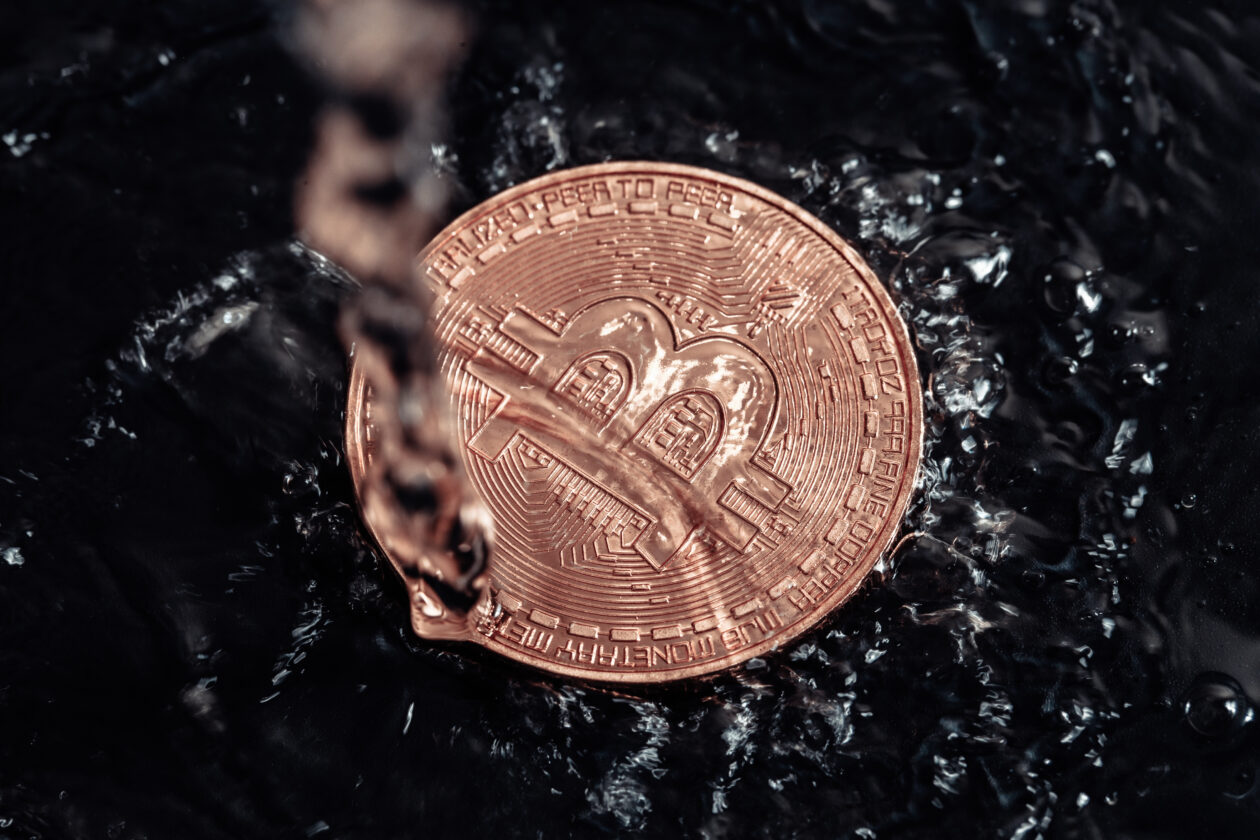 Bitcoin slid 2.13% to US$26,974 in the 24 hours to 08:30 a.m. in Hong Kong, according to CoinMarketCap data, losing 6.63% for the week. The world's largest cryptocurrency fell to US$26,781 at one stage on Thursday, the lowest price since March 28.
Congestion on the Bitcoin blockchain is fueling the slide, with a backlog of waiting transactions reaching almost 300,000 on Friday morning, over six times higher than the number on May 9. That was when the BRC-20 token standard was introduced to allow the minting of fungible tokens on the Bitcoin network and generated a surge in activity, according to data from blockchain researcher Jochen Hoenicke.
The jump in transaction volumes has raised concerns among Bitcoin developers. Luke Dashjr, a Bitcoin code contributor, emailed the Bitcoin developer community on Monday to suggest blocking the transactions of BRC-20 tokens, which "threaten the smooth and normal use of the Bitcoin network as a peer-to-peer digital currency."
Bitcoin's drop also comes amid rising concerns about liquidity. Jane Street Group and Jump Crypto, two of the world's leading market makers, are reportedly quitting digital asset trading in the U.S., according to a Bloomberg report on Wednesday.
Ether fell 2.34% to US$1,795, posting a weekly loss of 4.45%. The token dropped to US$1,774 on early Friday, the lowest price since April 3.
The Beacon Chain of the Ethereum Network briefly stopped validating transactions on early Friday morning, with Ethereum developers tweeting later that the outage had been resolved and the cause still under investigation.
All other top 10 non-stablecoin cryptocurrencies traded lower. Polygon's Matic token led the losers, dropping 3.75% to US$0.8406 and retreating 14.45% for the week. The token logged a low of US$0.8332 earlier today, the lowest price since January 8, 2023.
The total crypto market capitalization fell 2.11% in the past 24 hours to US$1.12 trillion. The total trading volume dropped 17.87% to US$37.67 billion.
NFT index dips, Ethereum sales slide after Milady hype
In the non-fungible token (NFT) market, the Forkast 500 NFT index dropped 1.42% to 3,394.50 in the 24 hours to 10:30 a.m. in Hong Kong, down 7.14% for the week.
NFT sales on the Ethereum blockchain fell 47.62% in the past 24 hours to US$17.65 million, as the hype for Millady Maker NFT collection faded. Sales of Millady Maker dropped 86.53% to US$1.01 million, according to data from CryptoSlam.
NFT trading is slowing due to the recent memecoin hype, with very few new users entering the space, according to Eric Dettman, NFT advisor at CryptoSlam. NFT buyers on the Ethereum blockchain totaled 45,298 in the past seven days, a drop of 72.97%.
Memecoins are also losing steam. The price of Ordi, the memecoin that accounts for more than 60% of the total market cap of BRC-20 tokens, has slid 31.43% in the past 24 hours, according to blockchain data tracker BRC-20.io.
Equity futures gain on slowing inflation data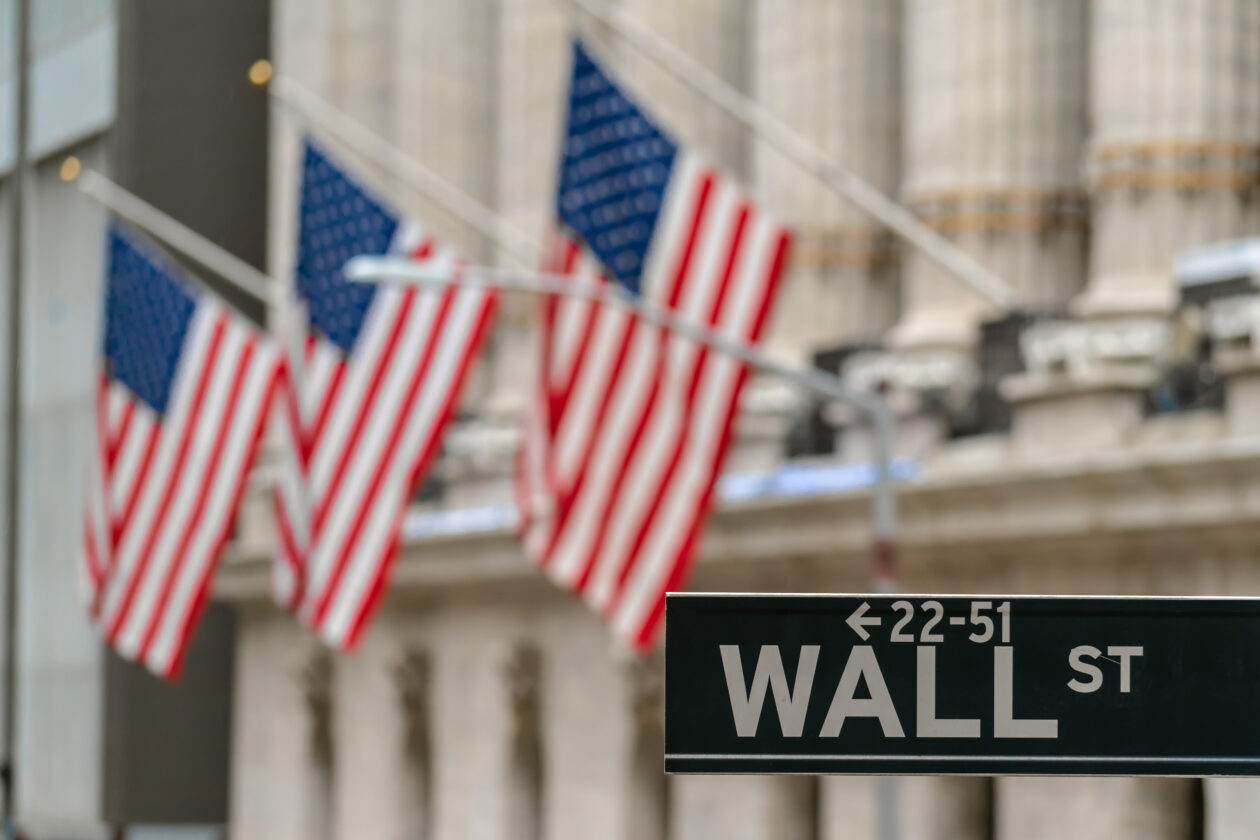 U.S. stock futures rose as of 11:00 a.m. in Hong Kong. The Dow Jones Industrial Average futures edged up 0.07%. The S&P 500 futures gained 0.14%. And the Nasdaq Composite futures added 0.25%. The three U.S. indexes closed mixed in regular trading on Thursday on investor concerns about banking risks.
The U.S. producer price index (PPI) in April logged an annual increase of 2.3%, lower than predictions of 2.4% and the slowest pace since January 2021, according to Reuters on Thursday.
U.S. initial jobless claims rose to 264,000 in the week ending May 6, beating expectations and reaching the highest level since October 2021, according to a Thursday Bloomberg report. Together with the PPI, the data points to a slowdown in the U.S. economy, which may prompt the Federal Reserve to leave interest rates unchanged in June.
On U.S. banks, PacWest Bancorp shares fell more than 20% on Thursday, after the California-based lender said its deposits declined approximately 9.5% in the week ending May 5, sparking new concerns about the banking industry after a series of failures at lenders this year.
President Joe Biden and top lawmakers postponed Friday talks on raising the U.S. debt ceiling to early next week, according to CNN on Thursday, with the negotiations making little progress so far.
The Federal Reserve will decide on June 14 its next move on interest rates, which are now between 5 and 5.25%, the highest since 2006. The CME FedWatch Tool predicts a 87.1% chance the Fed will keep rates unchanged in June, and a 12.9% chance for another 25 basis-point rate hike, up from 3.9% on Thursday.
(Updates with equity section.)
See related article: Japan looks to regain its place in the cryptocurrency world pecking order