Bitcoin fell in Monday morning trading in Asia after failing to breach the US$30,000 resistance ceiling over the weekend. Ether dropped below the US$1,900 mark, while other top 10 non-stablecoin cryptocurrencies traded flat to lower. XRP led the losers. U.S. equity futures traded flat after Wall Street's Friday rally. Stock investors have the U.S. consumer price index (CPI) out on Wednesday for the next look at the pace of inflation and a week ahead to find out if worries about the banking industry will ease.
See related article: Largest banks should fill void left in crypto following collapses, says Standard Chartered's Geoff Kendrick
Top 10 crypto lose steam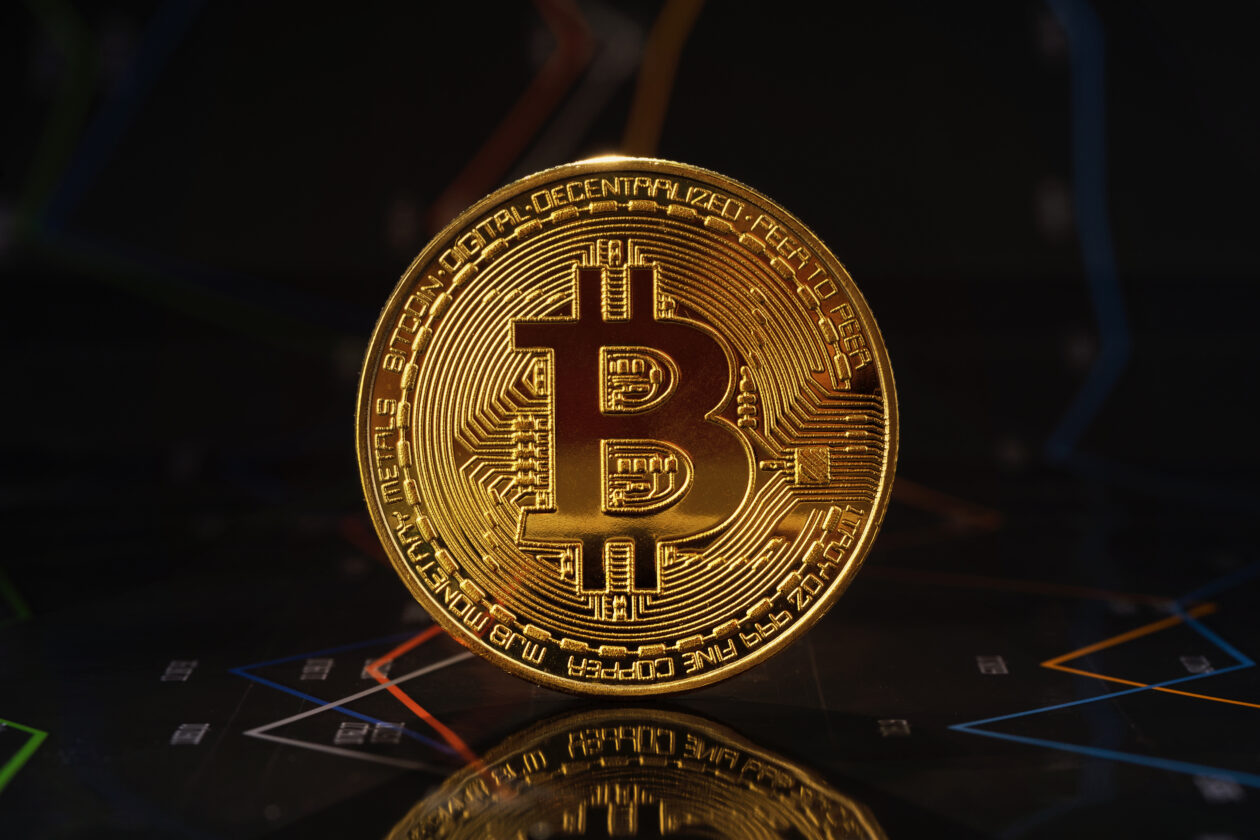 Bitcoin dropped 1.34% to US$28,594 in the 24 hours to 09:00 a.m. in Hong Kong, according to CoinMarketCap data, losing 2.45% for the week. The world's largest cryptocurrency reached a weekly high of US$29,820 on Saturday, but then lost momentum.
U.S. President Joe Biden is pushing for a tax on cryptocurrency miners equal to 30% of the cost of the power they use, which could add downward pressure to the crypto market as miners may need to sell more Bitcoin to stay profitable.
Ether dipped 1.34% to US$1,882, inching down 0.10% for the week. The second largest cryptocurrency breached the US$2,000 resistance level on Saturday, but later fell back. Etherscan data showed the Ethereum Foundation moved about 15,000 Ether (US$30 million) to crypto exchange Kraken, a move that usually precedes sales.
Most other top 10 non-stablecoin cryptocurrencies logged losses for the past 24 hours, with the exception of Litecoin, which edged up 0.71% to US$84.48, but traded down 4.71% for the week.
XRP led the losers, falling 1.88% to US$0.4514 and moving down 4.31% for the week.
Polkadot dropped 0.40% to US$5.64 and traded down 4.30% for the past seven days. Despite the price drop, the Polkadot blockchain is seeing increasing adoption from traditional finance. Deloitte, one of the Big Four accounting firms, said last Thursday it had integrated KLT protocol – a parachain of the Polkadot network – to improve the verification process in the company's Know Your Customer/Know Your Business checks.
The total crypto market capitalization dropped 1.03% in the past 24 hours to US$1.18 trillion. The total trading volume fell 24.79% to US$28.93 billion.
NFT
In the non-fungible token (NFT) market, the Forkast 500 NFT index slid 1.81% to 3,524.43 in the 24 hours to 09:00 a.m. in Hong Kong, falling 5.59% for the week.
The Ethereum blockchain saw its 24-hour NFT sales edge up 1.69% to US$14.99 million, but also logged US$11.11 million of "wash trades", which surged 30.27%, according to data from CryptoSlam.
Wash trades involve an investor acting as both the buyer and seller of an asset to generate misleading trading volume and potentially manipulate prices. The practice is illegal in U.S. securities markets.
"Wash trades make up a significant percentage of monthly transactions and are still largely driven by traders' farming points on the Blur marketplace," according to Forkast Labs NFT strategist Yehudah Petscher in a commentary on Saturday. He noted that "while the total USD volume of global sales has been up in the past seven days, the Forkast 500, with wash sales removed, shows the NFT market actually losing value and is down over 2%."
Equities
U.S. stock futures traded flat to lower as of 9:00 a.m. in Hong Kong. The Dow Jones Industrial Average futures dipped 0.07%. The S&P 500 futures moved down 0.10%. And the Nasdaq Composite futures inched 0.09% lower.
The three U.S. stock indexes rallied on Friday, helped by strong earnings at Apple and a 4.69% jump in the company's share price on the day.
Worries about the U.S. banking industry eased somewhat after JPMorgan Chase upgraded the outlook of three U.S. regional banks – Western Alliance Bancorp., Zions Bancorp. and Comerica Inc. – saying their stock prices were "substantially mispriced," according to Bloomberg on Saturday. The share price of lender PacWest Bancorp bounced back 81% on Friday after a 50% slump the day before.
April CPI numbers coming on Wednesday are forecast to rise 5.5% on year, a slight slowing from 5.6% in the previous month, according to Bloomberg on Sunday. The inflation number is watched as a signal for whether the Federal Reserve may pause its interest rate hikes in June.
Meanwhile, concerns rumble on that the U.S. government could default on its debt as early as June, with the U.S. Treasury Secretary Janet Yellen again warning on Sunday that a constitutional crisis could be triggered if Congress failed to raise the debt ceiling in time, according to Reuters.
The potential default of the U.S. government could "negatively impact the price of Bitcoin and other cryptocurrencies as part of a further risk-off approach by investors," said Mikkel Morch – Chairman and Non-Executive Director at crypto hedge fund ARK36 – in an emailed statement on Friday.
The Fed's next move on interest rates is due on June 14. Analysts at the CME Group now expect a 90.4% chance the Fed will keep the rates unchanged at 5% to 5.25%, and a 9.6% chance for another 25 basis-point rate hike.
(Corrects wash trade figures in second paragraph in NFT section.)
See related article: Pepe, Floki to list on Binance exchange