Bitcoin and Ether fell during Monday afternoon trading in Hong Kong, along with most other top 10 non-stablecoin cryptocurrencies by market capitalization. Bitcoin will have to remain above US$29,500 to prevent further bearish momentum, industry experts told Forkast.
See related article: Weekly Market Wrap: Bitcoin falls below US$30,000 as institutional interest in ETFs fails to lift markets
Bitcoin, Ether fall below key levels, Dogecoin is sole gainer in top 10 cryptos
Bitcoin slipped 0.81% during afternoon trading in Asia, changing hands at US$29,813 as of 4:30 p.m. in Hong Kong after it fell below the US$30,000 support level earlier in the day.
Ether fell 0.68% during afternoon trading in Asia to US$1,874 and declined 2.96% during the past week.
"To break out to the upside, Bitcoin would need to cross confidently and consistently hold above the resistance level at around US$31,600-32,000," Tom Wan, a research analyst at 21.co, the parent company of 21Shares, an issuer of crypto exchange-traded products, wrote to Forkast.
"The key support for Bitcoin currently sits at US$29,500. It would also be important to keep an eye on US$28,000 and the next major support level at US$24,000-26,500."
Tron's (TRX) token was the day's biggest loser, falling 2.65% in the past 24 hours to US$0.08185. Dogecoin was the only token up in the top 10 to gain, rising 4.05% in the past 24 hours to US$0.07496.
The total crypto market capitalization over the past 24 hours fell 0.38% to US$1.19 trillion while market volume increased 9.27% to US$25.15 billion, according to CoinMarketCap data.
Bitcoin back to 4th largest network by NFT sales volume, Ethereum NFT sales rise
The Forkast 500 NFT index inched down 0.16% to 2,676.21 points in the 24 hours to 4:30 p.m. in Hong Kong and fell 1.77% during the week. Total NFT sales volume declined 2.18% to US$16.85 million in the past 24 hours.
Bitcoin's 24-hour non-fungible token sales rebounded, increasing 36.05% to US$694,336 with the network remaining the 4th largest blockchain by 24-hour NFT sales volume, preceded by Solana and Mythos chain, according to CryptoSlam.
Ethereum's 24-hour NFT sales rose 2.16% to US$12.09 million, while sales for the largest Ethereum-native NFT collection, the Bored Ape Yacht Club, rose 43.11% to US$1.46 million while Sorare sales rose 18.88% to US$362,927.
On Ethereum, CryptoPunks continued last week's decline, dropping 67.14% to US$113,539.
OpenSea, the world's second-largest NFT marketplace by trading volume, launched its "Deals" function on Friday, which allows its NFT holders to directly swap their collections with each other and include wrapped Ether (WETH) in their offers to sweeten up the transactions.
Elsewhere, the slump in value of Twitter co-founder Jack Dorsey's first NFT caught the attention of mainstream media including CNBC and the Economic Times on Sunday. The NFT, based on Dorsey's first Twitter post, sold at over US$2.1 million in 2021, but the highest offer for the NFT is now 1 ETH (US$1,875), according to OpenSea.
Among the Forkast Labs indexes, the Forkast POL NFT Composite was the only one in the green for the day.
Asian equities fall, U.S. stock futures rise ahead of Fed's interest rate meeting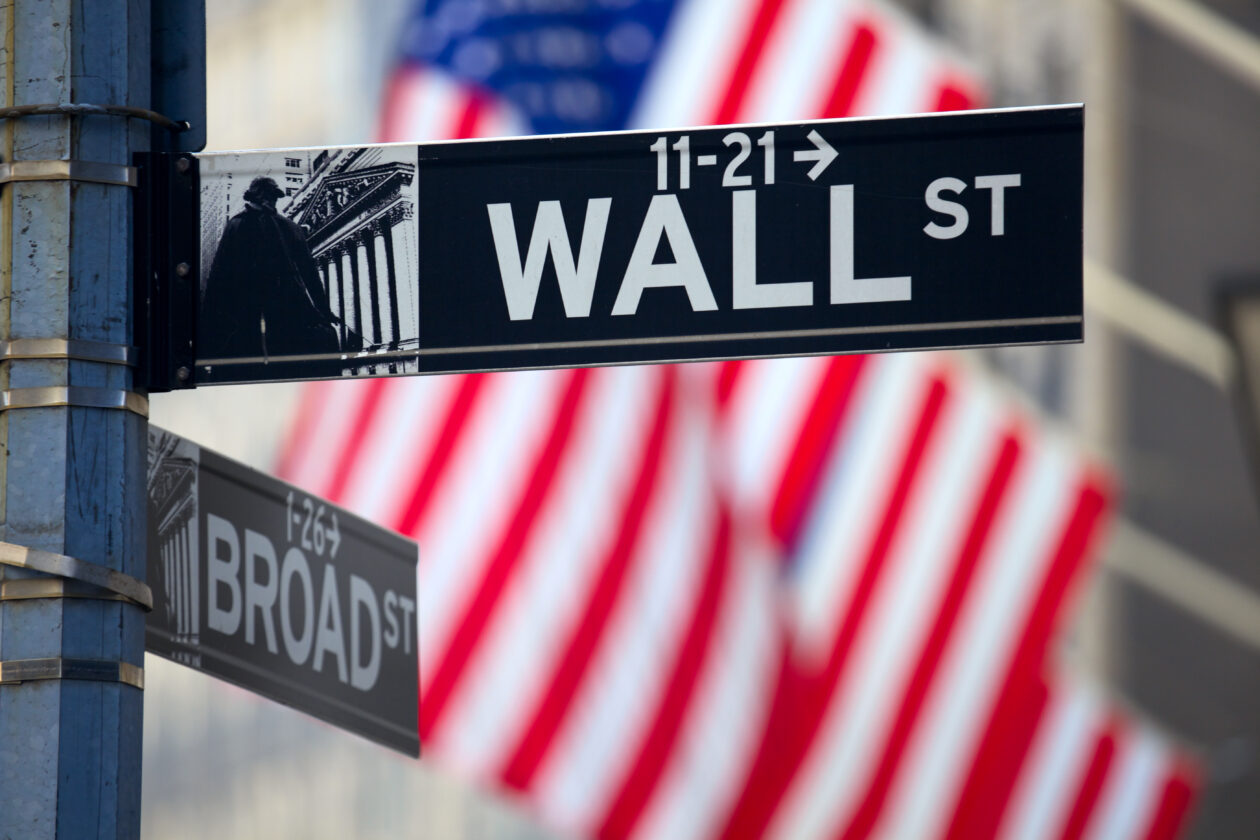 Most major Asian equities fell as of 4:30 p.m. in Hong Kong, except Japan's Nikkei 225. The Shenzhen Component, the Shanghai Composite and Hong Kong's Hang Seng Index all posted declines, amid investor concern that China might not reveal more economic stimulus during this week's Politburo meeting, to bolster the country's economic recovery.
U.S. stock futures strengthened during Monday afternoon trading in Hong Kong. The Dow Jones Industrial Average futures, the S&P 500 futures index and the tech-heavy Nasdaq-100 futures all strengthened.
Investors remained cautious ahead of the Federal Reserve's next meeting on monetary policy on Wednesday. The CME FedWatch Tool predicts a 99.8% chance the Fed will raise interest rates by 25 basis points at the next meeting. U.S. interest rates are now at 5% to 5.25%, the highest since 2006.
The European Central Bank is also expected to raise its rates later this week.
On the corporate front, this week marks the busiest period of the earnings season. Investors will be anticipating earnings from Packaging Corporation of America, Cadence Design Systems, NXP Semiconductors and Ryanair Holdings, later today.
See related article: Standard Chartered's great expectations for Bitcoin in 2024
Updates with equities section