Bitcoin fell in Thursday afternoon trade in Asia but is still holding above the US$30,000 support level. Ether and all other top 10 non-stablecoin cryptocurrencies traded mixed, with Cardano and Binance's BNB token leading losses. U.S. stock futures, European and Asian equities all rose after data showed June inflation in the U.S. slowed more than expected.
See related article: Standard Chartered's great expectations for Bitcoin in 2024
Bitcoin market cap falls, trading volume increases
Bitcoin lost 1.21% to US$30,371 in 24 hours to 4 p.m. in Hong Kong, bringing its weekly losses to 1.39%, according to data from CoinMarketCap.
The world's largest cryptocurrency rose to as high as US$30,959 after the release of the June U.S. consumer price index that showed inflation in the world's largest economy slowing to 3%.
Bitcoin's trading volume gained 20.73% to US$14.35 billion, while its market capitalization lost 0.98% to US$590.74 billion in the past 24 hours.
"Slowing inflation could push the Federal Reserve toward a softer stance regarding monetary policy. More stable interest rates could help reduce pressure on cryptocurrencies as risk aversion could decrease among investors," Denys Peleshok, head of Asia at London-based financial trading firm CPT Markets, said in an emailed statement on Thursday.
"Positive economic developments could improve traders' appetite for risky assets like cryptocurrencies and help extend this year's recovery," Peleshok added.
Prices of Ether, the world's second biggest cryptocurrency, fell 1.24% to US$1,870 in 24 hours, while losing 2.8% in the past seven days.
The Serix sentiment index for European retail investors released by Frankfurt-headquartered Spectrum Markets – a pan-European trading platform for securitised derivatives – showed that retail investor sentiment towards Bitcoin and Ether has risen consistently since the index fell to its lowest in January.
Bitcoin prices declined to a low of about US$16,500 in January while Ether was trading at US$1,200, according to CoinMarketCap.
"Interest in cryptocurrencies continues to grow, though their price volatility means investors are increasingly exploring different ways of gaining differentiated exposure to the asset class, including through derivatives," Michael Hall, head of distribution at Spectrum, said in an emailed statement on Thursday.
"We expect this momentum to continue, supported by more diverse products coming onto the market. The fact that a much clearer regulatory regime for digital and crypto-assets is emerging in Europe with the European Council adopting new rules on markets in crypto-assets, in particular MiCAR, is another development that will give further reassurance to investors," Hall added.
Cardano's ADA token was the biggest loser in the past 24 hours, dropping 2.39% to US$0.2872, after falling 0.82% on the week.
BNB, the native token of world's biggest crypto exchange Binance, was the day's second-biggest loser, dropping 2.11% to US$244 but gaining 1.14% in the last seven days.
Binance Labs, the investment arm of Binance, announced on Thursday that it has committed US$15 million to Switzerland-based Xterio. The Web3 game developer, which allows users to earn and trade using non-fungible tokens (NFTs), plans to use the fund to explore artificial intelligence capabilities in its Web3 game development.
Total crypto market capitalization fell 1.22% to US$1.18 trillion, while market volume rose 15.22% to US$30.47 billion in the past 24 hours.
$FRAM BRC-20 NFTs top sale volume, Google Play gets into NFTs
In the non-fungible token (NFT) market, the main Forkast 500 NFT index dipped 0.57% to 2,689.42 in 24 hours to 6.20 p.m. in Hong Kong. Forkast's Ethereum, Solana, and Polygon indices all dropped in the same period.
Total NFT sales volume on Ethereum dropped 14.84% in 24 hours to US$13.94 million, while that on the Bitcoin network gained 9.97% to US$3.47 million, according to CryptoSlam data.
Among all NFT collections, Bitcoin-based $FRAM BRC-20 NFTs topped the 24-hour sales volume, rising 14.84% to US$2.12 million. This was followed by Ethereum-based CryptoPunks which gained 76.4% to US$851,179.
"Art Block's founder SnowFro is minting 81 of his famous Chromie Squiggles to give to friends, employees, family, artists and supporters. The only way to have a Squiggle minted is to receive one directly from SnowFro himself, so it's an exclusive and prized NFT," said Yehudah Petscher, NFT Strategist at Forkast Labs, the parent company of Forkast.News.
🚨Squiggle Mint Alert! Note that there will be no links in this tweet. Squiggles are not for sale. All remaining mints are accounted for. Please be aware of scammers and report anyone sharing links to any Squiggle minting opportunities.🚨

GM folks! I'm excited to announce that…

— Erick / Snowfro / 🦩 / LAO / #️⃣ / 🔴 (@ArtOnBlockchain) July 12, 2023
Elsewhere, Google Play announced a policy change on Wednesday that allows the apps and games on the online store to incorporate "tokenized digital assets" such as NFTs onto their platforms.
U.S. futures, European, Asian equities all in green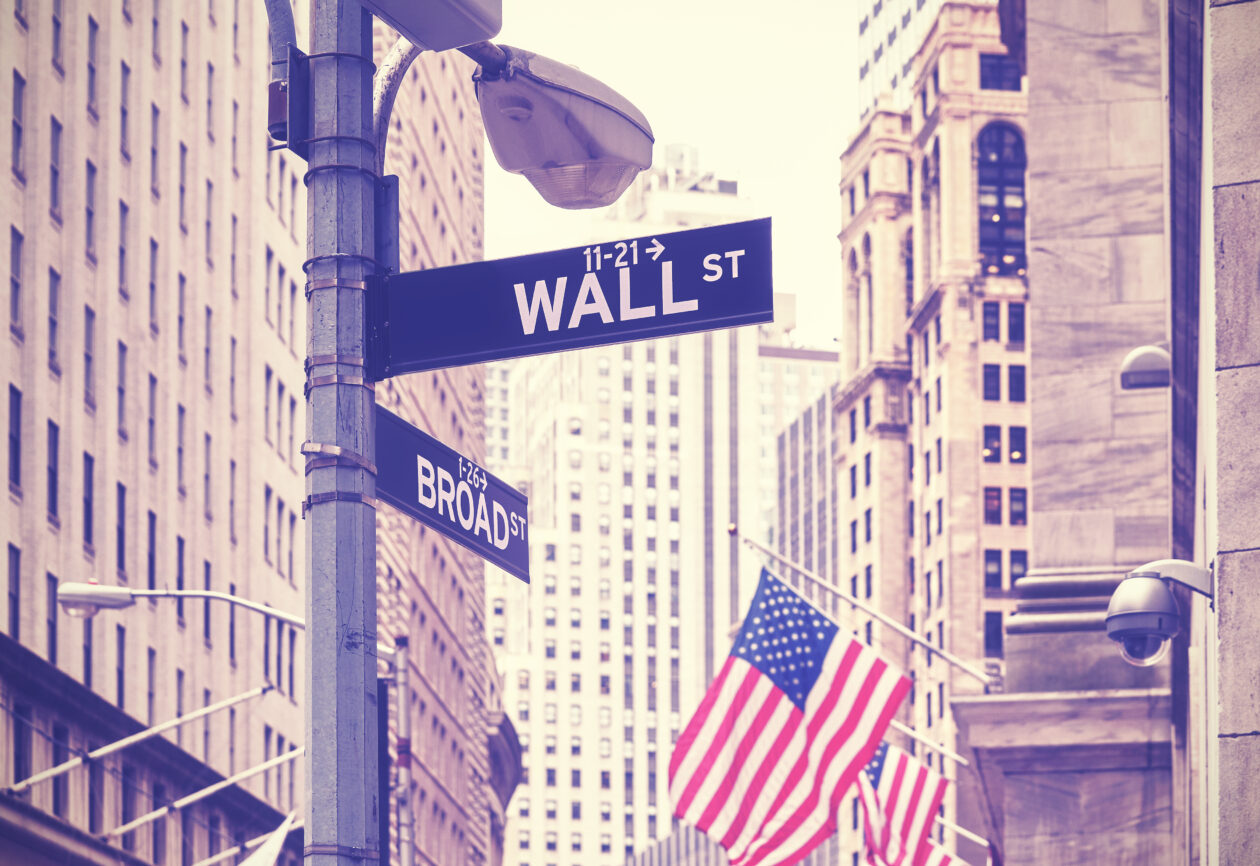 All Asian stock markets rose on Thursday, following gains on Wall Street overnight, after U.S. June inflation slowed to 3%, compared to market expectations of 3.1%. It was also the smallest annual increase since March 2021, and brought inflation rates closer to the Federal Reserve's target of 2%.
The Shanghai Composite, Shenzhen Component, Japan's Nikkei 225, and Hong Kong's Hang Seng Index all rose.
China revealed on Thursday that its June exports dropped 12.4% in dollar terms on the year, which is the biggest drop since early 2020. June imports by the world's second largest economy slumped 6.8% on the year, another sign of slowing demand. Economists had projected a 10% drop in exports and a 4.1% decline in imports, according to a Bloomberg report.
U.S. stock futures strengthened as of 7.20 p.m. in Hong Kong, with the Dow Jones Industrial Average futures, the S&P 500 futures, and the Nasdaq 100 Futures all in the green.
"We're not out of the woods yet, but it is increasingly likely the U.S. economy will not face a full-blown recession this year," Nigel Green, chief executive of financial advisory firm deVere Group, said in an emailed statement on Thursday.
"However, the battle on rising prices is being won, as the data suggests, meaning the pressure is off the Fed for future rate hikes," Green added.
The Federal Reserve meets on July 26 to discuss its next move on interest rates. Some analysts expect a 25-basis-point rate increase this month.
European bourses gained on Thursday after June U.S. inflation cooled more than expected. The benchmark STOXX 600 and Germany's DAX 40 rose during Thursday afternoon trading hours in Europe.
(updates with equity section.)