In this issue
Proof of work: Stay of execution
CryptoPunks: Under new management
Mango TV: NFT foray bears fruit
---
1. Crypto crisis averted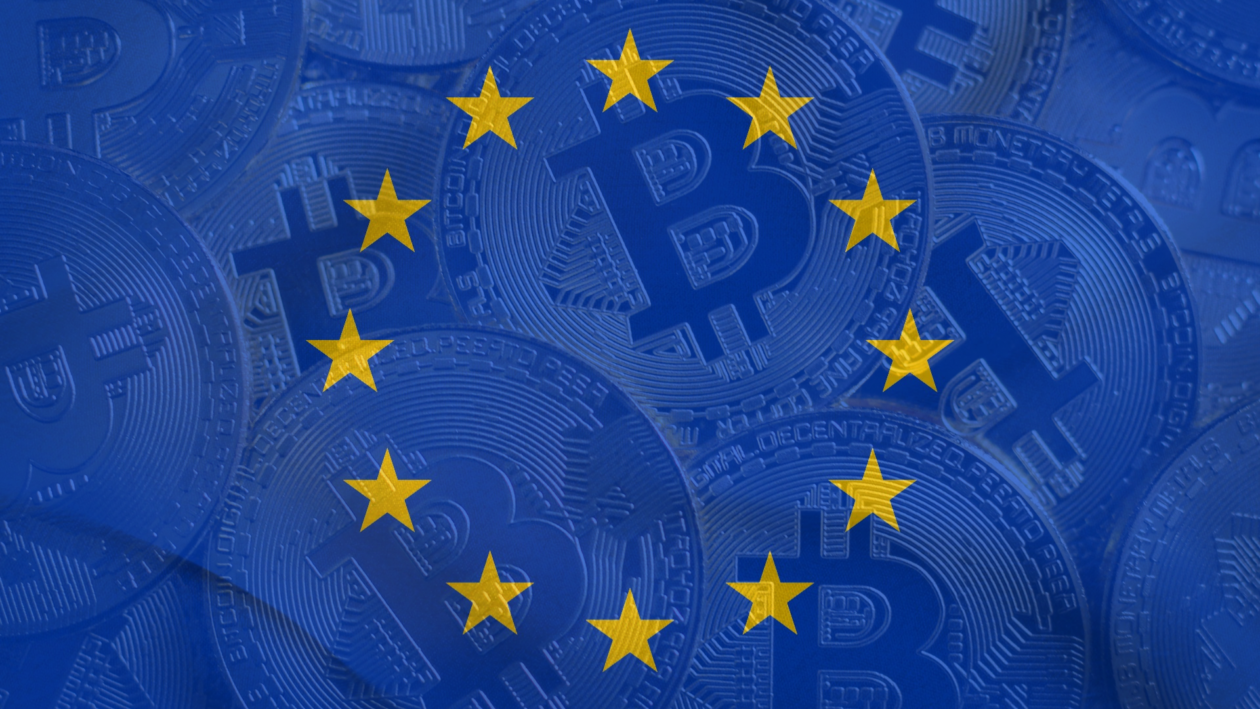 By the numbers: Vote MiCA — over 5,000% increase in Google search volume.
The European Parliament this week agreed on a version of the Markets in Crypto Assets (MiCA) bill that does not include a ban on proof-of-work cryptocurrencies, bringing huge relief to the crypto industry.
On Monday evening, the legislature's economic and monetary affairs committee adopted, by 31 votes to four, with 23 abstentions, a MiCA framework without the provisions that would limit crypto mining in the European Union's 27 member states.
MiCA is an EU regulatory framework containing 126 articles that seeks to tighten regulation around digital assets by establishing a licensing regime and a uniform set of rules for member states. It was unveiled in its draft form by the European Commission in 2020 as a part of the bloc's digital finance strategy.
At issue in Monday's debate were significant differences between two versions of the draft that were up for a vote, one of which contained language that could outlaw operations related to cryptocurrencies that rely on proof-of-work protocols, requiring token issuers to submit detailed accounts of their compliance with environmental sustainability standards — an impossible task in the case of Bitcoin and a number of other cryptos.
The next phase of MiCA will be a three-way round of negotiations by the European Parliament, the European Commission and the Council of the European Union.
The EU adopted a version of the bill that would require transparency and disclosure in the issuance of digital assets as well as the closer supervision of crypto asset service providers to better protect consumers and prevent market abuses.
The parliamentary session directed the European Commission to present members of the legislature with a plan to include any crypto asset mining that contributes substantially to climate change in the EU's classification system for sustainable activities by Jan. 1, 2025, a move that may nevertheless impose environmental requirements on cryptocurrencies.
---
2. CryptoPunks sell out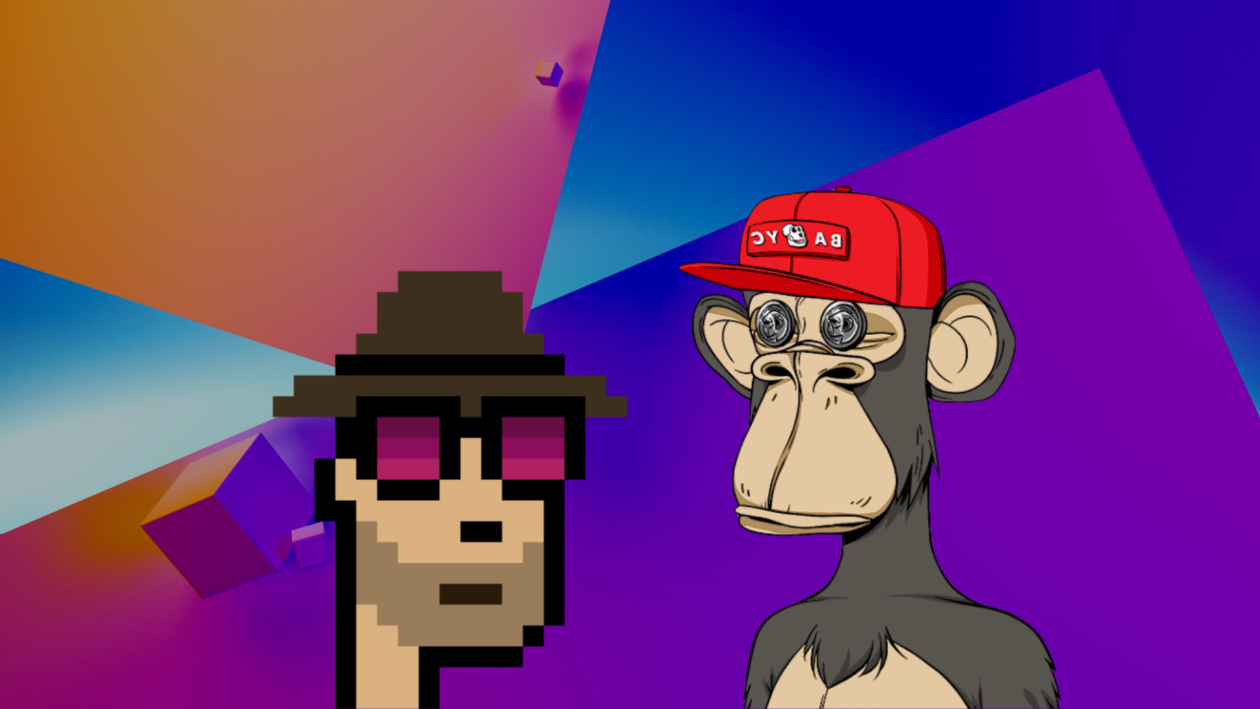 By the numbers: Yuga Labs — 4,300% increase in Google search volume.
Yuga Labs, creator of the Bored Ape Yacht club (BAYC) series of non-fungible tokens, has acquired the intellectual property rights to CryptoPunks, the world's biggest and most valuable NFT collection, from Larva Labs.
Yuga Labs confirmed last Friday it had acquired the IP rights to the CryptoPunks and Meebits collections. As part of the acquisition, Yuga Labs now owns the copyright for both collections, including 423 CryptoPunks and 1711 Meebits NFTs.
According to a statement by Yuga Labs, following the acquisition, the company aims to build a "new community with the transfer of IP and commercialization rights, teeming with creators and third-party developers to incorporate CryptoPunks and Meebits into digital and physical projects across the world."
Yuga Labs launched BAYC in April 2021, and it has become one of the most traded NFT collections. Yuga labs had previously granted all BAYC owners full rights to use the images they own for any commercial purposes they choose.
Larva Labs, however, has been reluctant to grant CryptoPunks owners similar privileges, which has resulted in legal proceedings, and holders of delisted original CryptoPunks NFTs wrapped their "inauthentic" NFTs again and traded them on exchanges.
CryptoPunks, launched in 2017, had reached a total sales volume of more than US$2.1 billion at press time, while BAYC has reached a trading volume topping US$1.41 billion in less than a years.
---
3. Chinese video platform makes NFT debut
Mango TV, one of China's biggest online video platforms, has launched a blockchain-based non-fungible token marketplace, with the first batch of collectibles selling out within seconds of opening.
Mango TV has completed the deployment of its own blockchain, named Guangmang Chain (光芒链).
The platform, founded in 2014, is an online video service owned by Hunan Broadcasting System, China's second-biggest state-owned television network, with more than 50 million subscribers at the end of 2021.
The Chinese market for NFTs — which are now referred to as "digital collectibles" locally after state media outlets issued denunciations and warnings against NFTs — has surged recently. Tech giants including Tencent, Alibaba, JD.com, Xiaohongshu and NetEase have launched their own digital collectible trading platforms. Xinhua News Agency, China's official state press agency, launched the country's first digital collectible based on news coverage in December 2021.
Trading of digital collectibles between consumers is banned in China in an apparent effort to prevent speculation, a policy with which Mango TV complies.