Decentralized finance (DeFi) still has major innovations to make before it can overtake traditional finance, according to Maja Vujinovic, founder and CEO of OGroup.
Mass adoption will require evaluation of the blockchain technology itself, including infrastructure, protocols and applications that make it easier and faster to use. Consumer protections and emerging markets will also be key to the asset's success.
"If you look at what's happening in crypto lately, the smart contracts themselves have held up really well in terms of accountability and tech, but it's the kind of CeFi platforms, the Celsius and Voyagers of the world, that have been mismanaged," she told Forkast on the sidelines of StartmeupHK Festival 2022, held from Sept. 5 to Sept. 10 in Hong Kong.
Organized by Invest Hong Kong (InvestHK), the weeklong event, for which Forkast was a media partner, drew over 20,000 participants from more than 100 countries and territories. Vujinovic, who was among more than 500 speakers, spoke on a panel about digital currencies, DeFi, tokenization and fractionalization of assets.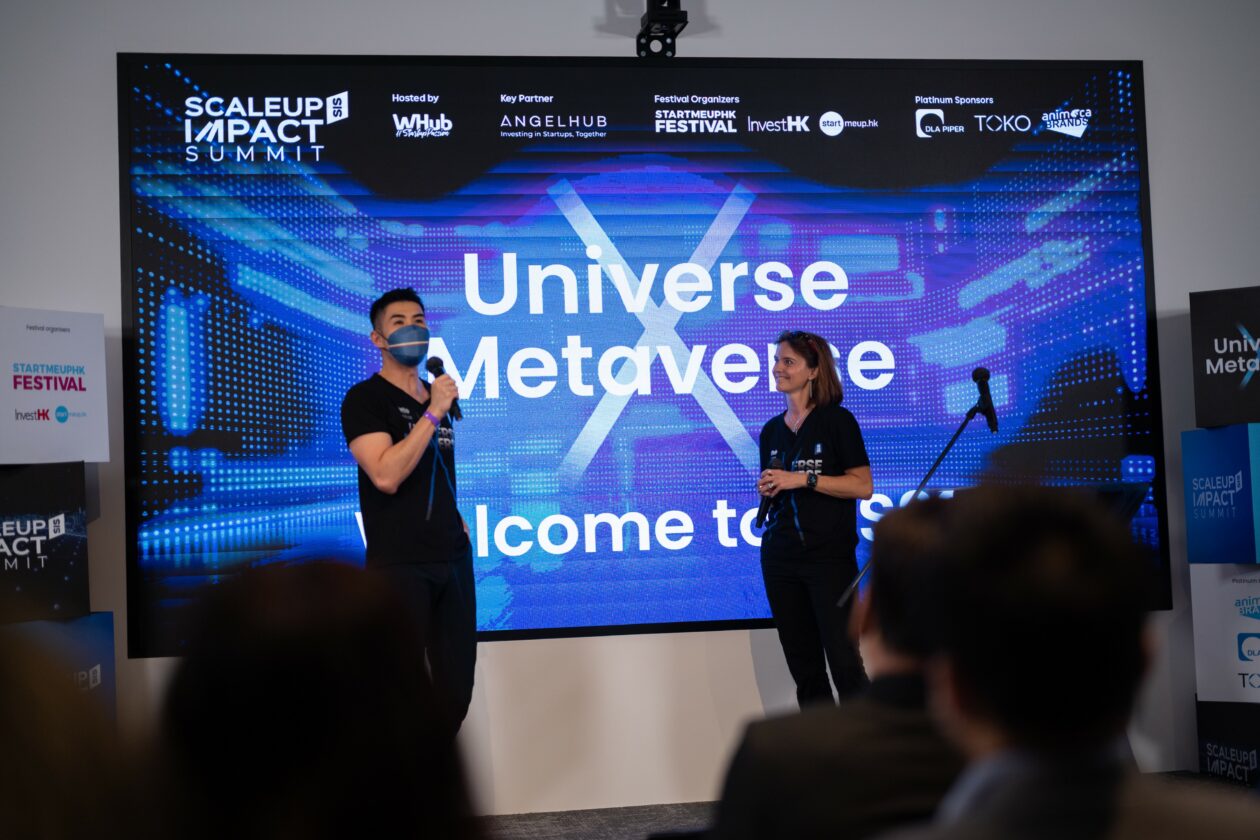 CeFi, short for centralized finance, utilizes a centralized exchange where crypto investors can trade and store cryptocurrencies. However, users do not maintain complete control of assets kept within an exchange, and risk losing them.
After the collapse of the Terra-LUNA ecosystem in May, crypto lenders Voyager and Celsius went bankrupt, leaving their users unable to withdraw their funds.
"There needs to be regulation and stronger consumer protection because a lot of folks are coming into this without knowing anything, and at the end, it is the retail that gets the burn," Vujinovic said.
Better consumer protection will also help the development of digital assets in emerging markets, according to Vujinovic, who says she built her career working within those regions. She added there is a larger adoption pool in countries where people may not trust their previous and current banking systems.
"They're relying more and more on saying, I'll manage my money, I want access to my money, I want access to things, I want to be rewarded for what I do, I want to own what I do."
At the same time, Vujinovic said that in emerging markets such as El Salvador, regular people have not been benefiting enough from increased adoption due to volatility.
"There's got to be a mechanism of stable coins, for example, which I've seen work really well in these markets as a reserve," she said. "Governments will want either CBDCs or some other form of traceability through digital currencies, I think that's going to be a big innovation."
Meanwhile, Vujinovic says education will help adoption and inclusivity.
"Crypto, as it is, is very hard to use, it's hard to understand how you sell custody, how you transfer," she said. "I think more education needs to be done on what people can do once they hold that crypto."