In this issue
Crypto market boost: Thank the bank
Ronin hack: Peril from Pyongyang
Chinese NFTs: End days for trading?
---
1. Relief rally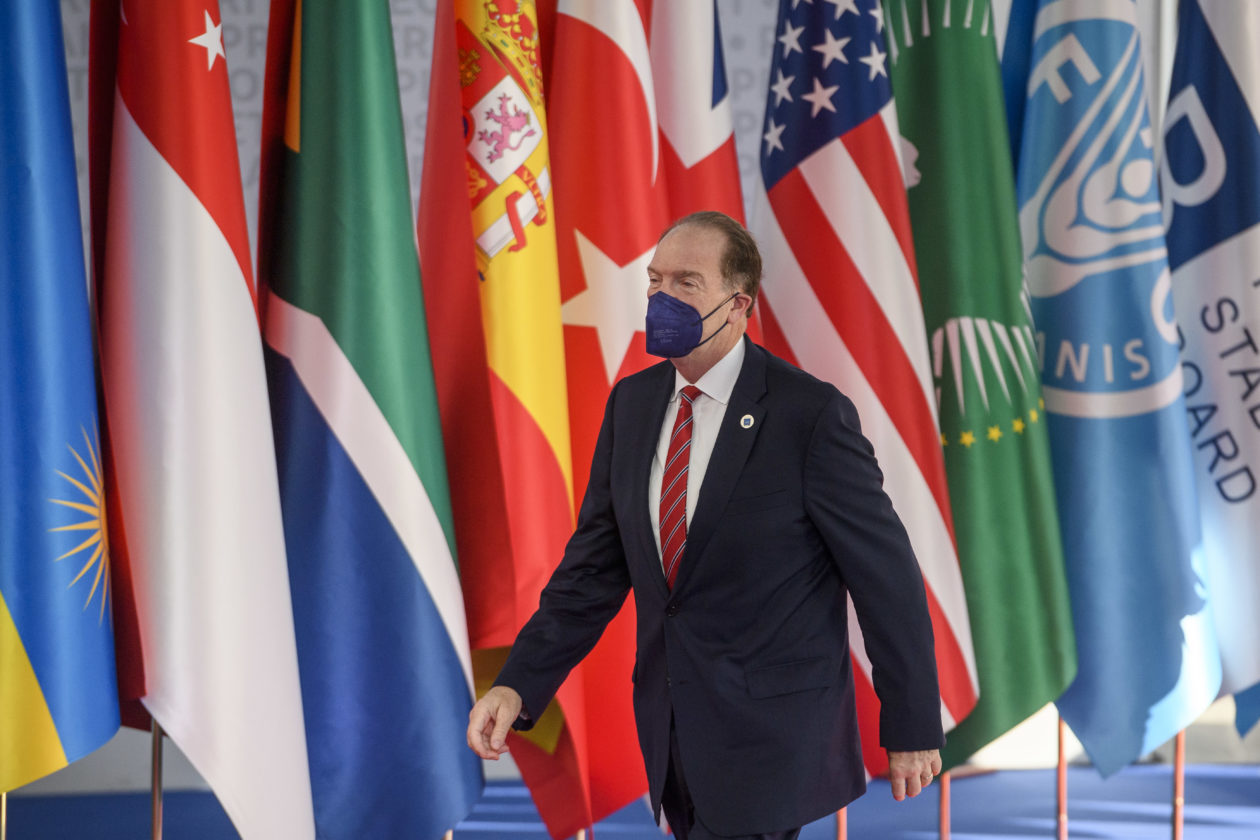 By the numbers: World Bank — over 5,000% increase in Google search volume.
Terra LUNA led a crypto market recovery on Monday as the World Bank unveiled a US$170 billion relief package while slashing its 2022 global growth forecast.
At its Spring Meetings, the bank cut its global growth prediction for 2022 from 4.1% to 3.2% in response to Russia's war in Ukraine, the persistence of the Covid pandemic, and galloping inflation.
The bank is preparing its new 15-month crisis response fund to cover the period until next June, and it's an even larger cash injection than the US$93 billion package it doled out just four months ago.
The stimulus sparked a crypto market surge that saw Bitcoin spike above US$41,000 on Tuesday Hong Kong time. The world's oldest crypto was trading at US$41,427 at press time.
Other cryptocurrencies also enjoyed a price bump, with up-and-coming non-fungible token (NFT) and lifestyle project STEPN (GMT) hitting a new peak of US$3.79 in a surge of 44%. GMT has soared 598% over the past month.
Terra's LUNA rebounded 18.5% on Tuesday and was trading at US$94.70 at press time.
Terra's UST stablecoin is now the third-largest crypto by market capitalization.
---
2. Money for missiles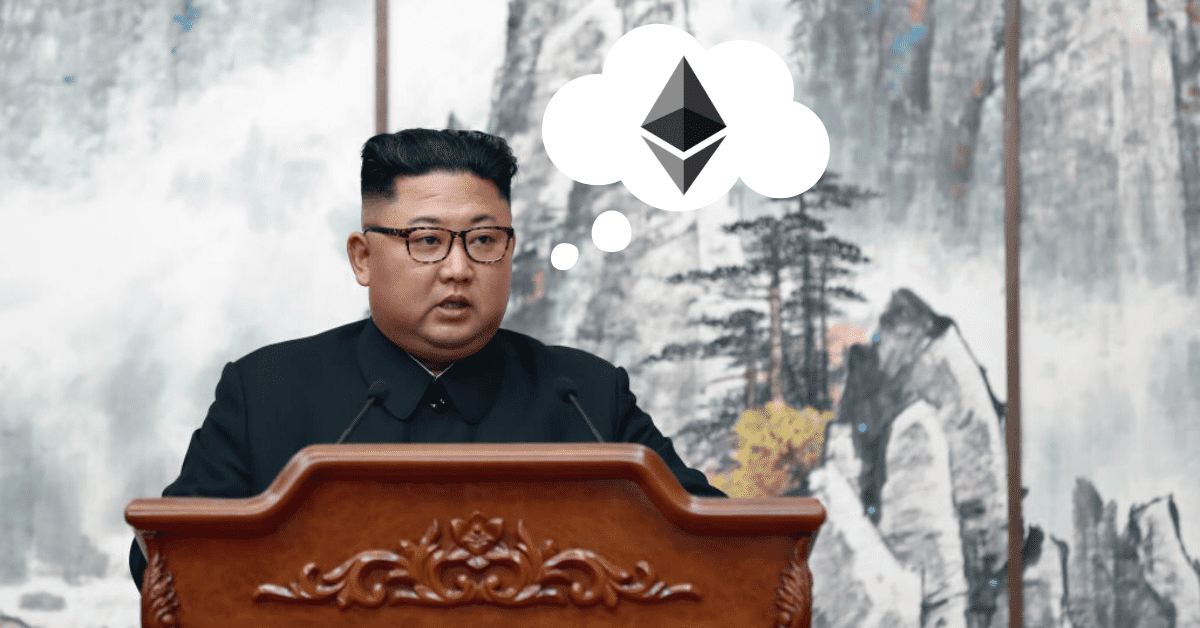 By the numbers: Lazarus — over 5,000% increase in Google search volume.
North Korean hackers have been accused by the U.S. Federal Bureau of Investigation and Treasury Department of masterminding last month's US$620 million hack on the Ethereum Ronin chain that powers play-to-earn game Axie Infinity.
The FBI said last week that hacking groups named Lazarus and APT38, outfits associated with the regime in Pyongyang, were responsible for the theft of US$620 million of Ethereum on March 29, and Treasury added new sanctions against the Ethereum wallet owned by Lazarus on the same day.
The Ronin network, an Ethereum sidechain, was breached on March 23, and around 173,600 ETH and 25.5 million USDC were snatched.
In 2021, hackers backed by Pyongyang stole nearly US$400 million worth of cryptocurrencies, according to a report by blockchain data analysis platform Chainalysis released in January.
---
3. NFT norms incoming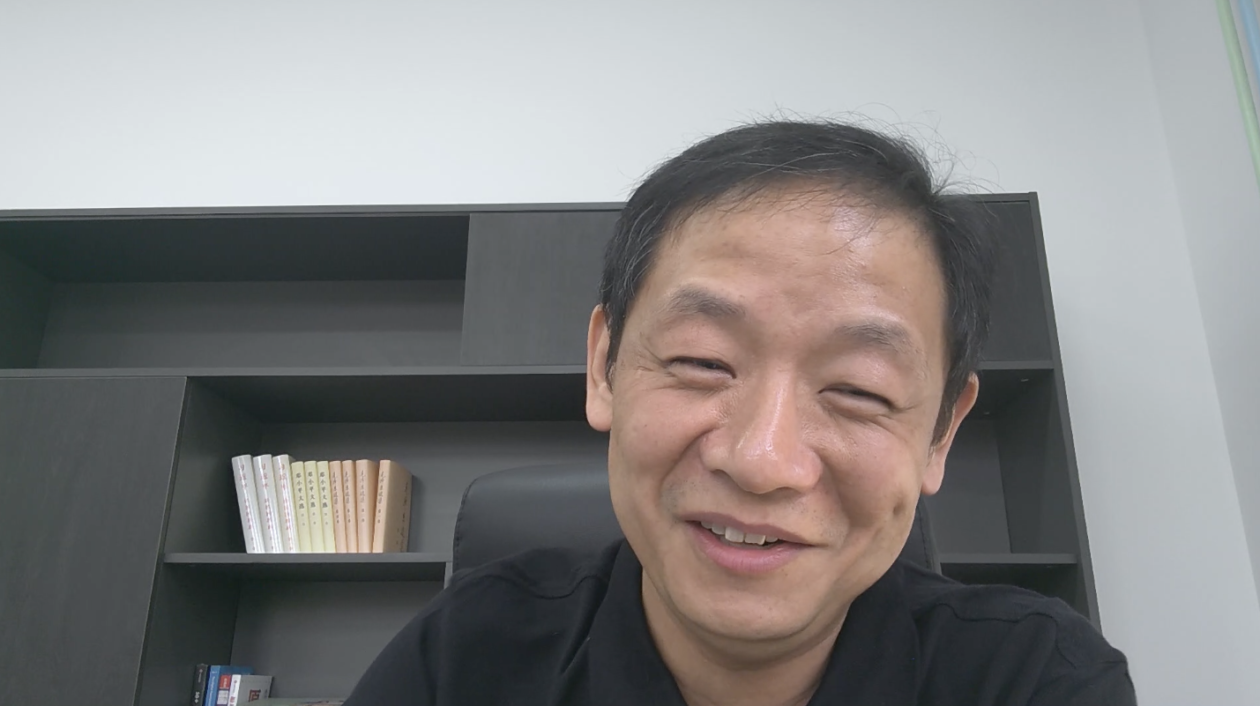 Despite the ongoing non-fungible token (NFT) craze in Asia, China will likely shut down speculative trading in the asset class, a Chinese state-backed NFT developer told Forkast in an exclusive interview.
Yifan He, the CEO of Red Date Technology, one of the founding members of China's state-backed Blockchain-based Service Network (BSN), said China would probably disallow the speculative trading of NFTs due to the associated financial risks.
Despite the uncertainty, China's NFT market enjoyed significant growth last year, with more than 4.5 million digital collectibles issued with a combined value of around 150 million yuan (US$23.56 million), Shanghai-based think tank Suanli said in a recent report. Chinese brokerage Guosen Securities estimates that the mainland market will be worth 29.8 billion yuan by 2026 if the government refrains from clamping down on NFT resales.
China's tech giants have adopted self-regulation to restrict NFT trading, with Alibaba imposing a 180-day lock-in for NFTs before their resale, although numerous platforms that don't stop users from immediately flipping NFTs still operate in the country.
According to He, China's digital collectibles exist in a legal gray area at the mercy of authorities, and those seeking to enter the space should be aware of the regulatory risks involved. "You can't design them as something similar to financial products that people can trade and sell when their value goes up," he said. "They can be easily banned at the end of the day."