Global financial regulators have legitimate concerns about developments in the cryptocurrency world and to make sure that "appropriate" controls are in place to protect investors, said DBS Bank Ltd., one of Asia's largest lenders.
How those regulations will play out is a work in progress, but the city-state aims to be involved in helping to shape the future of cryptocurrency, said the bank's Chief Executive Officer Piyush Gupta in an exclusive interview with Forkast's editor-in-chief Angie Lau in Singapore.
Financial regulators want to prevent illegal activities and to understand the provenance of different cryptocurrencies, ownership, and where the money is coming from and going to, Gupta said. But there isn't a common view among regulators about exactly how to supervise the industry. 
"I was, interestingly, on a call with several central bank governors a few weeks ago, and it's quite interesting how that range of opinions manifested itself," Gupta said.
"You have regulators who would essentially say, look, this is too dangerous. Just regulate it out of the formal banking sector entirely and let somebody else deal with it," he said. "You have other regulators who would say, this technology is here. We should use it and use it in a pragmatic way and see how we can actually work to put the right safeguards in place."
Managing and regulating cryptocurrencies has moved back onto center stage in light of the crash last week of the UST stablecoin and related LUNA cryptocurrency. What led to the collapse and the erosion of an estimated US$45 billion in market value is unnerving investors and regulators.
The Terra and Luna collapse points to obvious weaknesses in the system, Gupta said.
"If you had retail investors sitting on this, relying on the technology today, what would you go and say to them? That, well, the technology was great, but something went wrong. And I think as responsible regulators, they're quite mindful of that."
Retail worries
In December 2020, DBS set up the DBS Digital Exchange (DDEx) and had planned to allow its retail customers to trade in crypto by the end of 2022.
That's now held up after the Monetary Authority of Singapore (MAS), the city-state's de-facto central bank and regulator, stepped in with "regulatory restrictions." 
For now, only institutional and accredited investors can trade cryptocurrencies on the platform.
See related article: DBS Bank slams brakes on retail crypto trading
"Investor protection and economic stability serve as key foundational priorities for us," an MAS spokesperson told Forkast in March.
Providers of digital payment token (DPT) services in Singapore are regulated under the Payment Services Act, primarily for money laundering and terrorism financing risks, as well as technology risks, the official said.
Since the Payment Services Act came into effect in January 2020, around 170 companies have applied to provide DPT services. 
MAS has since granted licenses or in-principle approvals to 11 DPT providers, Ravi Menon, managing director of the central bank, said last month at the Financial Times' Crypto and Digital Assets Summit. According to Menon, regulation for these providers has so far been limited to anti-money laundering, technology risks and access to the retail public.
See related article: Singapore wants to bring some adult supervision to crypto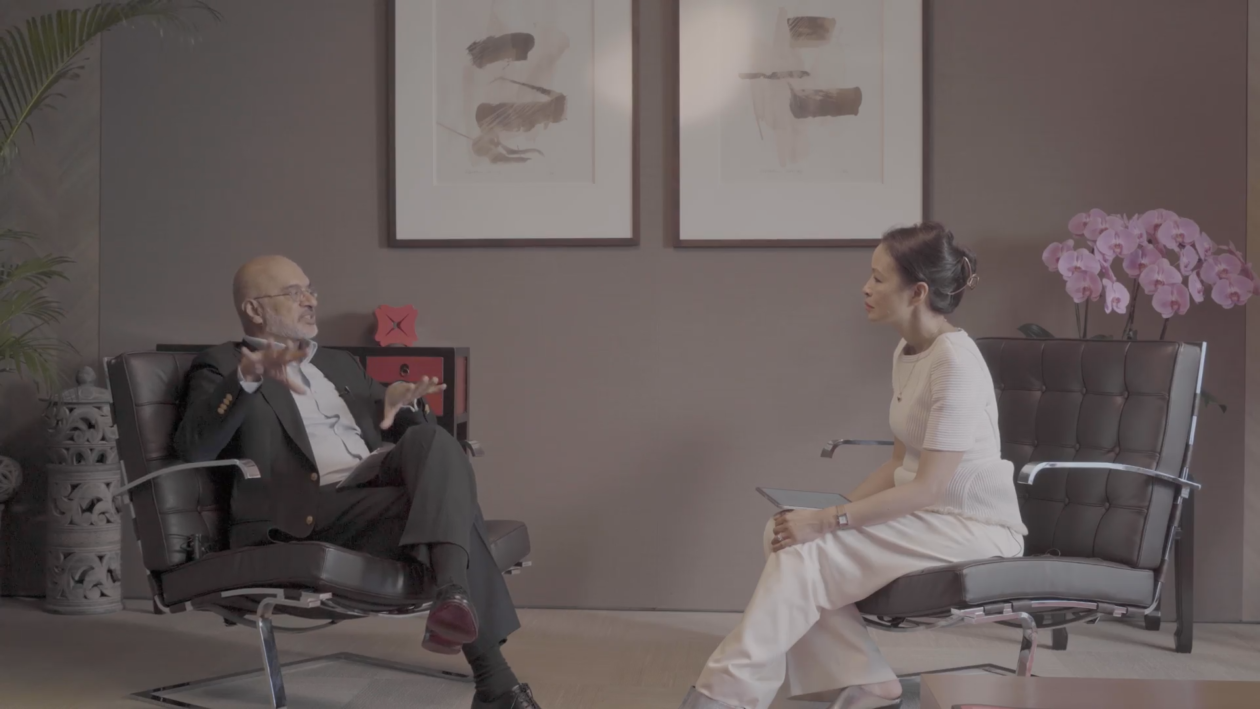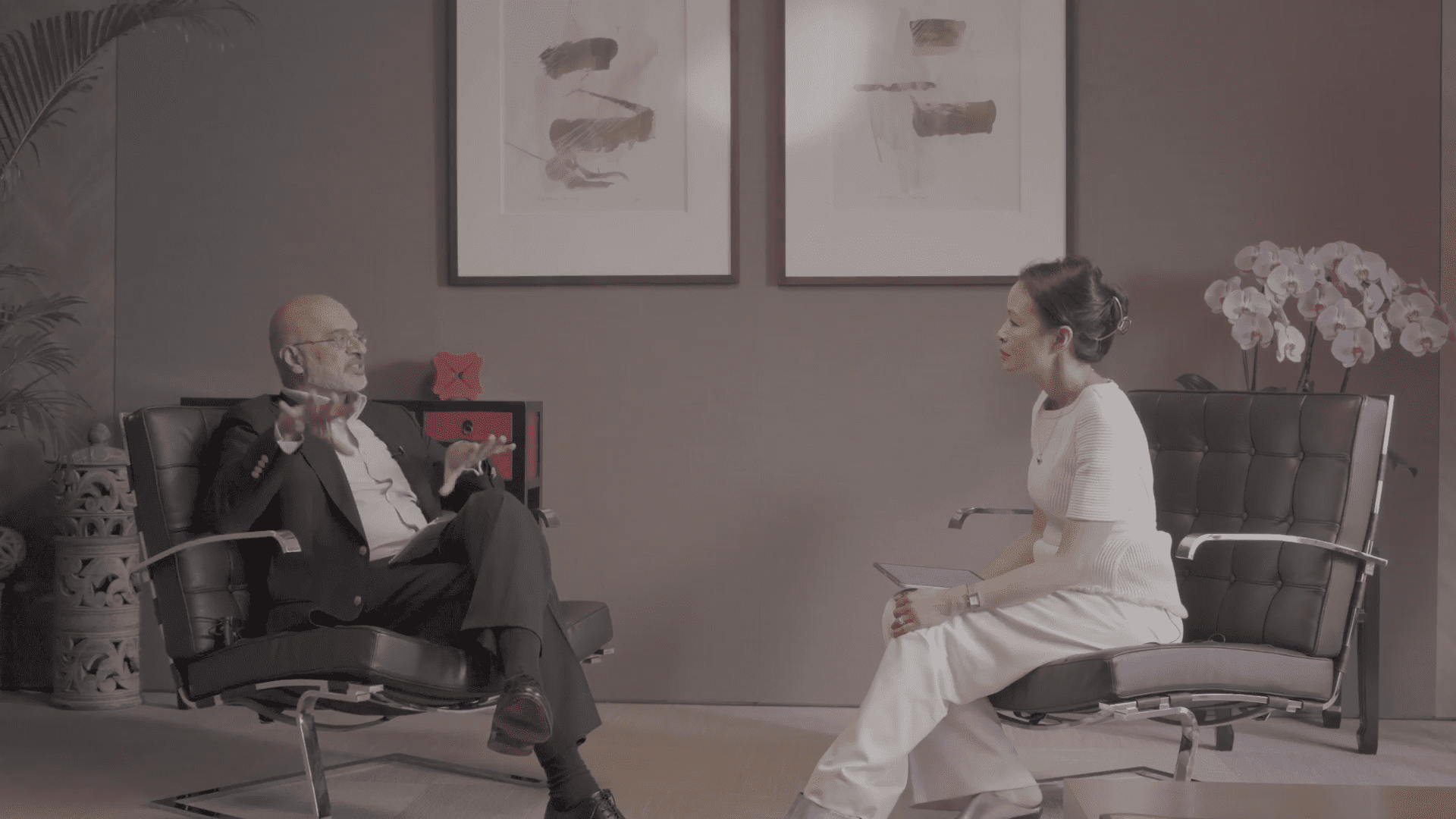 Have crypto, will travel
"So you need to be able to say where the money comes from, where the money is going to, and one of the appeals of crypto and blockchain has been the fact that you can make it less transparent," he said, referring to the so-called travel rule. "And that's exactly what regulators worry about."
Novice or younger investors can also wade into cryptocurrency without understanding that it can be "very, very volatile" and risky, he said.
"So that's the second big concern — KYC, AML, and then suitability," Gupta said, referring to know-your-customer and anti-money laundering requirements. 
Those concerns are driving regulators toward either trying to ban it or to put in guardrails to be able to use the technology, he said. 
"I think the train's left the station. So the right answer is not to try and regulate it away, but to regulate it so that you can get into it in a way that you can put up markers and acceptable boundaries," he said. 
Long arm
Singapore recently tightened rules in its Financial Services and Markets Bill to require all cryptocurrency firms based in Singapore to be licensed, including those that serve only offshore clients.
See related article: Caught between a rock and a hard place, Singapore tightens crypto oversight
The new law gives the regulator the power to inspect Singapore-based service providers operating overseas, as well as the legal mandate to assist foreign regulatory bodies and agencies on investigations.
"MAS will continue to work with both the financial industry and the broader ecosystem to find the right balance in harnessing the benefits while managing the risks," an MAS spokesperson had told Forkast in March.
MAS restricts cryptocurrency service providers from marketing or promoting their services to the general public, but firms are allowed to advertise on their own websites, official social media accounts and mobile apps, as long as associated risks are clearly outlined.
See related article: Singapore central bank warns against crypto marketing, promotion
"I think Singapore is right in the center. If you read the pronouncements of the government as well as the regulator, they've been pragmatic," Gupta said. "They want to be a hub for blockchain, for sure."
But authorities are also conscious of the other part of the spectrum, the "suitability" aspect and risks for the public, he said, which may not suit all investors.
As a result, some companies in the crypto industry are leaving Singapore for the Middle East or France, but those favoring a regulated environment will be more comfortable, Gupta said.
There are some DeFi evangelists who argue 10 years from now you won't need nation states, you won't need central banks, you won't need banks, and smart contracts will run the world, Gupta said.
"I have to say, I'm a little bit less certain that this world will come to pass any time in the next 10 years."