Cryptocurrencies and wider blockchain projects are founded upon egalitarian principles that ensure that no single individual or corporation can take full control. Even the etymology of the word "ecosystem" — often used to describe the network of infrastructure, products, workers and supporters that make up a project — is related to ideas of interconnectedness and symbiosis. More so than in most industries, blockchain communities offer unique input into how projects develop, communicate and operate, often shaping the technology of the companies that they stand behind. As such, projects across the world are pouring millions of dollars and serious manpower into sustaining and developing their valuable communities. Amongst fierce competition, they recognize that they cannot survive and thrive without them.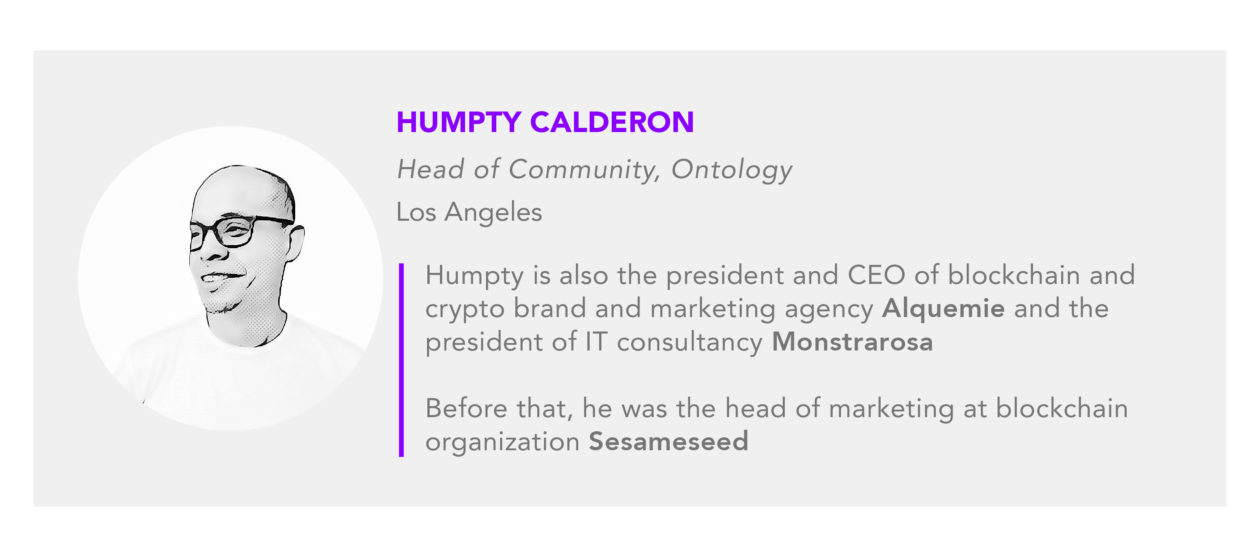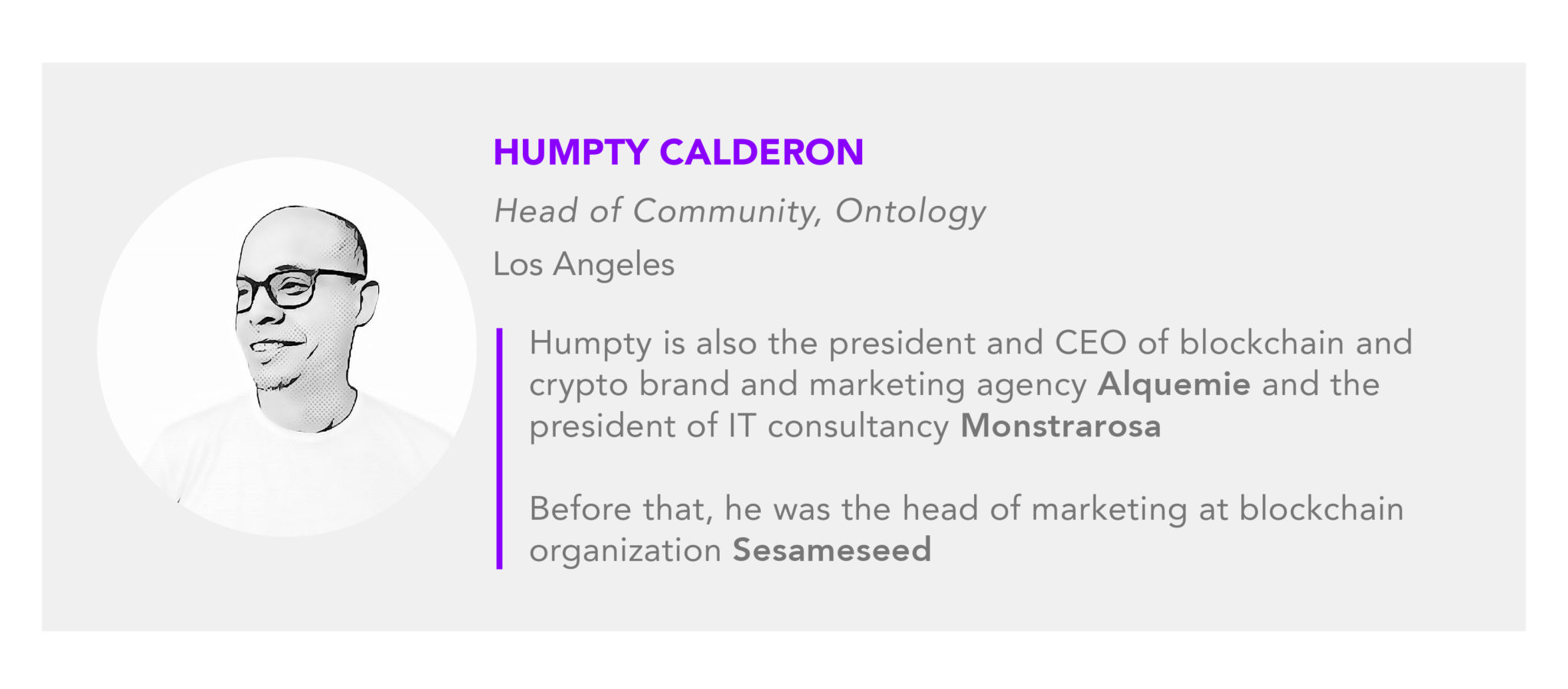 When asked about why he believes in cryptocurrency, billionaire entrepreneur Jack Dorsey said it is "the network and community" behind these projects that he sees as a driving force for change and good. This is certainly true, but it is important to note that the power of a community is not based on its size but rather on how harmonious and interactive that community is. Surprisingly, for an industry founded around deep tech, blockchain projects rely heavily on word of mouth for recognition, whether that's in terms of attracting the best developers or being recommended and supported by community members.
In a thriving ecosystem, community members play a role in the development of the project — they'll review products and offer their insights as well as highlight market trends and things that need to change. In esteeming their communities, blockchain projects are pushing the boundaries of what traditional leadership looks like, creating a flat structure and new governance model that means that development is directly impacted by what the market wants. Projects often ask their communities to vote on decisions, allowing them to decide how to develop on-chain, or what the next partnership or collaboration should be. This is a step forward for business, which has for too long left decisions to authorities in suits, relying on their instincts to drive change.
Engaged communities also act as the best advocates on social media and beyond. For new blockchain projects especially, this kind of organic support is indispensable. Active communities also drive engagement from new members by explaining different products and answering questions in social channels. Having well-informed members leading community engagement helps to drive up understanding and support from the community.
Recognizing these benefits, many projects run a host of rewards programs and development initiatives for their communities, allowing them to earn tokens or prizes for engagement on social media. These are important exercises to ensure their communities feel valued and engaged. The relationship needs to be mutually beneficial and, more importantly, founded on open and honest communication.
Blockchain community members are often technology aficionados or crypto enthusiasts who are eager to learn about the projects they are involved in, so providing opportunities for community learning is also a must. As mentioned above, active communities are at the front line of engagement with new members. Having a thoughtful and well-informed team leading and educating your community is extremely valuable to onboarding initiatives and garnering interest from new community members.
The beauty of blockchain and crypto communities is that they are usually spread across the world, uniting many different cultures and countries. It brings people together in contemporary ways. Companies should celebrate the diversity that comes with this by recognising that different platforms of engagement are more relevant to different community members. To ensure you are maximizing reach and ensuring each and everyone feels included, you must spread your communications across various channels.
The beauty of new-age social media is that there are many choices when it comes to deciding how to spread your message. Always worth bearing in mind, each member is different. Some members may wish to discuss the technical roadmaps, while others might just want to check developments occasionally. Content and communication should therefore be diverse, versatile and cater to everyone.
Increasingly, the success of a blockchain is reliant on the cohesion and interactiveness of its community, which is the face of the ecosystem. Recognizing this, projects are creating whole divisions in their internal structures dedicated to community engagement, showing the value they put on their communities. Crypto is all about creating an equal arena where everyone has an opportunity to be heard and to benefit, so sincere and honest communication is key to ensuring these principles are upheld.