In this issue
Binance: Heist halted
Nobel Prize: Quantum of menace
Huobi: Under new management
---
1. Rapid reaction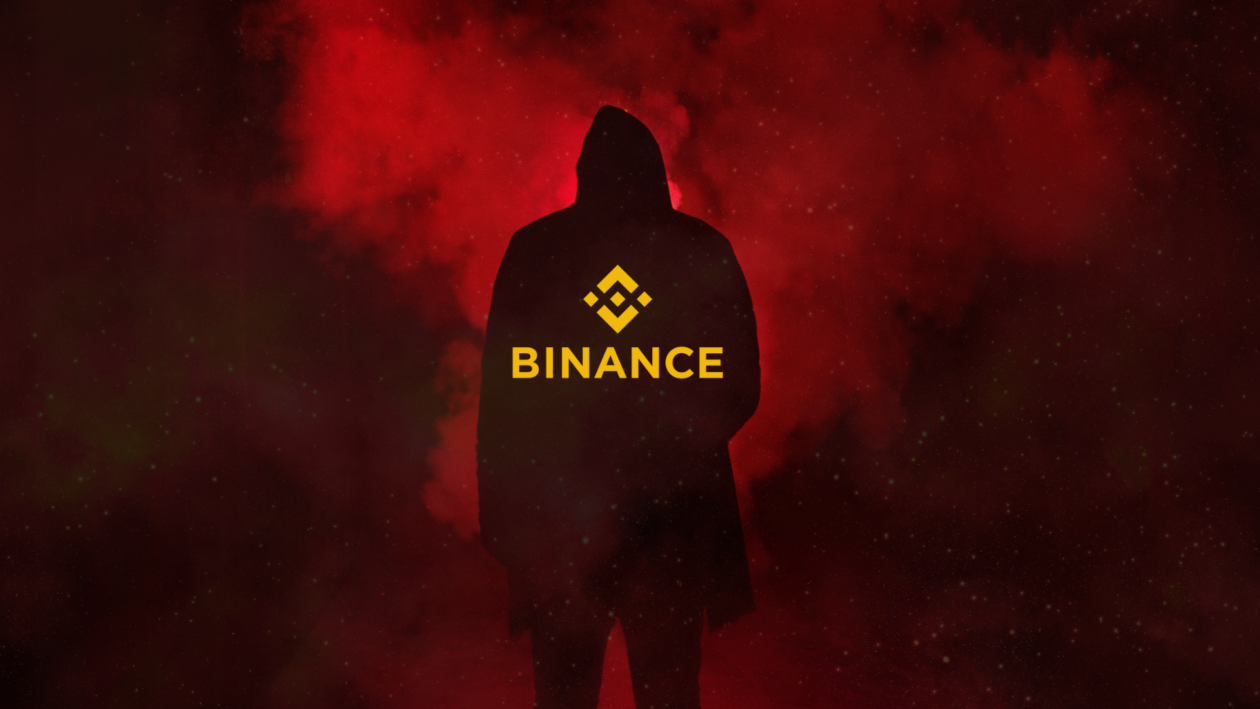 By the numbers: BNB Binance — 5,000% increase in Google search volume.
BNB Chain, operated by Binance, the world's largest crypto exchange, suspended operations on Friday after an exploit was identified.
BNB Chain was suspended after an attacker took 2 million BNB tokens, worth roughly US$572 million at the time, and swapped them for other digital assets in an attempt to move them off the chain.
Developers spotted the activity sufficiently quickly to prevent the theft of most of the assets, resulting in the loss of a lesser sum of US$100 million of crypto from the network.
In a Twitter thread, Binance founder and chief executive Changpeng Zhao confirmed the US$100 million attack on the BSC Token Hub, saying it represented "about a quarter of the last BNB burn." Zhao also wrote that all validators had been asked temporarily to suspend the BNB blockchain.
Sun Huang, chief security officer and general manager of fiat-crypto exchange XREX, told Forkast that the operational suspension of the BNB Chain had helped freeze the hackers' fund flows, but had also raised concerns over the issue of centralization.
As for what action is taken with respect to the stolen funds, four options will be put to a series of on-chain governance votes on: whether to freeze the hacked funds; whether BNB's auto-burn should be used to cover the value of the remaining hacked funds; whether to start a "white hat" program with rewards of up to US$1 million for the discovery of each significant future bug; and whether or not to offer a bounty worth up to 10% of recovered funds for catching the hackers.
The exploit is another example of the vulnerability of cross-chain bridges, from which 69% of all funds stolen from blockchains this year had been taken as of Aug. 2, according to a Chainalysis report.
---
2. Laureates lauded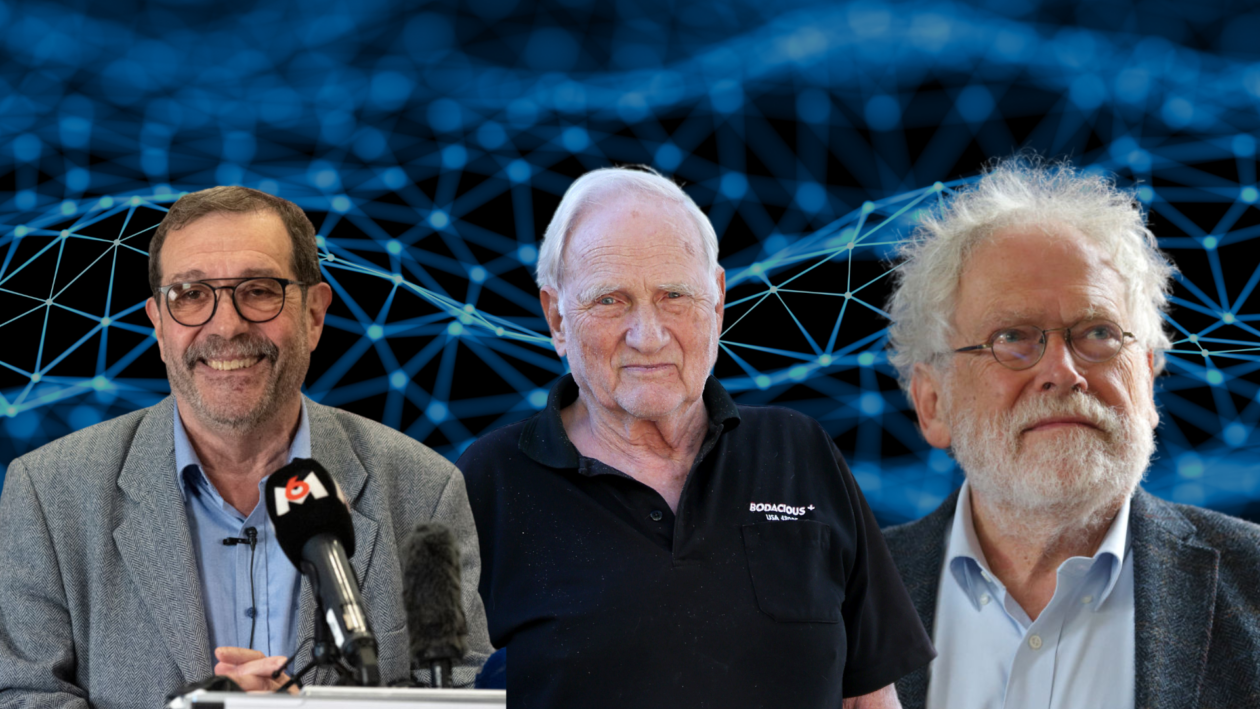 By the numbers: Nobel Prize Physics — over 5,000% increase in Google search volume.
Three scientists have been jointly awarded the 2022 Nobel Prize in Physics for their experiments in quantum mechanics. The physicists' work explored issues in quantum information science that could have significant implications for the field of encryption.
Physicists Alain Aspect of France, John Clauser of the United States and Anton Zeilinger of Austria will share a cash prize of 10 million Swedish krona (US$883,000), which will be handed to them in Stockholm on Dec. 10.
The three scientists won the prize for "experiments with entangled photons, establishing the violation of Bell inequalities and pioneering quantum information science," the Royal Swedish Academy of Sciences, which awards the prize, said last week.
Their independent work explored the foundations of quantum mechanics and the paradoxical rules that govern behavior in the subatomic world.
According to Eva Olsson, a member of the Nobel Committee for Physics, quantum information science is a rapidly developing field with "broad and potential implications in areas such as secure information transfer, quantum computing, and sensing technology."
Quantum computing has ramifications for cryptocurrency, as future quantum computers are expected to break most of the cryptographic encryptions that currently secure blockchain transactions.
Scientists at the University of Sussex last year published a paper in which they concluded that quantum computers would likely become powerful enough to crack the Bitcoin network, but only at some time during the next decade.
IBM's Eagle chip, unveiled last year, reached a milestone of 127 quantum bits (qubits; the quantum computing counterpart of the binary digit, or bit, in traditional computing).
The University of Sussex researchers estimated that it would take a 1.9 billion qubit quantum computer to crack Bitcoin's encryption within 10 minutes, meaning that quantum computers would need to become around a million times larger than they are today.
The researchers also said: "The Bitcoin network could nullify this threat by performing a soft fork onto an encryption method that is quantum-secure."
Quantum Computing Chief Executive Andersen Cheng told Decrypt earlier this year that quantum computers were still far from being a threat, but added: "The entire crypto ecosystem will need to become quantum-safe."
---
3. Huobi's hedge fund deal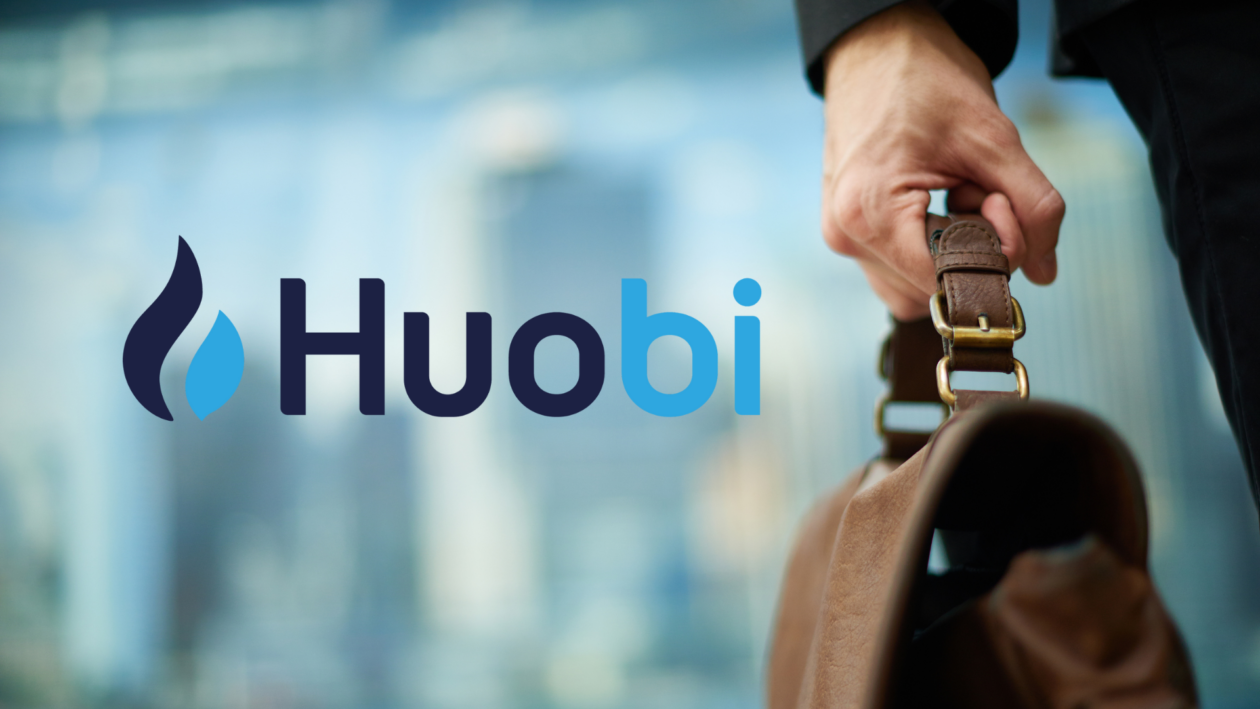 Huobi Global has announced that its controlling shareholder has sold its majority stake in the company to Hong Kong-based hedge fund About Capital Management. Huobi said the acquisition — whose terms and value it did not reveal — would not affect the company's core operations or management team, because About Capital would provide it with an "injection of sufficient capital in margin and risk provision fund[s]."
Huobi did not name any investors, but China-based journalist Colin Wu's site WuBlockchain reported that About Capital's core investor is Tron founder Justin Sun.
Huobi founder Leon Li has also agreed to sell his entire stake in the crypto exchange, meaning that he will no longer be involved in the company's operations.
Sun told WuBlockchain that he "didn't participate" in the investment, but shortly after the acquisition, he was named as one of Huobi's global advisers, alongside Ted Chen, About Capital's chief executive; Du Jun, a cofounder of Huobi Global; Wang Yang, a vice president of the Hong Kong University of Science and Technology; and Leah Wald, chief executive of Valkyrie Investments.
On Sunday, Sun tweeted that he was "very honored to be appointed as a member of the global advisory board" and help guide the company in its "latest chapter of global expansion."
Huobi Global was the world's fourth-largest crypto exchange before completing its exit from China on Dec. 31 last year following the country's ban on cryptocurrency.
Huobi is currently the 8th-biggest spot crypto exchange measured by 24-hour trading volume, according to data from CoinGecko.