In this issue
Crypto and Jerome Powell: More of the same?
El Salvador: Volcanic concerns
China's digital yuan: Brazen scammers
---
1. Time for thanks — or more Fed turkey?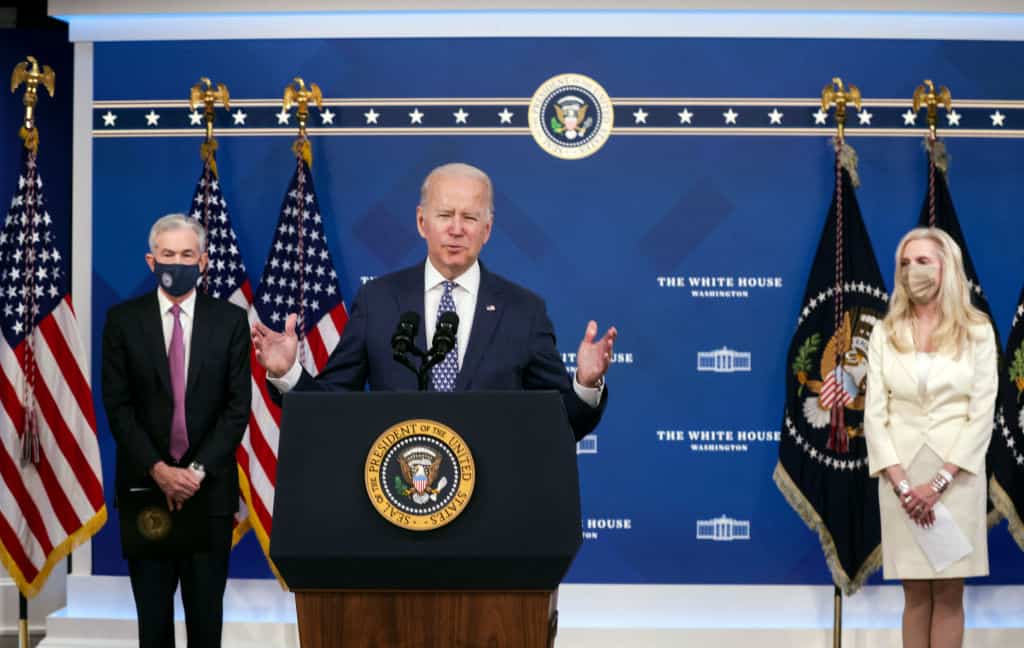 By the numbers: Jerome Powell — over 5,000% increase in Google search volume.
Jerome Powell appears certain to serve a second term as chairman of the Federal Reserve, having been nominated for the U.S. central bank's top job by President Joe Biden. The president nominated Lael Brainard as the Fed's vice chair, putting an end to speculation that she would take over the reins from Powell.
Under Powell, the Fed cut interest rates to near-zero in March last year as the Covid-19 crisis began to unfold. Powell's chairmanship of the central bank also just last month saw a 6.2% year-on-year surge in the consumer price index, the biggest increase in inflation in more than 30 years.
The specter of inflation has gained increasingly widespread recognition as having helped to buoy Bitcoin as a store of value and an inflation hedge.
---
2. What's that sulfur smell?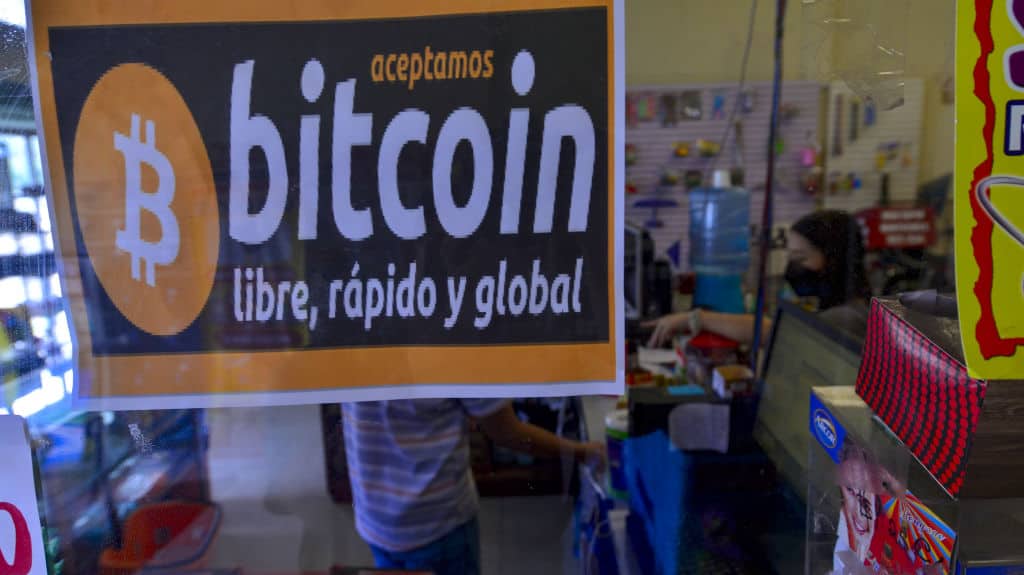 By the numbers: Bitcoin City — 5,000% increase in Google search volume
El Salvador, the first country in the world to adopt Bitcoin as legal tender, is pioneering another world first — building a development named Bitcoin City at the base of a volcano in the country's southeast. The new city, located in the shadow of the Conchagua volcanic peak, will be funded by Bitcoin bonds issued on blockchain technology firm Blockstream's Liquid Network, a sidechain of the Bitcoin network. The estimated cost of the project is 300,000 Bitcoins (around US$17 billion).
Bitcoin City will run on geothermal energy generated from the volcano, like an ongoing Bitcoin mining pilot at a geothermal power plant.
The International Monetary Fund has taken a more sober view of the Salvadoran government's plan to put Bitcoin at the center of the country's economy, this week releasing a statement laden with warnings relating to Bitcoin's volatility and risks to consumer protection, financial integrity and stability.
---
3. Chancers in China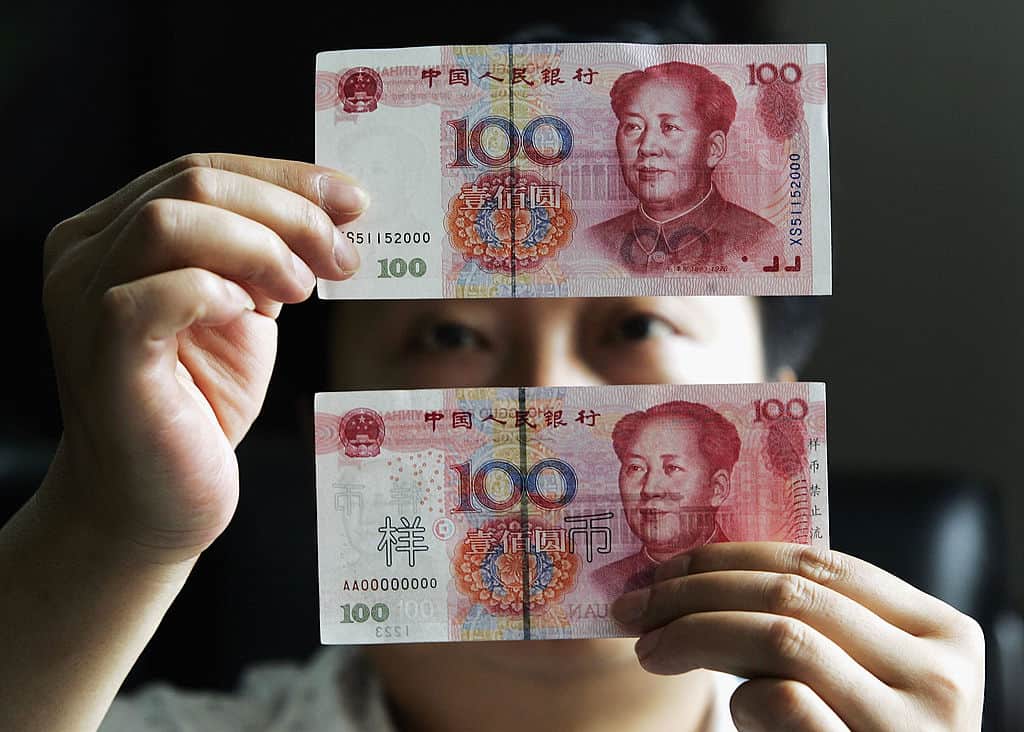 China's e-CNY rollout has run head-on into the reality of a get-rich-quick mentality, with police in Inner Mongolia having busted a tele-scam involving more than 8 million yuan (US$1.25 million). Authorities also claimed that the suspect had been involved in e-CNY-related money laundering for an overseas fraud ring.
"The entire point of CBDC is to crack down on fraudulent money conveyance. Why criminals aren't aware of that yet is surprising to me," Shanghai-based fintech consultant Richard Turrin told Forkast.News. "All Chinese criminals should be aware that e-CNY is the last place you should put stolen money!"
At least seven digital yuan-related fraud cases have emerged across China, including in Xinmi, Jiangsu, Fujian, Guizhou, Hubei and Hunan.